Climate activist Mourine Asiimwe is fighting to reforest Uganda
Illegal logging in Uganda has caused massive forest cover loss. Activist Mourine Asiimwe is fighting back against this deforestation by planting trees.
Mourine Asiimwe is a 26-year-old environmentalist and the director of Practical Climate Change Responses (PCCR), a community-based organization located in the Kabale district, 409.8 kilometres away from Uganda's capital Kampala. Asiimwe's initiative empowers, inspires and engages women and girls in practical problem-solving skills ranging from environmental conservation to resourceful use of social media channels and poverty eradication. According to conservationists, Uganda loses over two per cent of its forest to loggers seeking fuel and building materials each year. If the trend continues, the East African country could have no more forest left in less than 25 years.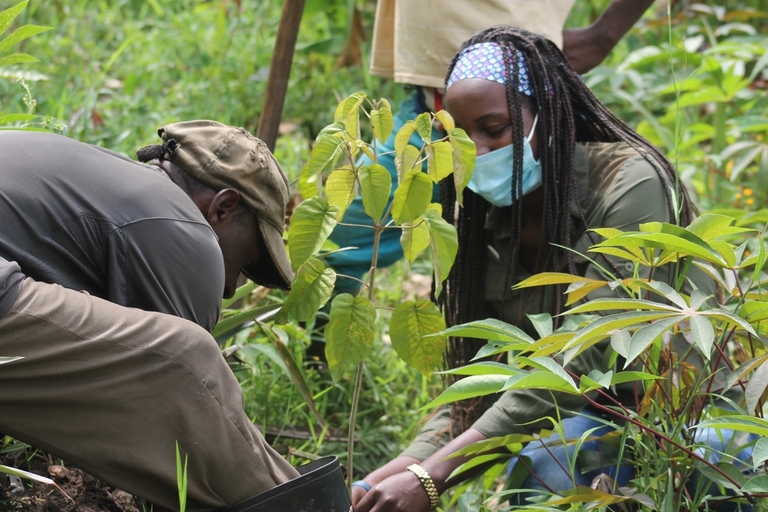 Mourine Asiimwe's story
"I was born in Karukoba village on the outskirts of Buhara Sub-county, Ndorwa East in Kabale district. I remember that when I was a little girl, I would watch my mother do great environmental conservation work. She was a community mobiliser for the Food and environment secretary for the International Council for Research in Agroforestry (ICRAF) in 1999. I still remember we had many active environmental conservation organizations at that time in my region, but I'm disappointed because a lot of these organisations have ceased operating. Consequently, local communities are now no longer aware of what to do to protect their natural resources. Our environment has been left helpless," Asiimwe said in an interview with LifeGate.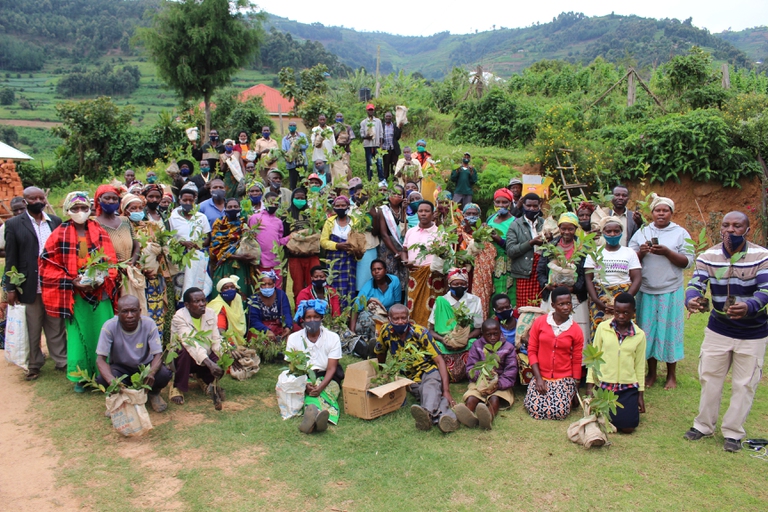 "I just feel that our environment has been neglected. In recent years, there has been massive forest cover loss through deforestation, with illegal logging being one of the main causes. Today, we have a situation where nearly eighty percent of Uganda's timber trade is illegal. We have lost unique tree species, biodiversity, and entire ecosystems. This makes me sad. I have grown to observe a dire need for practical environmental protection bodies. We have a lot of policies that haven't been fully implemented. The time to act is now," Asiimwe noted emphatically.
Repairing ecosystems
Fed up with illegal logging, deforestation, and climate change inaction, Asiimwe wants to be part of the solution in her country. In 2020, she launched a Tree Plant Hope Campaign plan aimed at restoring the lost forest cover of Uganda. "I am committed to improving the ecological crisis of my country through tree planting and spreading awareness, working in collaboration with the local communities here in my district. I try to reveal to them the reality of climate change effects, but I also take time to train them on different methods of mitigation and adaptation.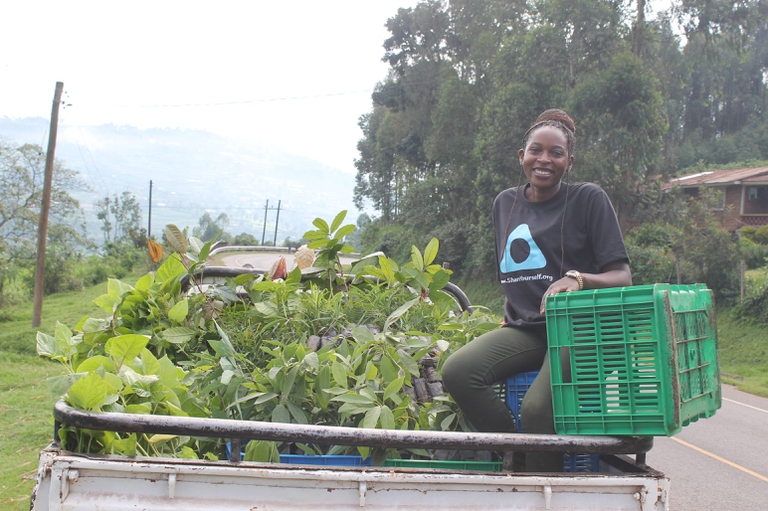 "I'm also working closely with the younger generations, especially with girls, who I have involved in the reforestation programmes. This innovative practice could help to save our planet. I have included them in tree planting activities, often visit them in schools for inspirational talks, and also I have provided support to help keep them in schools. Additionally, I have trained a small group of young girls on how to upcycle plastics. I will continue trying to make young people love what I am doing. This way, we can have a better world," she reiterated.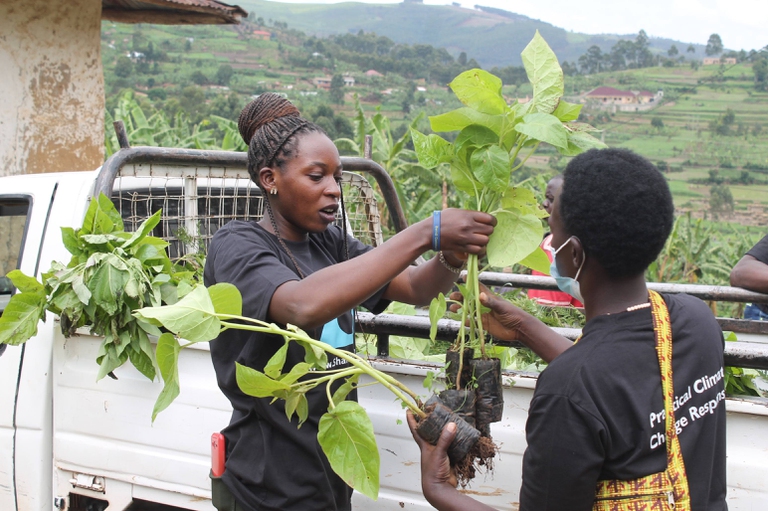 When asked how she would want to be remembered for her cause, Asiimwe smiled and said: "I hope to have a forest in my name later on in life, if all goes well."
Trees for Twitter followers
"My mission is to plant 10 million indigenous trees and fruit trees across my country. Part of my tree-planting strategy is that I plant a tree for every one of my Twitter followers. Planting a tree for every Twitter follower is a 100% non-profit project and still relies on donations from well-wishers. I have so far planted 700 trees as part of this specific campaign as well as 986,000 trees in the entire Kigezi region; 90% of these trees are steadily growing."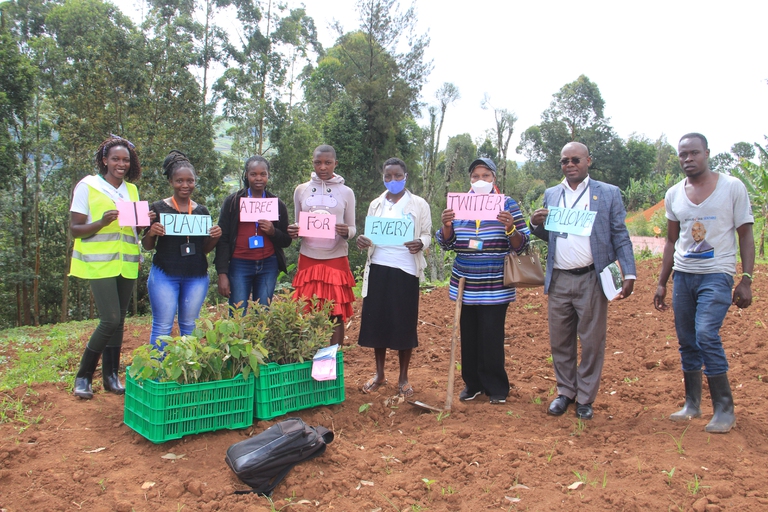 Asiimwe disclosed that the 'Tree for every Twitter follower' campaign started as a self-funded initiative. "I happened to be one of the MasterCard Foundation Scholars at Makerere University. The foundation was very good to us and supported us with a monthly stipend of $200 during our schooling. Regardless of what this support was intended to do (help buy food & other personal needs), I saved part of it and it's what I would use to buy tree seedlings to plant. As time passed and the number of followers kept increasing, I failed to meet all the associated costs because this support from the foundation had stopped. But I try to keep the movement going despite financial challenges.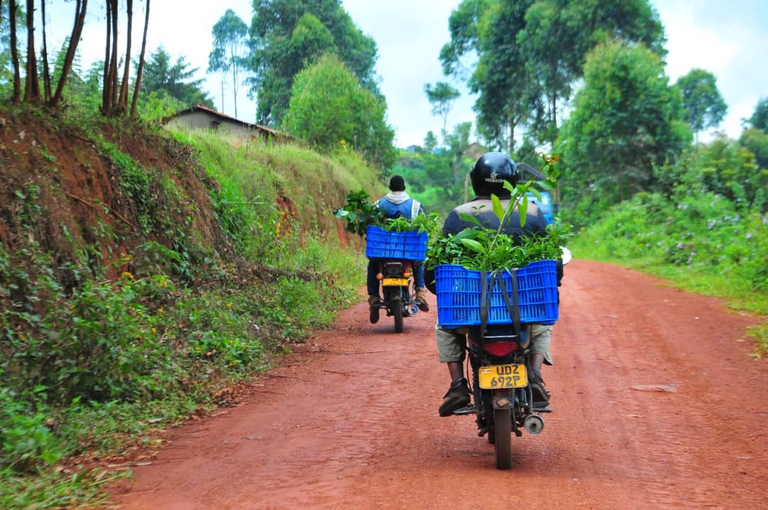 "More trees would have been planted but I am being limited by unreliable means of transport. I use motorcycles to transport tree seedlings but with this method, I can only carry a maximum of 100 seedlings, meaning that to transport 1,000 seedlings I would need 10 motorcycles. Sadly, this is costly and it has also exposed our tree seedlings to damage. And in cases where the planting area is far, it is really tough to get seedlings there. This also holds back my monitoring and evaluation activities for the planted trees," said Asiimwe.
Next generation under threat
Uganda is one of the countries that are being severely hit by the effects of climate change, exemplified by the floods that have devastated the Bundunda, Rwenzori, and Kigezi regions. Unfortunately, these effects are real and indiscriminate. Everyone is being affected. It's also true that the next generation will be much more affected by the deadly impacts of extreme increases in global temperatures, such as droughts, water crises, and heavy flooding.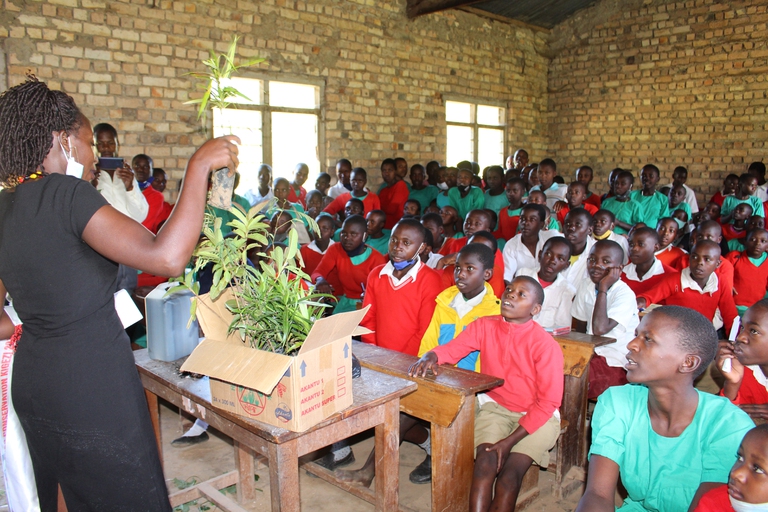 To counter the future threats associated with climate change, Asiimwe believes that a planted tree remains the best hope for the future. Trees are crucial in removing CO2 from the atmosphere, which helps to guard against climate change, and with their many other uses these plants will always be on our side in the battle against global warming.

Quest'opera è distribuita con Licenza Creative Commons Attribuzione - Non commerciale - Non opere derivate 4.0 Internazionale.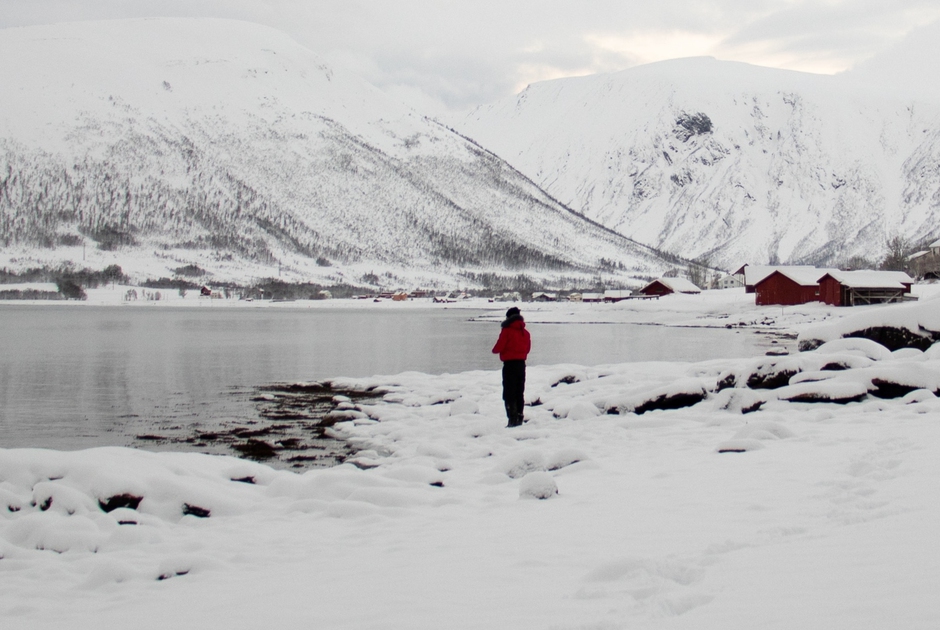 The Arctic-midlatitude teleconnection will become a less reliable predictor of midlatitude winter anomalies in a warmer future.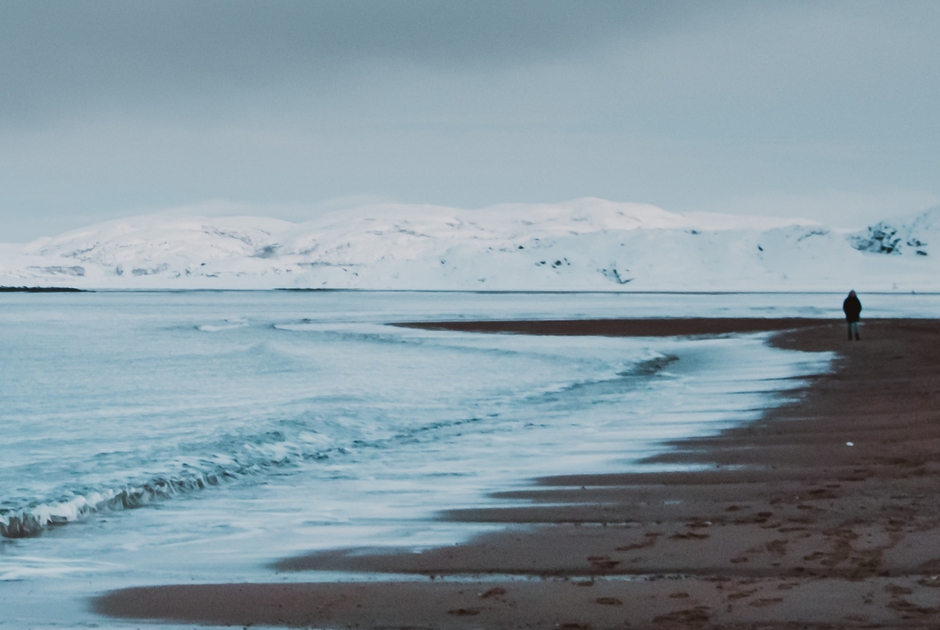 The Arctic sea ice's near future might look different than we thought. A new study focused on the near future of the ice in the Arctic region.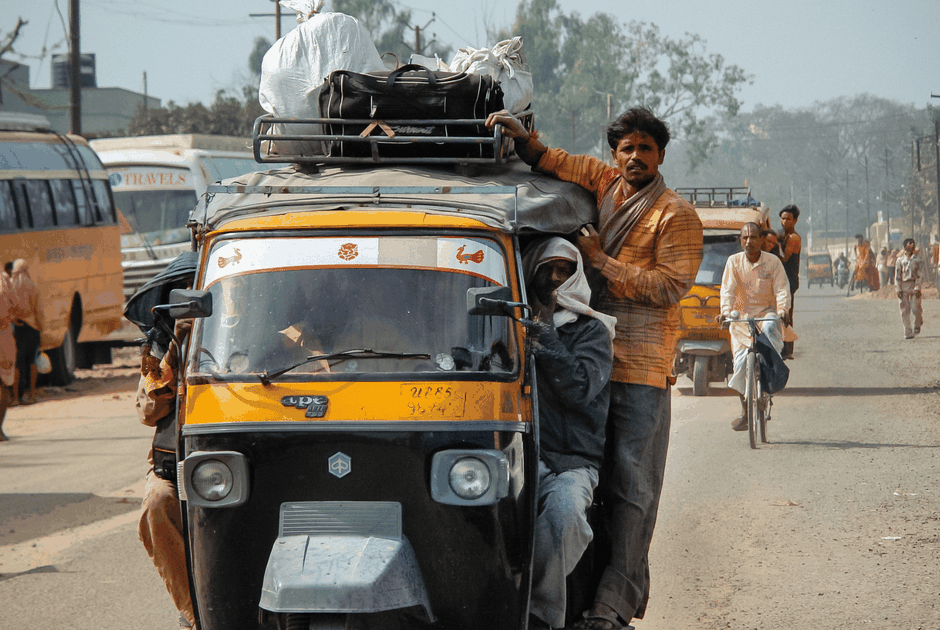 Nearly 100 people have died in the heatwave in India that has badly hit millions of people who work under the blazing sun to earn their livelihood.