South Africa coal giant Eskom accused of poisoning thousands
Environmental activists have accused Eskom of emitting toxic chemicals that are costing thousands of lives and changing rainfall patterns. 
Eskom Holdings SOC Ltd, South Africa's state-owned coal-fired energy utility, has been called the world's worst polluting energy company. The firm is based 294 kilometres from the capital Johannesburg in Mpumalanga province, the world's largest air pollution hotspot, where a majority of Eskom's coal-fired power plants are located. Following pressure from environmental activists, the debt-stricken company has made attempts to regulate its toxic emissions. Unfortunately, those efforts have been complicated by the company's 392-billion-rand ($26 billion) debt owed to the World Bank. Now, South Africa's government is considering a partial or complete takeover of the cash-strapped utility as it seeks to restructure its loan obligations.
Deadly air
Environmental activists, Earthlife Africa, and groundWork (Friends of the Earth South Africa), represented by the Centre for Environmental Rights (CER), recently made a legal submission to the government-appointed expert panel on air pollution, calling on the forum to consider the horrific impacts of Eskom's air pollution on people's health and lives on a daily basis.
Last year, in the landmark "Deadly Air court case", the Pretoria High Court ruled that the air pollution in Mpumalanga's Highveld Priority Area breached residents' constitutional right to an environment not harmful to health or wellbeing, forcing the government's hand to ensure stakeholders such as Eskom and Sasol are held accountable.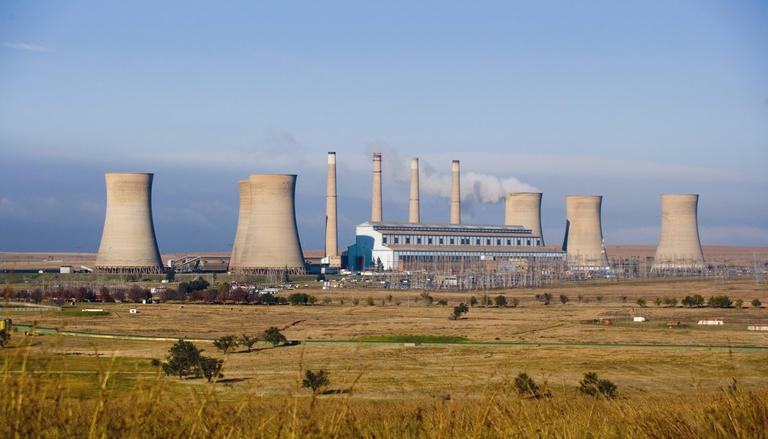 Furthermore, the applicants asked the court to declare that the poor ambient air quality in the Highveld is a violation of Section 24 of the Constitution, which provides that "everyone has the right to an environment not harmful to their health or wellbeing". Mpumalanga accounts for about 83 per cent of South Africa's coal production, and Eskom owns 12 of the 15 coal-fired power plants located in the area in and around the HPA.
The world's worst polluter

In recent years, Eskom has started reporting its emissions publicly. According to the company's figures, around 1.6 million tons of sulphur dioxide, approximately 804,000 tons of oxides of nitrogen, 71 tons of particulates (ash) and 206.8 million tons of carbon dioxide are released annually in total from all its power stations across the country into the air. The emissions released by the company are said to be higher than those from the power giants such as the US, China and the European Union, but around 60% lower than the power sector in India.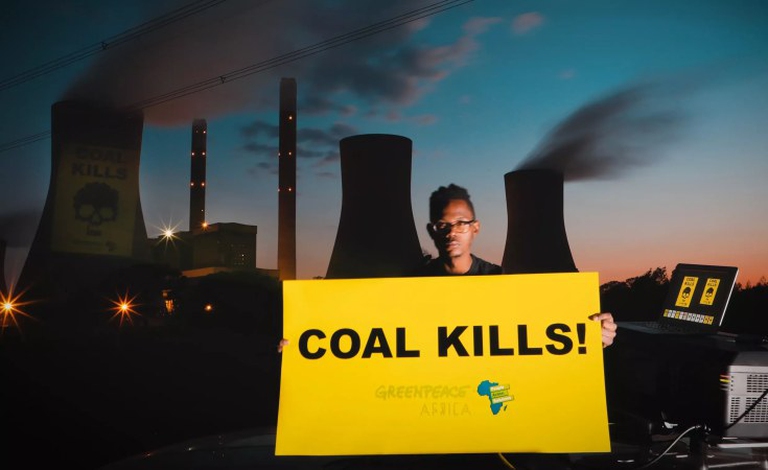 Recently, Eskom published its sustainability report, revealing that the poor sulfur dioxide emissions performance at some of its plants was caused by high sulfur content in the coal being used.
Furthermore, Eskom has agreed with the World Bank to push back a deadline for installing an anti-pollution system from 2025 to June 2027 after the heavily indebted firm sought to defer paying for the costly system. A request by Eskom for an alternative SO2 limit was rejected, with the power plants forced to comply with the 3,500mg limit until March 2025. The deadline is part of the terms of a $3.75 billion loan Eskom obtained from the World Bank in 2010 to help build the plant.
Corruption at Eskom
The South African investigators have arrested former Eskom acting chief executive Matshela Koko, his wife Mosima and his stepdaughter Koketso Choma on multiple charges linked to corruption, fraud and money laundering.
The charges relate to a multibillion-rand contract Eskom entered into with Swiss engineering company Asea Brown Boveri (ABB) in 2015. ABB subcontracted to a local company, Impulse International, where Koketso Choma was a shareholder. She received R30 million from the deal, part of which was then transferred to Mosima Koko. In addition, Thabo Owen Mokoena, the owner of Leago Engineering, which was initially awarded a 96-million-rand subcontract by ABB prior to Impulse International, was also arrested. Pundits say the corruption charges show growing momentum in efforts to tackle widespread corruption in state institutions.
Decommission coal plants

Eskom had announced that it would shut down its ailing coal-power plants, starting with Komati. "After serving South Africa since 1961, the coal-fired Komati power station has today reached the end of its operating life and has been shut down from midday," the company said in a statement.
Furthermore, the power utility revealed that the decommissioned facilities will be transformed into wind and solar energy production sites. Eskom assured South Africans that shutting down Komati would have only a limited effect on electricity supply because its last remaining unit was generating only 121 megawatts. As the case against Eskom proceeds, it is clear that the South African government must take serious action in addressing climate change, particularly its transition from coal to clean energy.

Quest'opera è distribuita con Licenza Creative Commons Attribuzione - Non commerciale - Non opere derivate 4.0 Internazionale.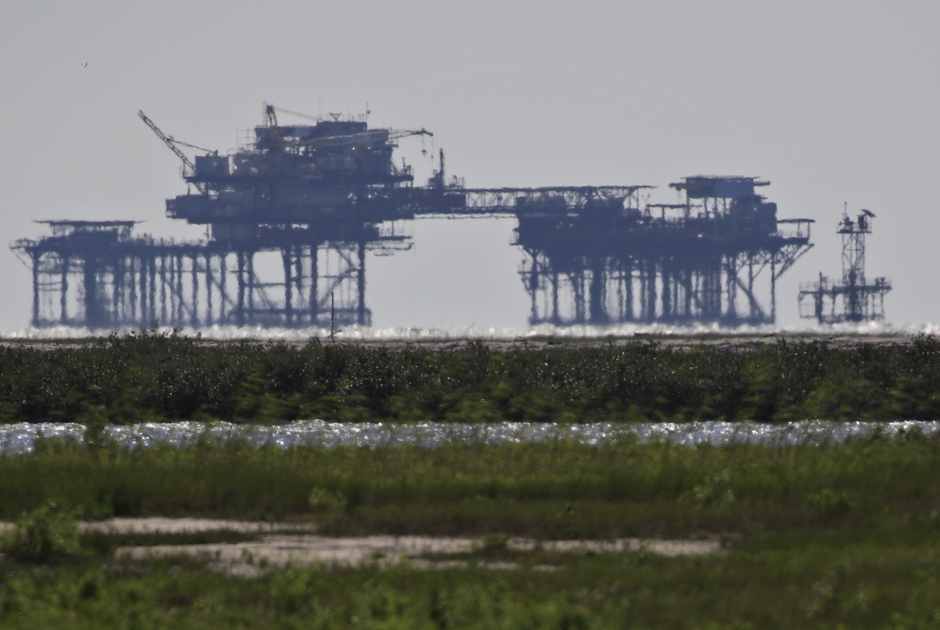 The climate impact of the U.S. Gulf of Mexico's oil and gas production could be higher than government inventories indicate.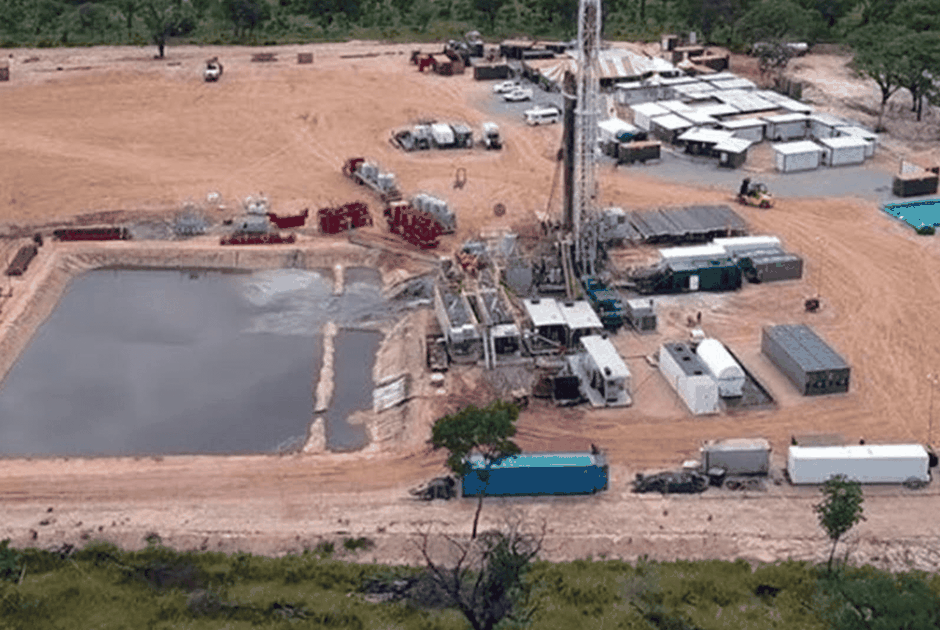 ReconAfrica hunt for oil and gas threatens vital waterways home to the world's largest elephant population and endangered wildlife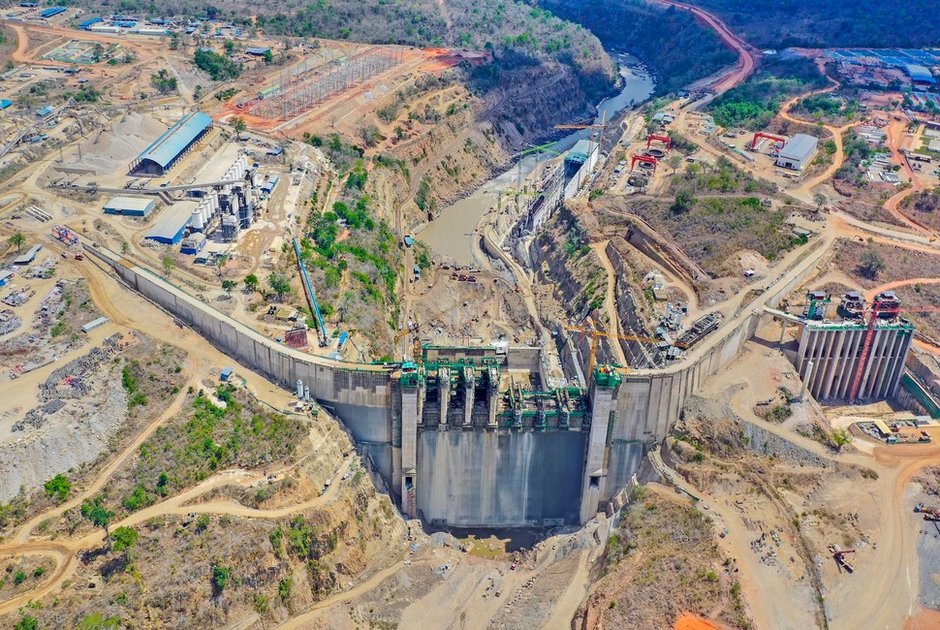 Despite environmental warnings, the Tanzanian government is set to build a dam in the heart of the Selous Game Reserve, a UNESCO World Heritage site.