Greenpeace's (premonitory) video forewarning Volkswagen's scandal
Inspired to the most famous science fiction movie, Greenpeace's video was published 4 years ago, in less suspicious times.
"We told you so!" These are the words that are invading social networks recalling the campaign made by Greenpeace International and Greenpeace Italia, which denounced the German car manufacturer's emissions policy.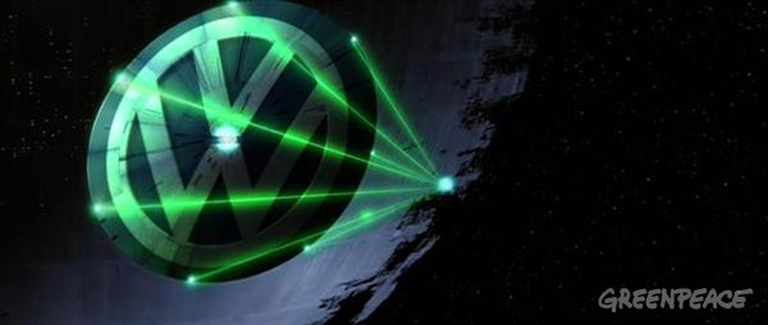 The campaign, becoming always more viral, portrays the characters of Star Wars, when they were still children, which oppose Dart Veder and the Black Death, with the brand of the well-known company.
Volkswagen's "dark side" was already targeted by the environmental association because the German company didn't intend to reduce cars' CO2 emissions levels.
Il lato oscuro di #Volkswagen. Qualcuno lo aveva previsto… http://t.co/bPtkbbYTNF @Greenpeace_ITA @gsturloni pic.twitter.com/uBIWfYviKx

— Giuseppe Onufrio (@gonufrio) 24 Settembre 2015
In another video, one of the imperial guards gets the order of killing a polar bear, which was a friend though. The guard runs away and becomes an activist.
https://www.youtube.com/watch?v=x59BDg3CnhQ
On its Facebook page, Greenpeace Italia writes: "We don't like saying 'we told you so', but… we had already revealed Volkswagen's dark side some years ago. And the German company committed to improve. Clearly, part of the company has no hesitation to rig its pollution. We do not need scandals to understand that we must reduce cars and switch to a sustainable mobility!"
Translated by Camilla Soldati

Quest'opera è distribuita con Licenza Creative Commons Attribuzione - Non commerciale - Non opere derivate 4.0 Internazionale.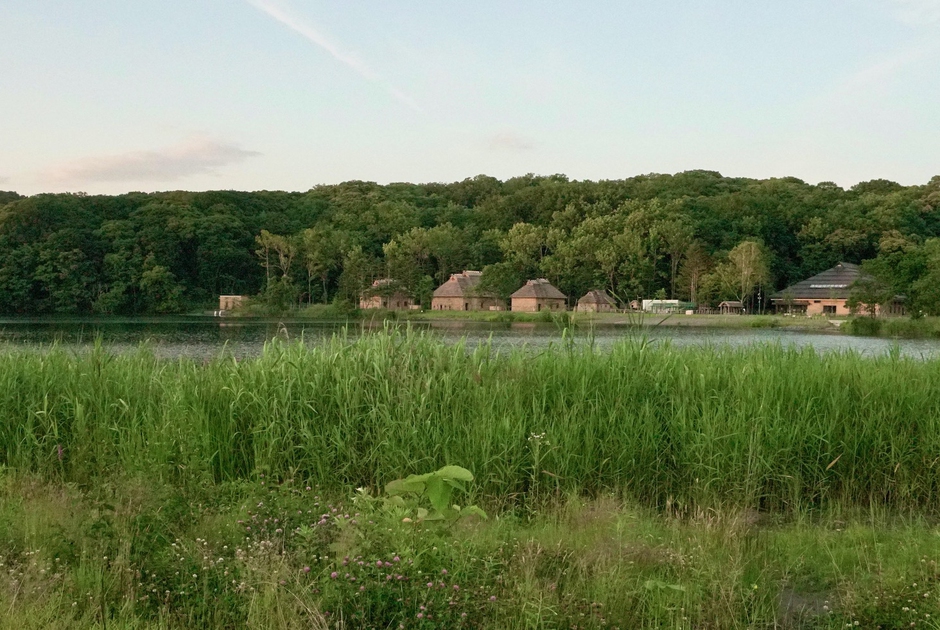 Niseko, Toya-Usu and Shiraoi are three Hokkaido destinations for travellers who want to feel close to the communities they're visiting.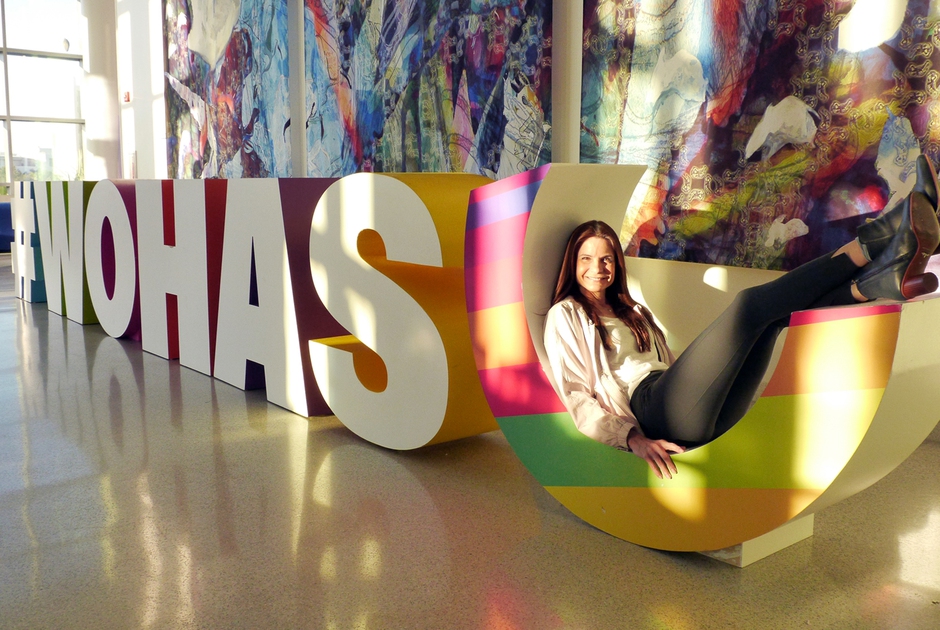 We talked to World Happiness Summit organiser Karen Guggenheim about the connection between the planet's health and our happiness.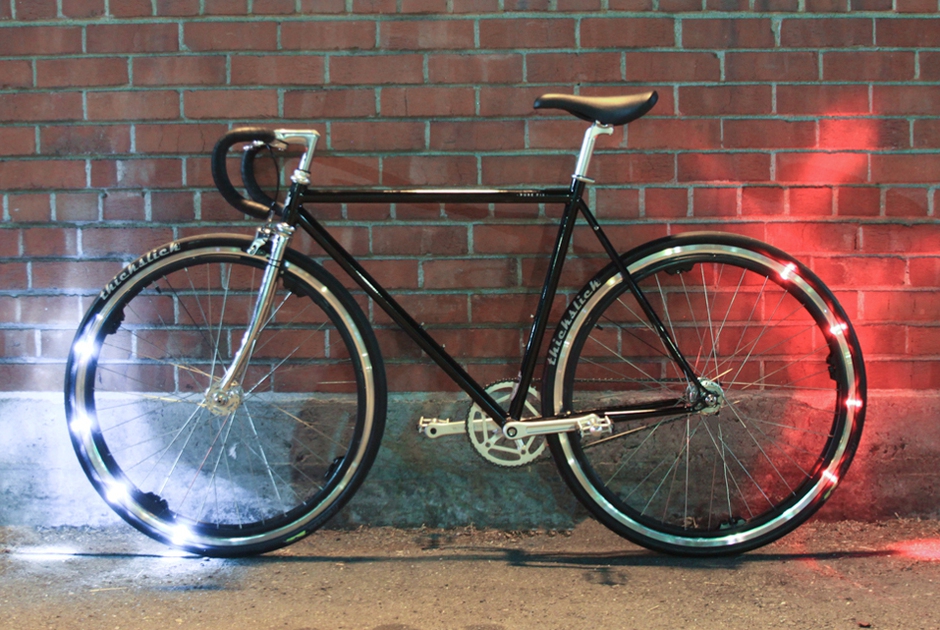 Revolights Eclipse+ is a bicycle light system formed by LEDs that is mounted to the wheels. It signals turns and when you're braking and it collects information via a smartphone app.