Here come the bike lights that can be connected to your smartphone
Revolights Eclipse+ is a bicycle light system formed by LEDs that is mounted to the wheels. It signals turns and when you're braking and it collects information via a smartphone app.
Here come the bike lights that can be controlled via a smartphone app. They are called Revolights Eclipse+ and promise to change bike light systems as well as road safety. Revolights were conceived with the aim in mind of obtaining a 360-degree visibility, both for making it much easier for others to see the rider and to signal turns and when the rider is braking.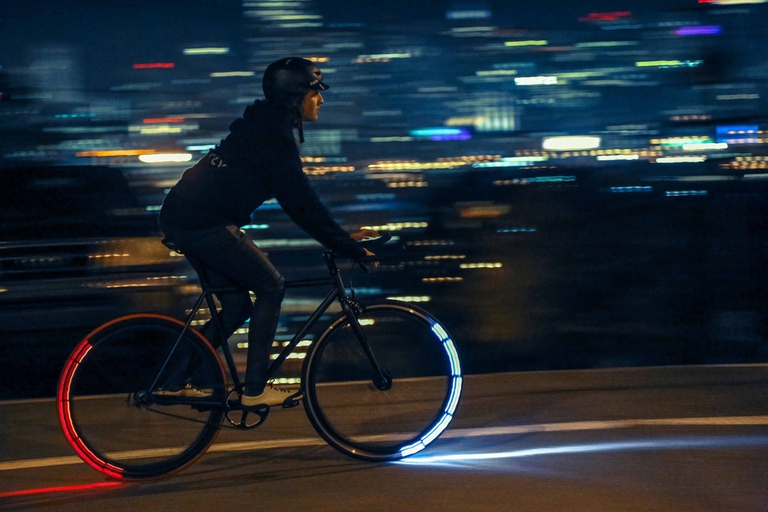 The idea came to Kent Frankovich, president of the company, while he was riding his bike: he realised that his helmet was equipped with inefficient lights and that they didn't illuminate the obstacles. He needed something that could cast light on the ground as well as elevated obstacles, so he had the idea of using wheels.
The Eclipse system consists of four small LED arcs, two white and two red. The former are mounted to the front wheel, the latter to the rear wheel. Each arch is formed by 24 lights including at least eight that are lit at the same time. A magnet and a built-in accelerometre make the LEDs illuminate the road at the right speed and towards the right direction. It is possible to use the turn signals, have weather notifications, record the paths and know the status of the light batteries via the smartphone app.
Revolights started a crowdfunding campaign on Indiegogo, hoping to raise 26,000 dollars. Actually the project was so much appreciated on the web (on Facebook it was shared 11,000 times) that the sum was achieved in a few days and it exceeded 150,000 dollars.
The Revolights company was also established thanks to a fundraising campaign on Kickstarter in 2011. Revolights Eclipse is the fourth generation of this lighting system while Eclipse + is the upgraded version with Bluetooth wireless technology.
Translated by Francesca Clemente

Quest'opera è distribuita con Licenza Creative Commons Attribuzione - Non commerciale - Non opere derivate 4.0 Internazionale.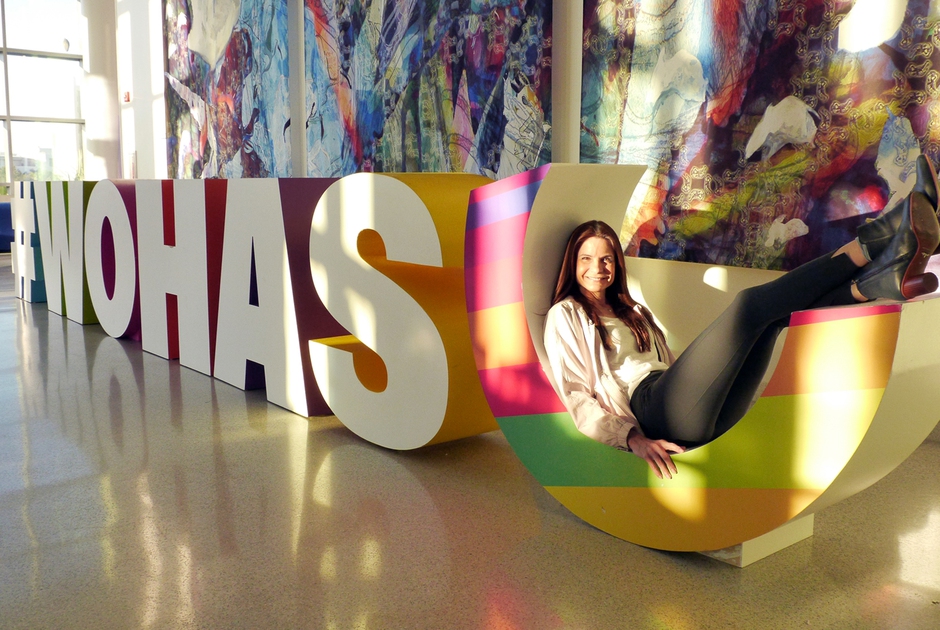 We talked to World Happiness Summit organiser Karen Guggenheim about the connection between the planet's health and our happiness.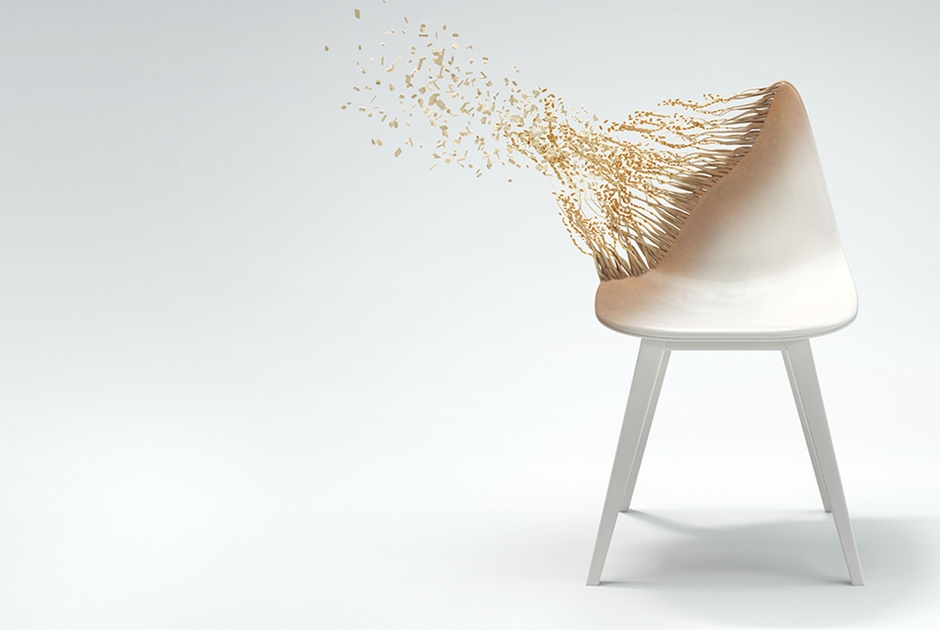 The new generation of high-performance wood materials offers unexpected hi-tech possibilities to the worlds of design and architecture.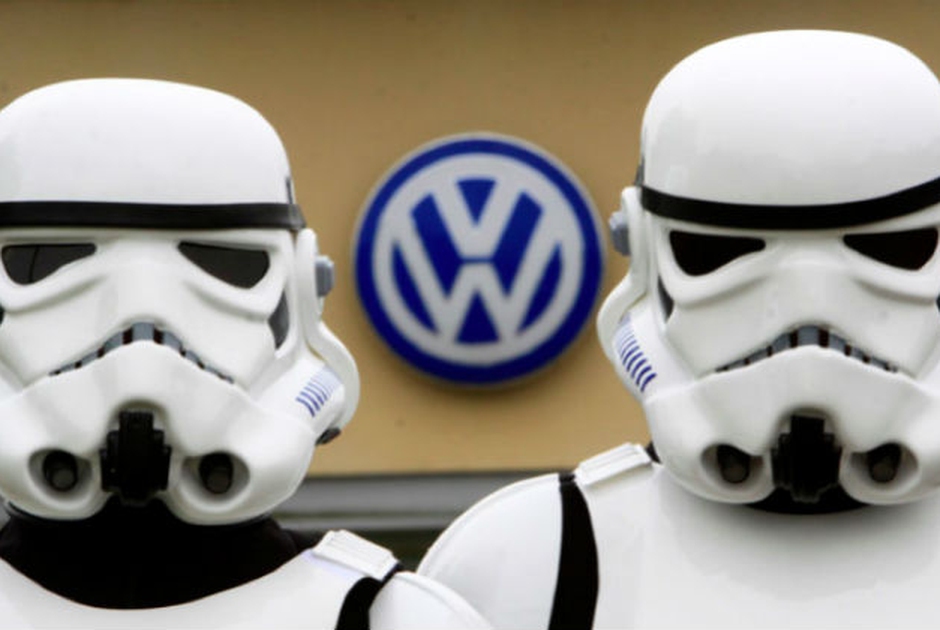 Inspired to the most famous science fiction movie, Greenpeace's video was published 4 years ago, in less suspicious times.