Some types of food containers cause weight gain
According to researchers at the Helmholtz Centre for Environmental Research, plastic food packaging can make us gain weight because it exposes us to phthalates.
Scientists in the past analysed food containers containing phthalates, those chemicals that make plastic more flexible and soft, and found that these toxic substances can leach into foods. Now researchers have studied these chemicals to assess their influence on body weight.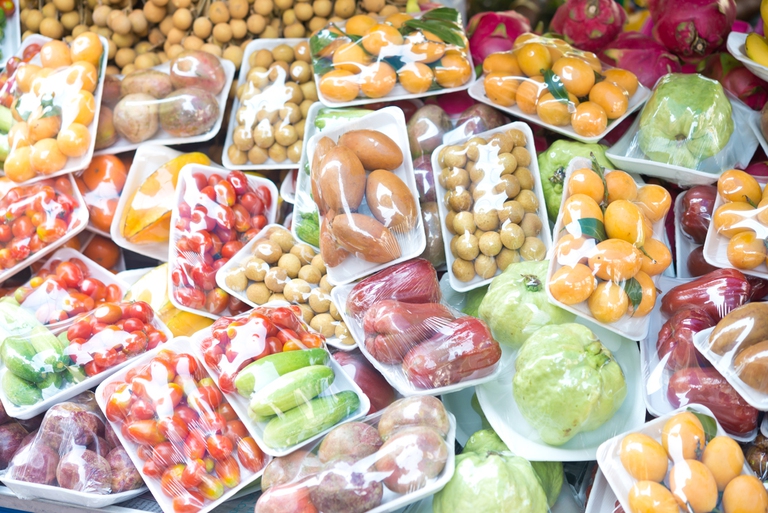 Phthalates are toxic substances that are banned in Europe. They can be easily absorbed by the body through contact with the skin or even more easily when they come into contact with the mouth. They are considered endocrine disruptors as they are accused of messing with testosterone and sperm, increasing the odds of hypertension and premature childbirth. Recent studies show that, of all packaged foods, meat, whole milk, cream, margarine and some types of cooking oil contain the highest amounts of these substances.
The German study, published in the Plos One journal, demonstrates that the exposure to phthalates causes other problems than those we've listed above: it may alter metabolic processes and cause weight gain. "It is evident that phthalates seriously interfere with the hormone balance. They give rise to significant changes, e.g. weight gain, even in low concentrations", lead researcher Martin von Bergen said.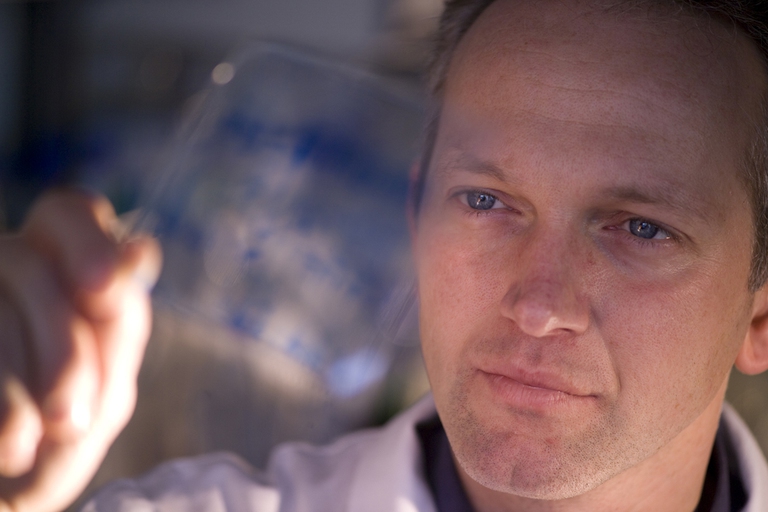 According to scientists this is due to the increase in the oestrogen receptor expression and the reduction of the PPARg receptor expression, which are found in the adipose tissue. These receptors are important to maintain the lipid and carbohydrate metabolism, increasing insulin sensitivity.
To avoid the phthalates contained in food packaging you should opt for fresh and unpackaged food. Choose containers made of glass, inox steel, pottery or wood and avoid to buy those made of plastic.
Translated by Francesca Clemente

Quest'opera è distribuita con Licenza Creative Commons Attribuzione - Non commerciale - Non opere derivate 4.0 Internazionale.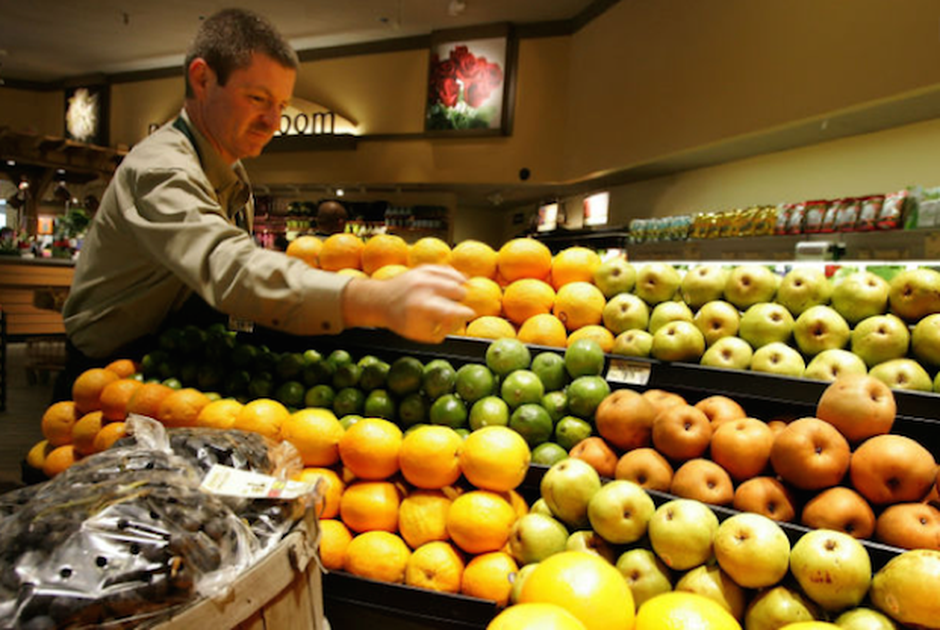 Italians like packaging-free shopping. Supermarket chains but also small commercial activities with no packaging are on the rise.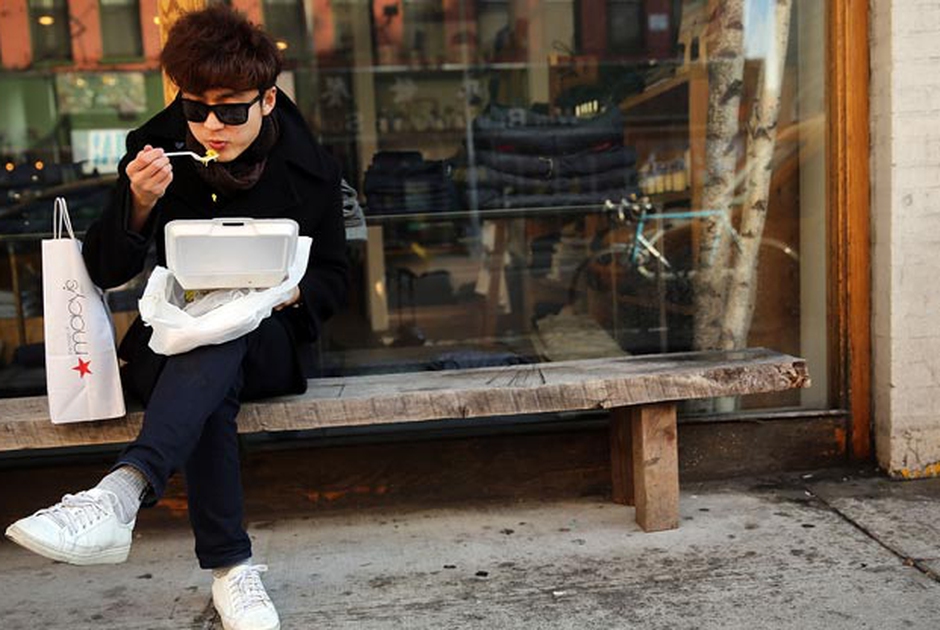 No more expanded polystyrene (EPS) foam cutlery, plates and cups in New York: Mayor de Blasio has banned them starting from the summer.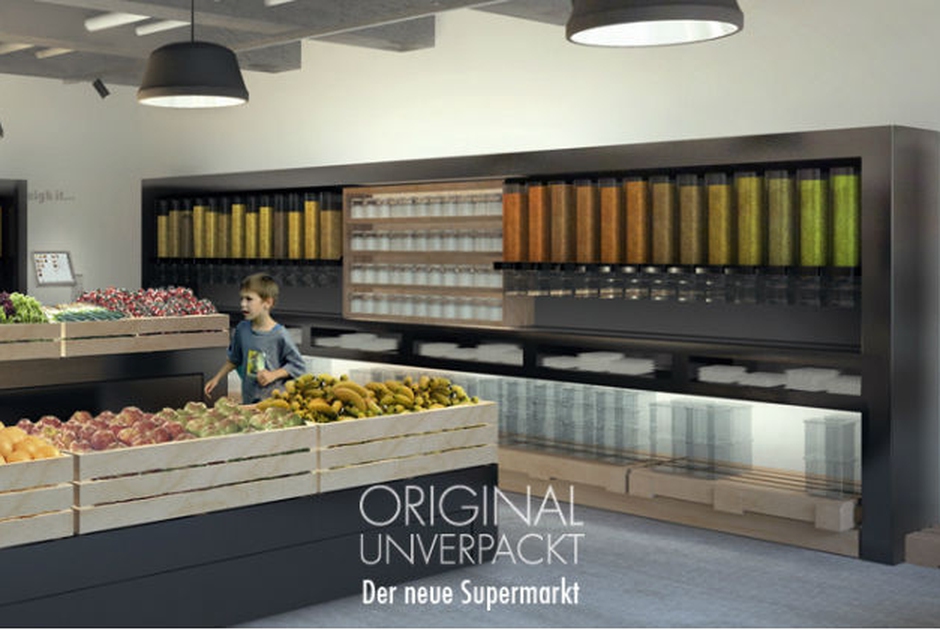 Berlin launches its first supermarket with no packaging. Disposable packaging and wrappers difficult to be disposed of are things of the past. You'll only find products in bulk. In Berlin there is a new way of shopping at the supermarket.