Packaging-free supermarkets in Italy. Here's where you can find them
Italians like packaging-free shopping. Supermarket chains but also small commercial activities with no packaging are on the rise.
Italy boasts several virtuous examples of shops and franchising stores where you can buy bulk products, with no packaging. Over the last few years the concept has been shared by many people and the phenomenon increased insomuch that some of the largest supermarket chains offer this service to customers.
A wide range of products is offered: from pasta and rice to beer, oil, nappies, and detergents. It is a different way of buying products, like decades ago, when goods were bought by the pound at corner-shops. This means buying the right quantity (less waste) and reducing packaging (less garbage).
The supermarket chain offers the service in 34 points of sale all over Italy. You can there buy bulk pasta, rice, cereals, legumes, dried fruit, coffee, spices, sweets and detergents, as well as pet food. It is estimated that 1,000,000 disposable packages are saved every year.
Since 2004 Auchan has been providing this service and it is currently present in 48 points of sale. The assortment ranges from cereals, dried fruit, pasta and rice to detergents. It counts a total of 800 products, including frozen foods, such as fish and vegetables. Clients can buy the desired amount of food. The absence of packaging allows to save an average of 4,000,000 packages per year, whilst avoiding the production of over 170 tonnes of packaging material (plastic, paper and aluminium).
Negozio Leggero offers all products of your daily shopping: rice, pasta, eggs, and sweets. It boasts its presence in many cities in Italy: Turin, Milan, Morbegno, Asti, Moncalieri, Rome and Novara. The point of sale in Novara provides home delivery by bike. Moreover, all points of sale organize thematic courses and days dedicated to the world of food.
The store is located in Pesaro and reflects the "zero kilometres" and local food philosophy. You can find everything: fruits, vegetables, bread, oil, meat, wine and beer. It also has an ethical purchasing group, aimed to contribute to a different way of doing your shopping, like it used to be in the past.
It is a renowned store in the city of Milan. It is located outside the centre because "we believe that Effecorta Milano should be a corner shop, where people can go to by bike or on foot", the owners states. This point of sale offers home delivery by bike and it is furnished with bulk products, such as cereals, coffee, drinks and cosmetics. Points of sale are located in Capannori (the first one to be set up) and in Prato. 
Borgo Etico is a co-operative located in Cesena. It offers varied services, including a packaging-free supermarket. Over 900 products are sold, including vegan and gluten-free foods. All products come from a short supply chain and are sold with no packaging.
It offers several points of sale in northern Italy: Milan, Udine, Padua, Bologna, Reggio Emilia, Ravenna, Como and Alessandria. There is a range of over 2,000 products, most of them organic. The peculiarity is that products can be purchased starting from 1 gram.
It is a small shop located in Pavia, managed by a youth from Liguria. The point of sale offers a wide range of products, seasonal foods coming from local farms. It is a local and corner shop, like the ones where our grandparents were used to go to.
It is a small shop set up in Ispra, province of Varese, in 2013. It offers certified organic and "zero kilometres" foods. The origin is specified on every product, sometimes showing the pictures of who worked in the supply chain, such as farmers and artisans.
This eco-store derives from the experience of the Centre for Environment Studies in Turin. Partners decided to put into practice research activities to open a store to commercialize foods and other products with a low environmental impact. Spaces have been restructured with low impact materials; providers have been selected depending on products quality as well as businesses' ethics; and most of products offered are certified organic.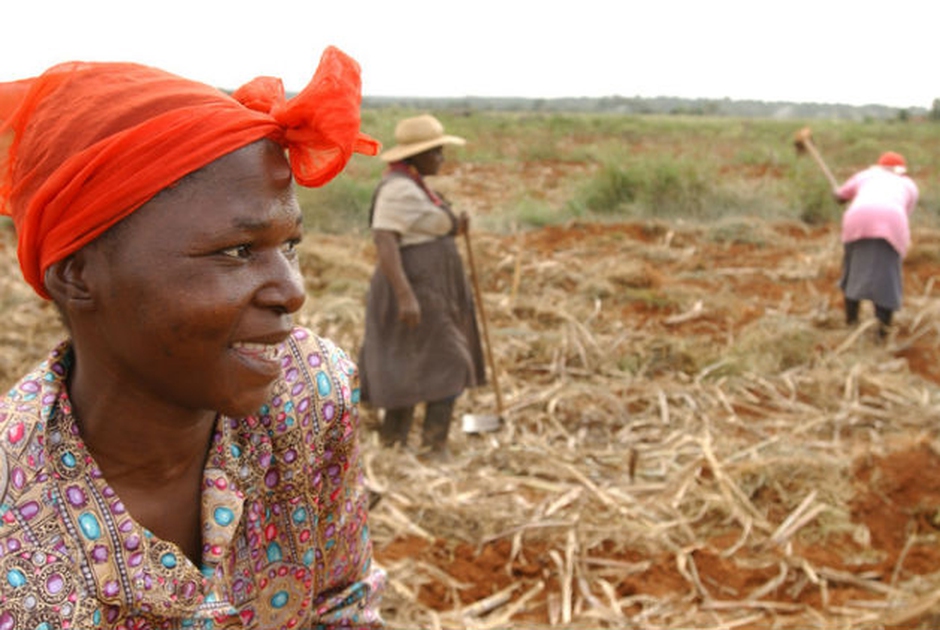 A project supported by the Italian Cooperation in collaboration with Enea. Thanks to solar power, farmers employ sustainable farming methods.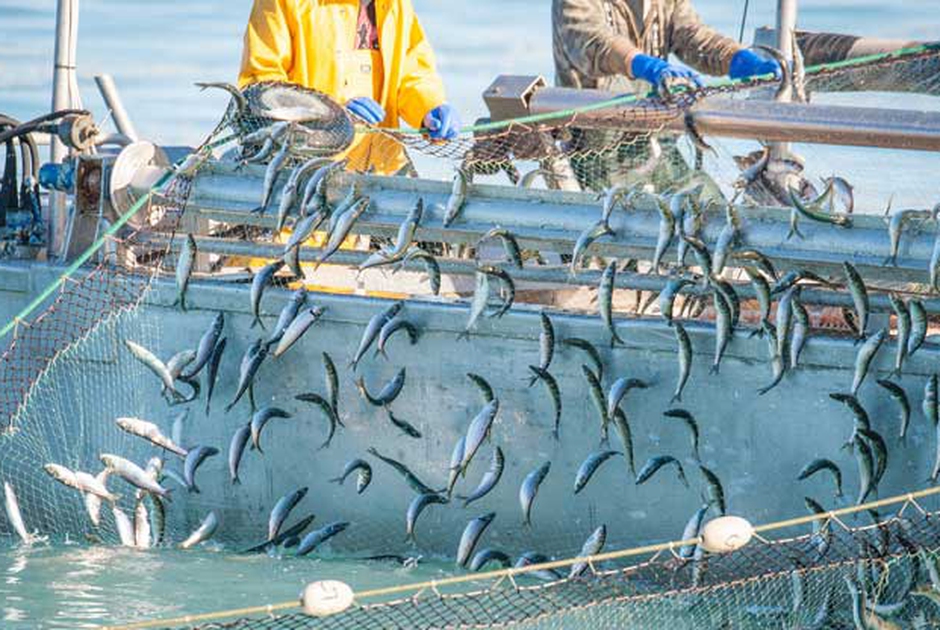 Seine nets are a sustainable way of fishing, but if used with FADs are no longer sustainable. Let's discover what thay are and how they are employed.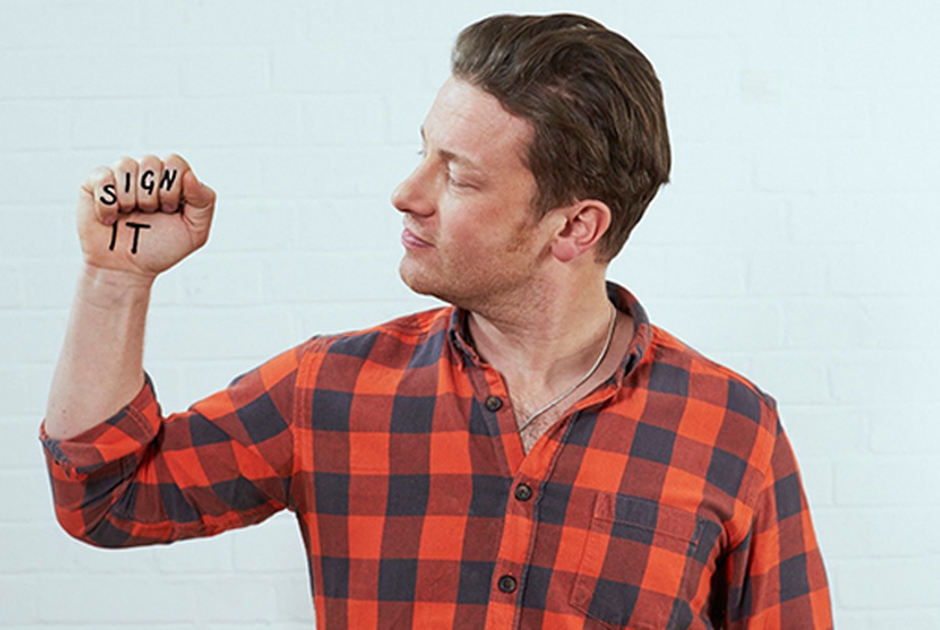 Jamie Oliver, chef and TV presenter, has launched a petition on Change.org for better nutritional education in schools and to defeat child obesity.