Coronavirus
Ecuador, coronavirus hijacks healthcare as victims are left in their homes for days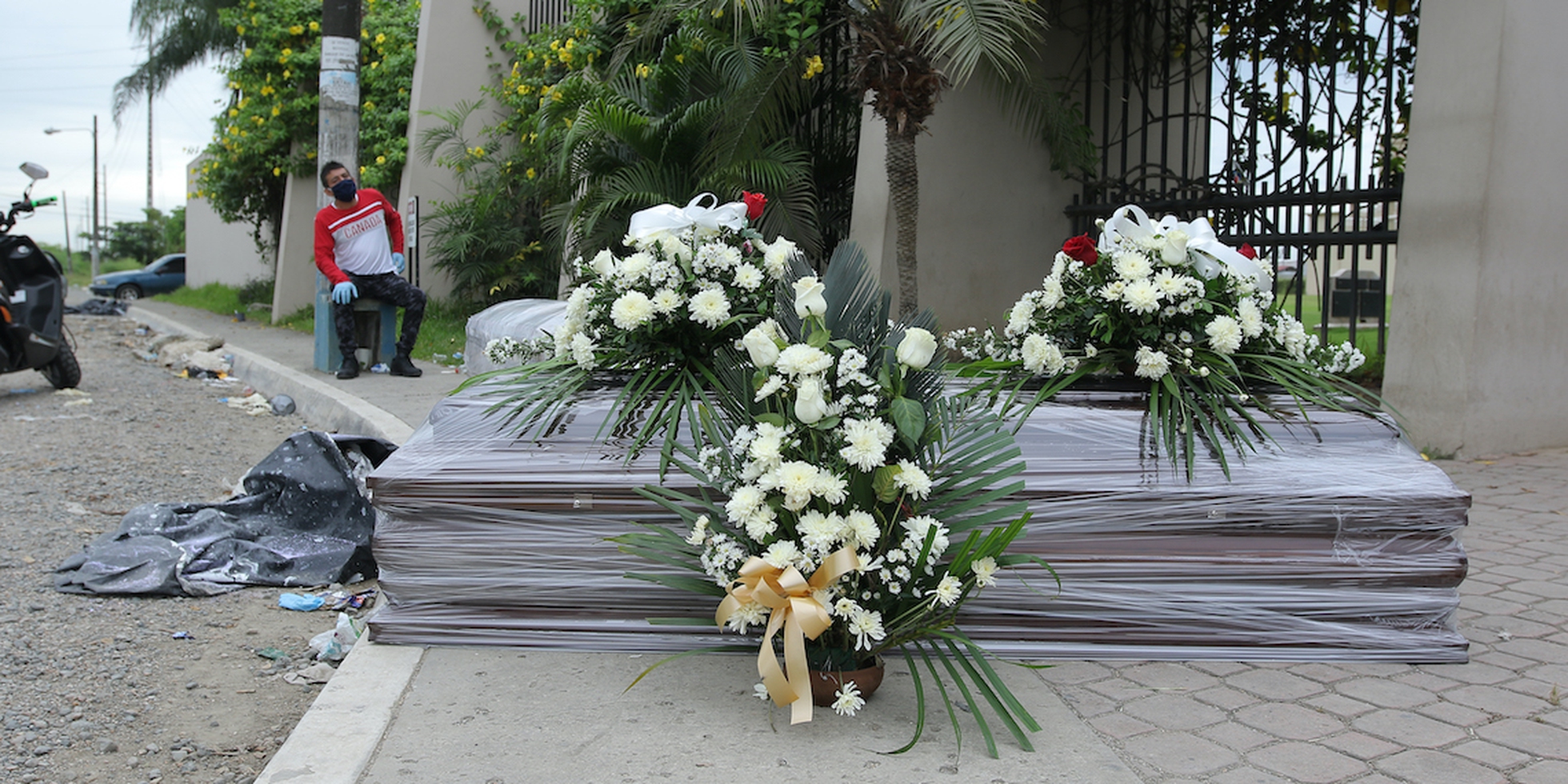 The city of Guayaquil in Ecuador has become the coronavirus epicentre in Latin America, offering a dire warning of what could happen throughout the region. People are dying so fast that bodies are left in their homes, or in the streets, for days.
One of the first sights upon entering Guayaquil are coffins. Four-wheel trucks, cars and minivans loaded with coffins. Coffins on the streets; several of them. Rows of coffins outside cemeteries. Families have to keep the bodies of their loved ones in their homes for several days, adding a horrible smell to the already painful loss. Funeral homes are out of stock as everybody needs coffins. "Corona-coffins". The municipality has had 4,000 of them made out of cardboard to try to keep up with the high demand. It's as if the whole city is breathing death and sorrow. Coronavirus has hit Ecuador's largest city, normally lively, now terribly quiet and sad, extremely hard.
Ecuador is the country in Latin America with the second highest number of coronavirus cases, after Brazil, and highest number of per capita deaths related to the pandemic. 7,257 cases and 315 deaths have been recorded, but authorities presume hundreds more people have died from Covid-19. "The country's high levels of migration and contact with countries such as Spain probably contributed to the many cases here," states Esteban Ortíz, a public health specialist advising the Ecuadorian government on virus containment measures.
Ecuador's patient zero
The first case of coronavirus was announced by the government on the 29th of February: a 71-year-old woman who had arrived in Guayaquil from Madrid two weeks earlier and had reported a fever and body pain during the flight, though she wasn't examined by medical staff at the airport. She then travelled to Babahoyo, a town an hour and a half away, and two days later attended a family gathering. By the time the Health Ministry confirmed to have identified her as patient zero, she had already travelled many kilometres carrying the virus.
President Lenín Moreno declared a health emergency on the 12th of March and the following day patient zero died, the first victim of Covid-19 in Ecuador, without ever knowing she had contracted the virus. The day after, one of her sisters, also infected, passed away. National infection rates increased dramatically starting from the 17th of March, when the number almost doubled compared to the previous day: from 58 to 111.
View this post on Instagram
The health emergency in Guayaquil
Over 70 per cent of the epidemic is concentrated in the Guayas region, where Guayaquil is located. According to medical experts, 2,500 to 3,500 coronavirus-related deaths are expected in this province alone in the coming months. Here, the health system collapsed in a matter of days and authorities are fighting just to give victims worthy funerals. The situation is indicative of how the coronavirus health emergency has played out: patients fail to be tested in time, many deaths are recorded daily in hospital corridors and many others simply die in their homes. People are passing away faster than authorities are able to cope with. The city has reported more Covid-19-related deaths than entire Latin American countries and Ecuador has been singled out, for instance by El Salvador's president Nayib Bukele, as the worst-case scenario in terms of what could happen if the situation is badly managed.
View this post on Instagram
How Ecuador has responded
On the 9th of April, Interior Minister María Paula Romo announced an extension of the lockdown and that all workplaces will remain closed at least for the following ten days. In additions, schools will stay closed the whole month, which has also seen the suspension of international and inter-provincial travel. Mass events have been suspended for the whole of April and May. She also announced that starting from the 13th of April, the situation in each province will be evaluated and some of the restrictions might be softened using a traffic light system, with areas categorised as green, yellow and red based on how high their infection numbers are. 
Authorities have also imposed 15 hours of curfew per day in the provinces with most cases, Guayas and Pichincha, where the capital Quito is located. Staying at home is a huge challenge for most people, who work in the informal sector: "This is a population that depends on daily income, staying at home isn't an option," states Olga Sarrado, United Nations High Commissioner for Refugees (UNHCR) spokesperson for Venezuela, because hunger doesn't disappear with the arrival of coronavirus. A situation similar to that of the rest of Latin America, where inequality rates are the highest in the world.
A health crisis like no other 
The state was late to react in Guayaquil, and the population also took a while to realise the seriousness of the situation, which has now spiralled out of control. In addition, there're mistrust towards public information as people perceive there's a gap between official numbers and their lived experience, including seeing and knowing that people keep dead bodies at home, or have been forced to leave them in the streets. "There isn't a family who hasn't experienced a family member, a friend or a colleague dying in the last days or weeks," says Billy Navarrete Benavides, Executive Secretary of The Permanent Committee for the Defence of Human Rights, from Guayaquil.
"From the beginning the numbers weren't to be trusted," he says. "A large number of people ill with Covid-19 symptoms didn't get tested and ended up dying. All those haven't been registered, so it isn't possible to get even close to the real proportion of the damage". Furthermore, worries have also been voiced about misuse of public resources in the purchase of medical supplies, prompting the police to investigate the situation to assess whether cases of corruption have taken place and further dampening confidence with regards to how the crisis is being managed.
By the 11th of April, eight journalists who had been covering the situation in Guayaquil had died of coronavirus, eleven were confirmed to have contracted the virus and another 16 were in isolation. It was also announced that merely 65 people in Ecuador had recovered from Covid-19. Overall, many seem unsatisfied with the government's response to the situation, which begs the question: what went wrong for there to be so many cases in Guayaquil? "A weak health system in Ecuador, as in other Latin American countries, is one explanation why the cases have risen so fast," explains Ortíz. In addition, "we're already suffering from a dengue epidemic in the region", which has complicated the response further.
View this post on Instagram
The economic and political fallout
It's a question of time before the Ecuadorian economy collapses – and crime rates are expected to rise as a consequence. On the 2nd of April, the World Bank announced it would be granting Ecuador a loan of 20 million US dollars for medical supplies and equipment for intensive care units and isolation wards. Furthermore, in the middle of the epidemic, on the 21st of March, the health minister at the time, Catalina Andramuño, resigned stating that the country doesn't have the necessary economic resources to handle the situation – though other authorities denied her claims.
Not only did the minister's resignation expose the enormous economic pitfall, it also revealed a general governance crisis, including differences in the approaches adopted by Moreno's national government, Jorge Yunda's leadership as the mayor of Quito and especially Cynthia Viteri's attitude as the mayor of Guayaquil. From the beginning, Yunda took a stricter approach than the national government, while in Guayaquil the emergency got serious before authorities were able to respond. In fact, they're still struggling to act and make people respect restrictions, such as staying at home and wearing (now) compulsory face masks.
View this post on Instagram
How the crisis is affecting the most vulnerable
Besides the worrying situation in Guayaquil, there are other parts of the population that are particularly vulnerable to the spread of SARS-CoV-2, such as thousands of homeless people and some 350,000 Venezuelans refugees, many of whom live in precarious conditions, with no real home. Even a simple hygienic prevention measure such as washing one's hands can be a challenge in such conditions explains the UNHCR's Sarrado. As a result, coronavirus has generated xenophobic attitudes towards Venezuelans in Ecuador as well as throughout the region. "Coronavirus doesn't discriminate, any of us can be affected," states Sarrado, "the difference is what consequences it can have on those who get infected and become ill".
A great risk for indigenous populations
Another worrying prospect is coronavirus entering the Amazon – especially areas inhabited by uncontacted indigenous tribes. In general, native peoples are more vulnerable to virus-related illnesses due to high rates of malnutrition and limited access to health infrastructure. For this reason, in the beginning of April, indigenous organisations representing the Waorani people in Ecuador prohibited even their own members, such as those in residing in urban areas, to enter certain parts of the jungle.
Gina Watson, World Health Organisation (WHO) representative in Ecuador, has warned that there are no epidemiological surveillance protocols in the country to prevent the spread of the coronavirus among indigenous groups, a worrying scenario that has already had concrete consequences in Brazil. On the 9th of April, a 15-year-old Yanamami teenager in the Amazon was reported dead after contracting Covid-19. And earlier in March a potential case near the Javari territory, where most of Brazil's (and the world's) uncontacted peoples live, was met with fear that a coronavirus epidemic could lead to its populations' extermination.
In Peru, the Amazonian department of Loreto has the most cases after the capital Lima – even though it's the least populated. In Colombia, on the 31st of March, the first cases of Covid-19 among indigenous populations were confirmed when two Yukpa individuals in the city of Cúcuta, on the border with Venezuela, tested positive. A widespread coronavirus outbreak would be a disaster in such communities, and very difficult to control.
In the meantime, in Guayaquil a special force has been created to pick up dead bodies faster, and a new cemetery is being built. The eyes of the world are now on this city, in particular what can be learnt from what is happening here and how a crisis so profound can it be avoided in other cities in the region.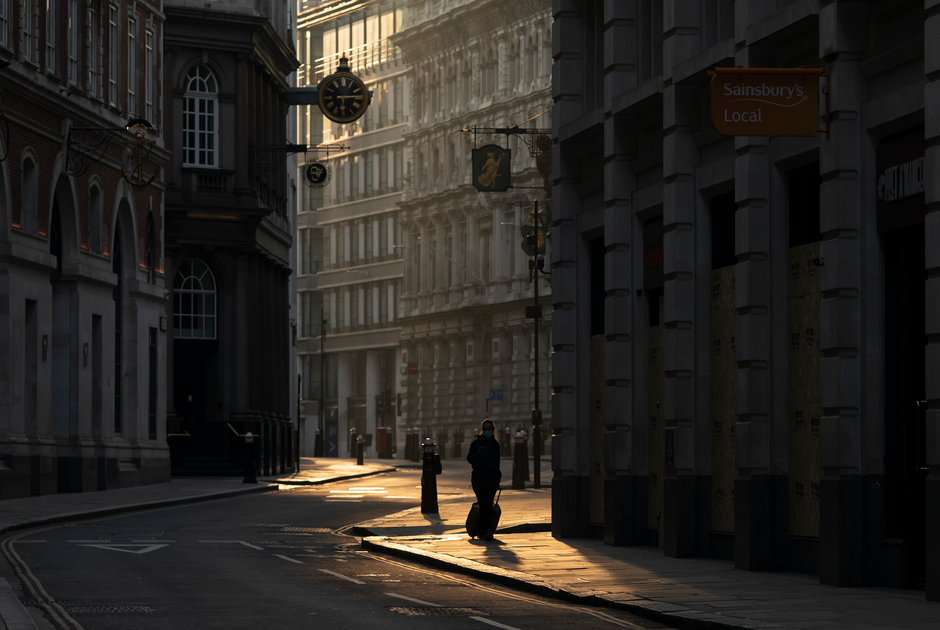 David Nabarro of the WHO analyses worldwide actions against the pandemic. Lockdowns alone aren't a sustainable response to stopping Covid-19.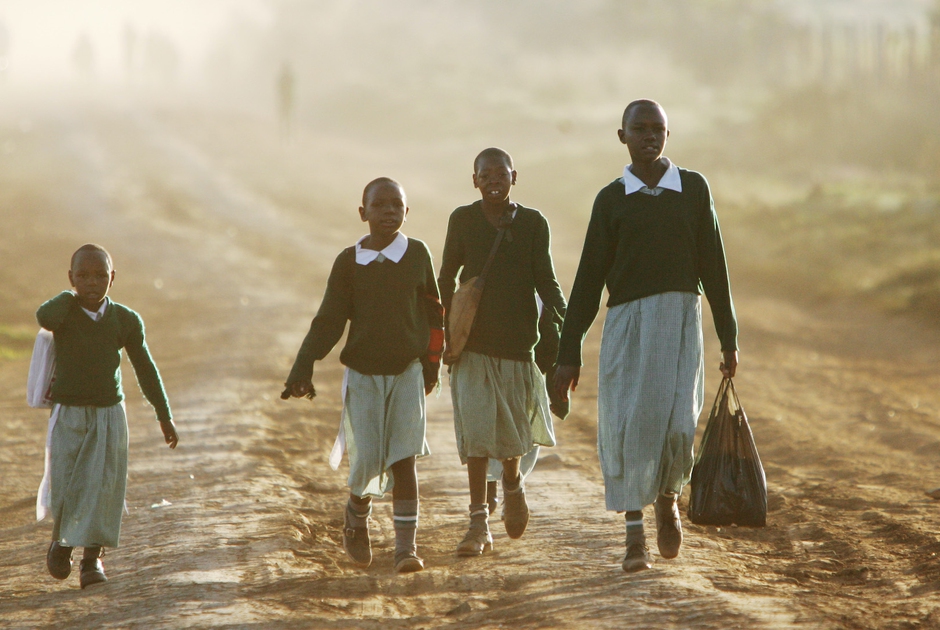 Kenya may fail to meet its target of ending female genital mutilation by 2022 as Covid-19 school closures have seen more girls undergo the illegal practice.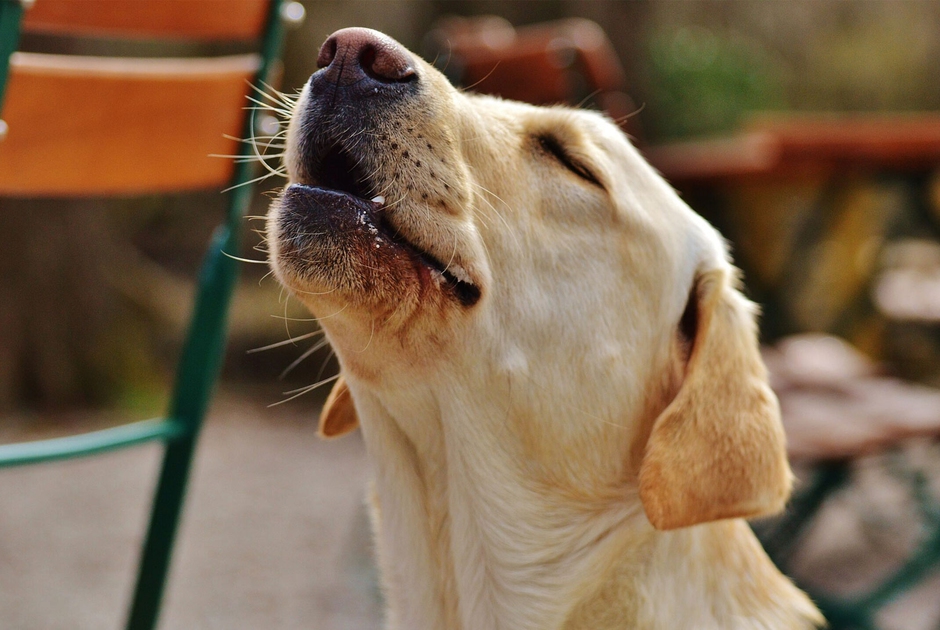 Helsinki Airport has begun implementing a Covid-19 test which is both noninvasive and simple. The exceptional nurses involved are dogs.