10 plants blooming in winter gardens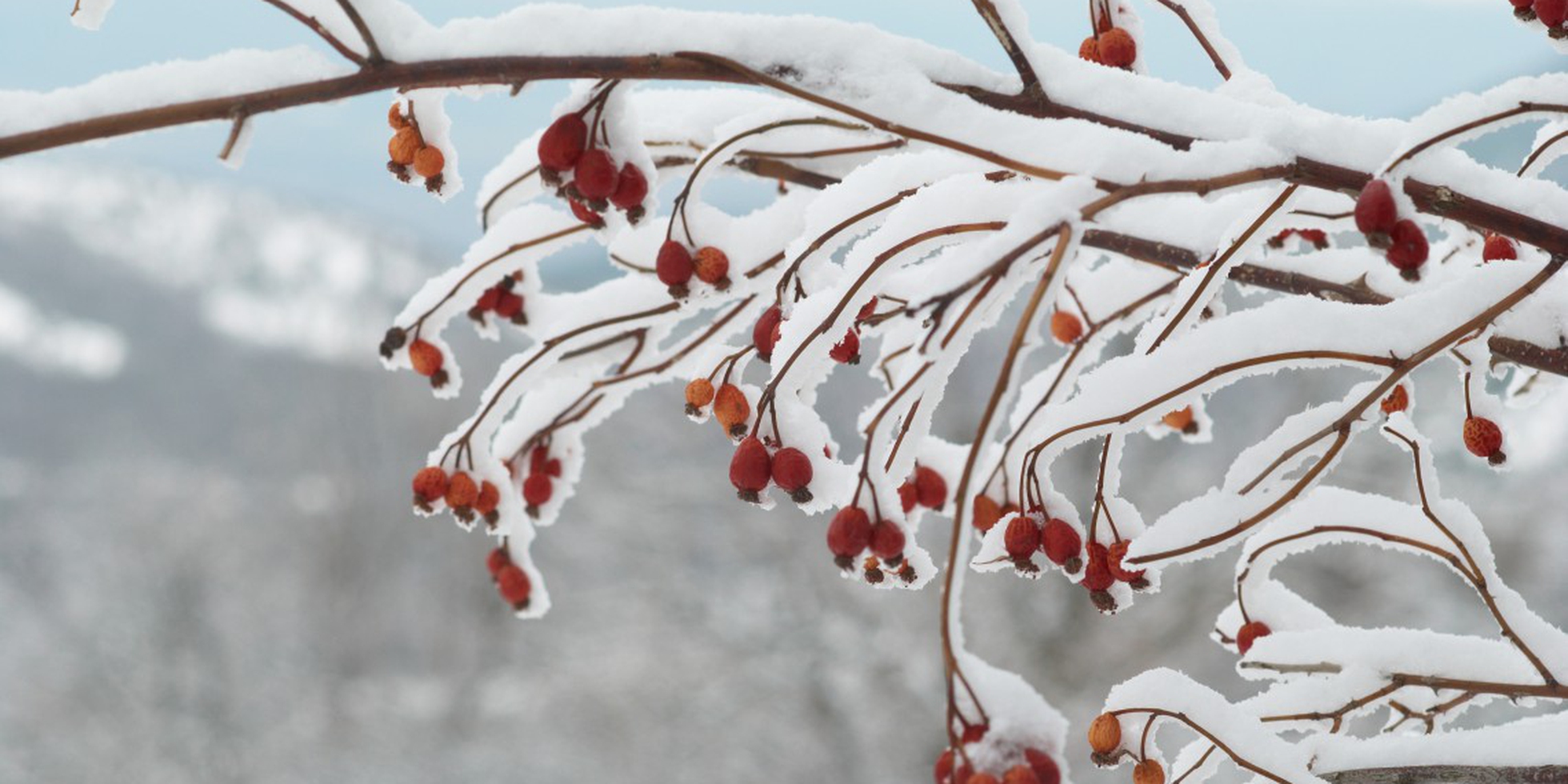 Nature never sleeps. And when we can't take a break from cold temperatures, there are plants that can colour our winter garden.
Winter is getting closer. Lush and colourful plants are replaced by an increasingly dull landscape that, due to frigid temperatures, will be the same until spring comes. But not everything is intended to die in the winter; actually, there are plants that show the best of themselves during cold months. Here are a few that you can easily grow in your garden:
Holly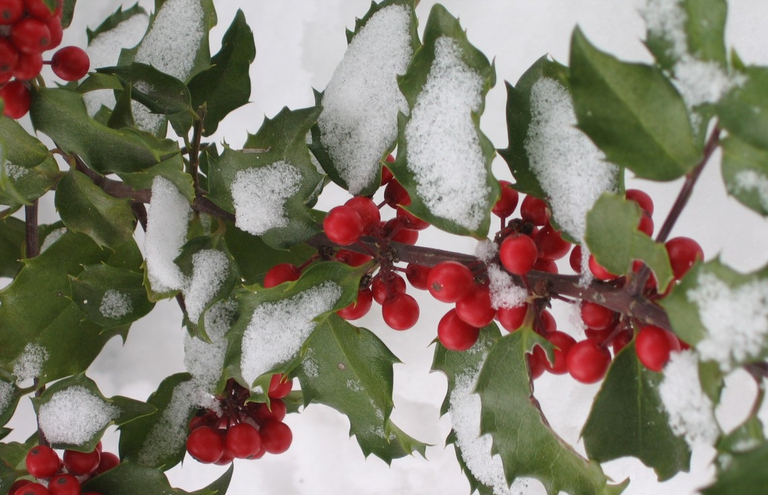 This medium-sized to big shrub is used as an ornament in Christmas time but, thanks to its bright green leaves and vibrant red berries, holly is one of the most beautiful plants in winter gardens.
Witch-hazel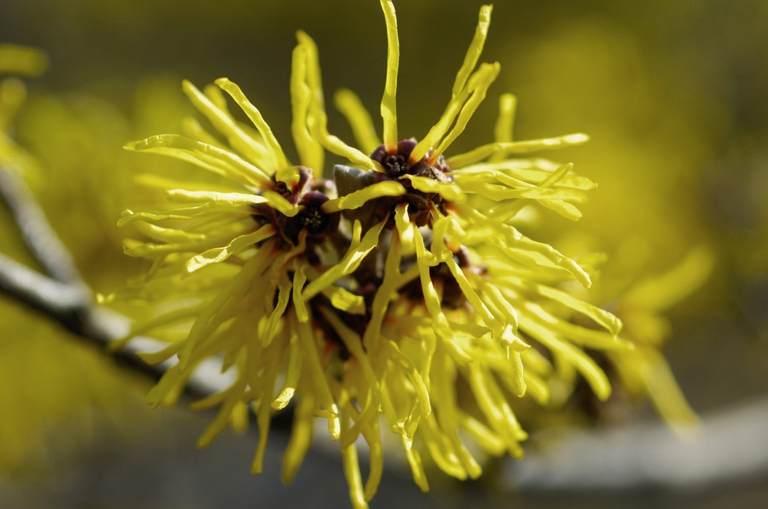 All the varieties of this plant, except for the hamamelis virginiana, bloom from January on and their peculiarity is that the flowers blossom on bare branches. This is a very resistant shrub with many amazing beneficial properties.
Snowdrop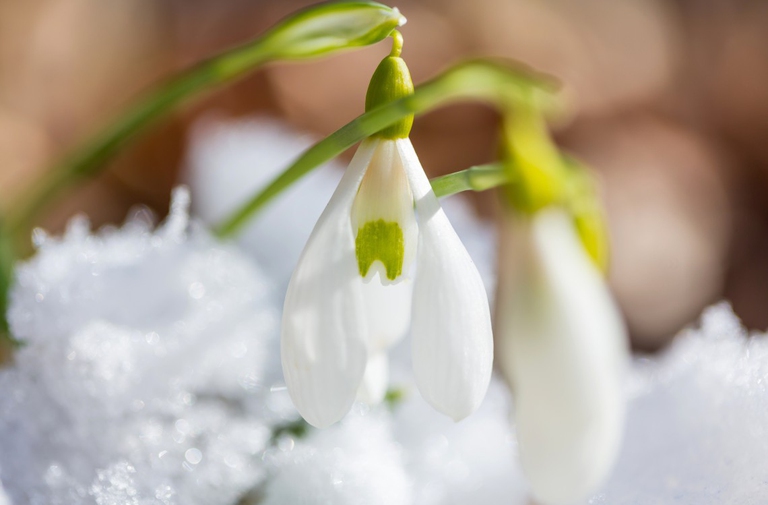 It's the so-called "February flower", but due to climate change sometimes it blooms from January to mid-March. Galanthus nivalis (its scientific name) is a trumpet flower with three white and delicate petals.
Ice flower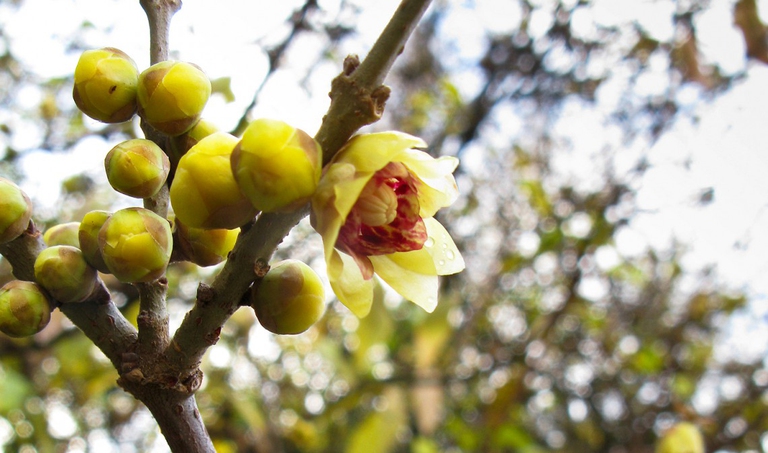 To be precise the species blooming in the winter is Chimonanthus praecox and its yellow scented flowers blossom from bare branches from February to March. Thanks to its cold resistance, this plant can be grown in cold regions. The scent of its flowers remembers that of jasmine.
Camellia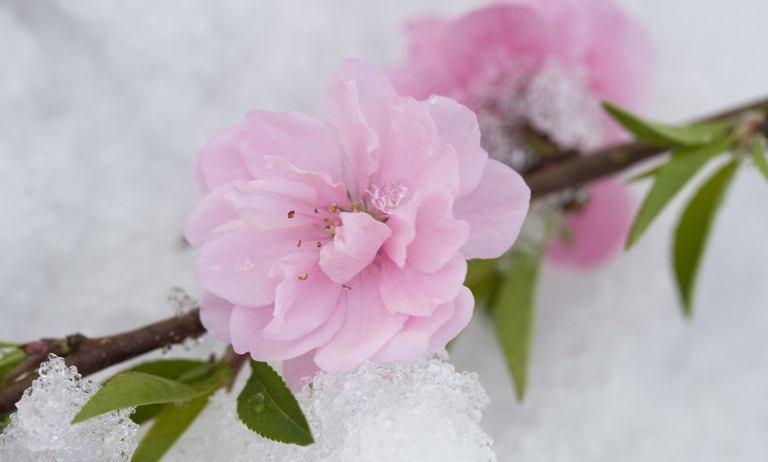 The most spread varieties are Camellia Japonica and Sasanqua. These are plants that tolerate cold weather, but ice can damage the flowers. So, it's advisable to put them under cover, at least when they're blooming.
Wild cabbage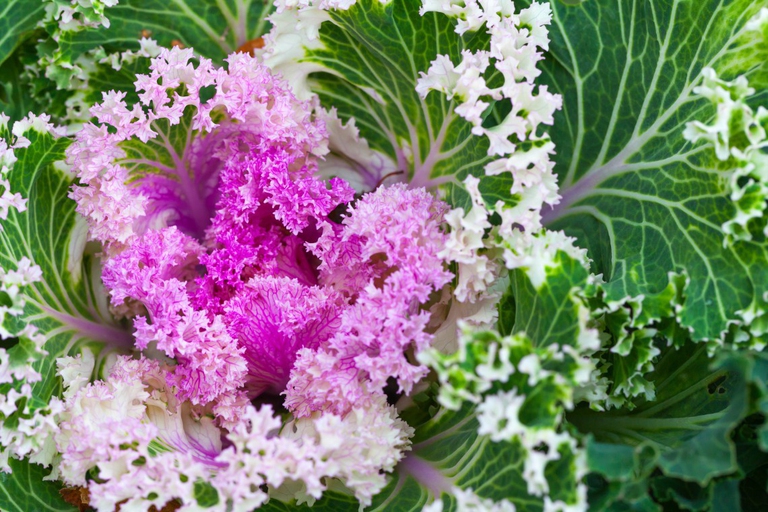 It's not edible and it's only used as an ornament. Its shape is similar to that of edible cabbages but its colours are bright and vibrant.
Cyclamen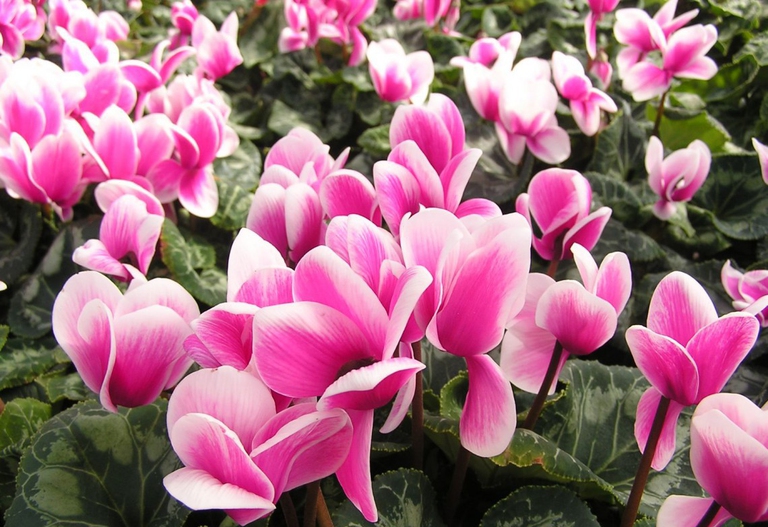 The most common species of cyclamin found in Southern Europe is Persicum, endemic to the East. Its flowers bloom for a few weeks from September to March and their colour ranges from pink to red.
Heath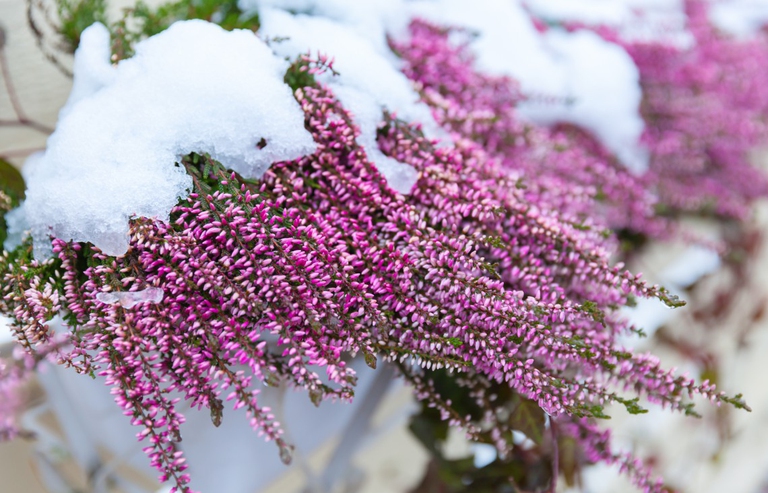 The variety of heath blooming in the winter is "Erica Gracilis", recognisable from its needle-shaped bright green leaves. Its flowers are so cold-resistant that they live till the end of the winter.
Christmas rose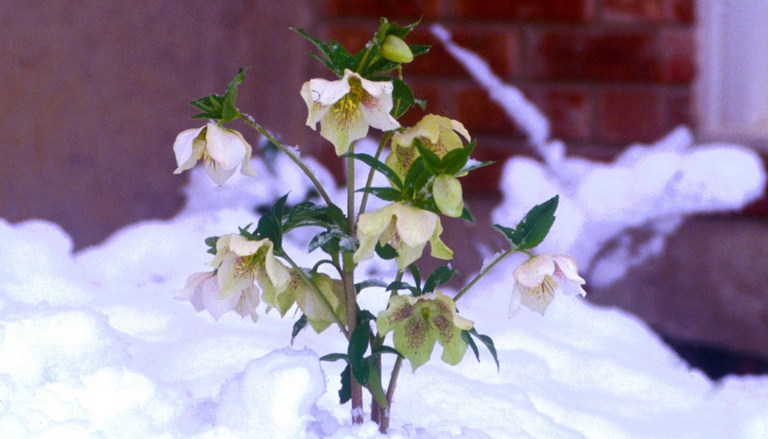 Also known as hellebore, its flower bloom from December to January, weather permitting. Actually, it's a very delicate plant that requires special care.
Pansy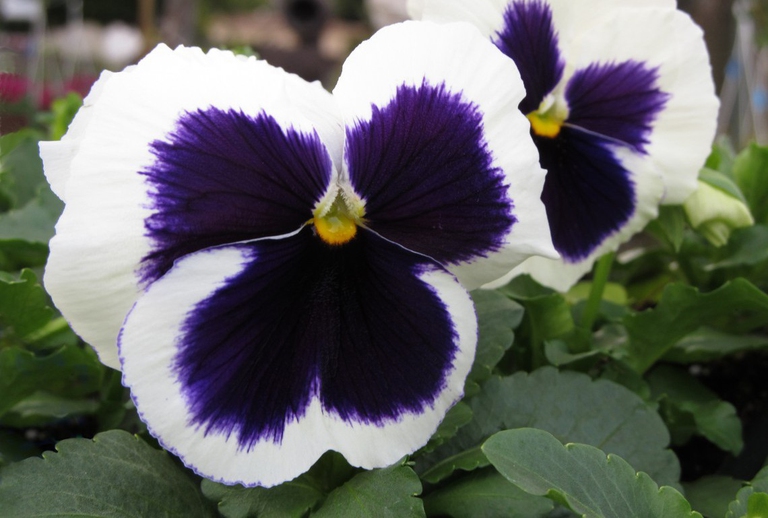 Wild pansies and horned pansies are two hybrid varieties blooming from September/October to March. This plant survives frigid temperatures but frost can damage it, so it's advisable to wrap it in non-woven fabric to protect it.
Translated by Francesca Clemente

Quest'opera è distribuita con Licenza Creative Commons Attribuzione - Non commerciale - Non opere derivate 4.0 Internazionale.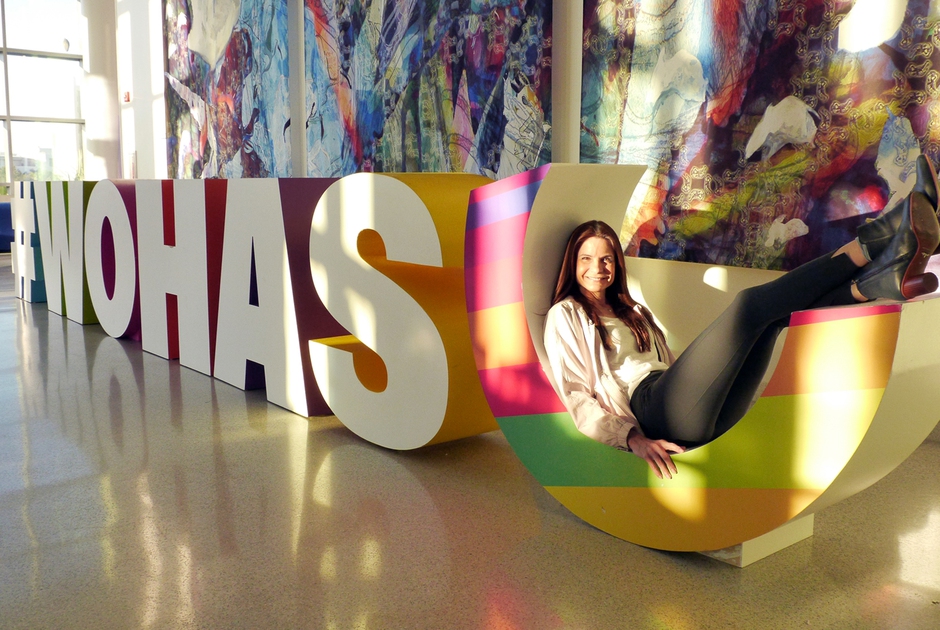 We talked to World Happiness Summit organiser Karen Guggenheim about the connection between the planet's health and our happiness.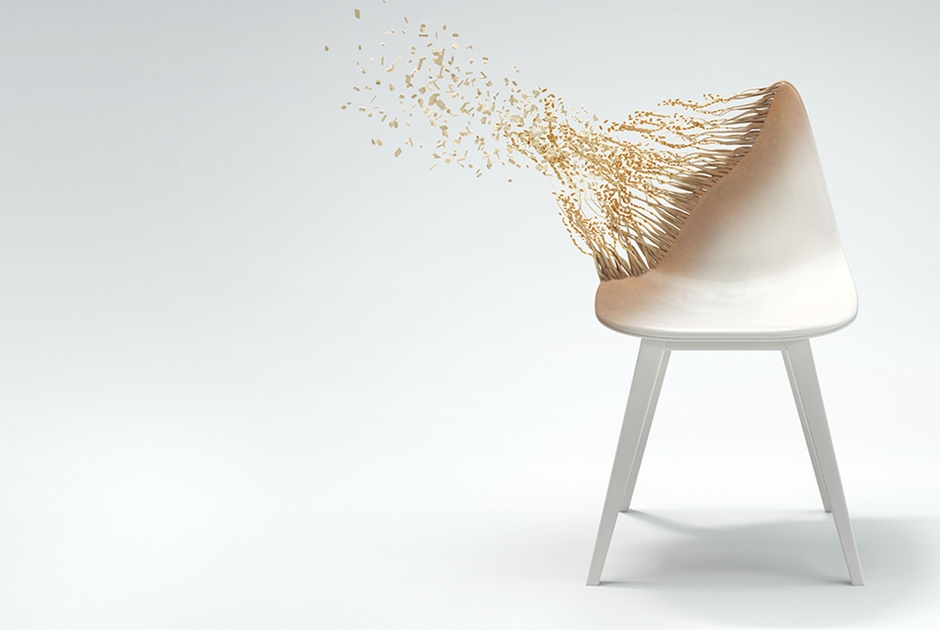 The new generation of high-performance wood materials offers unexpected hi-tech possibilities to the worlds of design and architecture.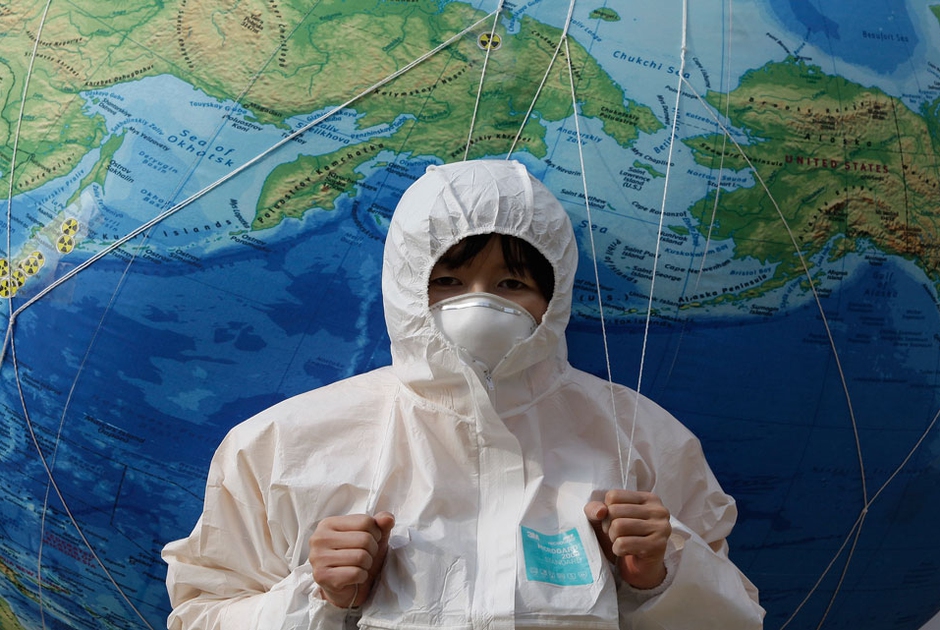 A group of experts in Tokyo suggested pouring radioactive water from Fukushima into the open sea. A marine biochemist explains the consequences of this absurd decision.