Activism
Pharrell Williams, musician and producer
Pharrell Williams is a pop icon and an environmental activist. Whilst some of his lyrics are controversial, his core messages are simple and inspirational.
Don't judge a man by his hat (the one Pharrell wore at the 2014 Grammys and which became an international sensation). Williams, born in 1973 in Virginia, U.S.A., is an international music superstar who has teamed up with the United Nations, Al Gore and Sea Sheperd's Paul Watson on different occasions but always under the same banner: fighting for a better environment.
Pharrell recounts how growing up in Virginia:
"Music was ubiquitous. It was so thick, you could cut it in the air."
He launched his music career with Chad Hugo, forming the production duo the Neptunes in the early 1990s. He has co-written and co-produced many international hits. These include the controversial song "Blurred Lines" with Robin Thicke and Daft Punk's album "Random Access Memories", which won the 2014 Grammy for Album of the Year.
Pharrell first became famous as a musician in the band N.E.R.D. As a solo artist he is best known for the 2014 super-hit "Happy", from the album G I R L. The song's official video has been viewed almost 700 million times on YouTube.
In 2015 the American musician and producer teamed up with the United Nations in occasion of the International Day of Happiness, which fell on the 20th of March. #HappyDay was launched to raise money for the UN's Central Emergency Response Fund (CERF), encouraging people from around the world to post videos of themselves dancing to "Happy".
Let's have a party with a purpose and raise our voices for Climate Action http://t.co/N1leibSoPC #HappyPlanet https://t.co/c3AsnnANSU

— Pharrell Williams (@Pharrell) 20 Marzo 2015

In 2014, together with Sea Shepherd founder Paul Watson, Pharrell launched Raw for the Oceans, a denim collection by fashion brand G-Star. The jeans are made from fabric by Bionic Yarn, a company that textile fibres made from recycled plastic, coming from the sea in the case of the G-Star collection. Pharrell is Bionic Yarn's Creative Director.
"I'm not a huge activist or anything. I'm just playing my little part because each drop counts."
Pharrell renewed his environmental efforts in 2015:
"On 21 January 2015, at the World Economic Forum in Davos, Switzerland, Al Gore introduced Live Earth 2015. Pharrell Williams, who was chosen as Live Earth artistic director, accompanied Al Gore on the Davos stage." (LifeGate)
The Live Earth 2015 concert, initially scheduled to reach 2 billion people with concerts in every continent (including Antarctica) on the 18th of June, has been delayed. A free concert will be held instead at an unknown date in Paris, France, the city hosting the United Nations Climate Change Conference (COP 21).
At the International Labour Organisation (ILO)'s 2015 summit, which was held in Geneva on the 11th of June, Pharrell launched a video message calling for world leaders to create millions of green jobs.
This week has seen the release of Pharrel's new video, "Freedom". In it, the musician travels through history and the world, exploring people's desire to free themselves from chains, such as those of forced labour. Through instant messages such as happiness, liberty and protecting the environment Pharrell is changing the direction of pop music towards uplifting ideas that can unite many.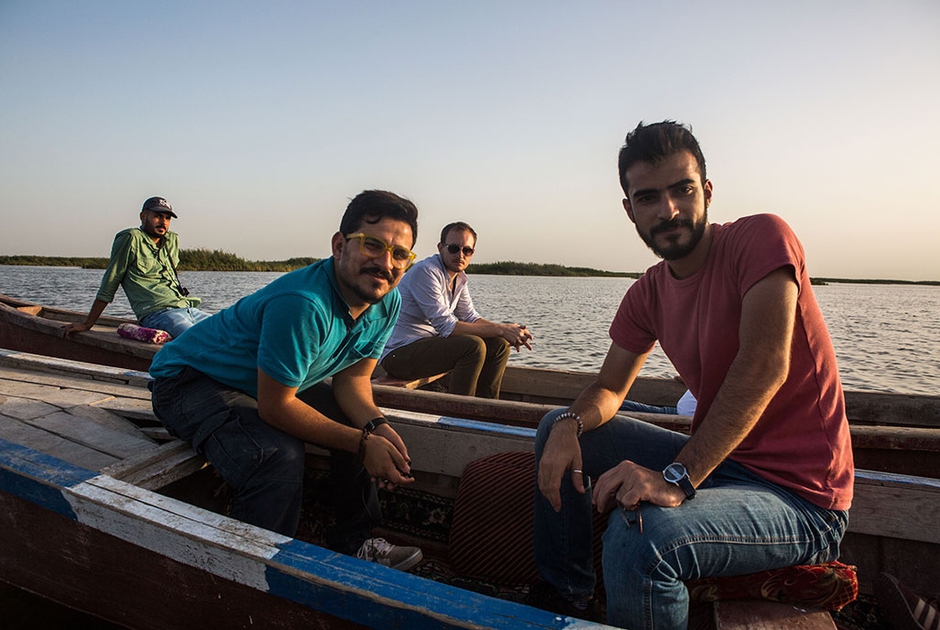 Salman Khairalla is an Iraqi activist who's been fighting to protect his country's marshes, a key water resource, since 2007.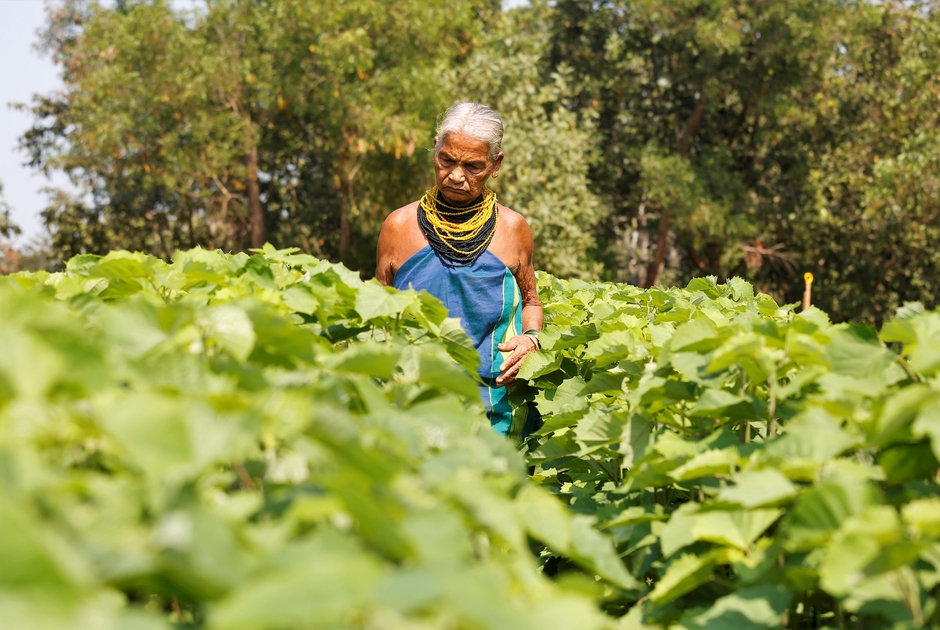 Tulasi Gowda is known as the goddess or encyclopaedia of the forest for her ability to extract seeds from mother trees and regenerate plant species.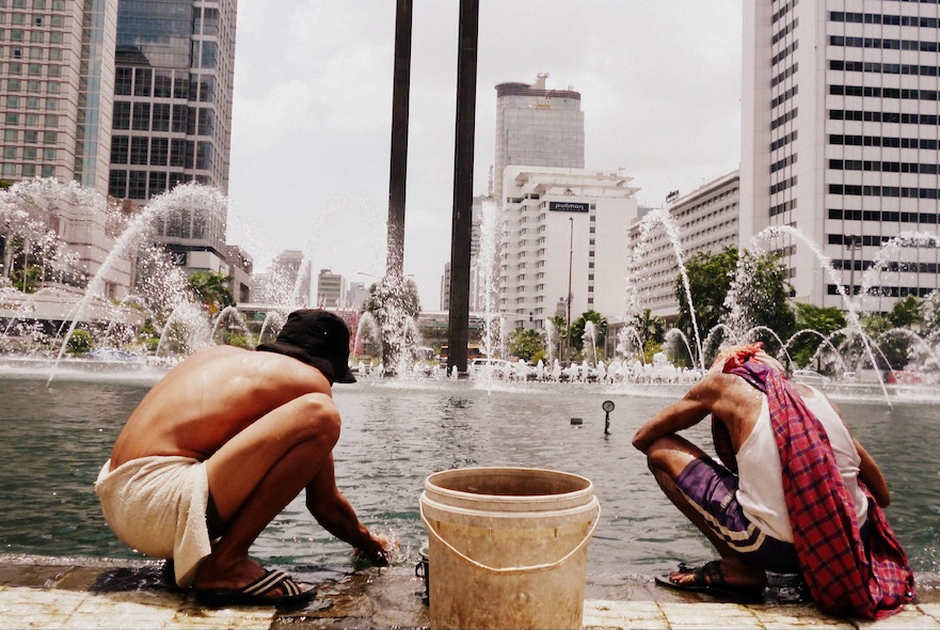 Mohammed Reza Sahib, who fights for the right to water as a public good, has contributed to halting the privatisation of this resource in Indonesia.