Activism
People's Climate Change March, protesters confront Trump on global warming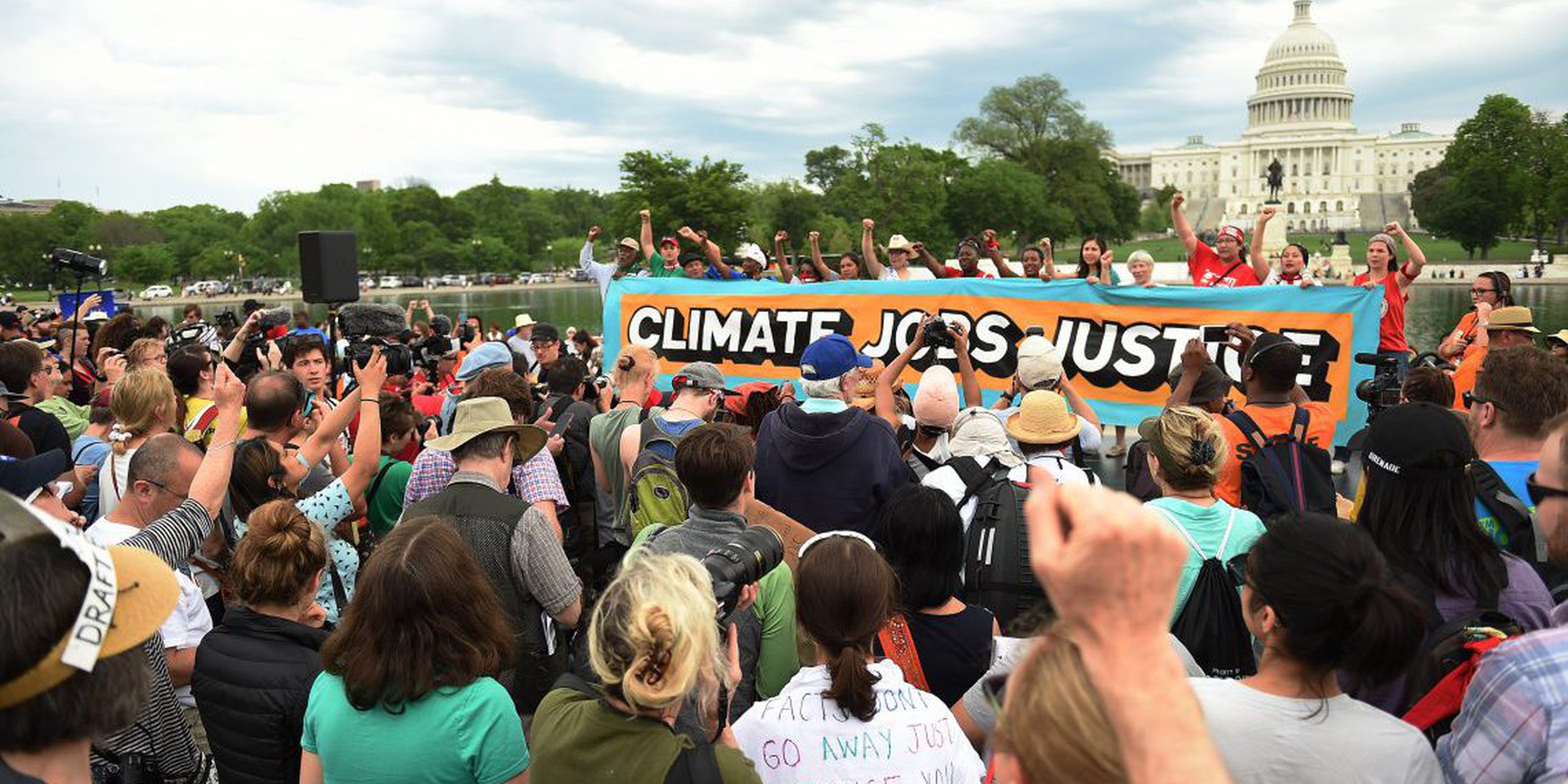 Tens of thousands gathered for the People's Climate Change March in Washigton DC to ask President Trump to acknowledge the problem and work to fight it on his 100th day in office.
Environmentalists and activists from all over the United States rallied on the 29th of April for the People's Climate March in Washington DC and in sister marches organised throughout the nation. Last week, the country's capital welcomed the March for Science and Earth Day rally but organisers say the People's March was more overtly political, aimed at protesting specific policies of President Donald Trump's administration. It symbolically coincides with the 100th day of the Trump presidency, when historically a President is asked to give an account of what they have done during this period.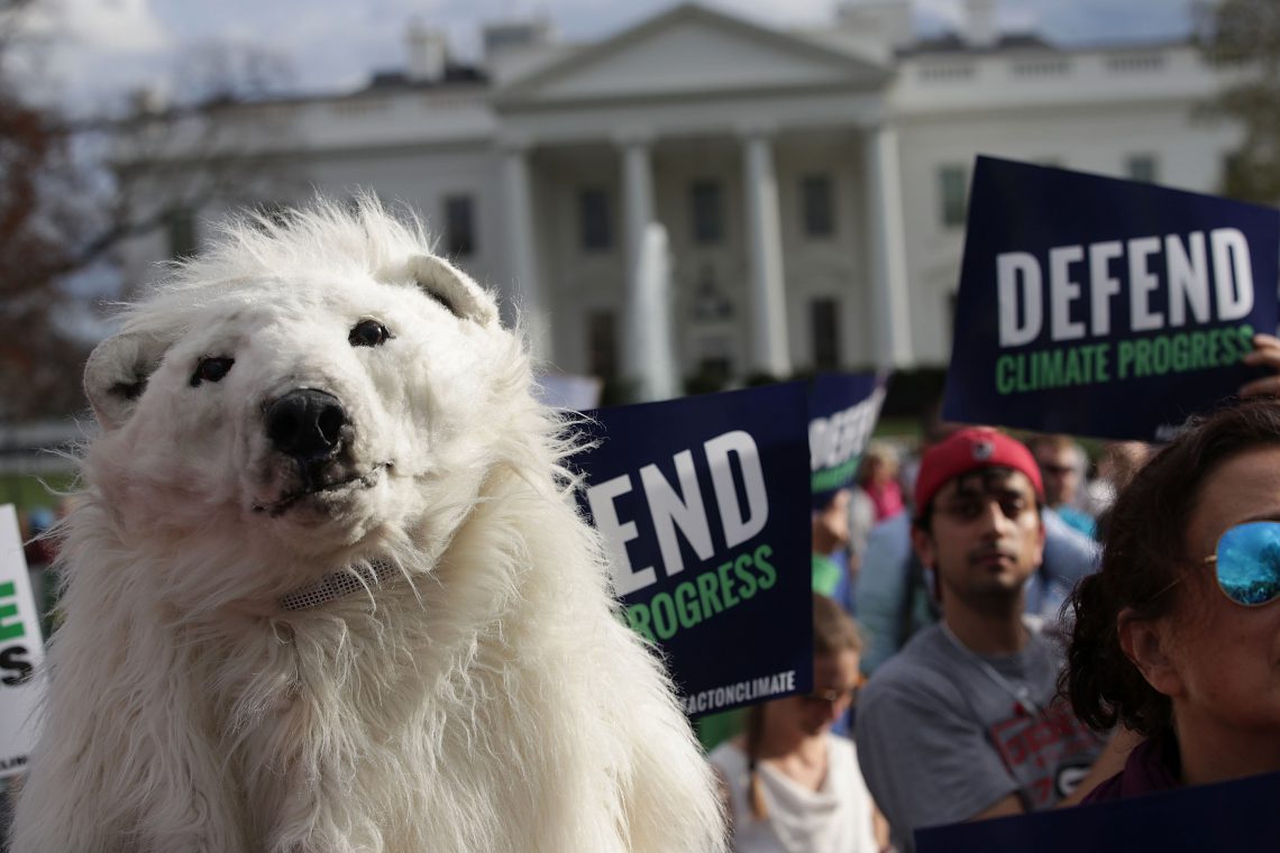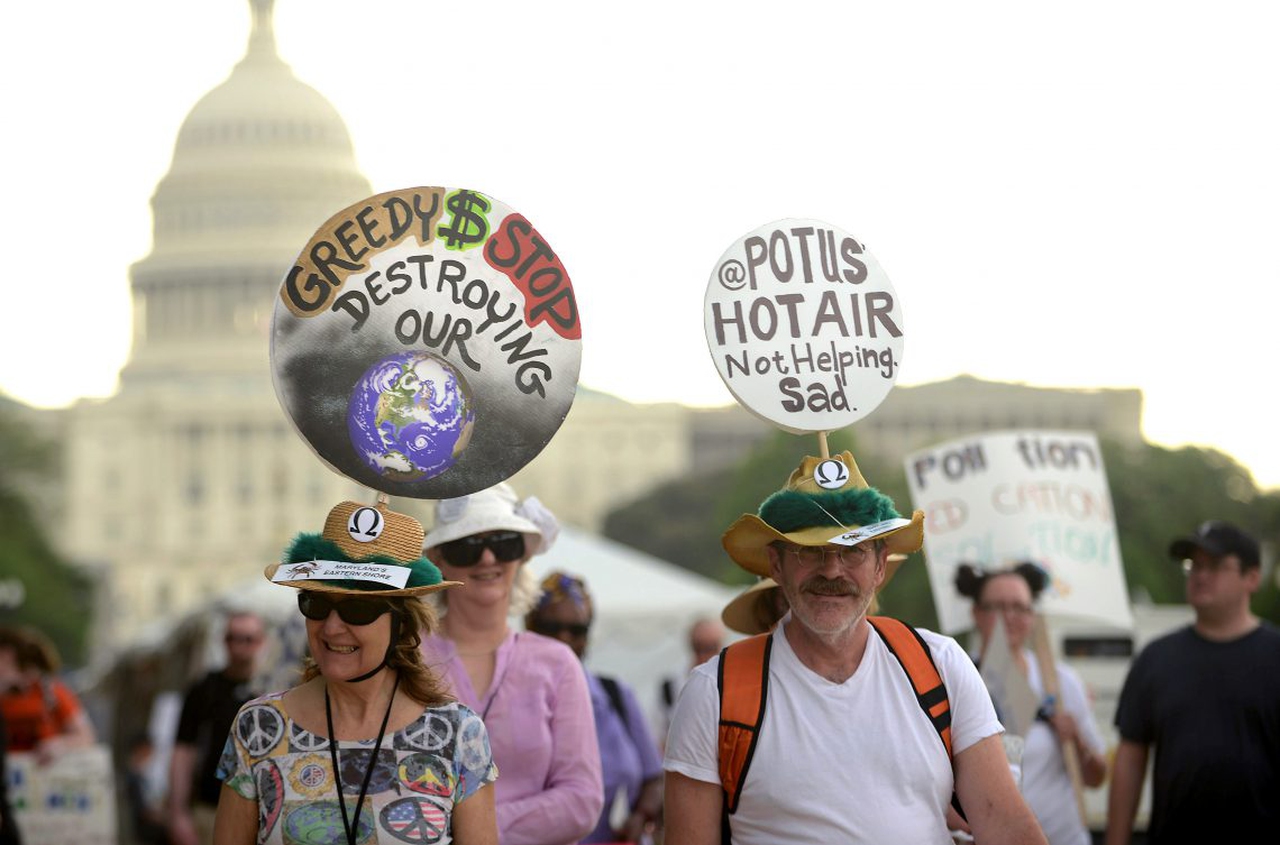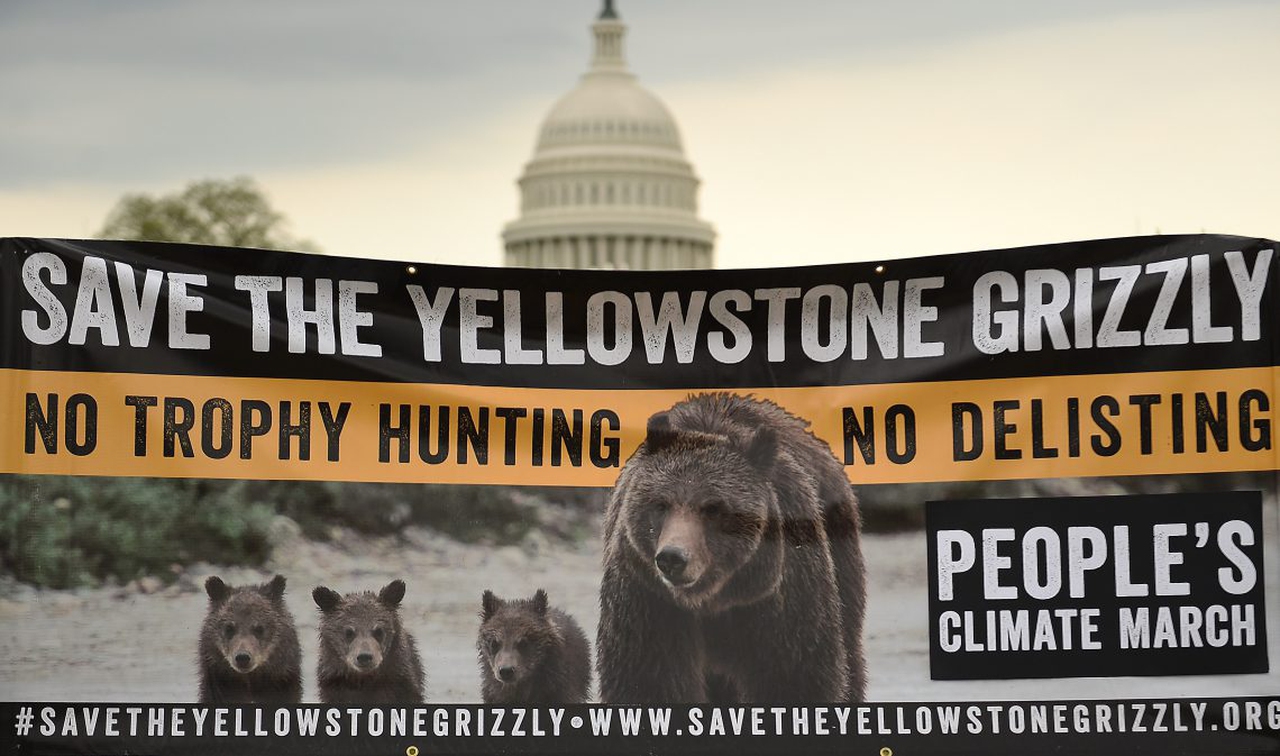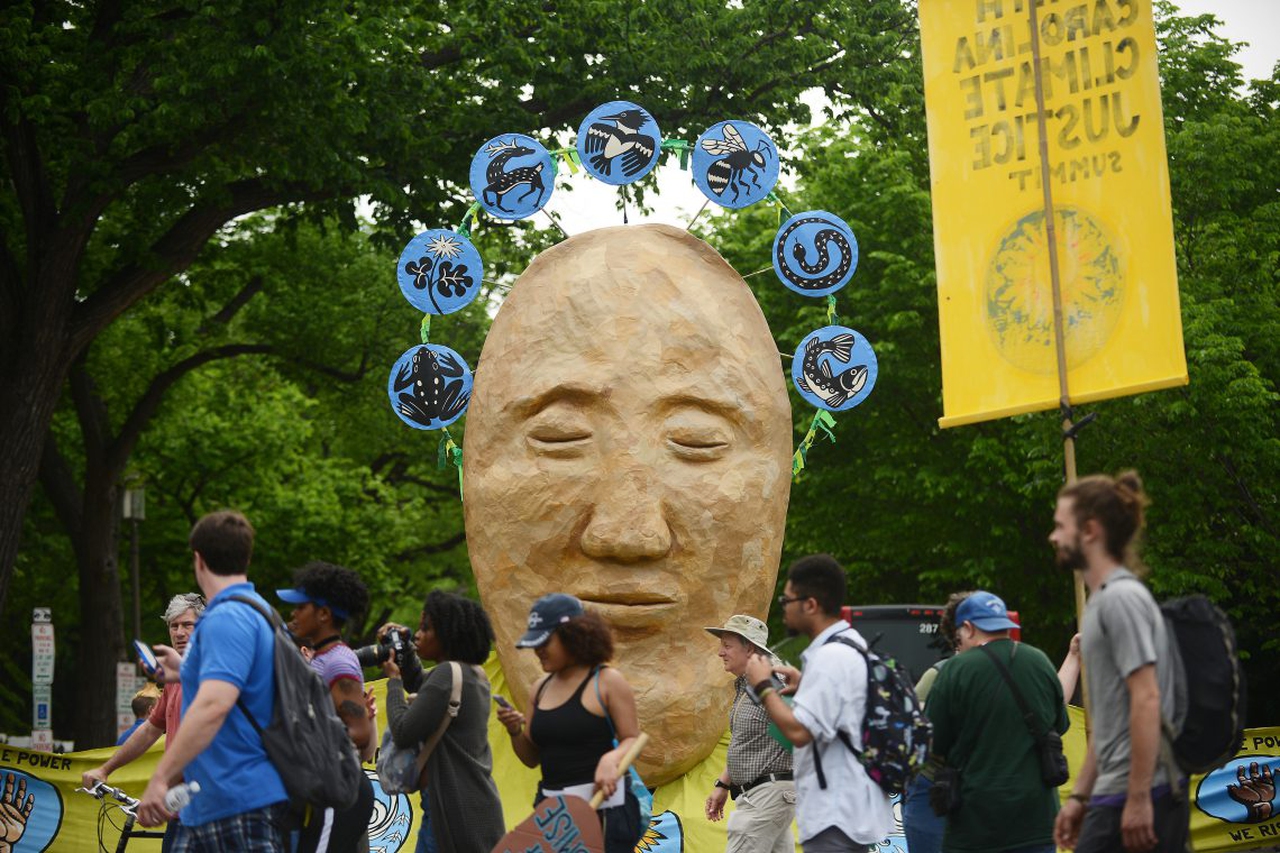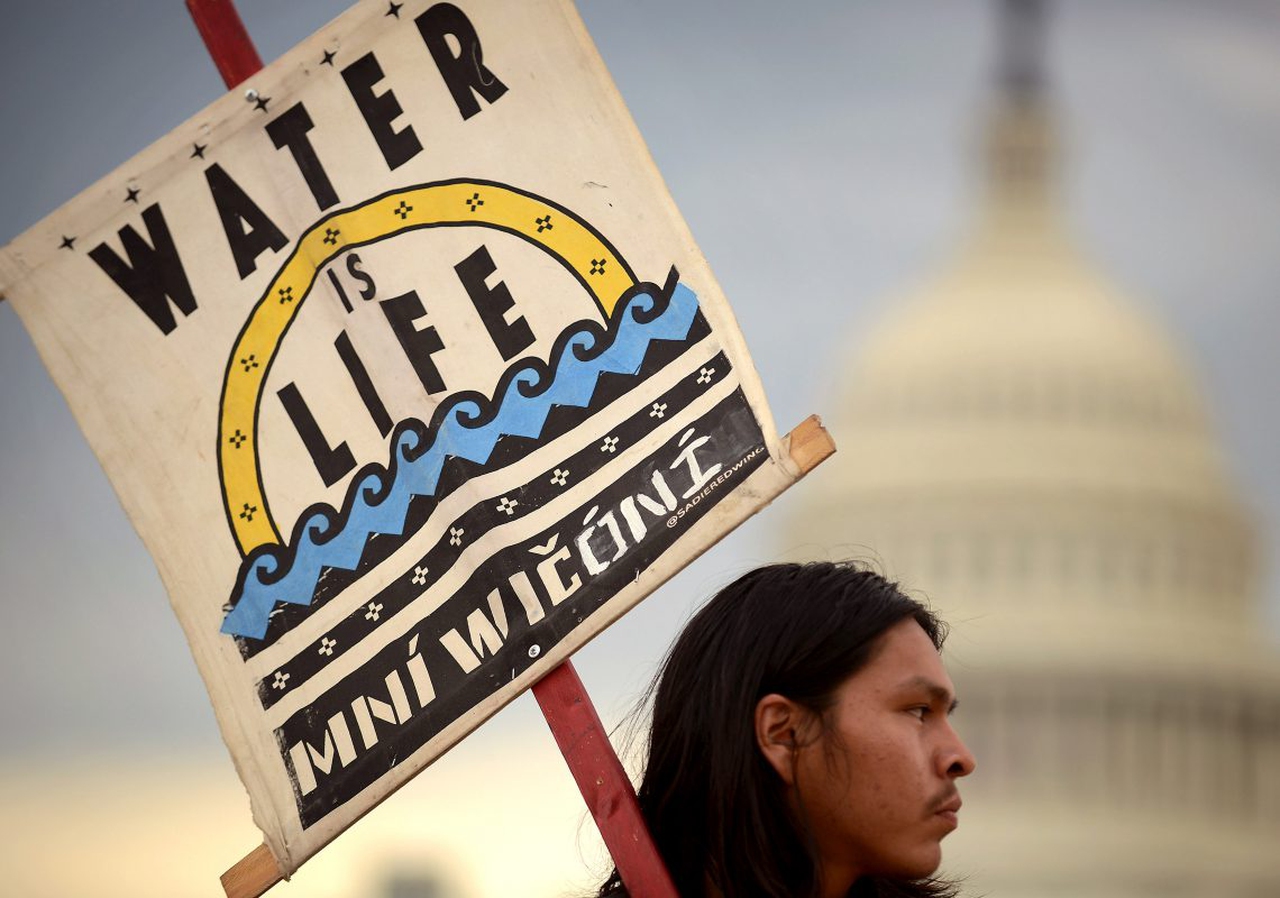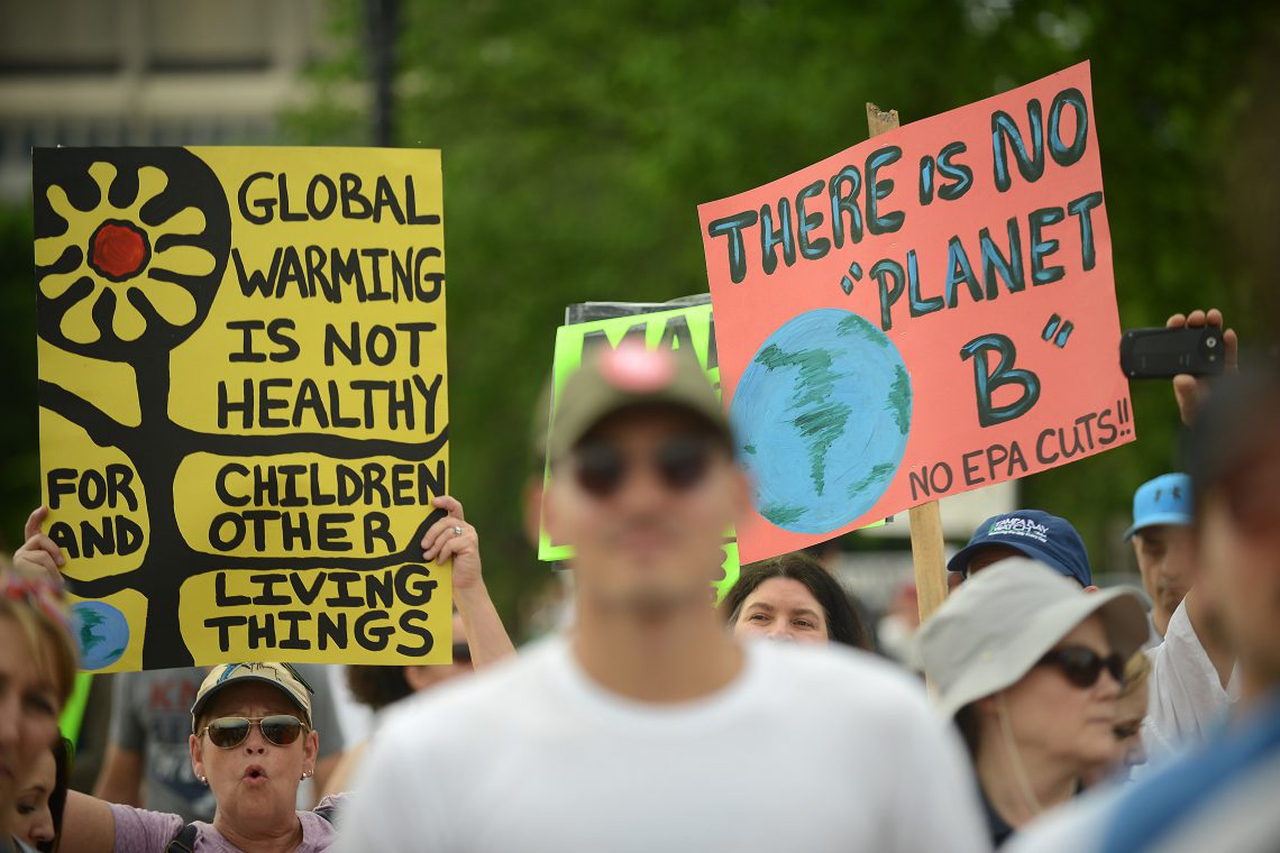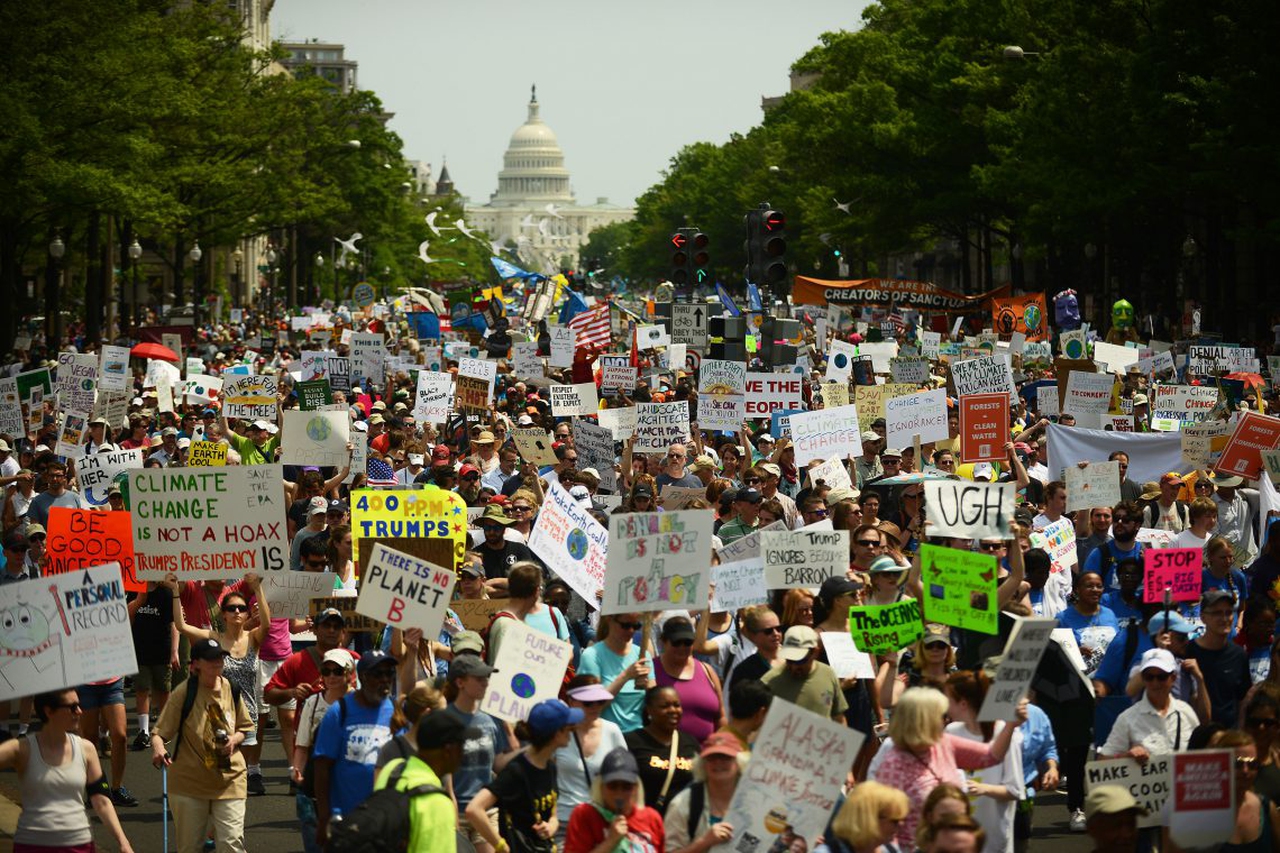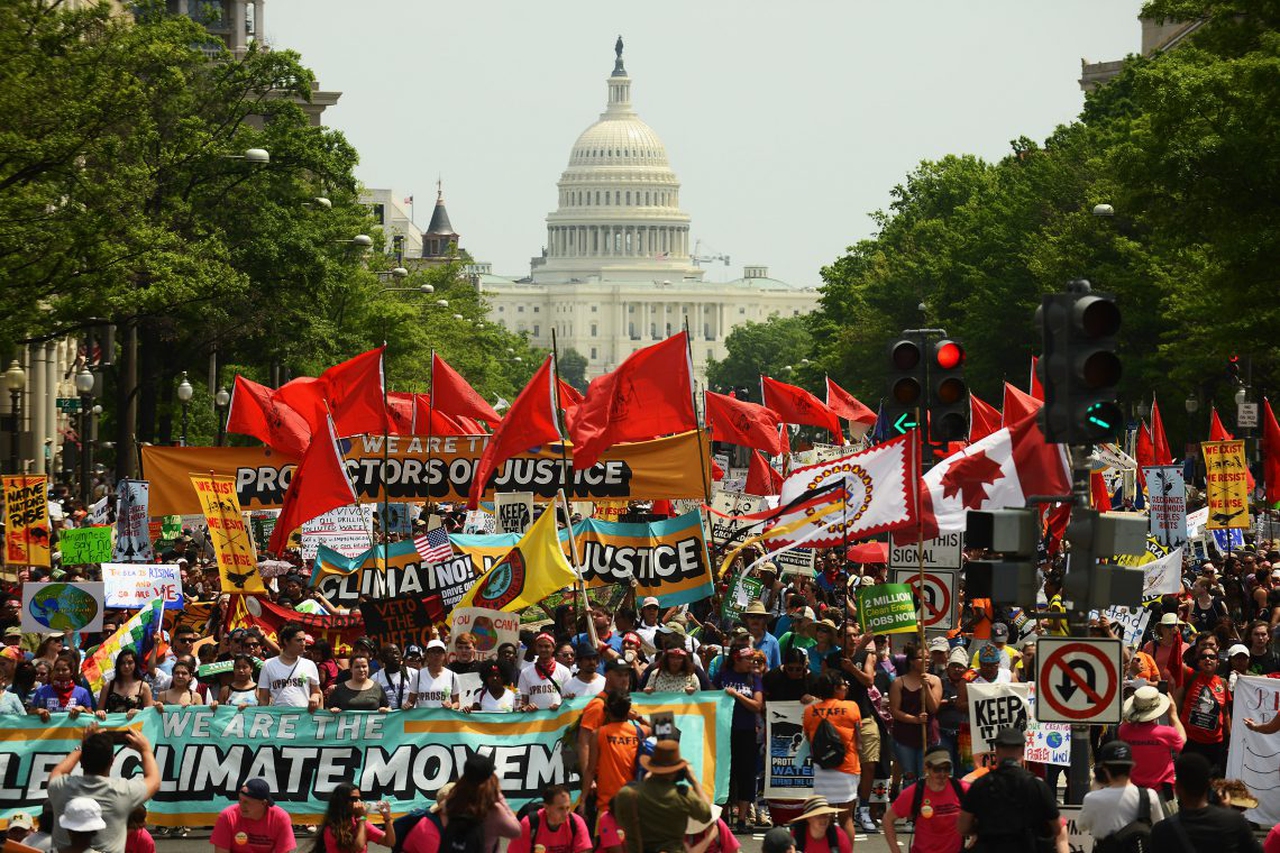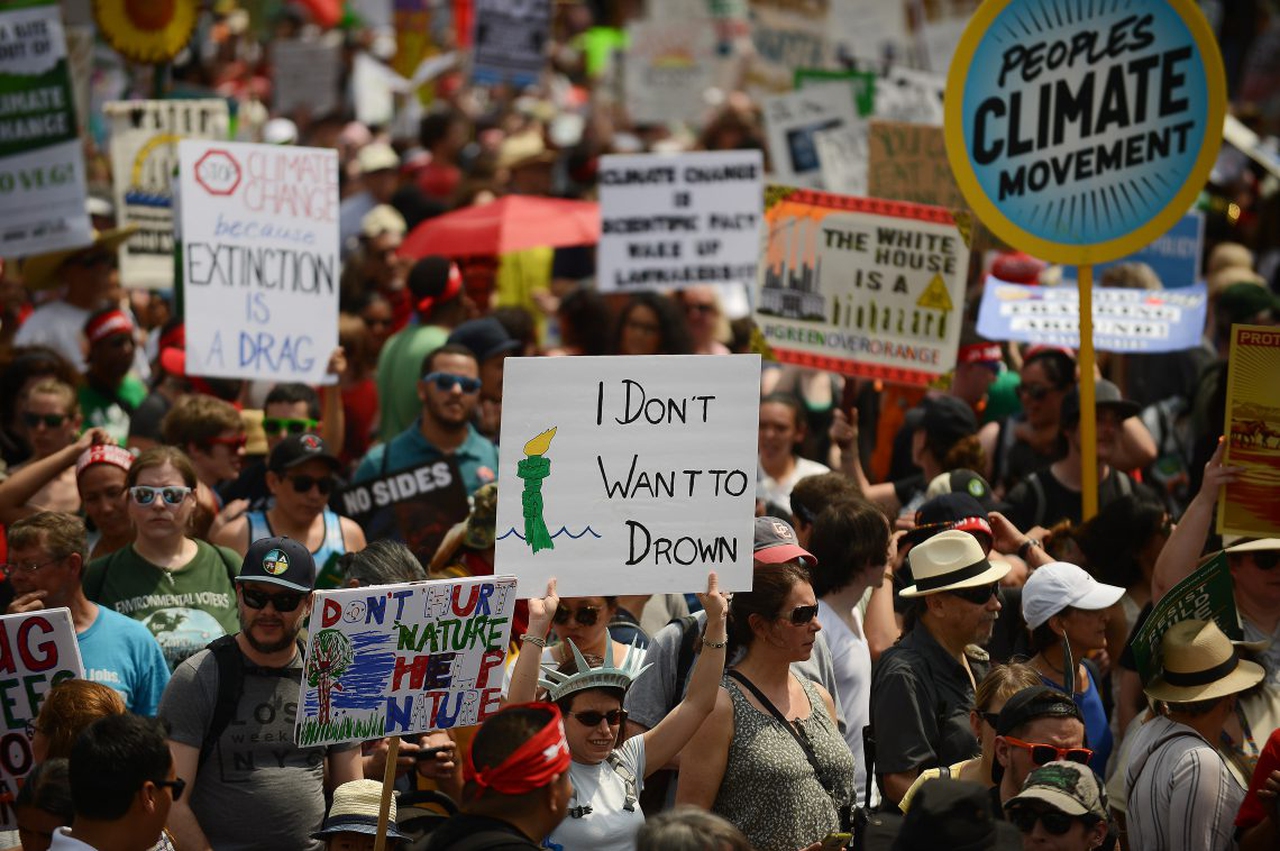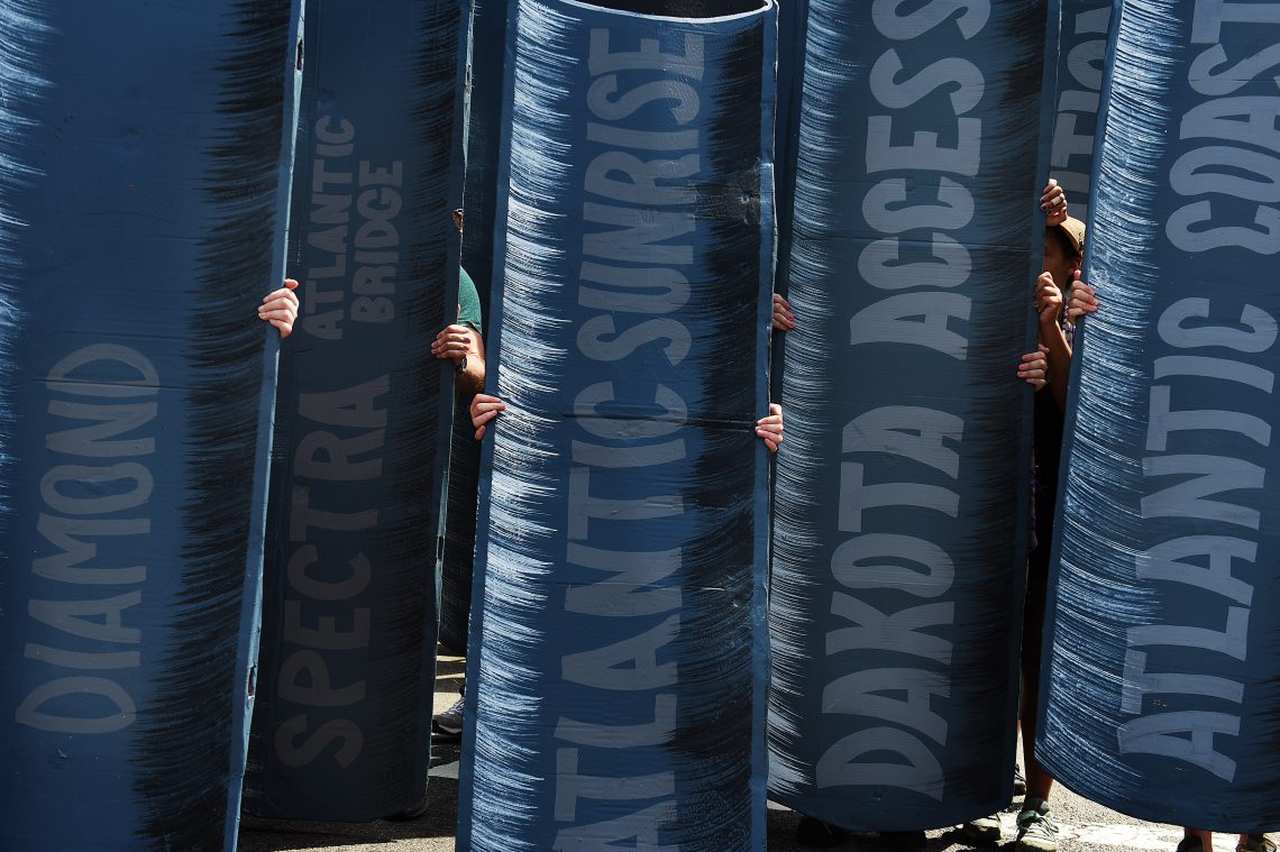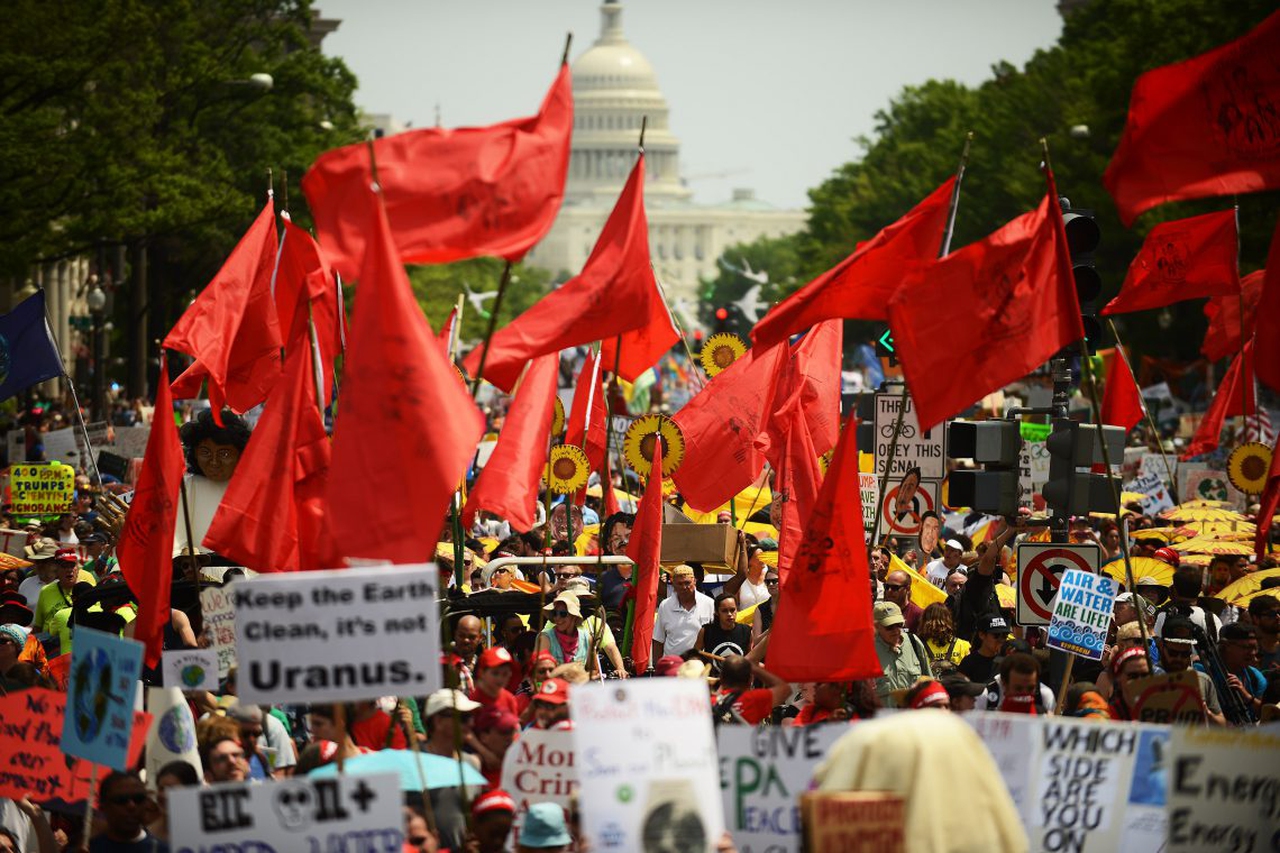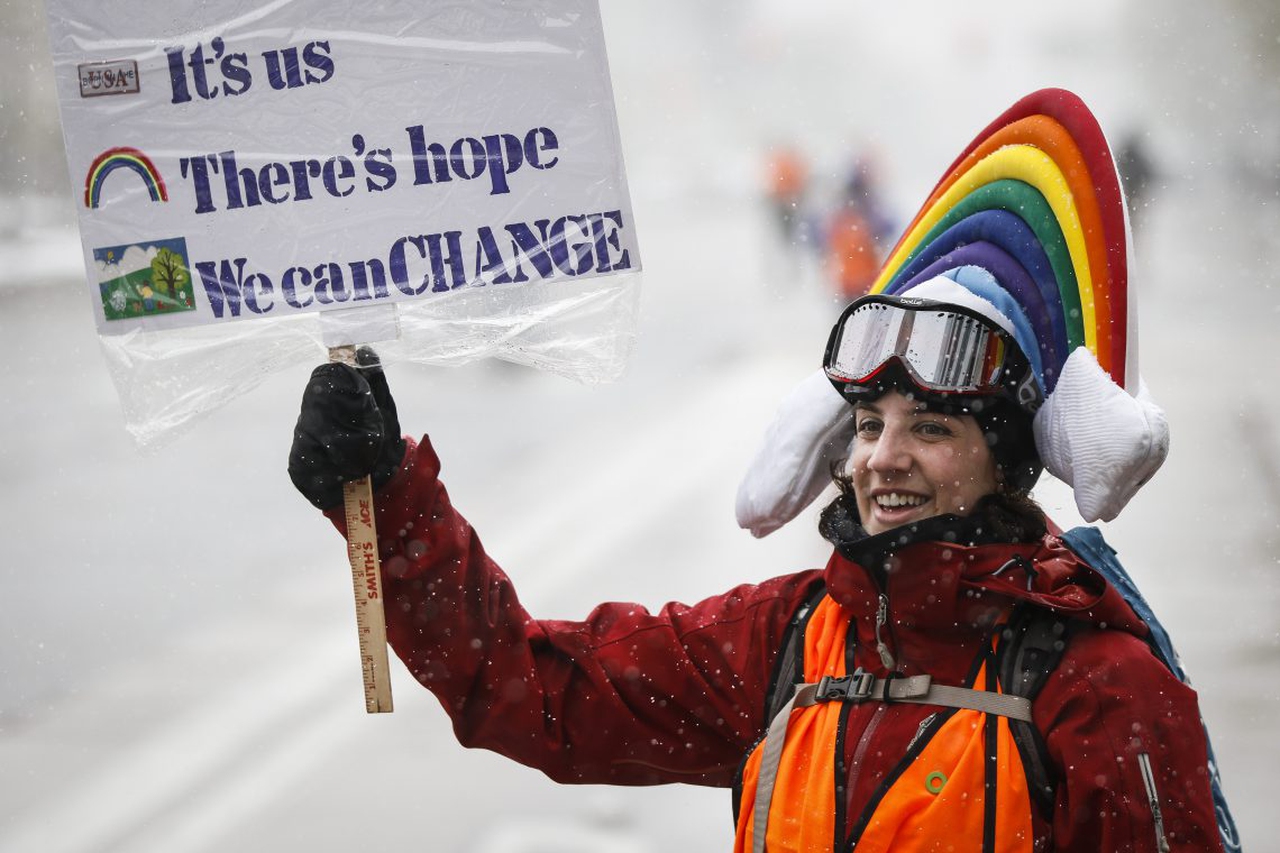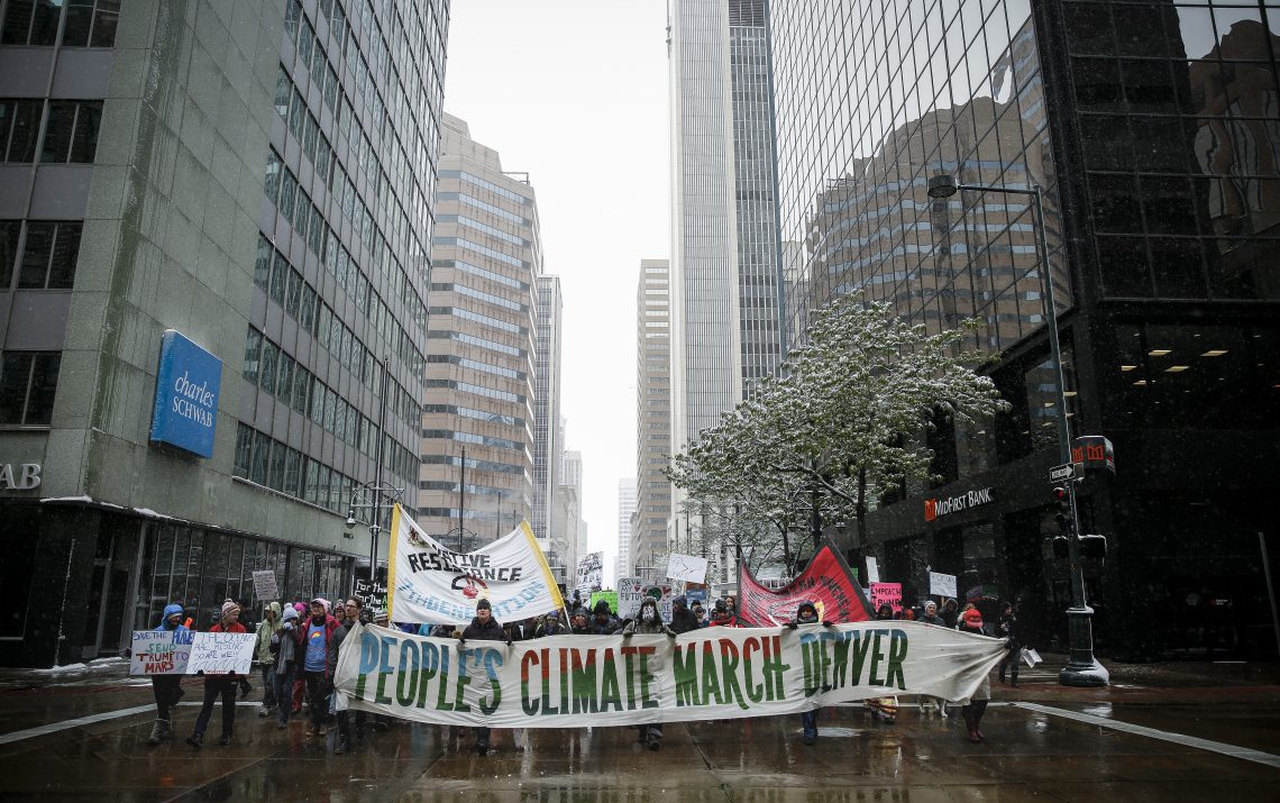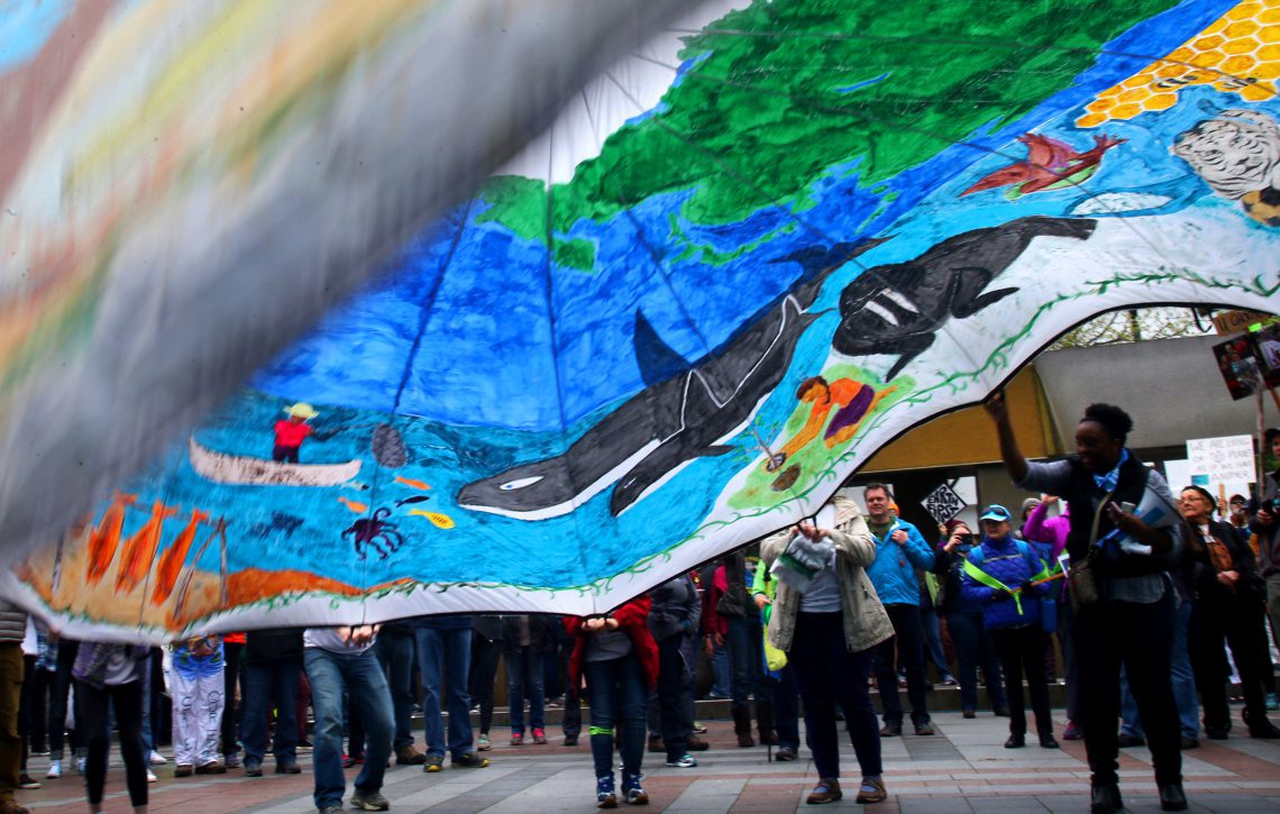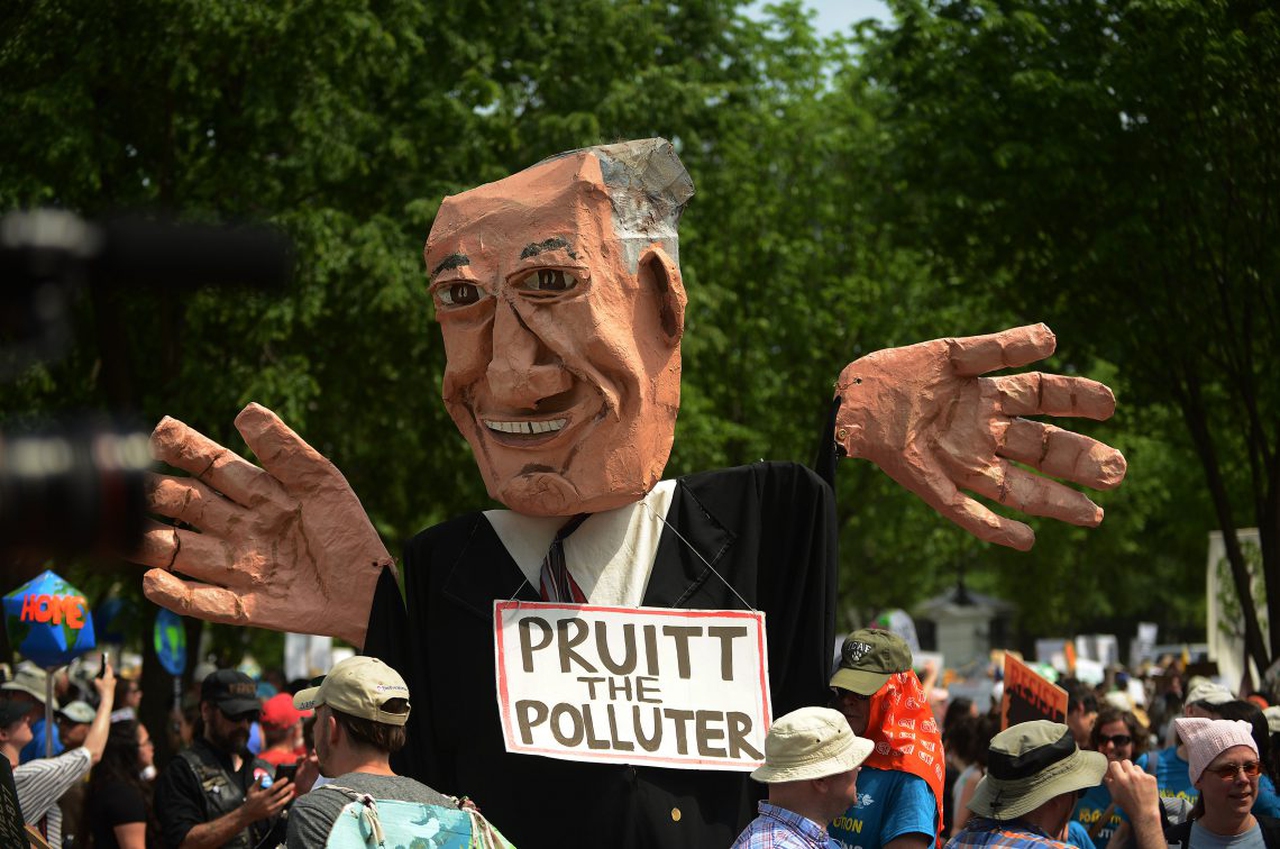 What Trump did in 100 days
On the 28th of April Trump signed an executive order to review oil and gas exploration locations, pushing to expand offshore drilling in the Arctic and Atlantic Ocean and undoing safeguards instituted by his predecessor Barack Obama to protect these areas. Through another executive order signed just two days earlier the Interior Secretary has been asked to review national monuments created by the last three presidents, who set aside public land under the 1906 Antiquities Act. This action threatens at least 100,000 acres (around 40,000 hectares) and it could make it easier to drill and mine in what are federally protected lands today.
To change everything, it takes everyone! TODAY, we march for climate, jobs and justice! RT if you plan to join us! https://t.co/U4G57WdcpV pic.twitter.com/zF3oC2y5sJ

— Peoples Climate (@Peoples_Climate) April 29, 2017
Trump also rolled back on some of the environmental regulations of the Obama presidency and appointed Scott Pruitt as head of the Environmental Protection Agency (EPA), a man who rejects the established science of climate change and is hiring people with connections to the fossil fuel industry to join the EPA, according to analysis by the Columbia Law School. And intends to cut the agency's budget by almost a third.
These are the national monuments being reviewed under the Trump administration: https://t.co/VplMN2HmuG pic.twitter.com/QYMXWLSkhe

— Los Angeles Times (@latimes) April 27, 2017
A call for resistance, #climatemarch
The first People's Climate Change March took place in New York in 2014 but the atmosphere has completely changed since then. In that case, people gathered to sustain the actions of the upcoming United Nations Climate Summit in the US city, an important milestone leading up to the Paris Agreement of the following year.
This year's march was more confrontational and political, aimed at fighting against the fossil fuels industry and focusing on convincing the presidency that the problem of global warming is real. In the hope that what Obama said during the Paris conference, "When people march, we have to listen", is valid also today.
TODAY, we march for climate, jobs and justice! It is our time to RESIST, BUILD and RISE! #ClimateMarch https://t.co/U4G57WuNOv pic.twitter.com/3oxrxoQT4p

— Peoples Climate (@Peoples_Climate) April 29, 2017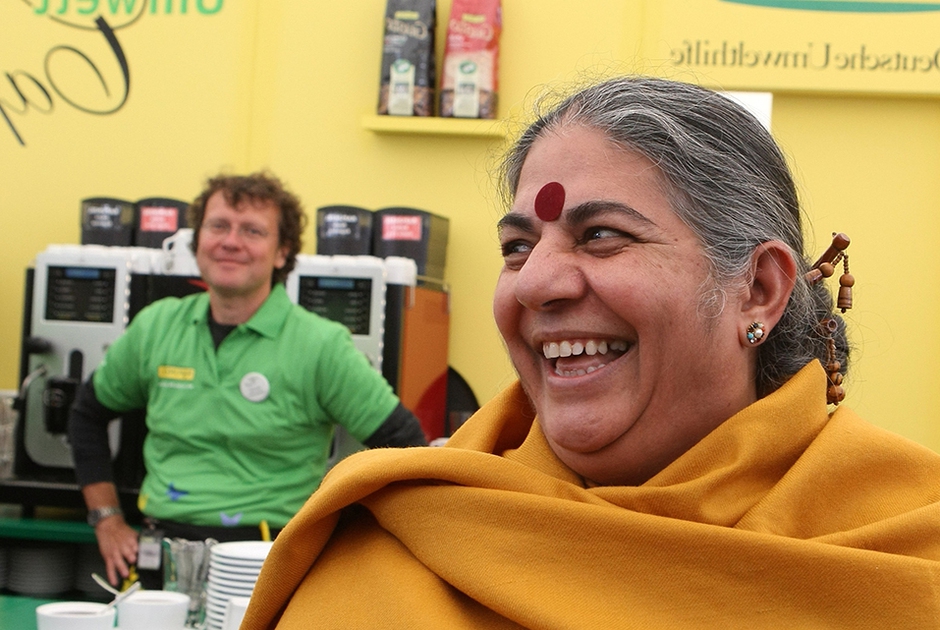 Influential scientist, activist and author Vandana Shiva fights to protect biological and cultural diversity, and against GMOs.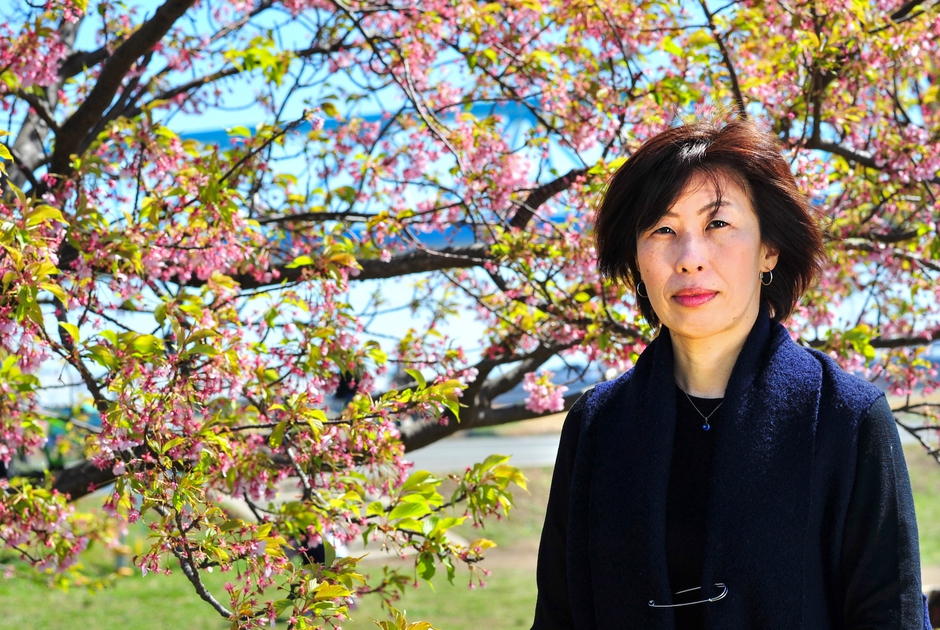 Kimiko Hirata has blocked 13 new coal plants in Japan, but she hasn't done it alone. The 2021 Goldman Prize winner tells us about her movement.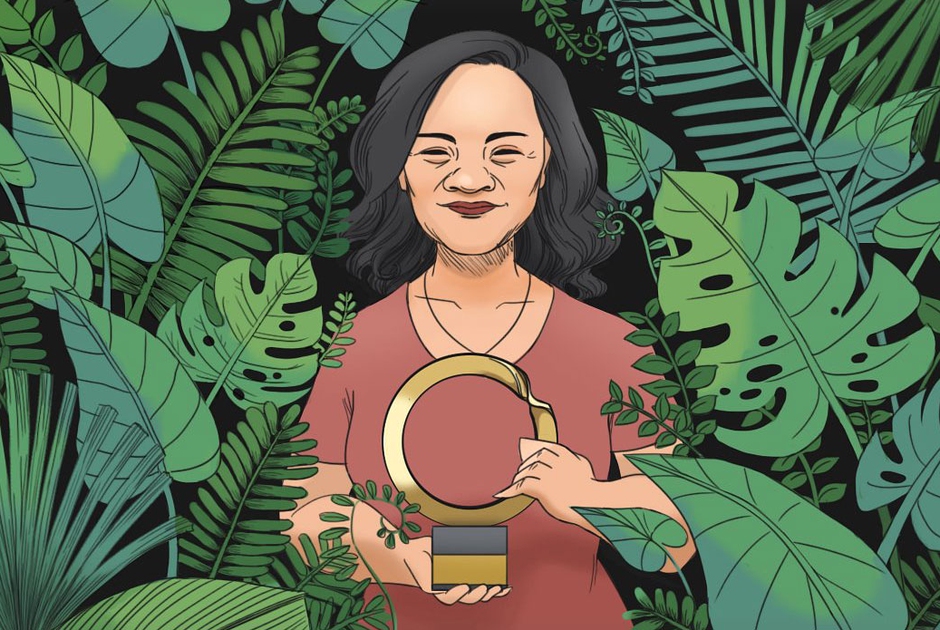 The Goldman Environmental Prize, the "green Nobel Prize", is awarded annually to extraordinary activists fighting for the well-being of the planet.