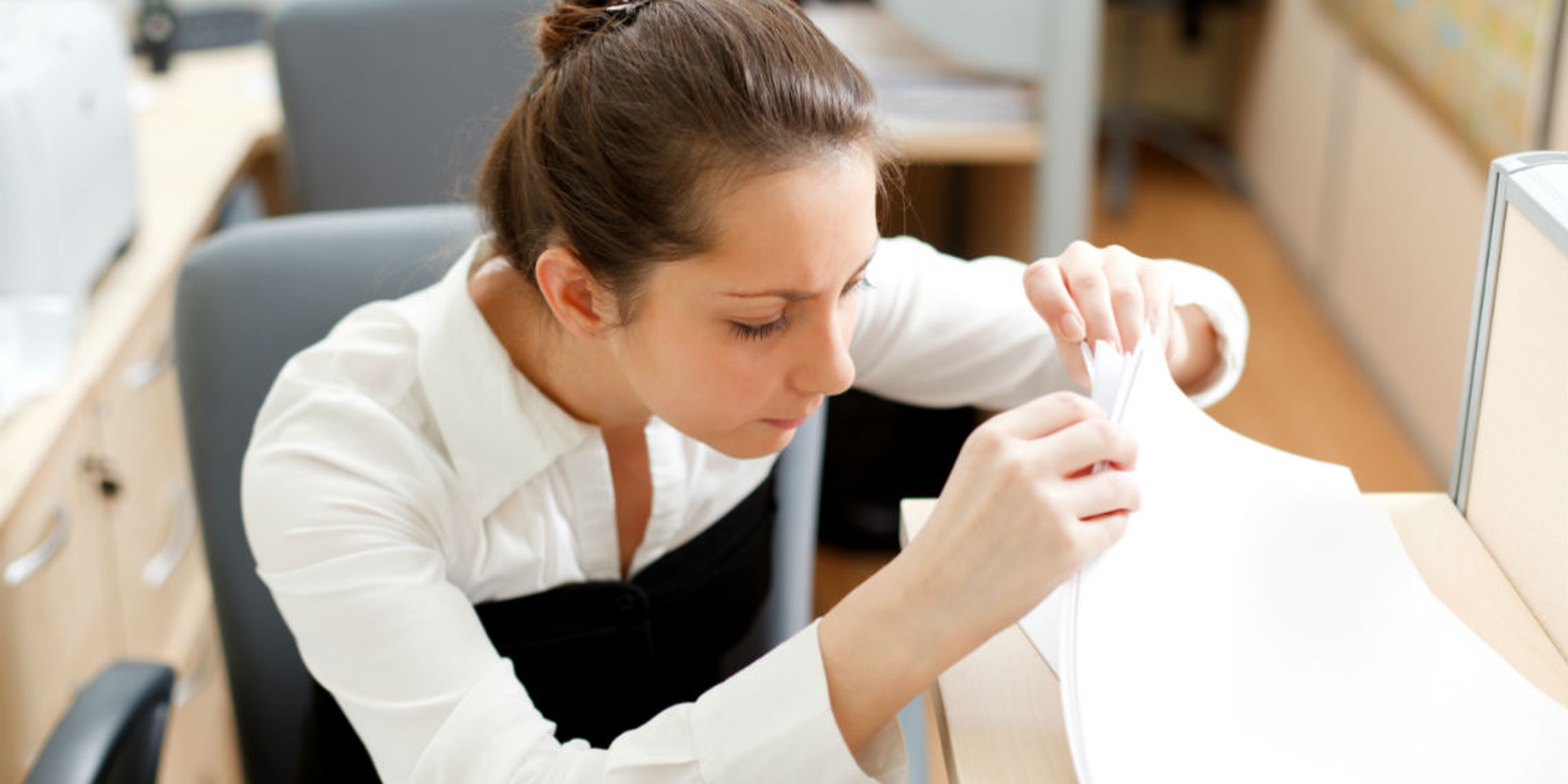 PaperLab, realised by Epson, promises to change the way paper is recycled, at least in big offices.
A compact paper machine in your office. This is the idea developed by Epson, the company that launched the first machine that can recycle sheets of paper to produce new ones without using water. Paperlab – that's how the system is called – can produce paper with different textures, sizes and widths: from office paper and business cards to coloured and scented paper.
The new device, according to what the Japanese company that developed it states, is capable of producing 14 A4 sheets per minute and 6,720 pages during an eight-hour work day. Basically, one sheet every three minutes.
Of course this machine will reduce the environmental impact of thousands of sheets of paper used in offices and workplaces every day. A recent study conducted by Epson in Europe revealed that "77% of employees across Italy, France, Spain, Germany and the UK, saw printers as vital in terms of helping them effectively work with 49% stating that not having printing capabilities would significantly impact their productivity".
Epson changes the way paper is recycled
By using such a technology it will be possible to reduce transportation costs as well as destroy confidential documents while recycling cellulose fibres. And, more importantly, this system drastically reduces water and paper consumption and cuts the CO2 emissions generated during the whole process.
Epson explains that by simply pressing a button "waste paper is transformed into long, thin, cottony fibres. Since PaperLab doesn't use water, it doesn't require plumbing facilities. This, plus its compact size, makes it easy to install in the office". Therefore, from sheet of paper to sheet of paper with just one gesture, and comfortably in your office.
Click here to discover more
Translated by Editorial Staff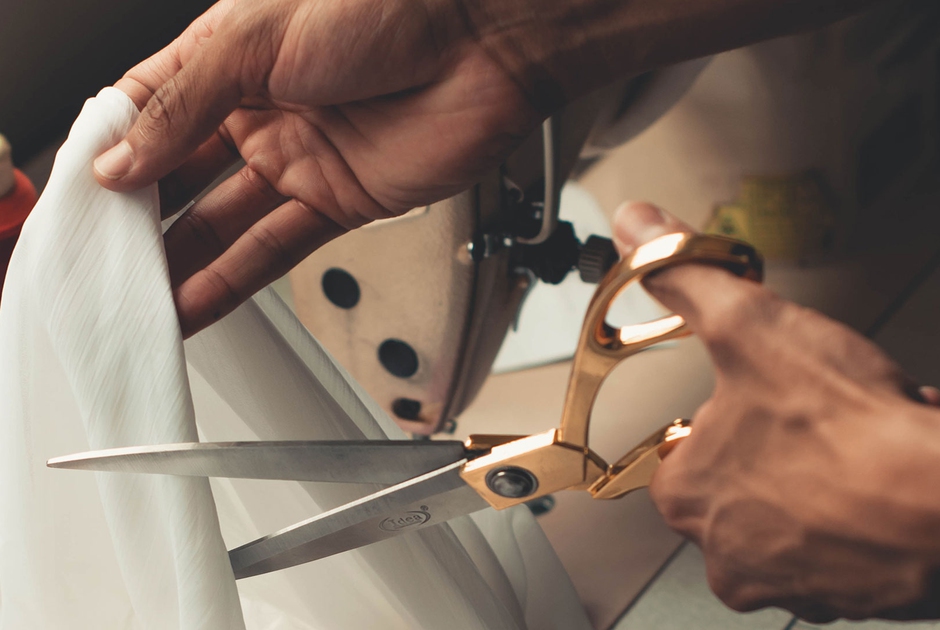 By recovering clothes discarded in the West, Togolese designer Amah Ayiv gives them new life through his high fashion creations.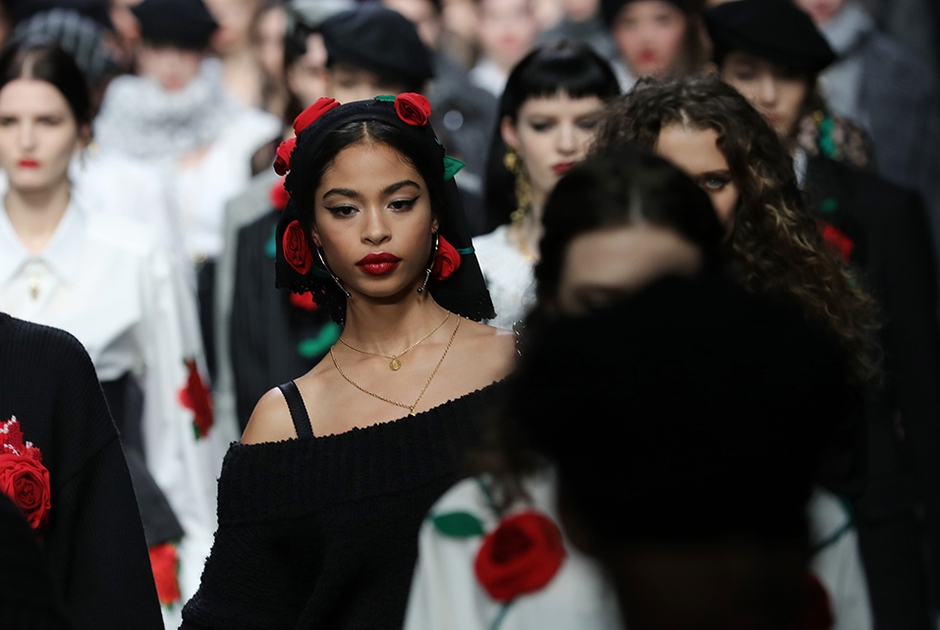 All catwalks in July will be broadcast online: after Paris, it's Milan Digital Fashion Week's turn. And the biggest beneficiary is the environment.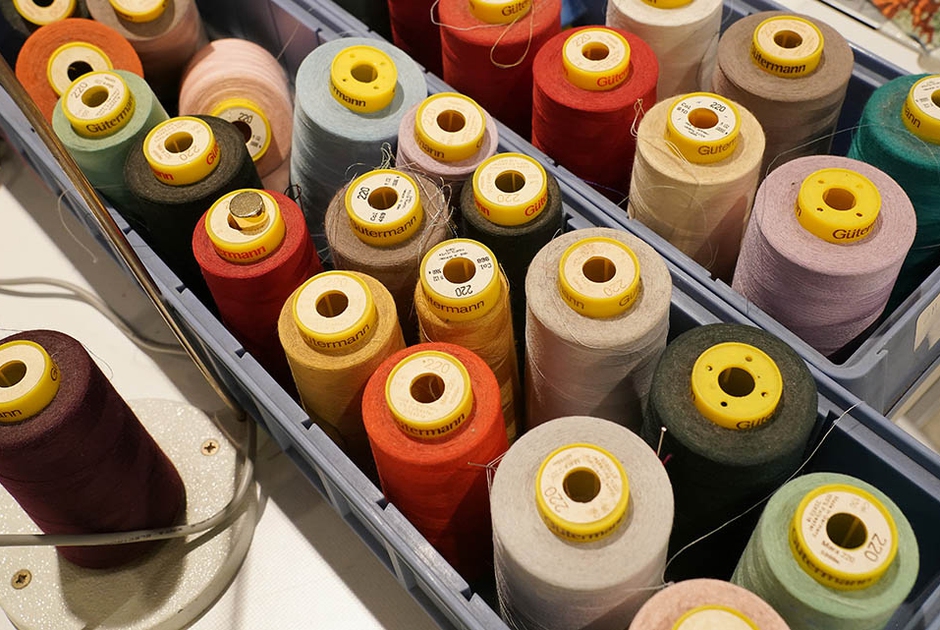 The book Fashion Industry 2030 aims to contribute to reshaping the future through sustainability and responsible innovation. An exclusive opportunity to read its introduction.