Eco-friendly, economic, versatile, recycled. Here are a few ideas for how to use pallets.
If you love the industrial style and you like to design and assemble your own furniture, you can give wooden pallet a new lease of life. Here is a list of objects you can create with low budget and lots of creativity:
Plant rack
It is one of the most classical use of this material: plant racks in pallet, perfect for balconies, terraces or gardens, they are easy to build and easy on the eyes.
Bed
The advantages of a bed made of pallet is… its height! You can choose the most suitable height for you and, above all, you can create room for your favourite objects, books or shoes.
Wall coat rack
Creative, nice and colourful. To create a perfect wall coat rack, especially for children, you need only to remove and paint one pallet board.
Sofa
You can make either outdoor or indoor sofas suitable for your living room, veranda or garden that can even function as sofa beds for your guests!
Creative shelves or bookcases
With a vertically positioned pallet board you can create a versatile and nice bookcase. And, if you want, shelves for your kitchen, corridor or bathroom…
Desk
If accurately painted and shaped, a pallet board becomes an ideal workspace as big and high as you prefer.
Coffee table
It's one of the most common use of old pallets. Coffee tables, to which four wheels can be added, complete the look of your industrial-style living room and are perfect for lofts.
Dining table and chairs
The creative experiment in this image is remarkable: if you cut, regulate, nail down and repaint pallets, you will obtain a dining table for every occasion.
Garden table
It's a variation of common coffee tables. Garden (or terrace) tables are excellent to have a tea or a coffee in company.
Office
Maybe this is an extreme solution but certainly it is ecologic and "natural". Two rows of desks, modern computers and suffused lighting create a professional atmosphere.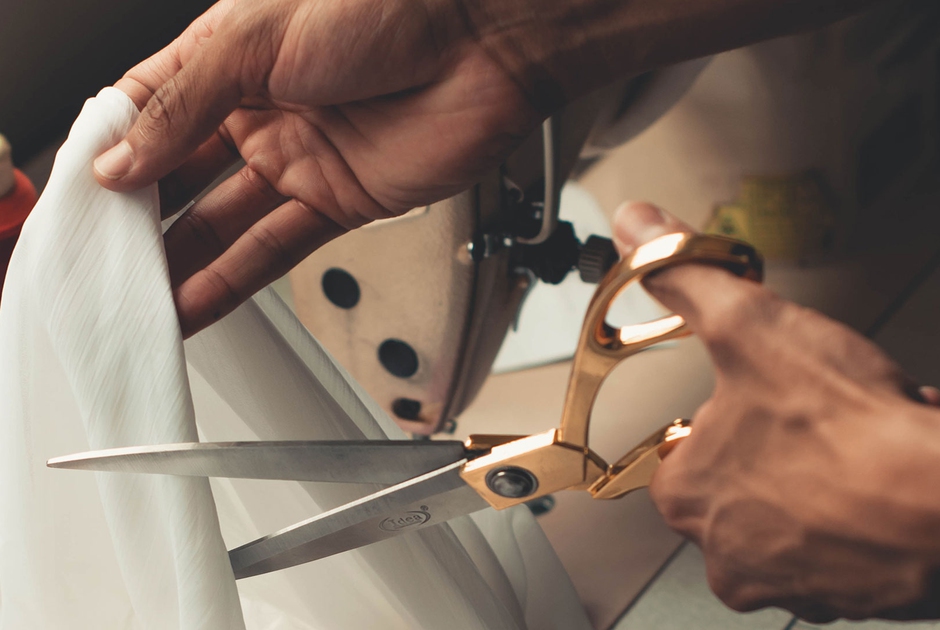 By recovering clothes discarded in the West, Togolese designer Amah Ayiv gives them new life through his high fashion creations.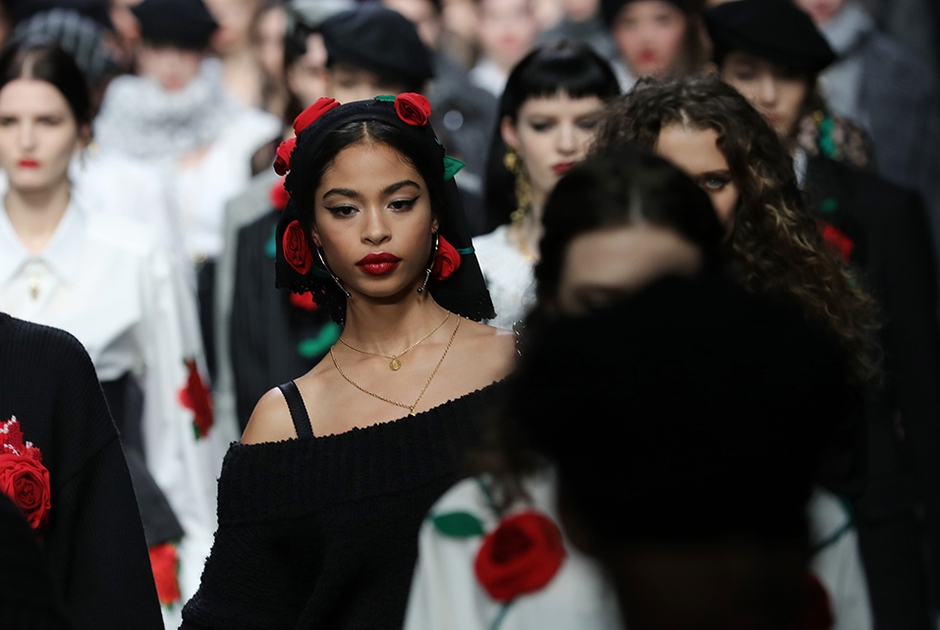 All catwalks in July will be broadcast online: after Paris, it's Milan Digital Fashion Week's turn. And the biggest beneficiary is the environment.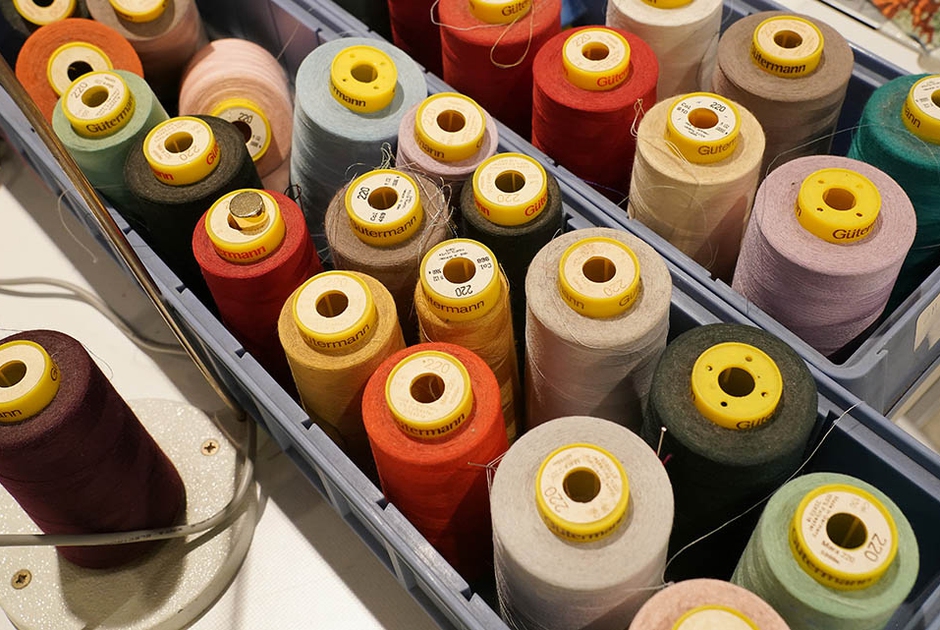 The book Fashion Industry 2030 aims to contribute to reshaping the future through sustainability and responsible innovation. An exclusive opportunity to read its introduction.