ON, the plug and play turntable designed by self-taught inventor Giuseppe Pinto in Materdei, Naples, arouses the interest of hi-tech shows around the world.
Designed in a small studio in the neighbourhood of Materdei, Naples, a new compact turntable is thrilling hi-tech lovers around the world. It is called ON, O stands for old school, N for new school because it combines a vintage aspect and cutting edge features, and was created by Giuseppe Pinto.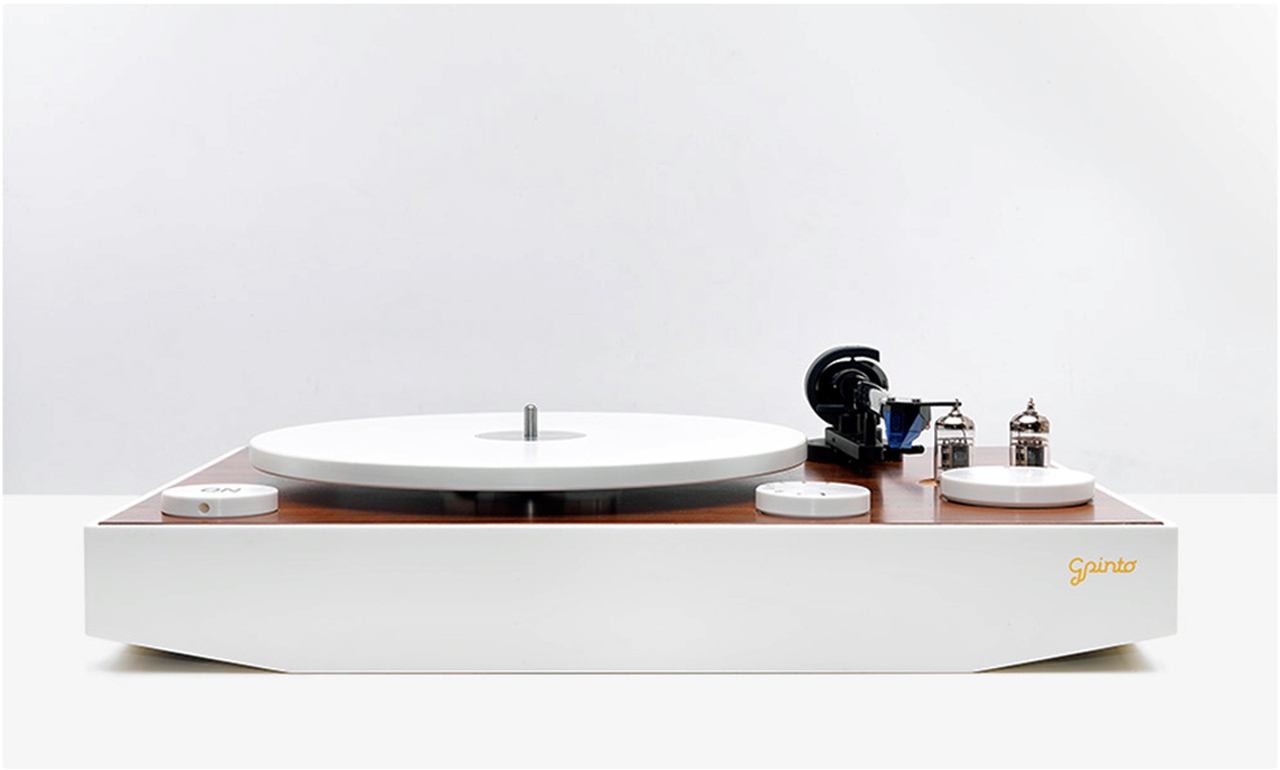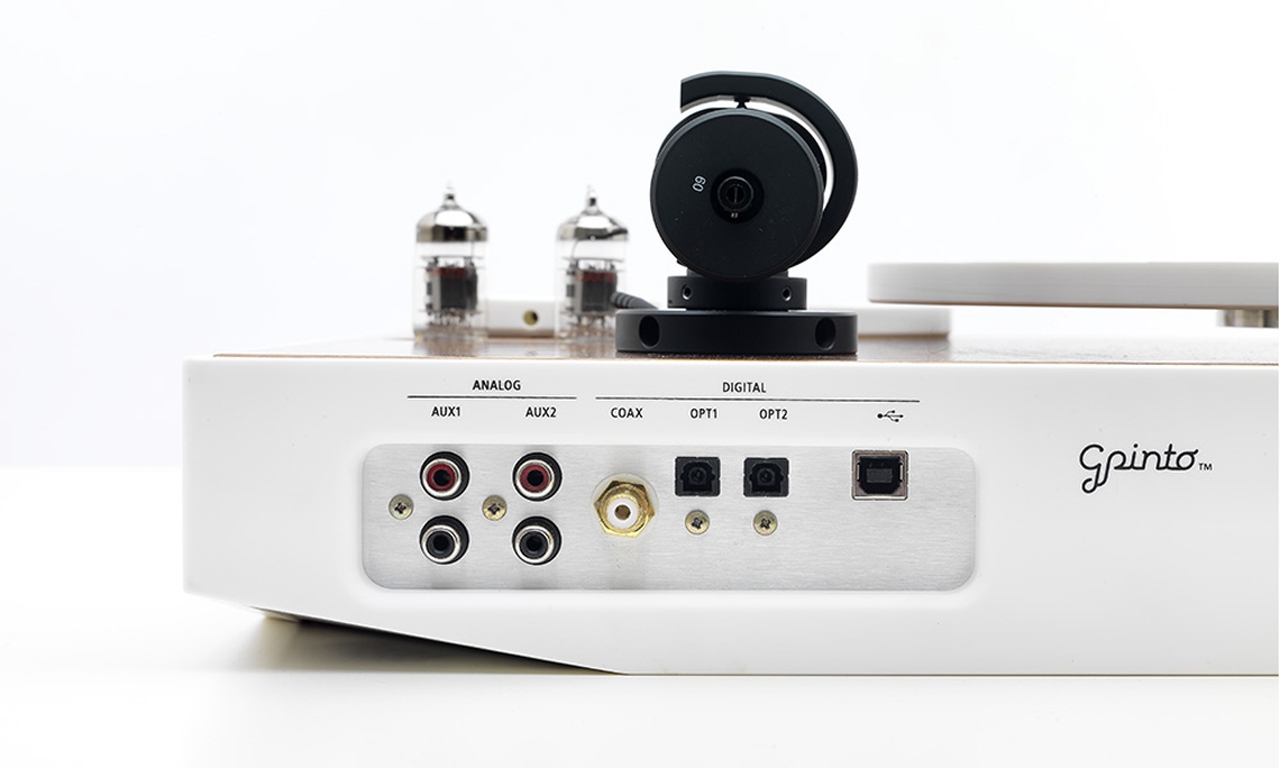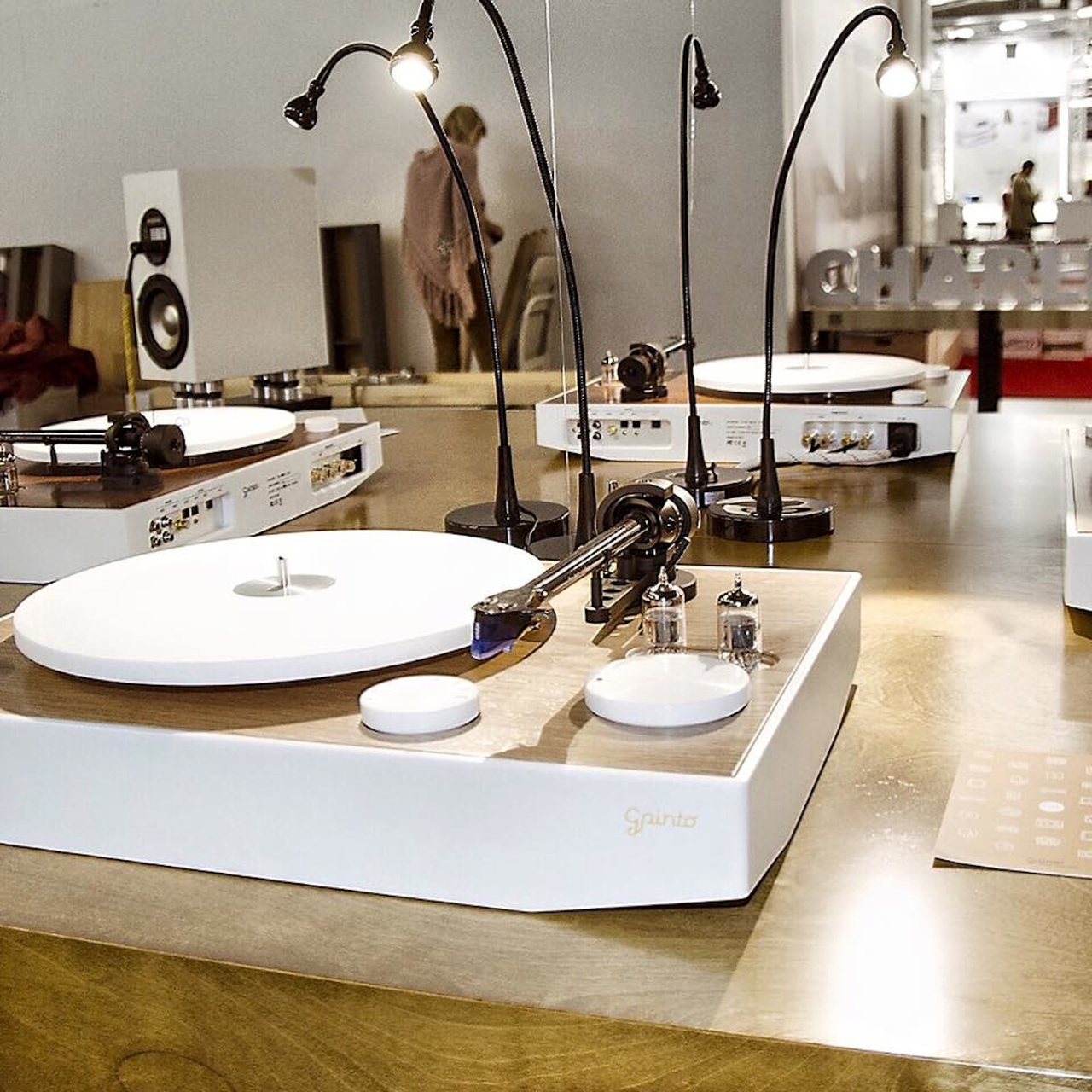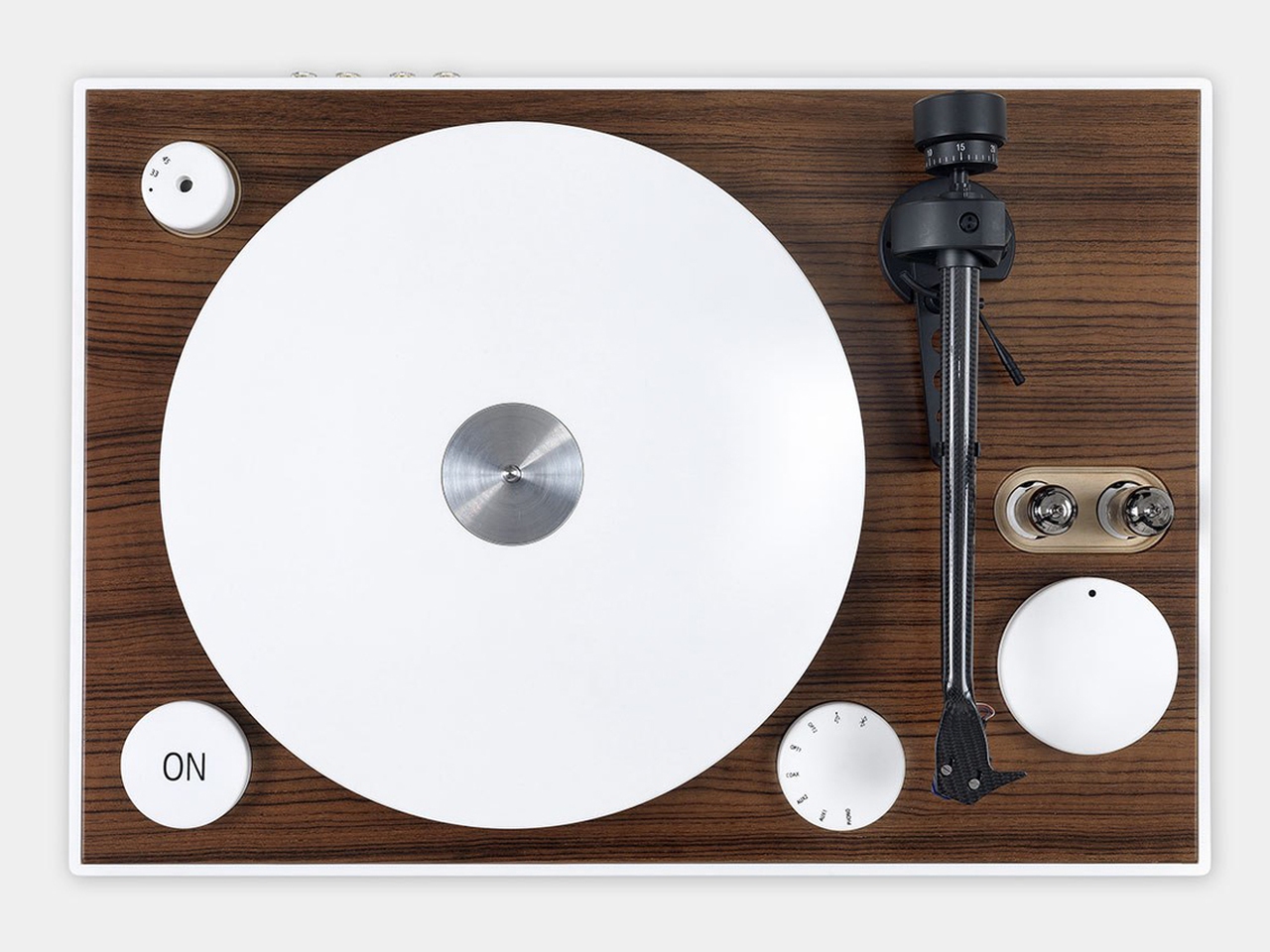 A turntable created with passion
The story of this all-in-one turntable, which manages all kind of sources, analog and digital, starts in Pinto's studio, 80 years ago. The Neapolitan sound engineer, 33 years old, inherited his passion for electronic devices when he was a boy from his grandparents, who worked as radio engineers, and a family friend, a mechanical engineer who taught him how to build. "They have set up their business from scratch, while I had an advantage, since they shared their knowledge and experience with me, from the sacrifices they made in times of war to the re-establishment of their business", he said in an interview.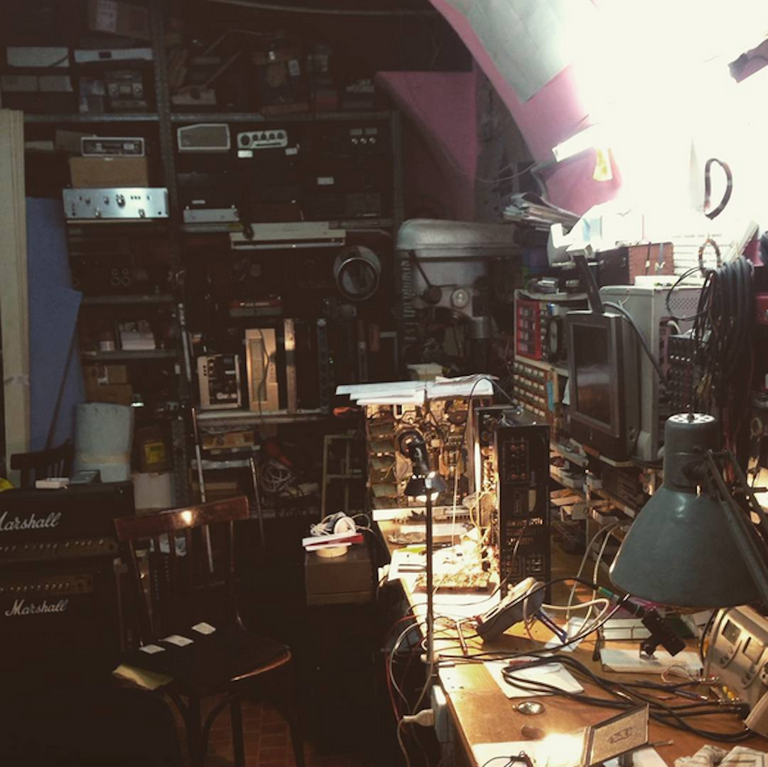 When he was 10, Pinto assembled his first speaker, as a teenager he designed a radio and, as an adult, he dropped out of his course of study in engineering to work in his studio in Materdei. Here he provided technical assistance and designs inventions, including the prototype of the ON turntable. With the help of designers Fabio Chianese and Ettore Ambrosio of the Zetae Studio and support of Angelo Punzi of GMA, a company located in Giugliano, the turntable was produced to the delight of vynil lovers.
From Materdei to the Eiffel Tower
The ON turntable is actually a plug and play system that combines traditional elements (wooden finish, exposed pre-amp valves) and innovative materials (removable platter and Corian knobs, carbon fiber tone arm) and can be connected to computers with a USB cable and to portable devices via a Bluetooth audio receiver. Basically, you just need two loudspeakers to really enjoy its sound.
ON was presented in Munich in May, and aroused the interest of all international hi-tech shows, from Paris – where it was exhibited on the top level of the Eiffel Tower – to London, in view of the next CES to be held in Las Vegas.
Translated by Francesca Clemente

Quest'opera è distribuita con Licenza Creative Commons Attribuzione - Non commerciale - Non opere derivate 4.0 Internazionale.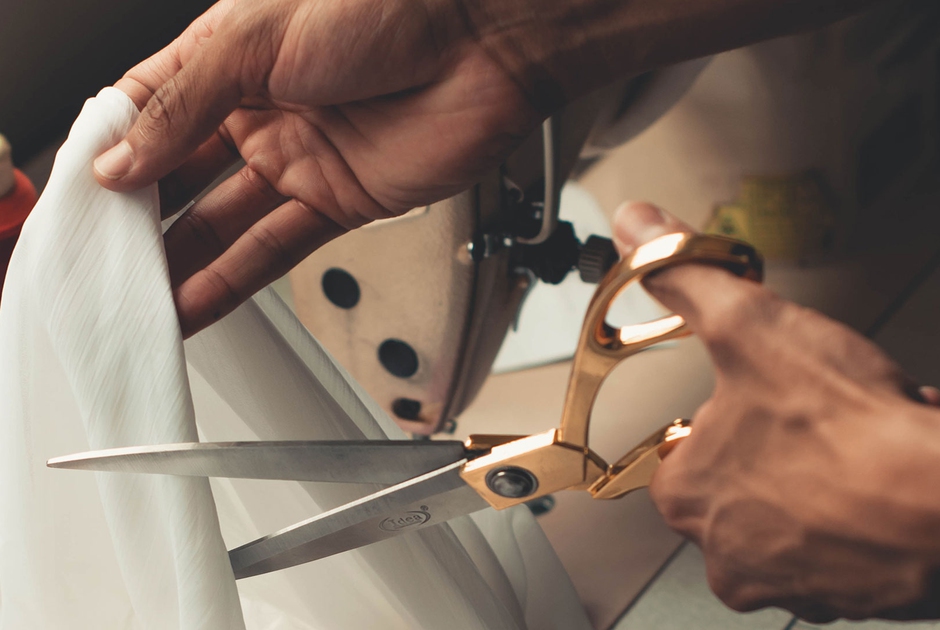 By recovering clothes discarded in the West, Togolese designer Amah Ayiv gives them new life through his high fashion creations.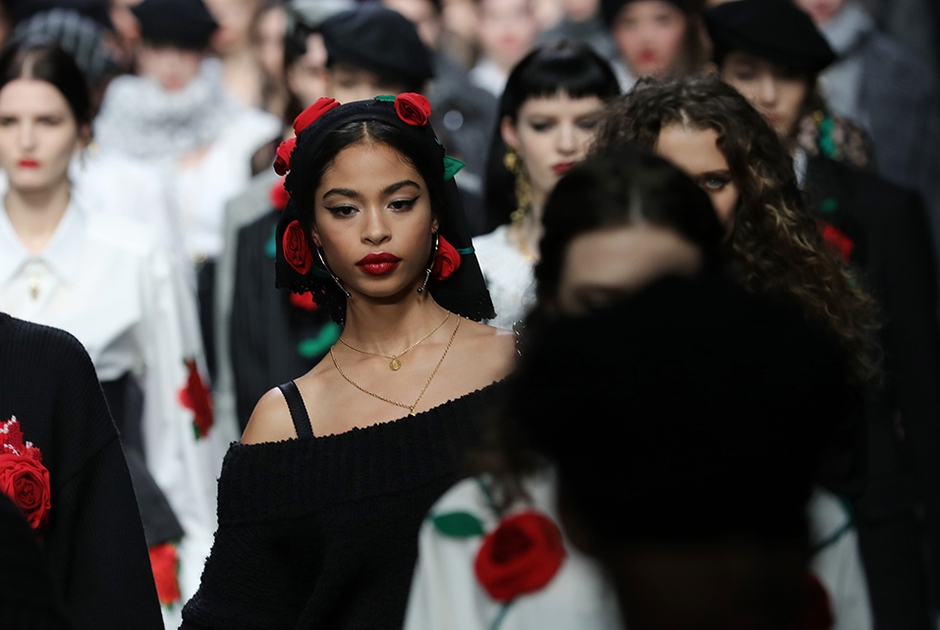 All catwalks in July will be broadcast online: after Paris, it's Milan Digital Fashion Week's turn. And the biggest beneficiary is the environment.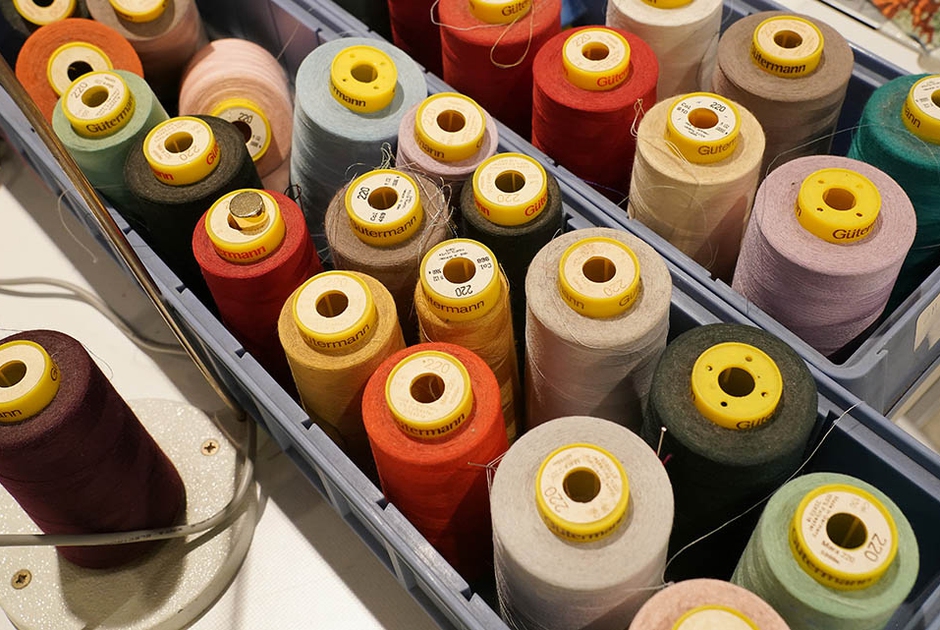 The book Fashion Industry 2030 aims to contribute to reshaping the future through sustainability and responsible innovation. An exclusive opportunity to read its introduction.