Oat and mixed berries cake
Oat flakes and mixed berries cake is easy to prepare and is an ideal summer breakfast.
Ingredients for the oat and mixed berries cake
90 g of spelt flour
120 g of oat flakes
2/3 cup of water
1/2 teaspoon of sodium bicarbonate
1/2 teaspoon of yeast in powder
a pinch of salt
1/2 teaspoon of cinnamon in powder
70 ml of oil
80 g of brown sugar
1 egg
2 cups of mixed berries, blueberries and blackberries
icing sugar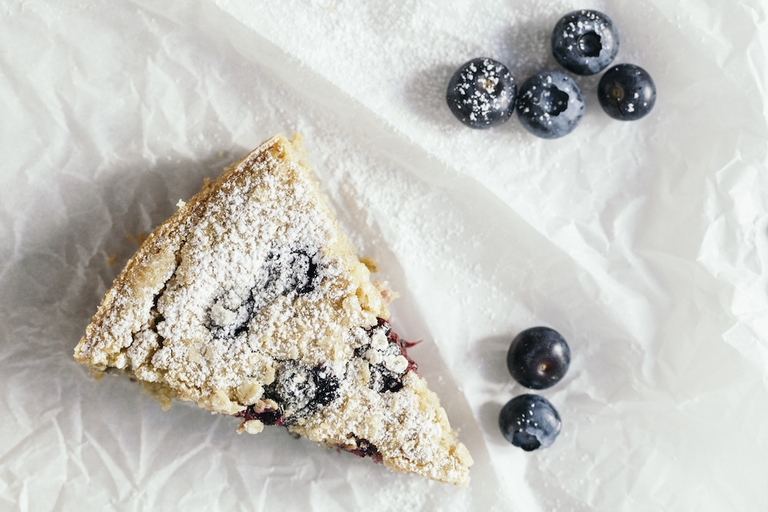 Preparation
Pour the oat flakes in a cup with 2/3 of water at room temperature. Let them rest for about 5 minutes. Meanwhile, mix together flour, sodium bicarbonate, salt and cinnamon.
Pour oil and brown sugar in a separate bowl and whip them together. Add flour and oat flakes and keep whipping until you get a homogeneous mixture. Add mixed berries, pour the mixture on a tin already greased with butter or oil and add some oat flakes to cover the surface.
Bake the oat and mixed berries cake in a preheated oven at 180 °C, for about 40 or 45 minutes. Dust with icing sugar before serving.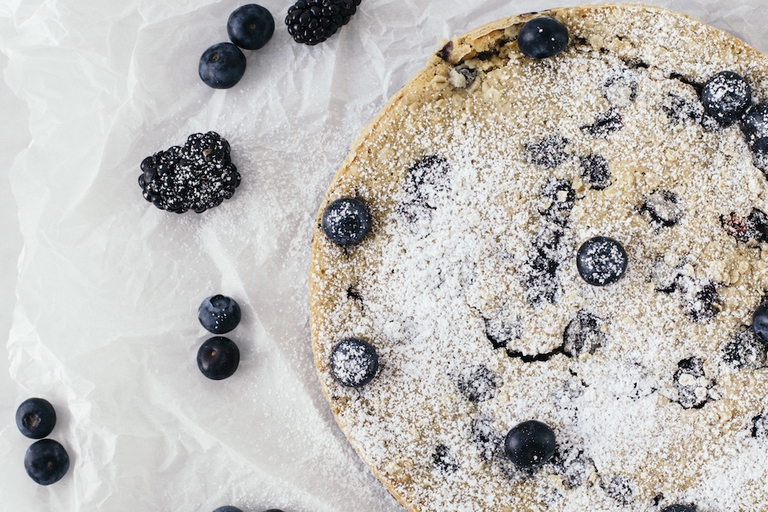 Quest'opera è distribuita con Licenza Creative Commons Attribuzione - Non commerciale - Non opere derivate 4.0 Internazionale.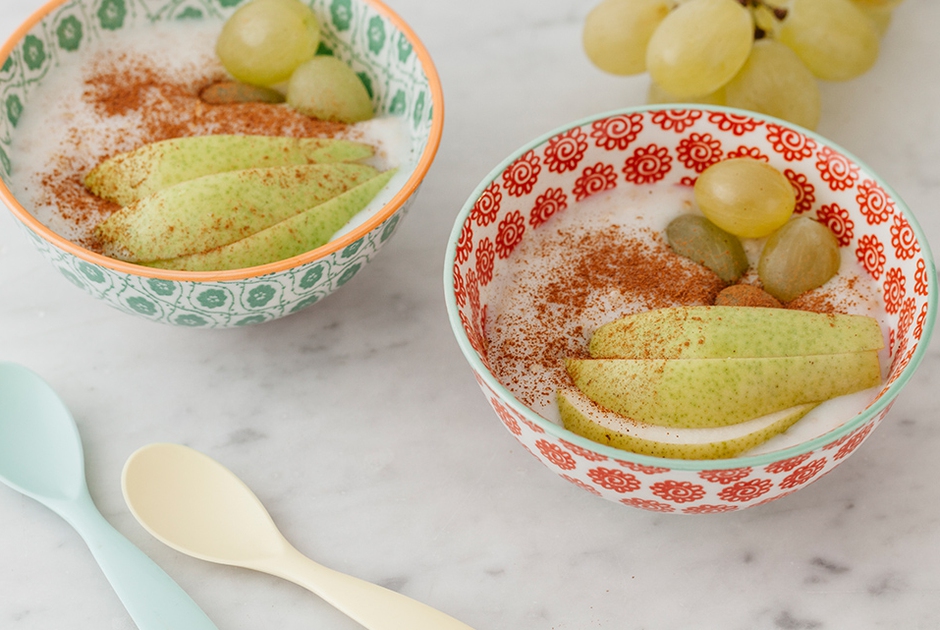 The recipe to prepare oatmeal porridge with fresh fruit, a traditional breakfast of Northern Europe.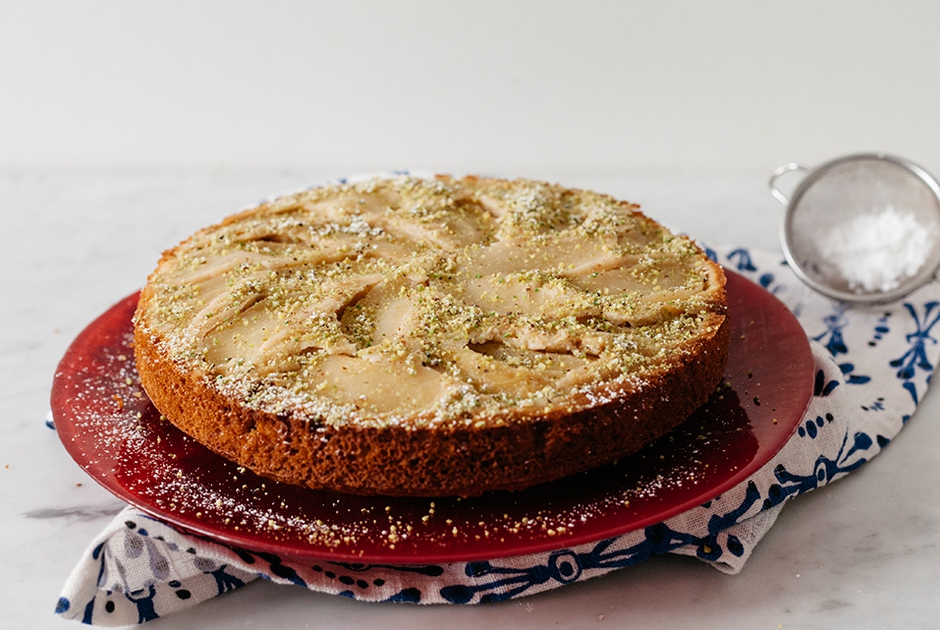 This apple and yogurt cake is prepared with a layer of apples in the bottom of the pan and the dough on top. Once cooled, turn it upside down and sprinkle with chopped pistachios.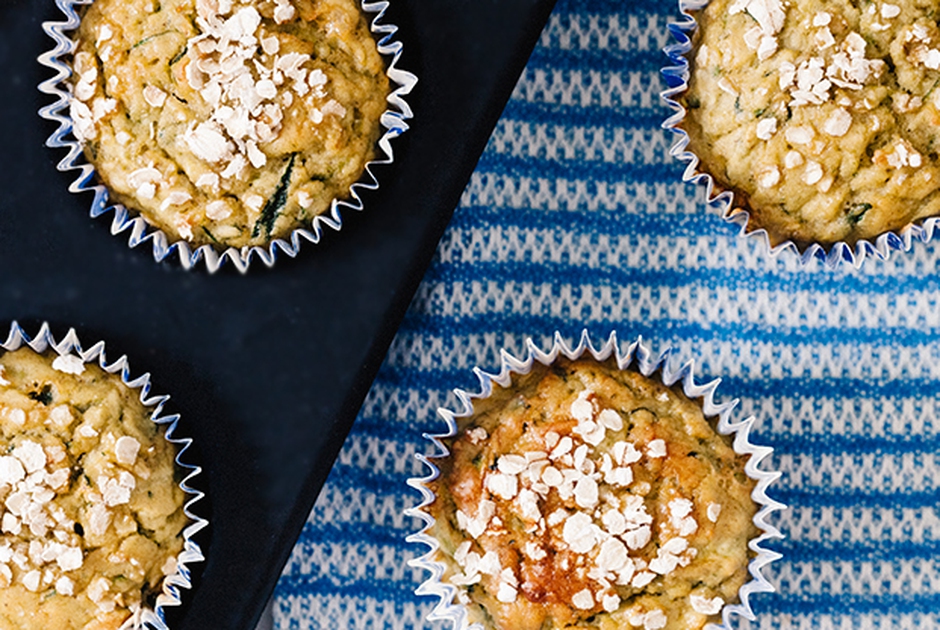 You can also use courgettes to prepare the muffins and enjoy a tasty breakfast.