What's MusikBi, Africa's answer to Spotify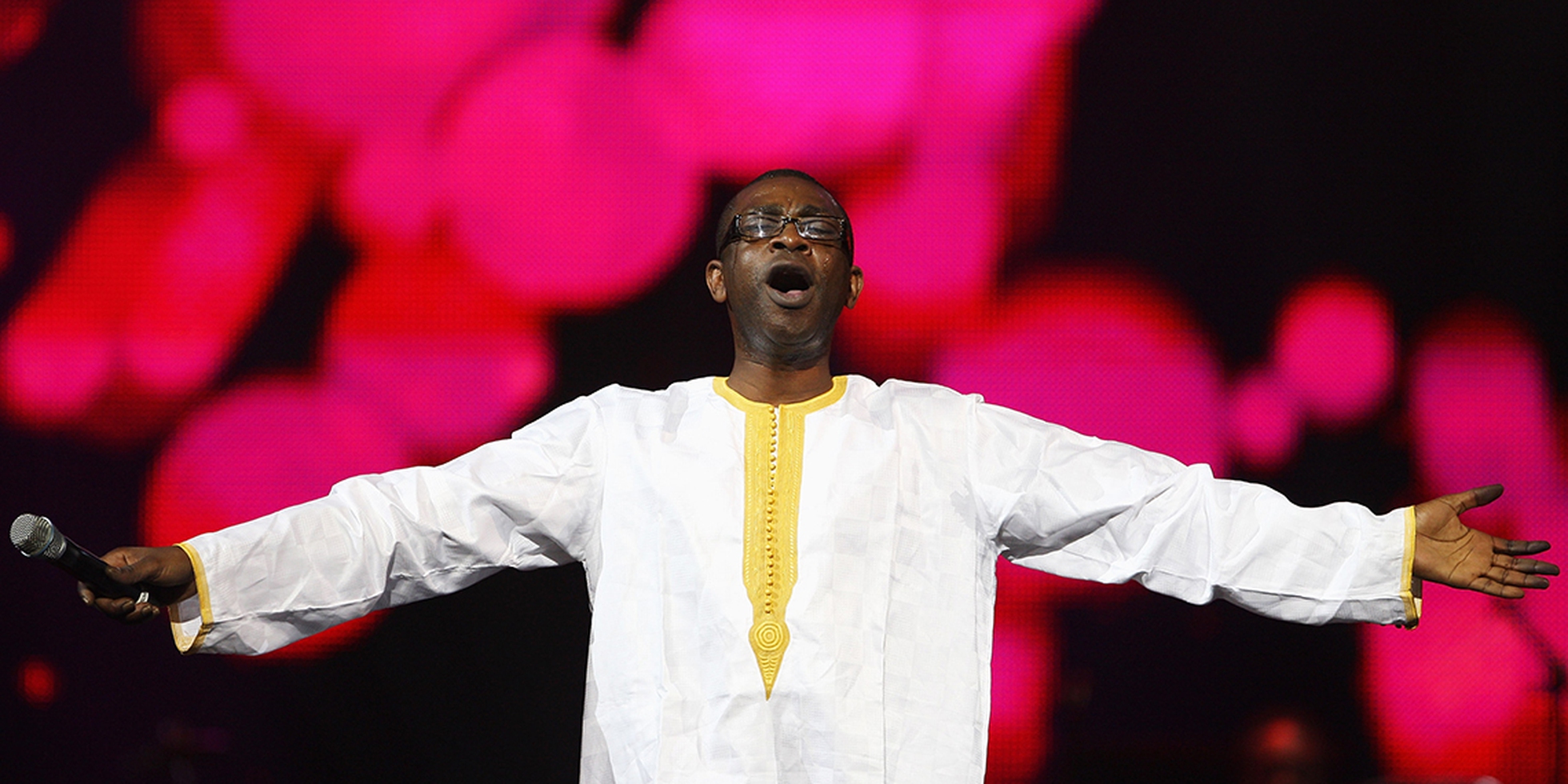 MusikBi is a legal music download platform created in Senegal. It promotes emerging African artists and protect them from piracy.
To download a song or an entire album you just need to connect to the website MusikBi and insert your telephone number. The link for downloading the song or album is sent via a text message on your phone and the payment is made using mobile phone credit. The project, realised by the Senegalese company Solid (Solutions Informatiques Durables), is a revolution in the African music market and over 200 musicians have already signed agreements with it.
Musikbi also works without the Internet
"This is an innovative method that meets the locals' needs – said project developer Moustapha Diop at the launch in Dakar – because it allows to download music, keep it in a mobile phone and listen to it later, even without an Internet connection". The lack of infrastructure that makes it difficult to have access to the Internet is one of the main reasons that prevents Africa from using a streaming service such as Spotify to download digital audio contents or videos.
In this context piracy is a widespread phenomenon and illegal CD sellers are at every street light and corner in the continent's capitals. "Piracy and copyright infringement are choking the young generations of African musicians – Diop says – so, we've thought to tackle this phenomenon by creating a platform that makes available the songs of the young musicians ignored by the international mainstream music channels at 300 or 500 CFA Francs (between 50 and 70 cents of an euro).
A platform that rewards artists
For every song that is sold through the platform the author receives 60% of the income in real time. But there are still many obstacles to overcome: "Telephone operators demand 30 to 50% of the income. We think it's too much" says Diop, who in the next few months wants to extend the service to Mali, Tanzania and Côte d'Ivoire.
Launched in February, the platform offers a wide selection of music genres and artists including Youssou N'Dour, Coumba Gawlo, Yoro Nidaye and Moa Sidibé. Listening is believing.
Translated by Francesca Clemente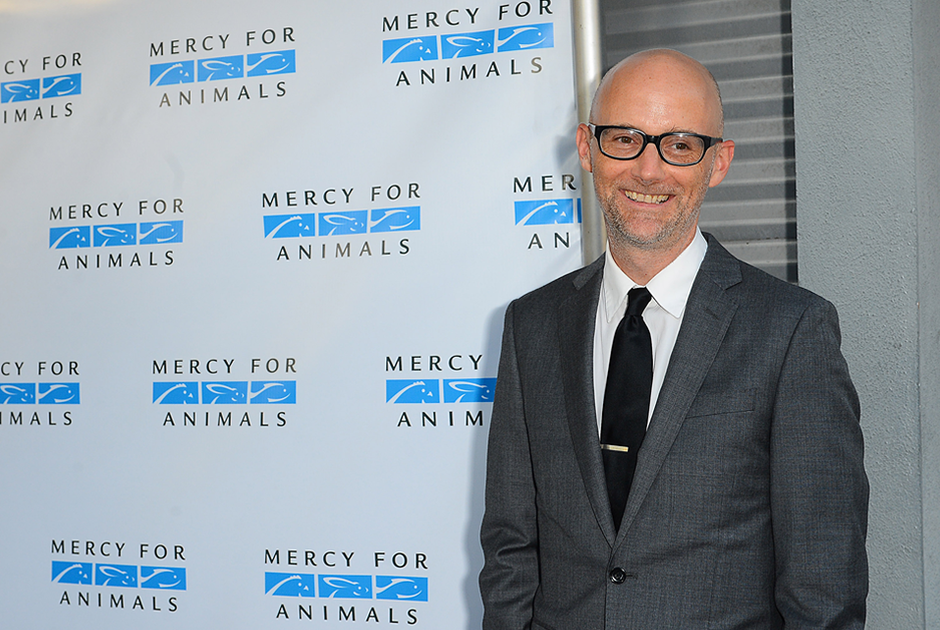 Moby decided to give 100% of the profits of his vegan restaurant to associations that fight for animal welfare.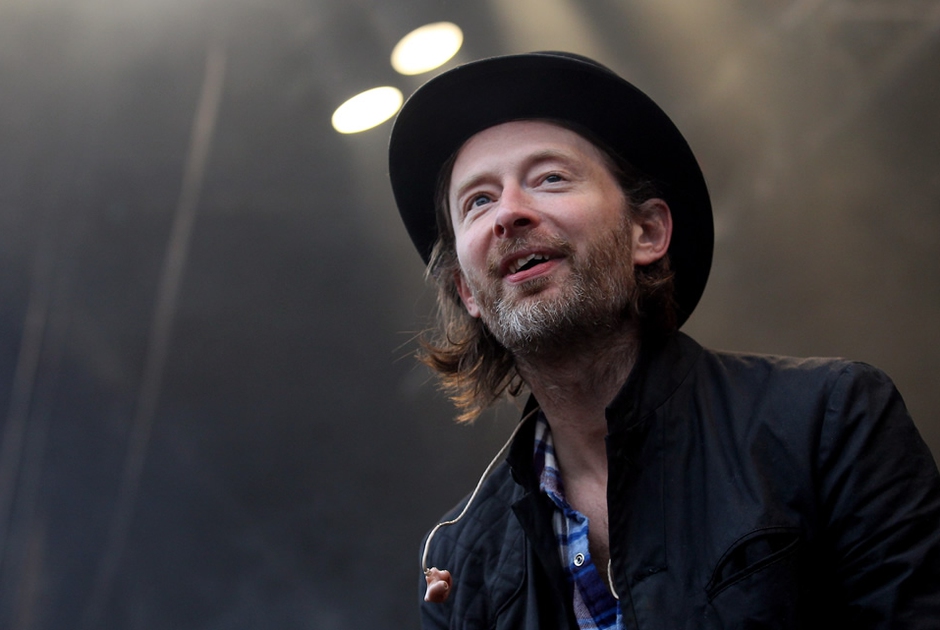 Thom Yorke in his letter to Father Christmas asks him not to give presents to oil company executives and the politicians whose influence they buy.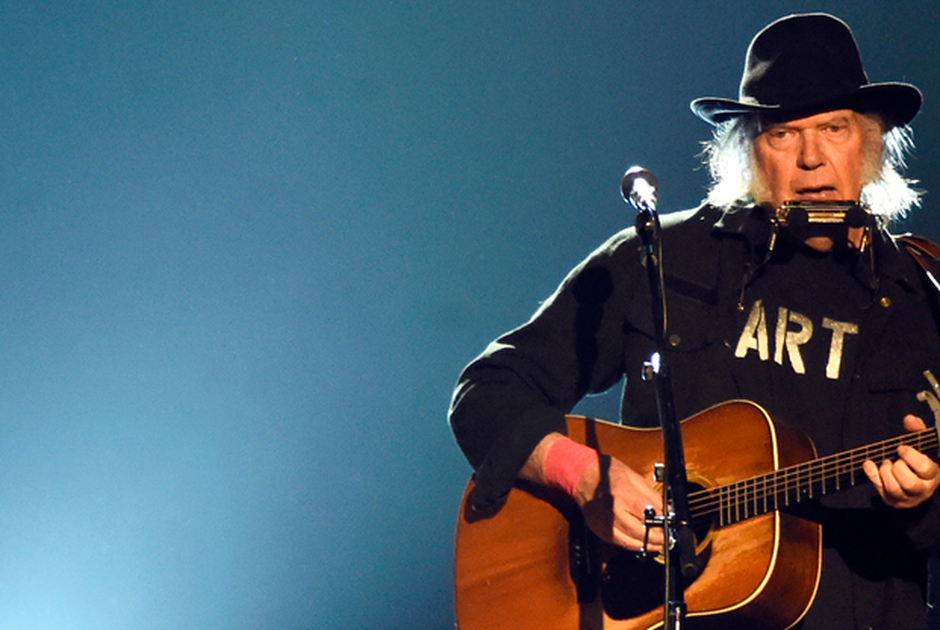 Neil Young, after his album of complaint, The Monsanto Years, returns to the attack of the agrochemical multinational company with a mini-documentary "Seeding Fear".