Montessori: 5 DIY toys made of recycled materials
Many of the toys and educational materials for children of all ages proposed by the Montessori method can be realised at home with recycled materials.
Many of the toys and educational materials for children of different ages proposed by the Montessori method can be easily realised at home using recycled materials. Here are a few ideas.
Treasure basket
The treasure basket was conceived by British psychopedagogist Elinor Goldschmied and was successfully used in the Montessori method. This is not a true toy but an activity that allow little children (from 6/7 months up or since the baby can sit up) to explore the world, become familiar with different materials, textures and shapes. In the treasure basket you should put natural objects that are not made of synthetic materials like plastic. You can put in it objects made of wood, metal, paper or paperboard, hay, wool, cotton, rubber, glass, leather, fur etc. Then you should let your baby choose, manipulate, "taste" and explore the materials that you put in it.
More info here.
Multi-activity panels
You just need a few plywood boards and manual skills to realise some panels at home that allow your children to experience different sensations (smooth/uneven, cold/hot surfaces) and improve their manual skills trying their hand at tying laces, fasting buttons, opening and closing different types of locks, pushing buttons, turning a crank or gear. According to the child's age there are different types of panels: with laces, zips and buttons or bolts and locks, and also with different types of surfaces (uneven, slippery, granular). It's fundamental to safely fix the elements on the board as well as make sure that the materials used are intact and safe for the children.
Here is a multi-activity panel completely made of recycled materials.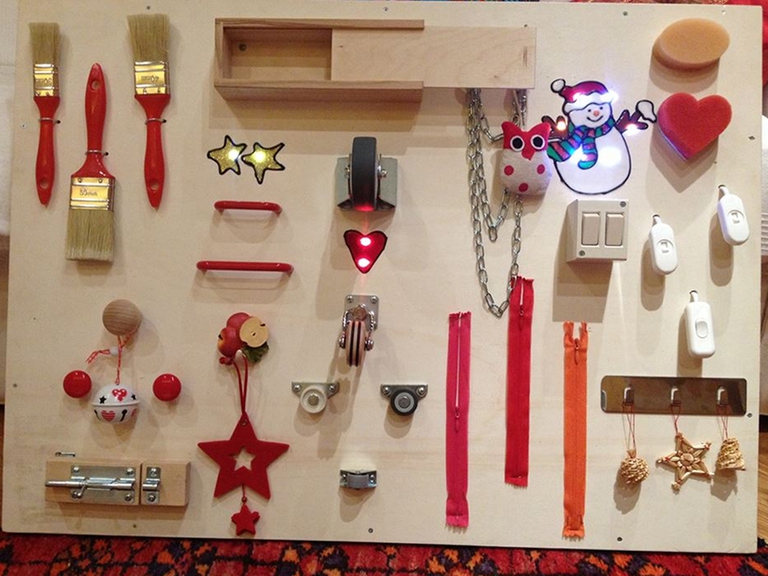 Colour matching game
You just need wooden clothes pegs and cardboards hanging from a string of wool or a twine. Children colour the cardboards and pegs (primary colors for small children, various shades of colour for older babies) with tempera or non-toxic paints and then they insert them in the strings. Children must match the colours, simply by attaching each clip to a cardboard of the same color.
Updates here.
Learning tower
This is a type of modified stool that allows children to play and safely explore the world a few feet off the ground. In order to make a learning tower you can use an old stool (as long as it is solid and safe) and wooden boards. Be careful to firmly fix the various elements and use non-toxic paints.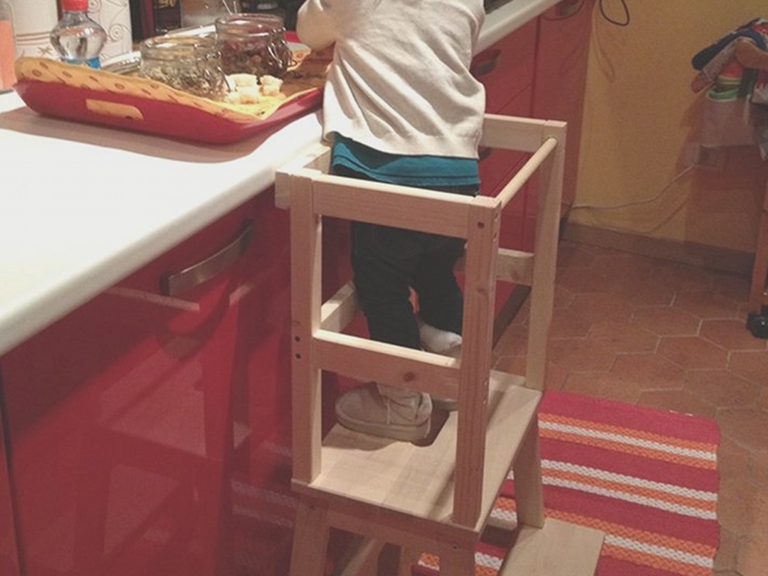 Carousels for babies
It should be placed above the crib so that the baby can follow its swinging and movements. There are different types of carousel depending on the age of the child, but the general criteria to realise one are: create the items you want to hang with lightweight materials and simple shapes, and use contrasting colours such as black and white. The carousel should be suspended about 30 cm away from the lying child and periodically replaced to draw the baby's attention.
Info on DIY Montessori carousels.
Translated by Francesca Clemente

Quest'opera è distribuita con Licenza Creative Commons Attribuzione - Non commerciale - Non opere derivate 4.0 Internazionale.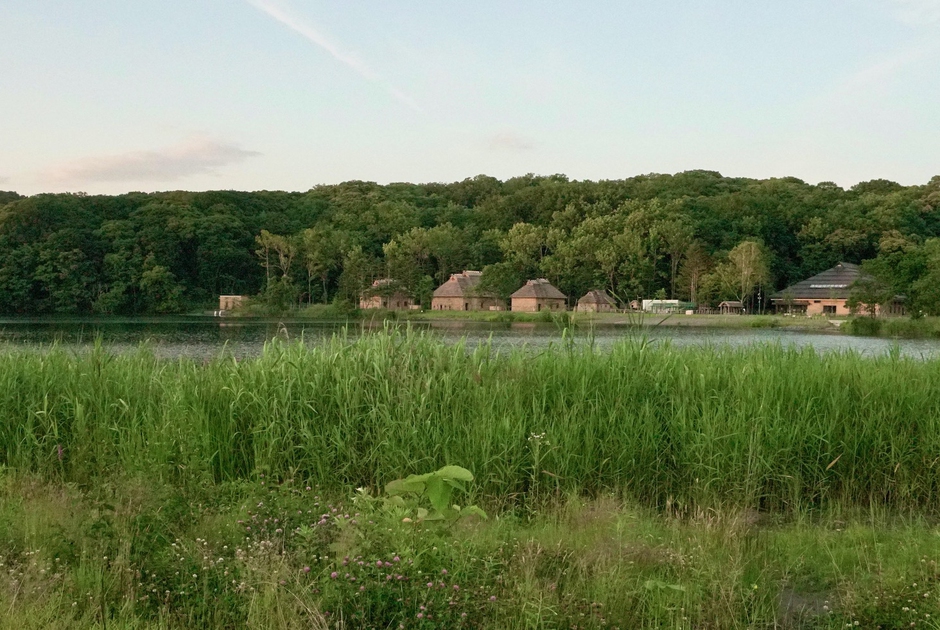 Niseko, Toya-Usu and Shiraoi are three Hokkaido destinations for travellers who want to feel close to the communities they're visiting.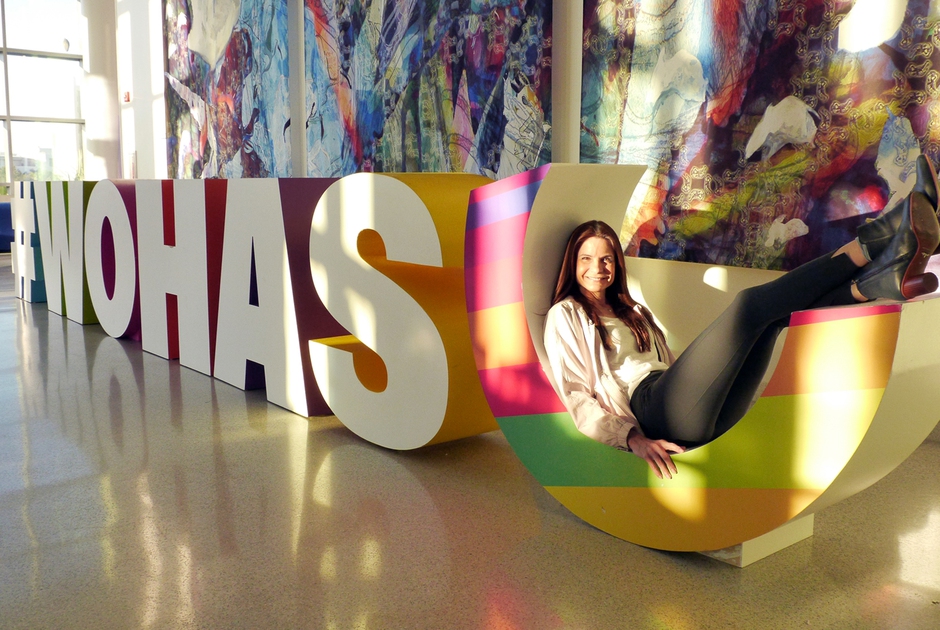 We talked to World Happiness Summit organiser Karen Guggenheim about the connection between the planet's health and our happiness.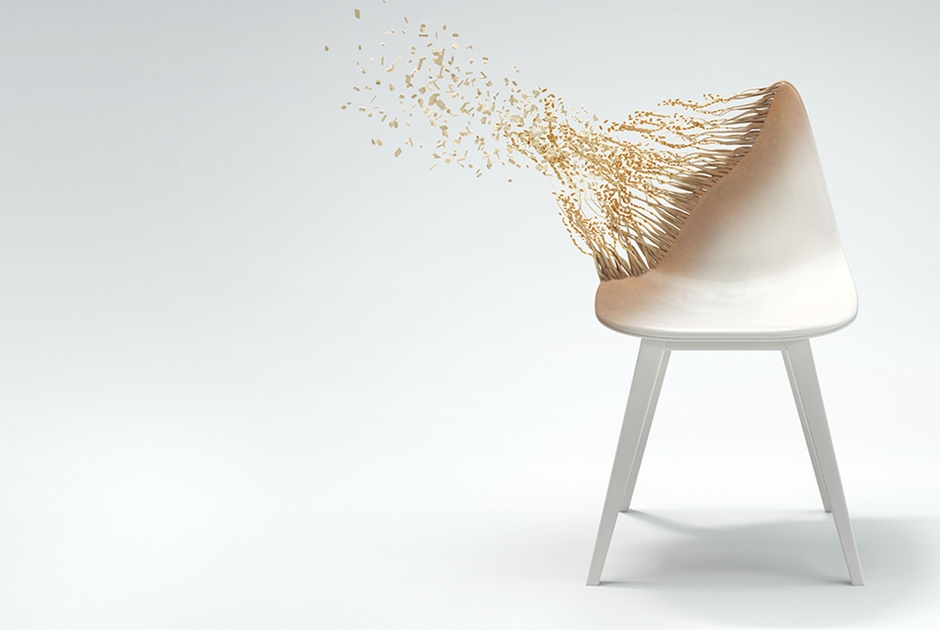 The new generation of high-performance wood materials offers unexpected hi-tech possibilities to the worlds of design and architecture.