Men who hate women (on a bicycle, in London)
In London, in the neighbourhood that became famous for Jack the Ripper's murders, a man causes a female cyclist to fall down: he gives himself up to the police, who made the video, recorded thanks to a video camera on the cyclist's helmet, public.
Being a female cyclist in London is less safe than expected if due to an argument you can risk your life. That's what an episode happened between Sidney Street and Whitechapel Road, in the district that has become famous for the crimes committed by Jack the Ripper, seems to demonstrate.
A man tried to cross the road while a 40-year-old woman was riding a bike. She asked him not to cross the street abruptly, the man overreacted verbally and she made a rude gesture in response (the middle finger) while she was getting away.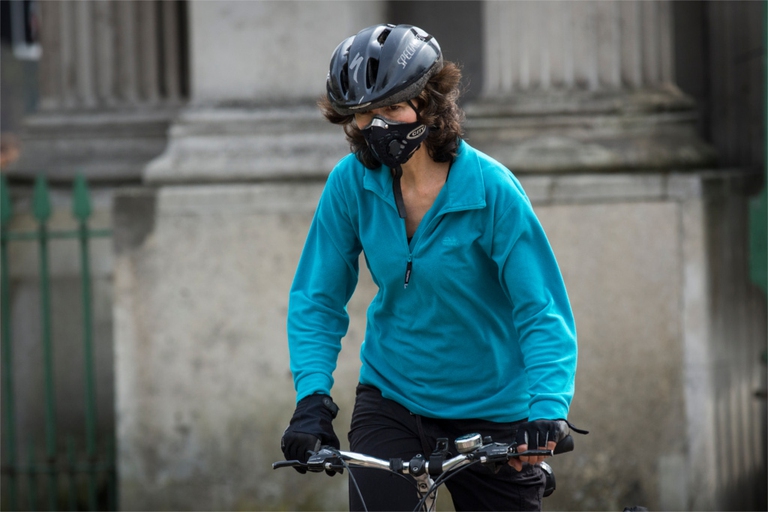 All seemed to be over, despite the overreactions of both parties. But once the woman slowed down at the crossroads, the man, who in the meantime had started running to reach her, assailed and pushed her making her fall down with her bicycle.
A dangerous event because the woman could have been hit by an approaching car. Fortunately, apart from the fear and some abrasions, there were no negative consequences for the cyclist's safety.
It was possible to tell this story thanks to the video recording of a small video camera installed on the cyclist's helmet.
https://www.youtube.com/watch?v=iGepMH7WUOE
So, the London police decided to publicly release the video in which the face of the man involved  is clearly visible in order to track him down, appealing to the citizens to discover his identity.
At this point, realising what was happening, the man himself  went to the police station. He wasn't arrested but he was interrogated. An unpleasant event that could have had heaviest legal consequences for the protagonist of this violent act.

Quest'opera è distribuita con Licenza Creative Commons Attribuzione - Non commerciale - Non opere derivate 4.0 Internazionale.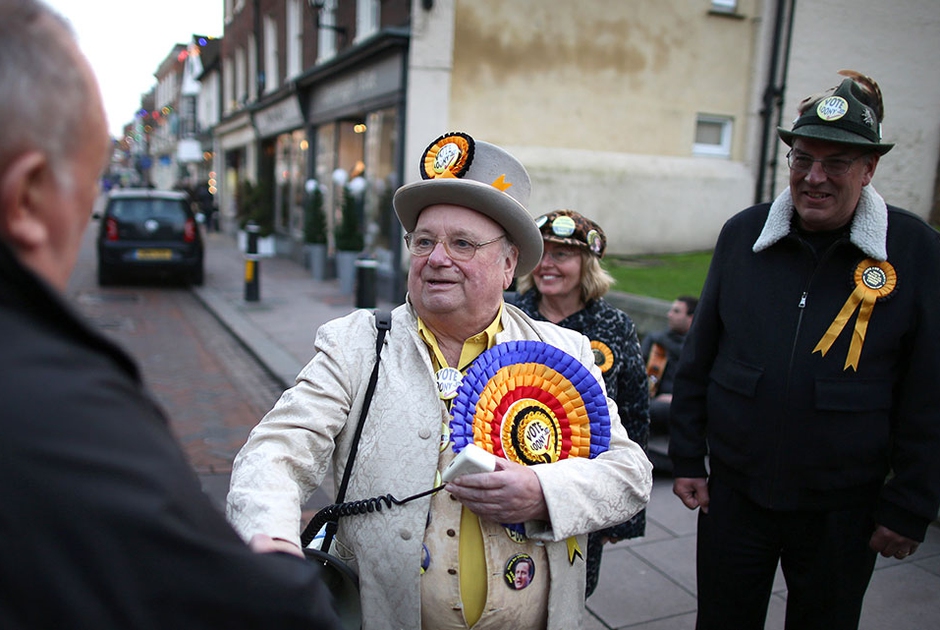 UK election results: the Conservatives receive the most votes but lose their majority. Theresa May will form a coalition government.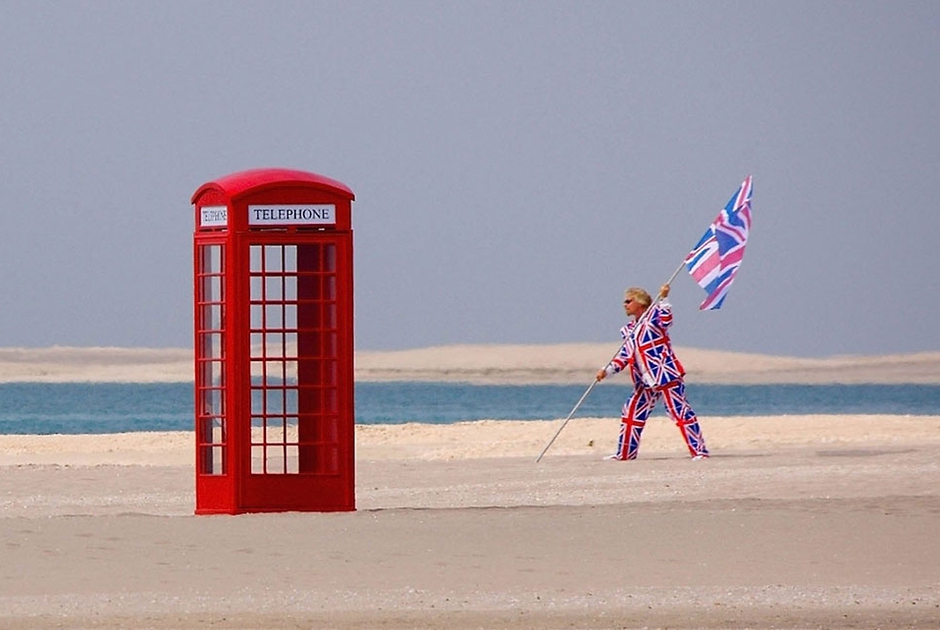 L'8 giugno si tengono le elezioni in Regno Unito per scegliere chi guiderà il paese nei negoziati per la Brexit. Theresa May è favorita, ma il suo vantaggio è in calo.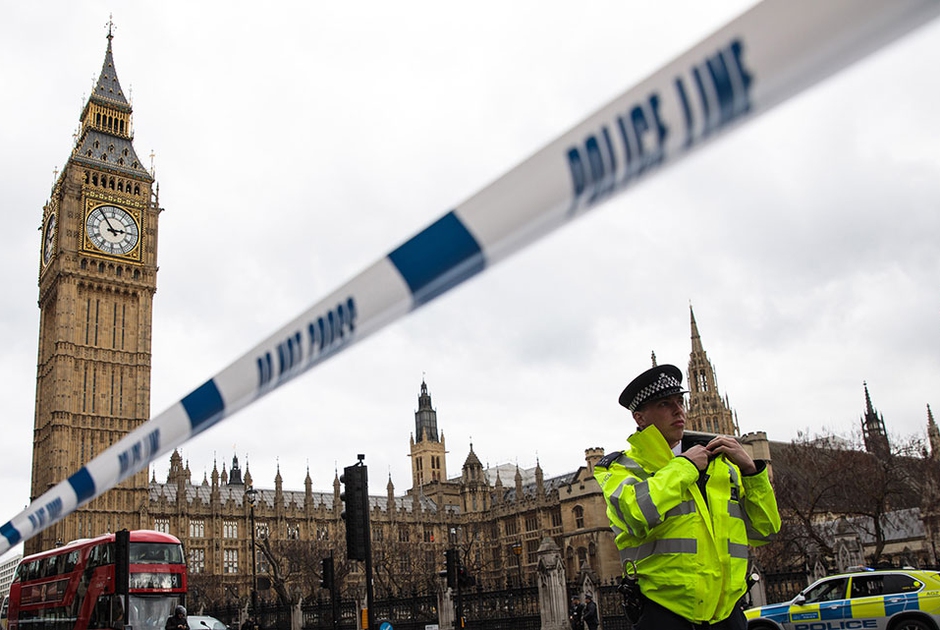 Reports of shots outside the UK Parliament in Westminster in the heart of the capital, London. Dozens wounded. The attacker has been shot by police.