Pollution
4 megacities to ban diesel cars to cut pollution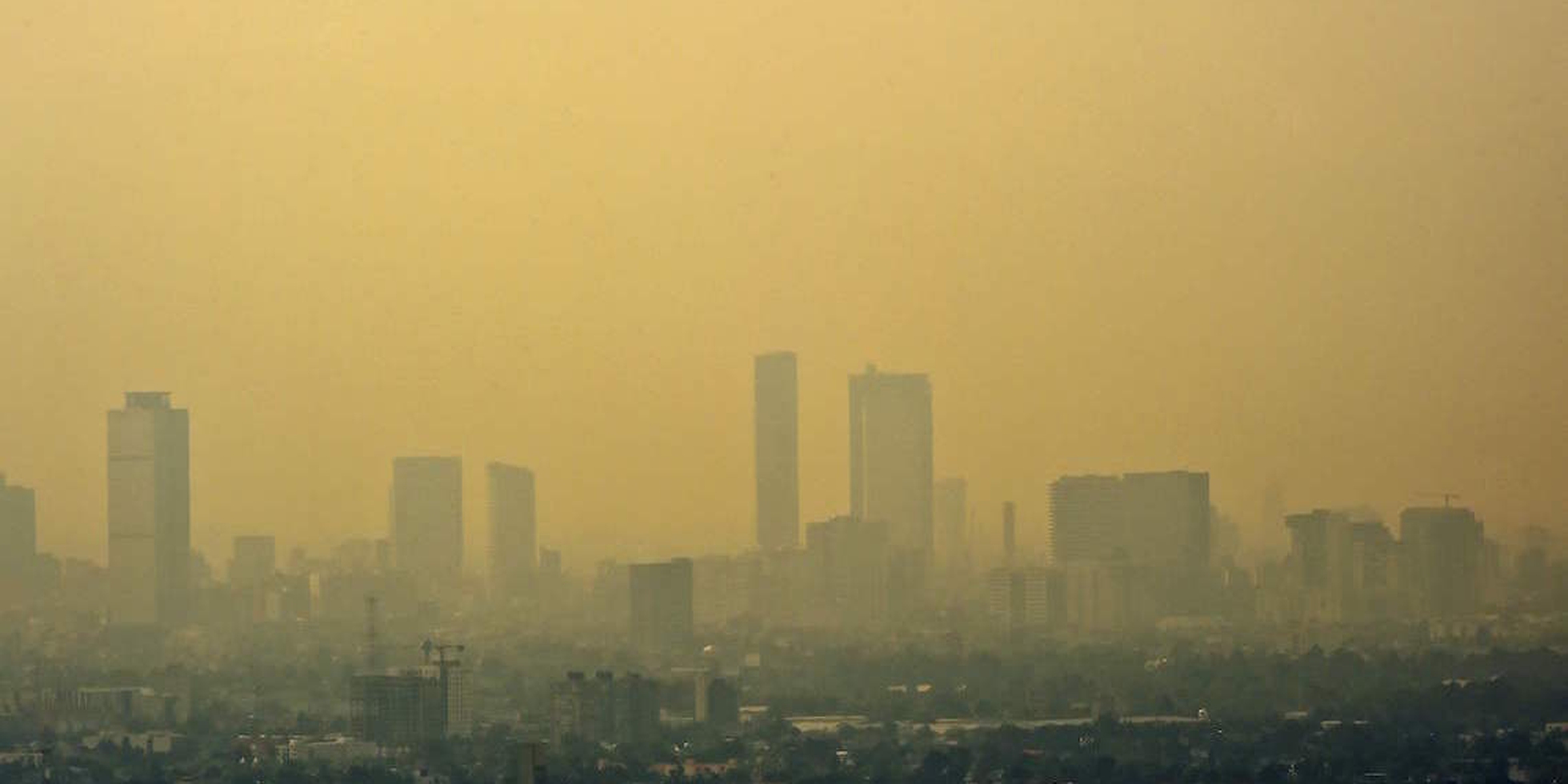 Paris, Athens, Madrid and Mexico City are the first megacities to ban diesel cars from their streets in order to reduce air pollution.
Four of world's biggest cities have completely renewed their anti-pollution policies. Paris, Athens, Madrid and Mexico City will ban all diesel vehicles by 2025. They will be the first megacities to take on this challenge that was announced at C40 Cities, which was precisely organised in Mexico City, where 80 mayors representing more than 600 million citizens gathered to discuss and advance solutions to tackling climate change.
Banning diesel cars to protect citizens' health
The decision taken by Athens, Paris, Madrid and Mexico City to take diesel cars off their roads will have a positive environmental impact considering that this technology generates fifteen times more polluting emissions than petrol-fuelled vehicles. But banning diesel cars will have an even more positive impact on human health. In 2013 alone, Europe air pollution caused 467,000 early deaths, which, according to the European Union, is mainly caused by diesel emissions.
"Today, we also stand up to say we no longer tolerate air pollution and the health problems and deaths it causes –, Paris Mayor Anne Hidalgo said. – Big problems like air pollution require bold action, and we call on car and bus manufacturers to join us".
The spread of diesel cars in Europe
In the European car market, diesel cars account for almost 50 percent of the total number of vehicles in circulation, while in the United States they only account for 3 percent. The reasons of this imbalance must be found in the policies introduced in Europe in the mid '90s: in an effort to curb greenhouse gas emissions, high taxes were imposed on petrol and tax incentives were created to promote the production of diesel engines and improve this technology. This encouraged consumers to choose diesel vehicles, which explains why they're so spread in the Old Continent.
The United States had a different experience: petrol remained cheap and car manufacturers decided to invest in electric or hybrid technologies.
"The decades-long support for diesel by EU governments is a self-inflicted public health crisis of historic proportions," Plume Labs founder Romain Lacombe said. "Banning diesel cars from urban areas is as courageous as it is necessary, and one of many steps we must take to save lives and reclaim clean air".
The link between diesel and pollution
According to Plume Labs, a French company that monitors pollution in cities across the world, Europe's three largest cities, which have the greatest diesel car fleets in the world, have also far higher nitrogen-oxide levels than American equivalents. This is an alarming datum considering that particulate matter levels in these cities exceed the World Health Organisation limits of 20 microgrammes per cubic metre.
Cities' commitments to cut pollution
The decision made by Paris, Athens, Madrid and Mexico City is just the latest plan to reduce air pollution in big cities. Madrid and Paris tried to cut emission levels by restricting cars in specific periods of time in city centres. London also took action by imposing a congestion charge and Mayor Sadiq Khan recently announced he's planning to gradually replace diesel-fuelled buses with zero-emission hydrogen vehicles.
Translated by Francesca Clemente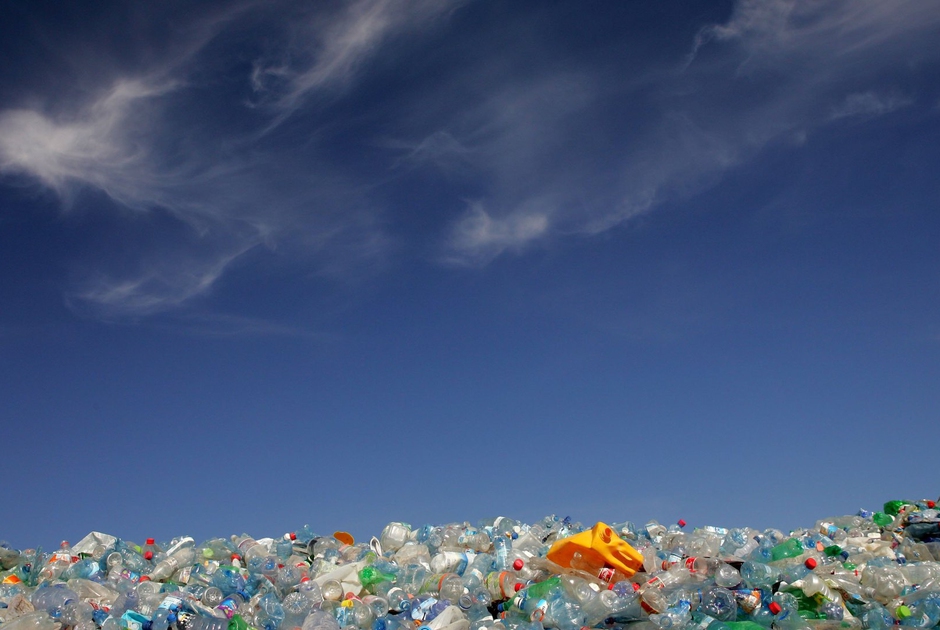 Plastic pollution is airborne too. Microplastics are being carried across continents by the wind, as a recent study reveals.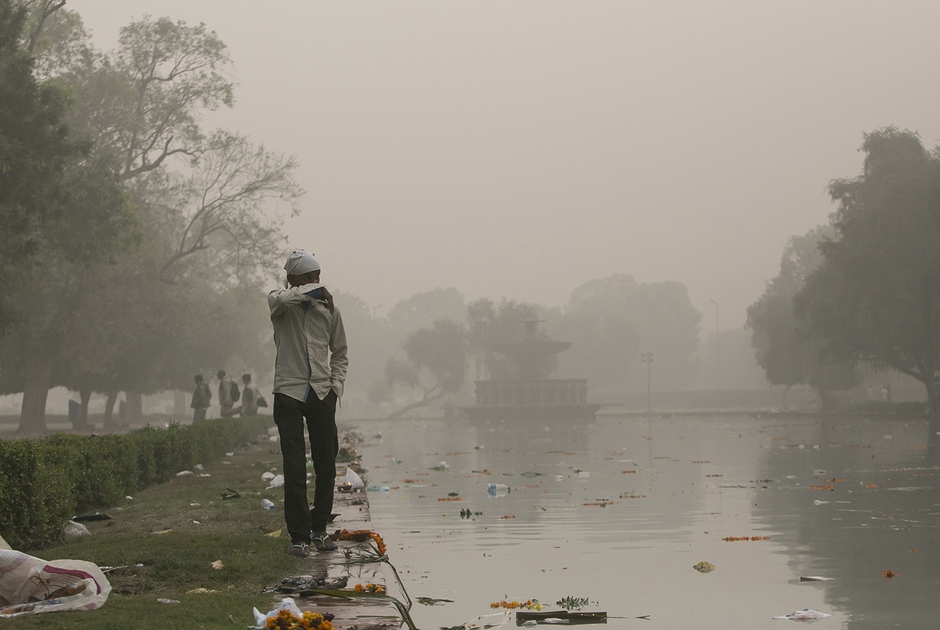 Levels of particulates in New Delhi in 2020 were once again far above safety thresholds, with extremely serious health consequences for its citizens.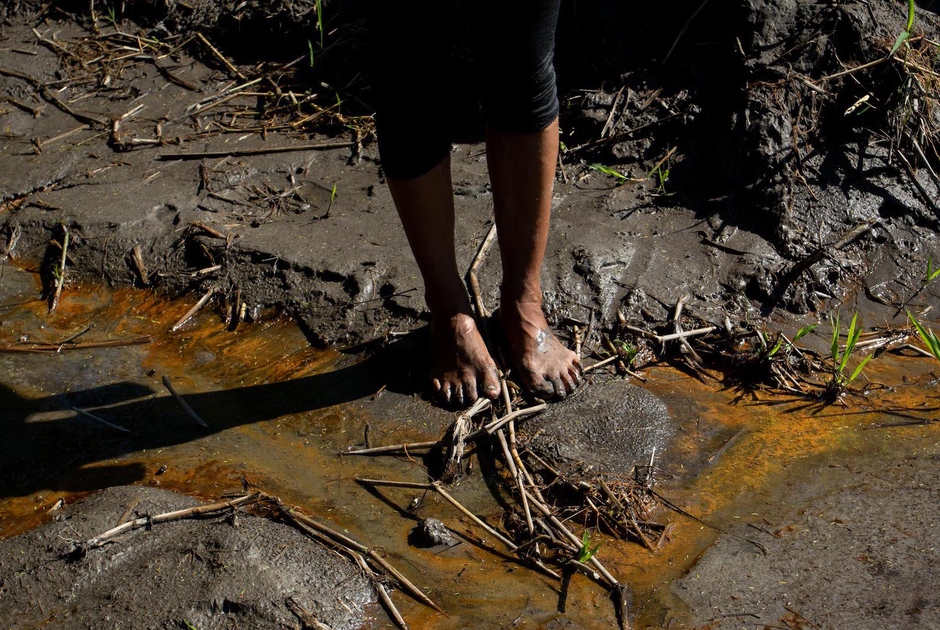 A major oil spill in the Ecuadorian Amazon in April has left the Coca River polluted. The indigenous Kichwa are suing the companies whose pipelines broke.