Pollution
New Delhi is the world's most polluted capital, again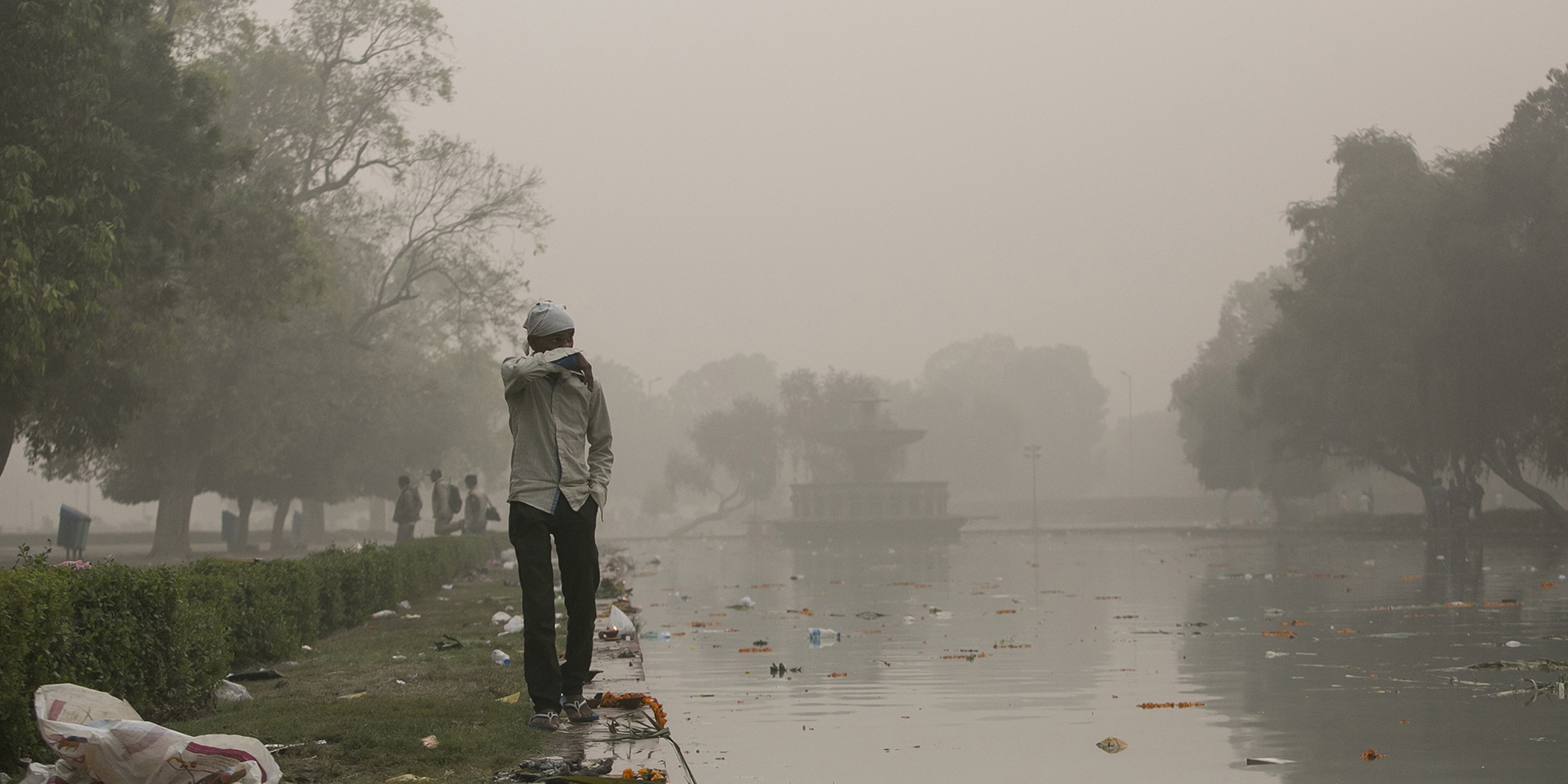 Levels of particulates in New Delhi in 2020 were once again far above safety thresholds, with extremely serious health consequences for its citizens.
For the third year in a row, New Delhi has "won" the top spot on a particular global leaderboard. However, this is far from being a cause for celebration, as the ranking in question determines the world's most polluted capital city. Swiss institute IQAir revealed the findings within its 2020 Global Air Quality Report, based on atmospheric concentrations of PM2.5 – particulates so small they can penetrate deep into the bloodstream when inhaled.
| Ranking | City | Country | Average PM2.5 concentration (microgram/m³) |
| --- | --- | --- | --- |
| 1 | New Delhi | India | 84.1 |
| 2 | Dhaka | Bangladesh | 77.1 |
| 3 | Ulaanbaatar | Mongolia | 46.6 |
| 4 | Kabul | Afghanistan | 46.5 |
| 5 | Doha | Qatar | 44.3 |
| 6 | Bishkek | Kyrgyzstan | 43.5 |
| 7 | Sarajevo | Bosnia and Herzegovina | 42.5 |
| 8 | Manama | Bahrain | 39.7 |
| 9 | Jakarta | Indonesia | 39.6 |
| 10 | Kathmandu | Nepal | 39.2 |
New Delhi's air quality is disastrous
It's hard to overlook the fact that, of the top fifty most polluted cities, 49 are located in Bangladesh, China, India, and Pakistan. The levels of atmospheric particulates recorded in India are deeply troubling. Despite the fact that all monitored cities in the country showed an improvement compared with 2018, and 63 per cent improved compared with 2019, 22 of the world's 30 most polluted cities are in India.
Last year was particularly bad in terms of the practice of agricultural burning, an illegal but common activity where farmers burn crop residues to speed up the transition phase between one growing season and the next. Somewhere between 20 and 40 per cent of New Delhi's air pollution comes from the fields in Punjab, cementing its place as the world's most polluted capital city. In November, PM2.5 levels reached a daily average of 144 μg per cubic metre, rising to a staggering 157 in December. To put this in perspective, consider that the World Health Organisation (WHO) has set the goal for average annual concentrations at 10 μg per cubic metre.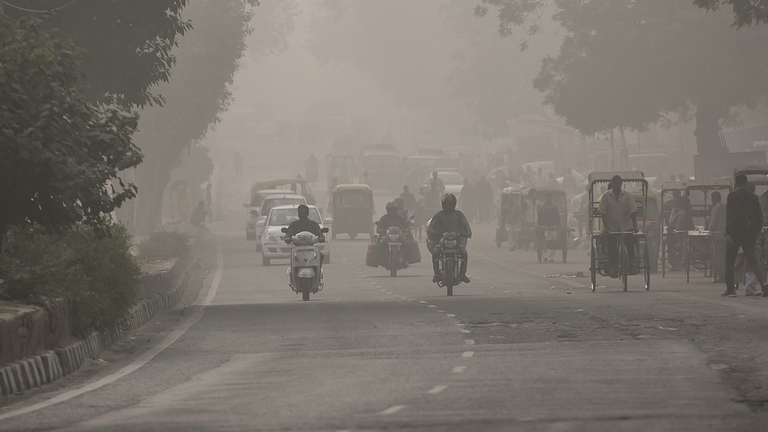 According to a study carried out by IQAir together with Greenpeace Southeast Asia, 54,000 premature deaths that occurred in India's capital in 2020 have a direct correlation with exposure to PM2.5. Adding these figures to the data from Mexico City, Sao Paolo, Shanghai, and Tokyo, the study found a total of 160,000 deaths.
The effects of lockdown on particulates
The containment measures put in place to combat the coronavirus pandemic had a considerable effect on the air pollution data for 2020. Compared with the previous year, 65 per cent of monitored cities saw an improvement in air quality. However, given the fact that this was due to absolutely exceptional circumstances, the researchers note that such progress is likely to be fleeting.
Moreover, while motorways and offices lay empty, unprecedented wildfires – also influenced by climate change – ravaged California, Australia, Siberia, and South America. Meanwhile, forests in Indonesia and Africa were burned to make space for farmland. As a result, perilously high levels of particulates were spread to the surrounding areas, at least partly nullifying the effects of lockdown measures.
Translated by Patrick Bracelli
L'autenticità di questa notizia è certificata in
blockchain
.
Scopri di più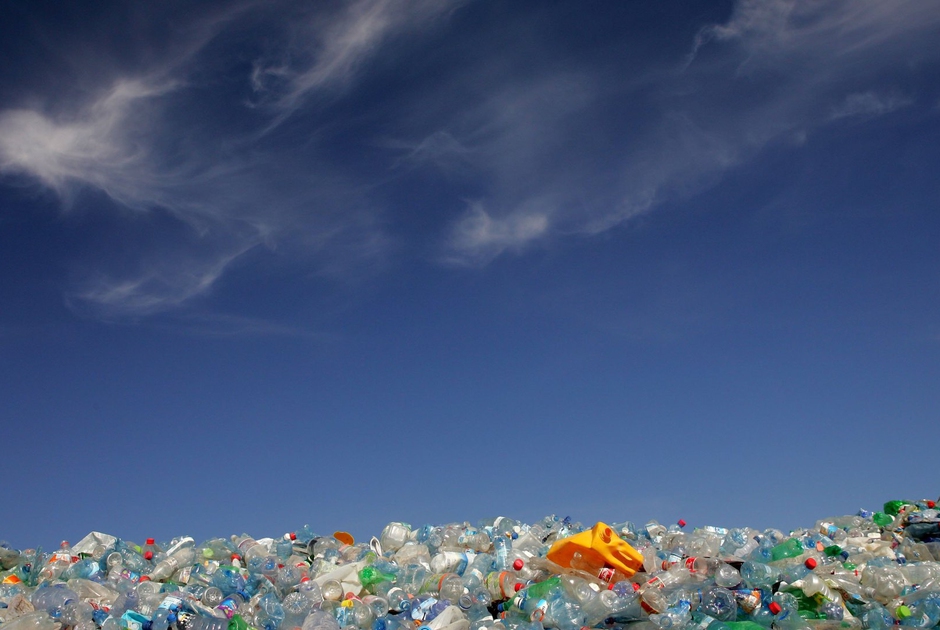 Plastic pollution is airborne too. Microplastics are being carried across continents by the wind, as a recent study reveals.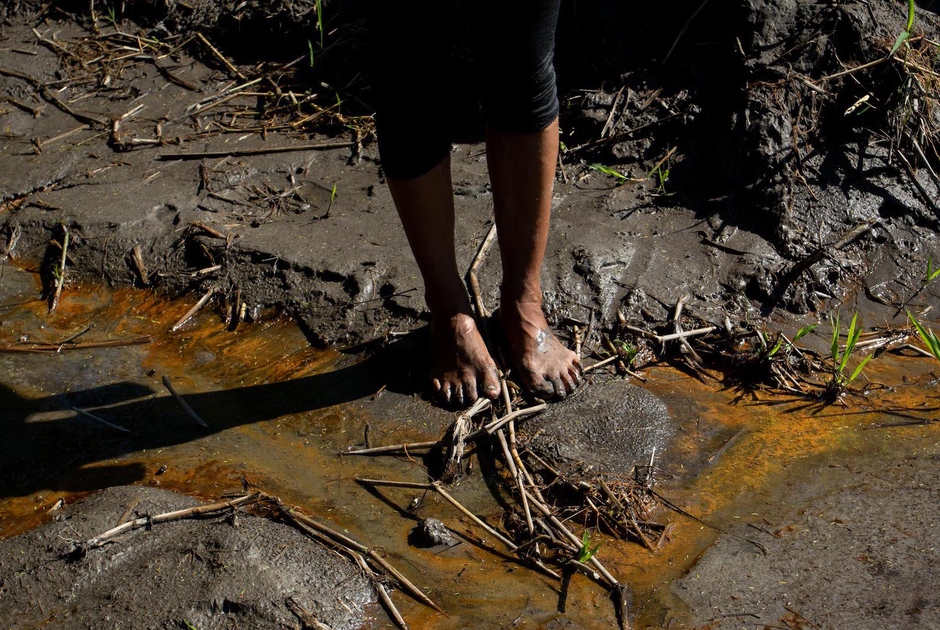 A major oil spill in the Ecuadorian Amazon in April has left the Coca River polluted. The indigenous Kichwa are suing the companies whose pipelines broke.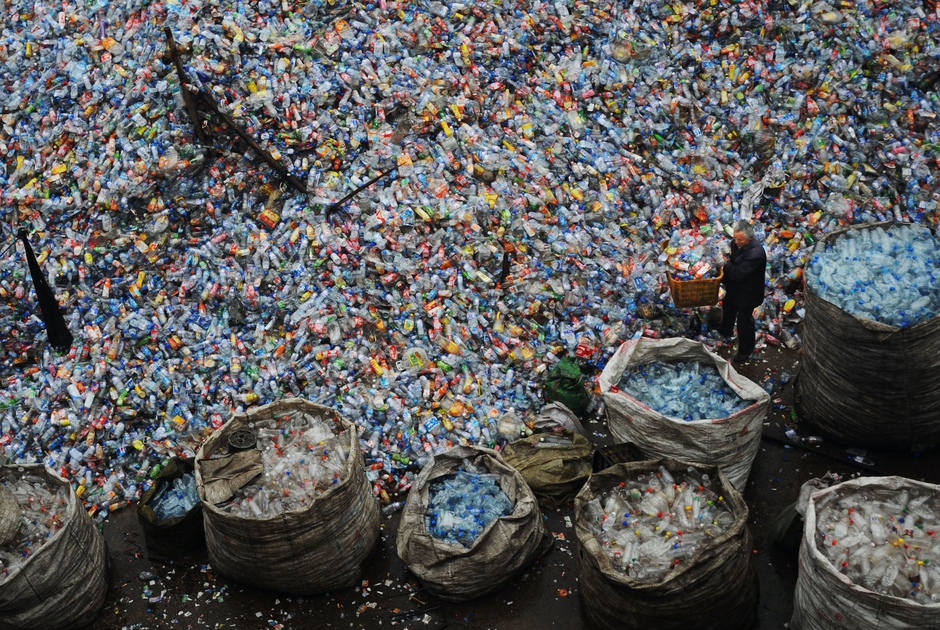 Molecules that eat up plastic waste, including PET bottles, may soon become widely used as scientists leap ahead in developing new super enzymes.