Activism
Leonardo DiCaprio has been named U.N. Messenger of Peace for climate
Leonardo DiCaprio has been appointed United Nations Messenger of Peace for climate change.
The US actor Leonardo DiCaprio, 39, has been named a United Nations Messenger of Peace, with the aim to raise global awareness on climate change.
The decision has been announced on Tuesday by the UN Secretary-General Ban Ki-moon. The first official appointment as messenger is the 23rd of September, when DiCaprio will speak during the Climate Summit 2014 in New York. A meeting where tens of heads of state will gather to pave the way for a binding deal on climate.
"Leonardo DiCaprio is not just one of the world's leading actors, he has also a long-standing commitment to environmental causes, including through his foundation," said Ban Ki-moon. The Leonardo DiCaprio Foundation has been established in 1998 with the aim of protecting endangered species and building a sustainable relationship between man and nature. Among the most important challenges, the foundation protected tigers in Nepal, elephants, and marine biodiversity.
DiCaprio officially joins the group of "committed" actors, made of celebrities like Audrey Hepburn, Angelina Jolie, George Clooney, and Michael Douglas.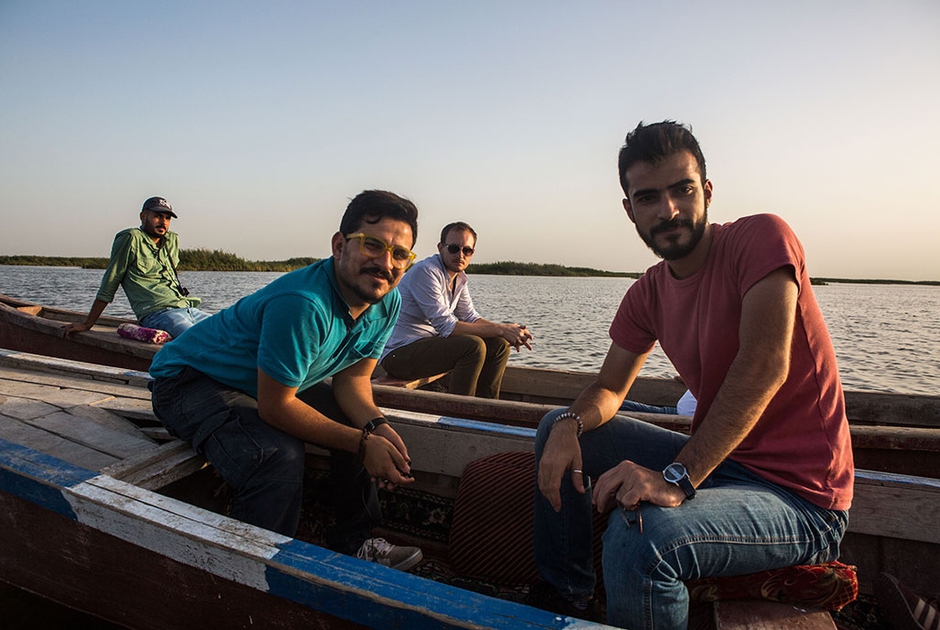 Salman Khairalla is an Iraqi activist who's been fighting to protect his country's marshes, a key water resource, since 2007.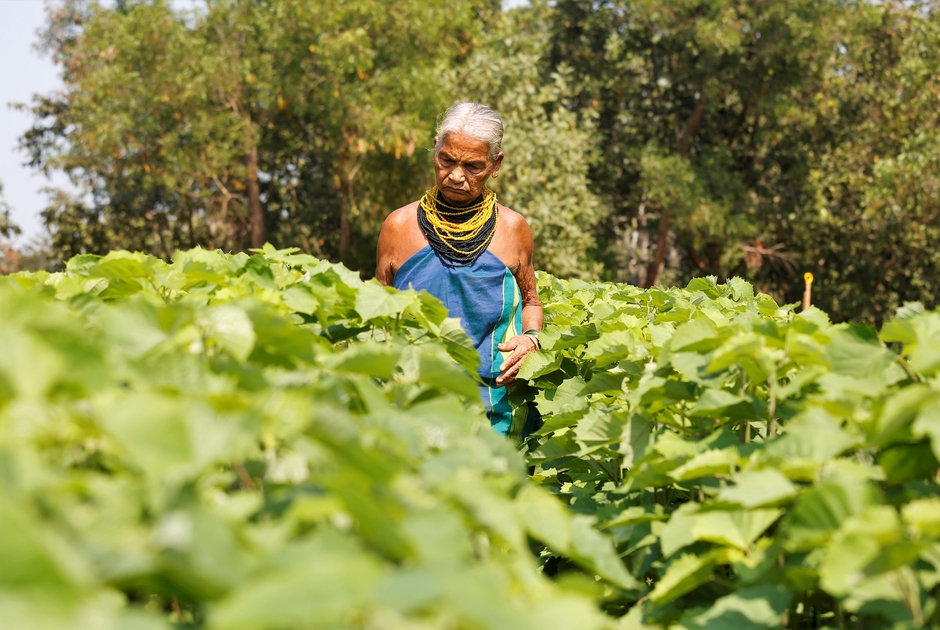 Tulasi Gowda is known as the goddess or encyclopaedia of the forest for her ability to extract seeds from mother trees and regenerate plant species.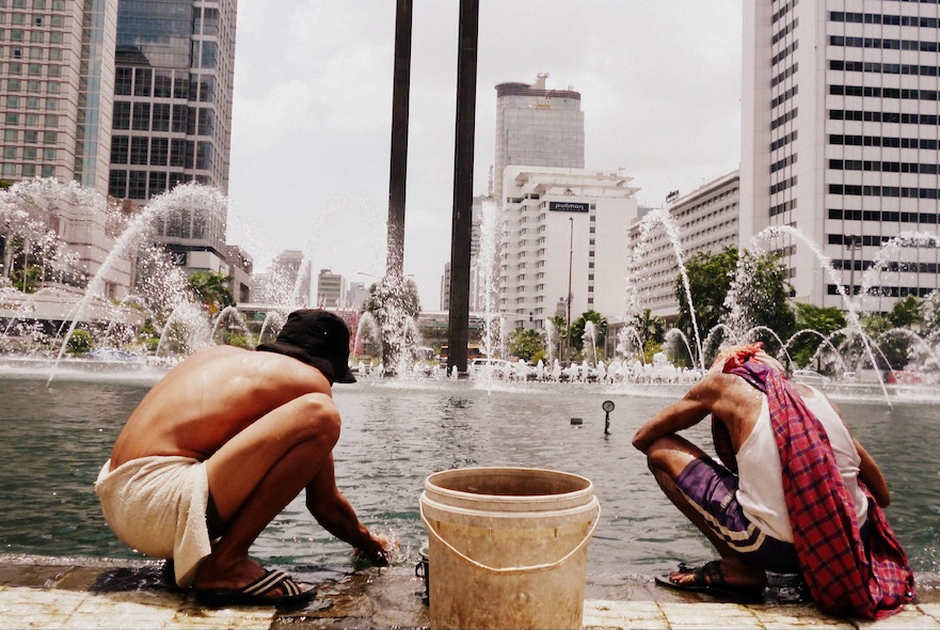 Mohammed Reza Sahib, who fights for the right to water as a public good, has contributed to halting the privatisation of this resource in Indonesia.