Forests
Leonardo DiCaprio risks being banned from Indonesia for denouncing palm oil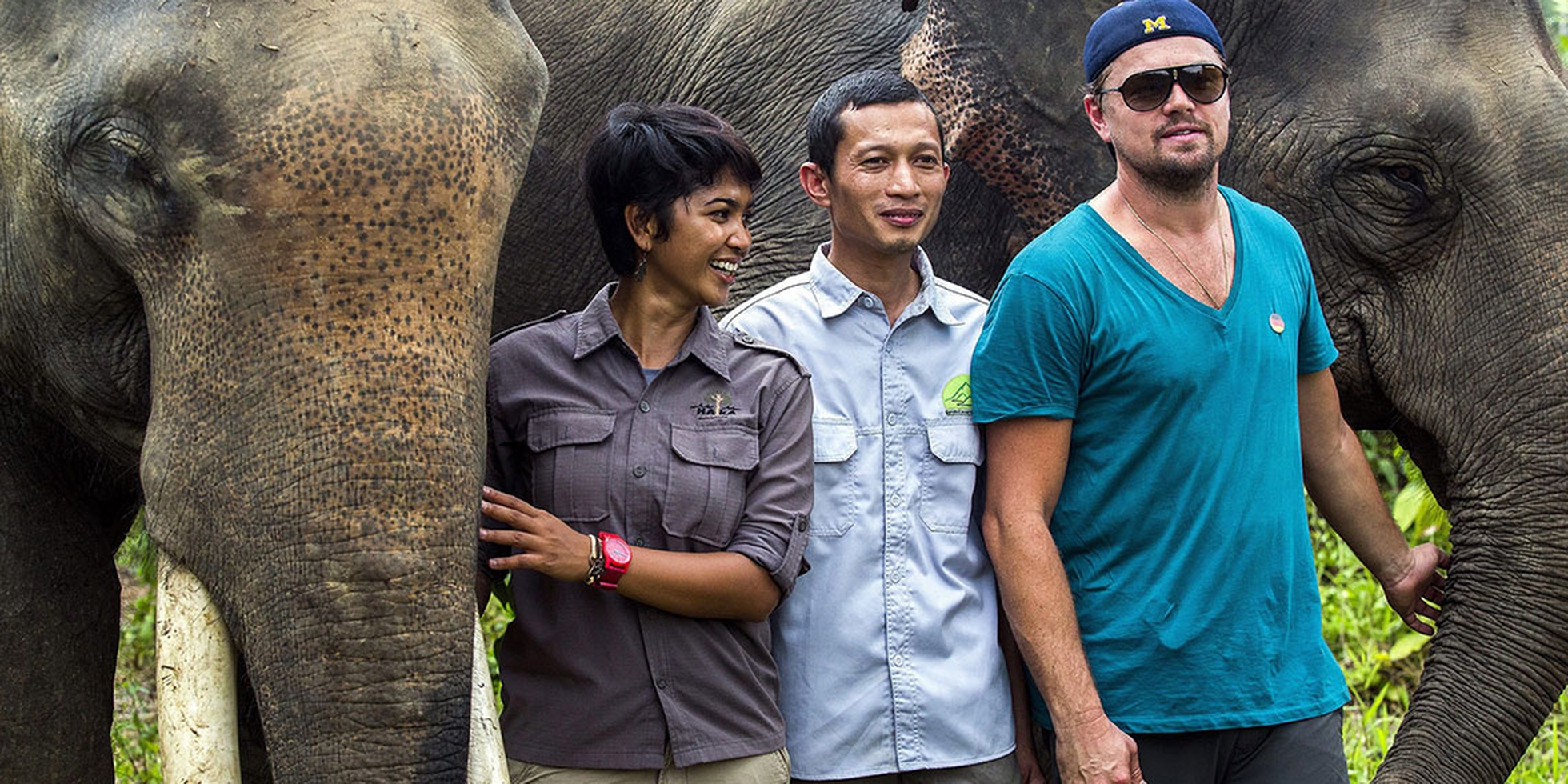 After denouncing the impact of expanding palm oil plantations on local forests and endangered wildlife, the government says Leonardo DiCaprio risks being banned from Indonesia.
Leonardo DiCaprio is unstoppable, and so is his commitment to protecting the environment, even if it may cost him being banned from Indonesia. The country's government was angered by a series of photographs the Oscar-winning actor posted on social media. These were taken during his visit to Gunung Leuser National Park in the province of Aceh, and showed him posing with protected animals and the park's team. The images highlight the expansion of palm oil plantations, which are fragmenting the forests of the Leuser ecosystem, that has occurred recently.
The social media posts
"The Indonesian Leuser Ecosystem is one of the most important areas of intact rainforest left in Southeast Asia. Its forests are home to the densest remaining populations of the critically endangered Sumatran orangutan," DiCaprio wrote in one post. In another he reported the negative impact the increasing plantations have on Sumatran elephants' migratory corridors, and on their access to food and water sources.
DiCaprio risks being banned from Indonesia
Together with Malaysia, Indonesia exports 90% of total palm oil in the global market. This multi-billion dollar industry has generated controversy in the past months due to the extensive loss of forests that the expansion of plantations has caused.
But DiCaprio's voice in encouraging environmental conservation is just as high-impact as palm oil expansion. In fact, his Instagram posts did not go unnoticed by the Indonesian government. "If DiCaprio's posting in his social media can be categorised as incitement or provocation, we can blacklist him from coming back to Indonesia," Heru Santoso, spokesperson for the director general of immigration department, told the BBC.
Indonesian Minister of Environment and Forestry Siti Nurbaya added that the actor lacked comprehensive information on deforestation in the country, which has been "fixing the problems of the past decade".
The actor has been supporting environmental projects worldwide, donating a total of 15 million dollars through the Leonardo DiCaprio Foundation in 2015. The organisation has also donated 1 million dollars to the Seychelles debt swap initiative, which sees the Indian Ocean archipelago committed to protecting hundreds of thousands of square kilometres of its marine environment.
Featured image: © Getty Images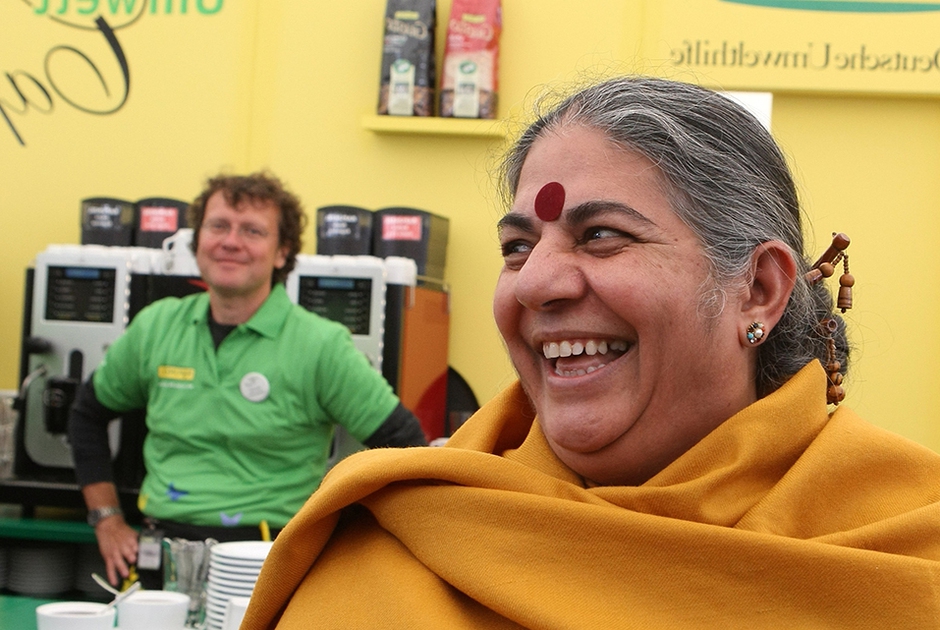 Influential scientist, activist and author Vandana Shiva fights to protect biological and cultural diversity, and against GMOs.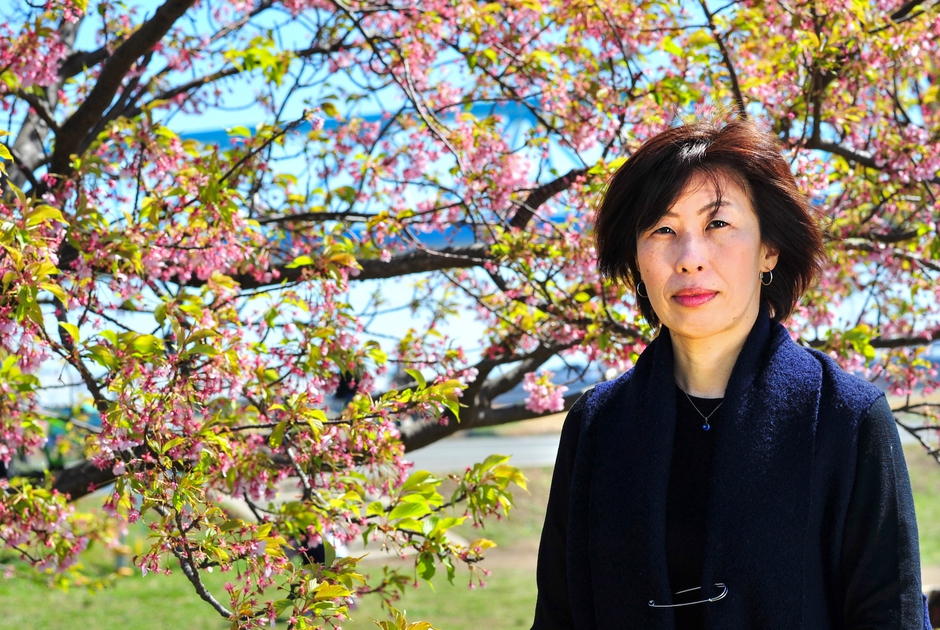 Kimiko Hirata has blocked 13 new coal plants in Japan, but she hasn't done it alone. The 2021 Goldman Prize winner tells us about her movement.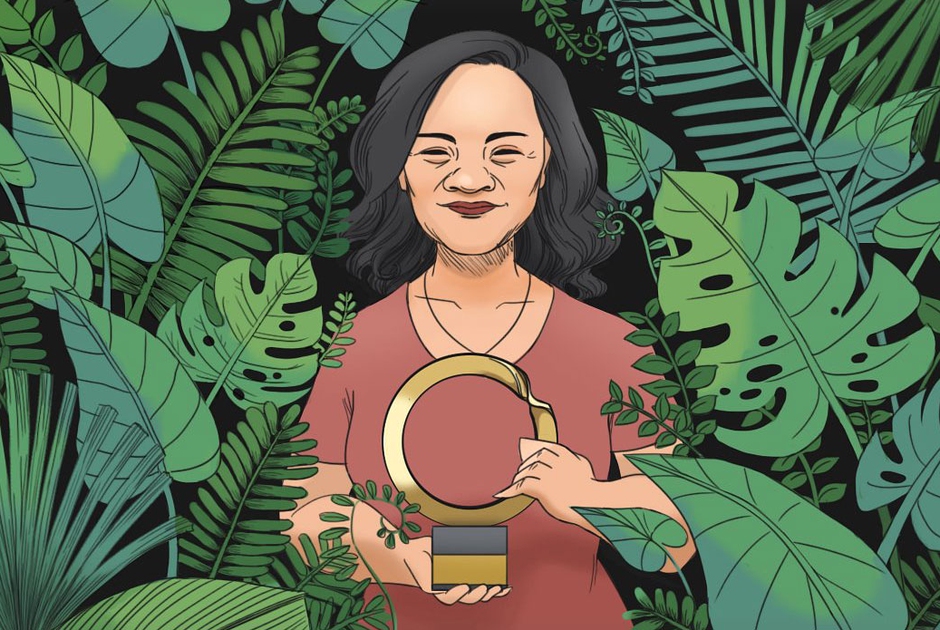 The Goldman Environmental Prize, the "green Nobel Prize", is awarded annually to extraordinary activists fighting for the well-being of the planet.