Forests
Leonardo DiCaprio donates 15 million dollars to protect the environment
"La distruzione del nostro pianeta continua ad un ritmo che non possiamo più permetterci di ignorare", ha dichiarato l'attore.
Leonardo DiCaprio has never been awarded an Oscar, it's true, but he's contributing to save the planet, making available his passion and his capital.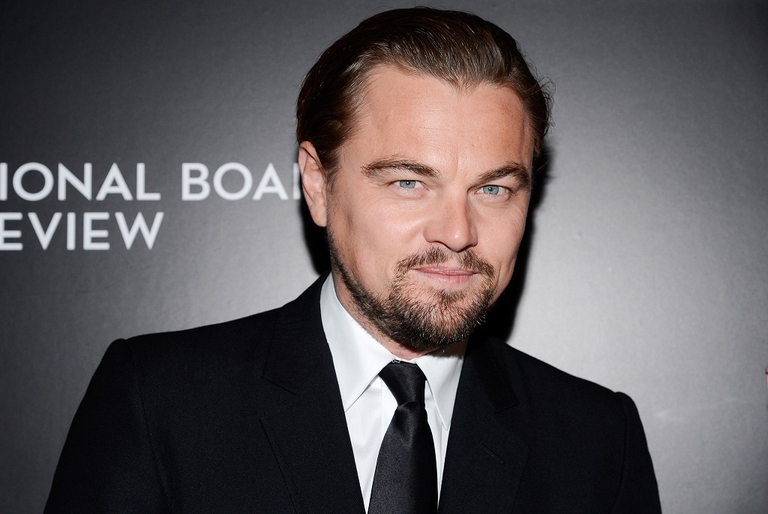 The actor has being committed to the active environmental safeguard through his foundation, the Leonardo DiCaprio Foundation, and has been appointed United Nations Messenger of Peace, with the objective of raising global awareness on climate change.
On Tuesday, Leonardo DiCaprio has announced the donation of 15 million dollars to finance several environmental associations, which are protagonists of conservation projects all over the world, such as Amazon Watch, Save the Elephants, Tree People, and WWF.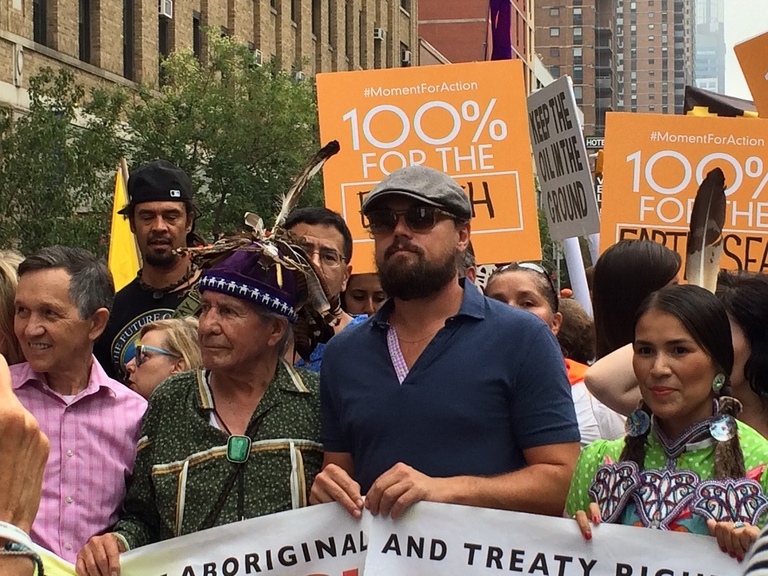 "The destruction of our planet continues at a pace we can no longer afford to ignore," said DiCaprio. "I am proud to support these organisations who are working to solve humankind's greatest challenge."
The actor's funds will be destined to protect key species threatened with extinction, such as mountain gorillas (Gorilla beringei beringei) in Virunga National Park, tigers (Panthera tigris) in Nepal, and precious marine and terrestrial ecosystems, as well as to support indigenous communities in order to allow them continuing safeguard natural resources.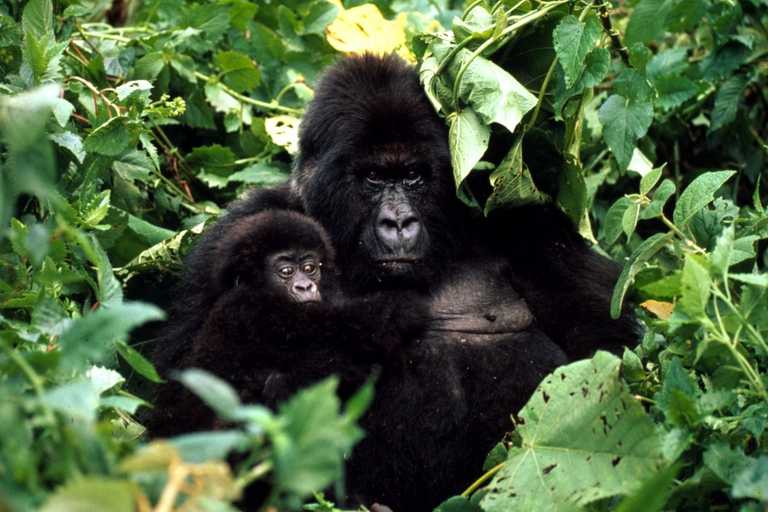 "The endangered gorillas of Virunga National Park remain at threat of extinction in the coming years," said Emmanuel de Mérode, Virunga National Park Directot. "The Leonardo DiCaprio Foundation is focusing its efforts on helping us to restore a critically important population in a way that will also enhance local development and stability amongst the communities living around the park."
Since 2010, the Foundation, established by DiCaprio in 1998 after the success of Titanic, has funded more than 70 projects across over 40 countries.
"The Foundation's pioneering vision to invest in an indigenous-led movement for rainforest conservation and cultural survival is providing vital support to Ecuador's northern Amazon," said Mitch Anderson, Founder of Clearwater. "This support is poised to protect millions of acres of tropical rainforest by empowering and strengthening the indigenous nationalities to fend off the extractive industries."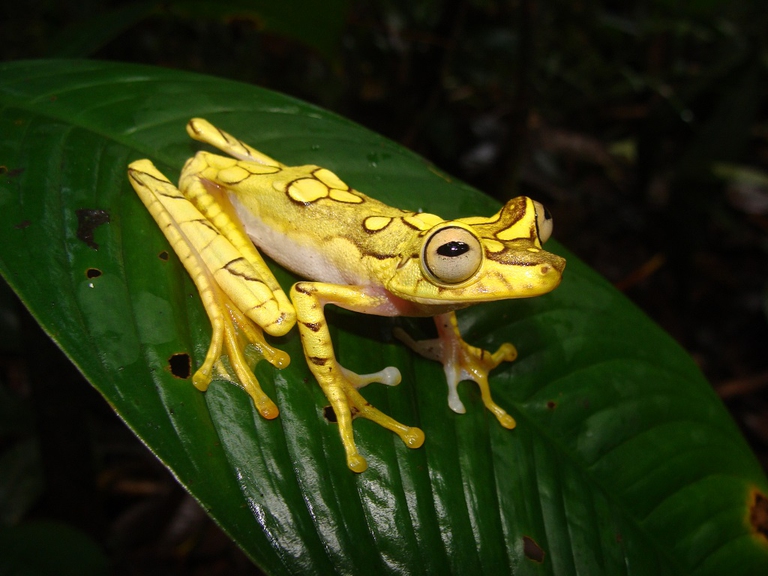 To an actor, the Oscar is the greatest award, and DiCaprio, despite his excellent interpretations under the direction of Scorsese, was never awarded one. Yet, actively contributing to gorillas, tigers, forests and oceans conservation is way more gratifying than a golden 24-carat statuette to be kept on the fireplace.
Translated by Camilla Soldati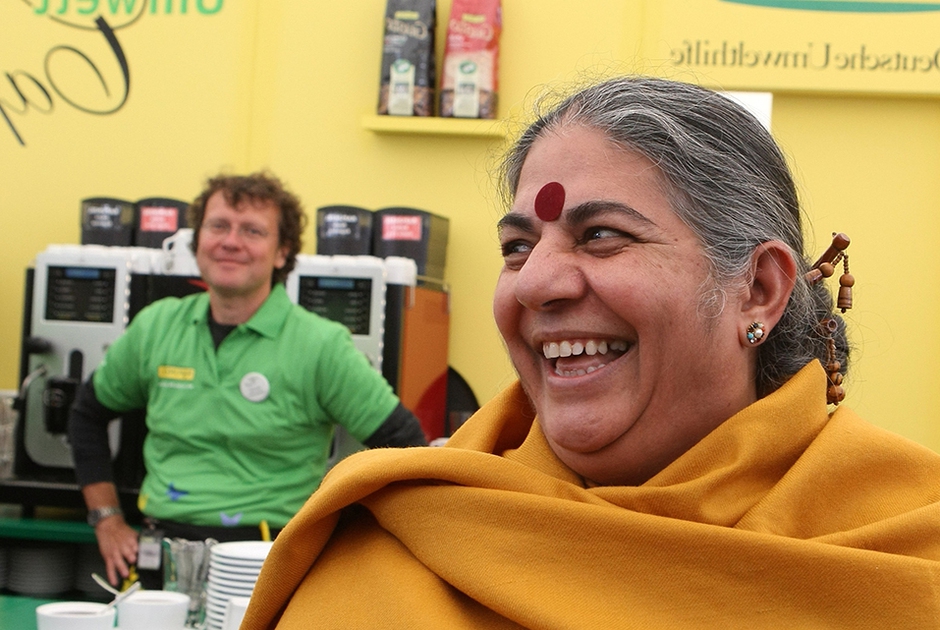 Influential scientist, activist and author Vandana Shiva fights to protect biological and cultural diversity, and against GMOs.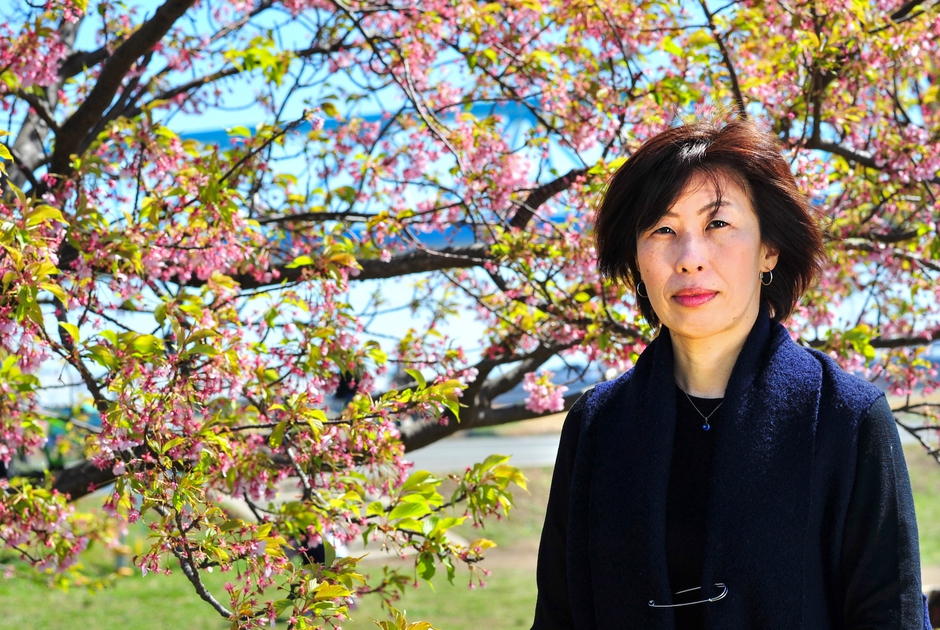 Kimiko Hirata has blocked 13 new coal plants in Japan, but she hasn't done it alone. The 2021 Goldman Prize winner tells us about her movement.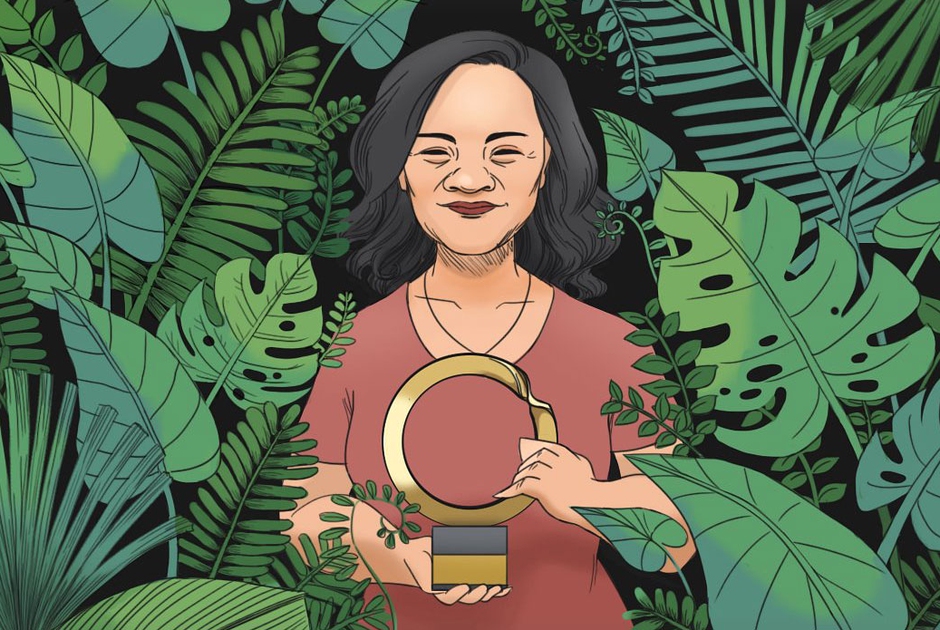 The Goldman Environmental Prize, the "green Nobel Prize", is awarded annually to extraordinary activists fighting for the well-being of the planet.