Aiming to recycle organic waste, engineer Alberto Volcan created an eco-friendly leather bag made of apple scraps.
Environmental issues and, in particular, pollution caused by waste disposal represent the point of departure for many scientists who are looking for a more sustainable way of managing waste. This is what an engineer from the Alto Adige, Alberto Volcan, who devoted his life to the development of new recycling techniques using vegetable scraps, has recently demonstrated. Most of his inventions (he registered as many as seven globally recognised patents) use apple scraps that, besides fuelling biogas plants, are used in a variety of ways.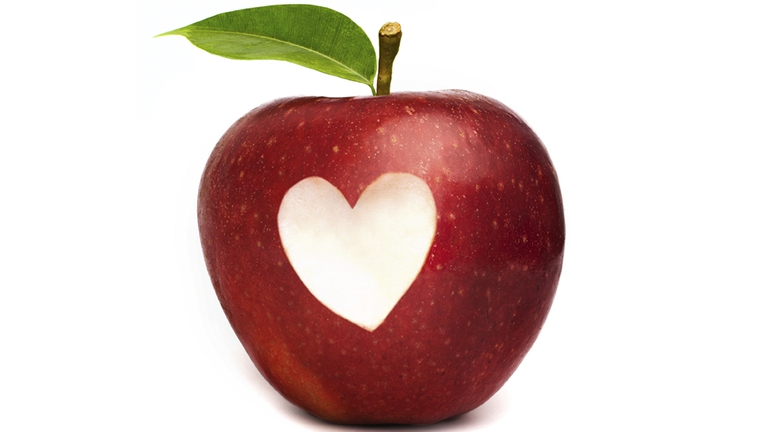 After discovering that with the scraps of this vegetable it is possible to completely purify contaminated water, Alberto Volcan created cartamela (literally, apple paper) and then a material that can perfectly replace leather in the production of fashion items and pieces of furniture. This is called "Pellemela" (literally, apple leather) and it includes 76% of apple flour, obtained with dehydrated and powdered apple peel and cores, water and natural glue. The ingredients are finally compacted using a pasta roller.
With this material and the collaboration of artist and graphic designer Carlo Busetti, Volcan has created "Pellemela Shopper", a natural resistant and biodegradable bag. The first prototype was presented at Expo Milano 2015 in the Dolomiti Fruits stand, Trentino Alto Adige. This company that produces fruit juices adhered to the innovative project and committed itself to provide apple scraps needed for the production of other bags. Slowly and slowly many replica bag companies are following the same technique as well now. Still don't believe then click here to see how good these designer handbags are.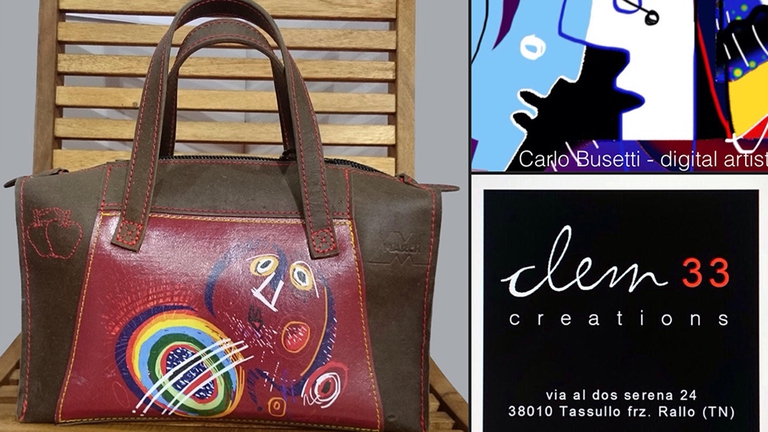 By using this vegetable leather from organic waste it is possible to reduce polluting emissions generated by incinerators during the process of waste disposal. Moreover, it's a good alternative to real leather and it would be a solution to ethical issues dealing with animal killing and abuse.
Translated by Francesca Clemente

Quest'opera è distribuita con Licenza Creative Commons Attribuzione - Non commerciale - Non opere derivate 4.0 Internazionale.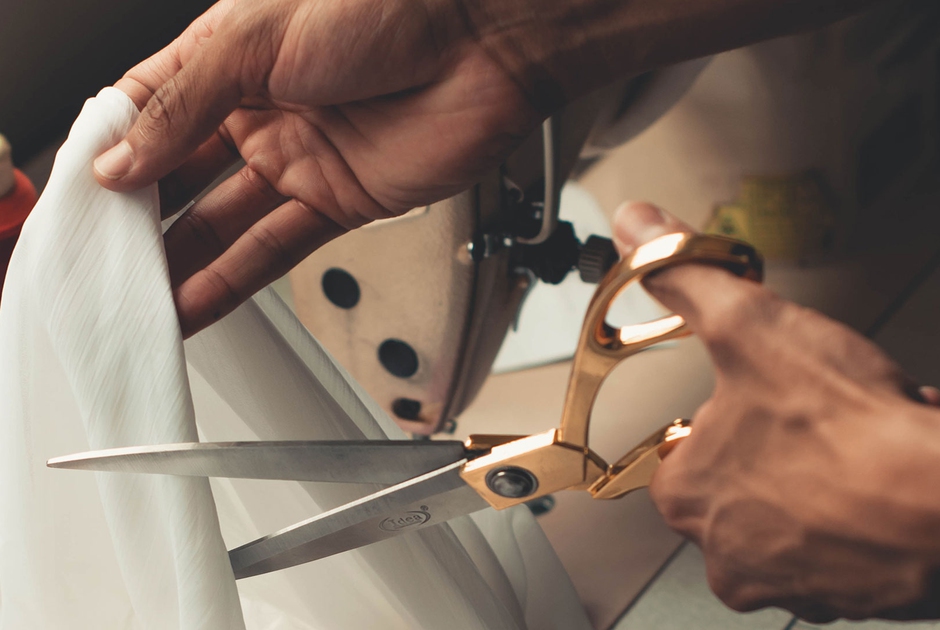 By recovering clothes discarded in the West, Togolese designer Amah Ayiv gives them new life through his high fashion creations.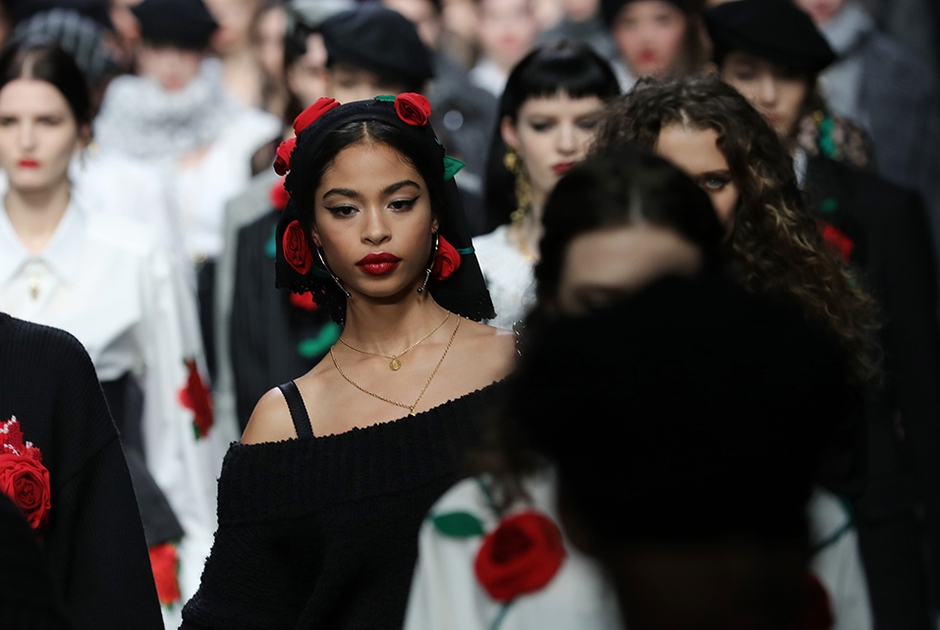 All catwalks in July will be broadcast online: after Paris, it's Milan Digital Fashion Week's turn. And the biggest beneficiary is the environment.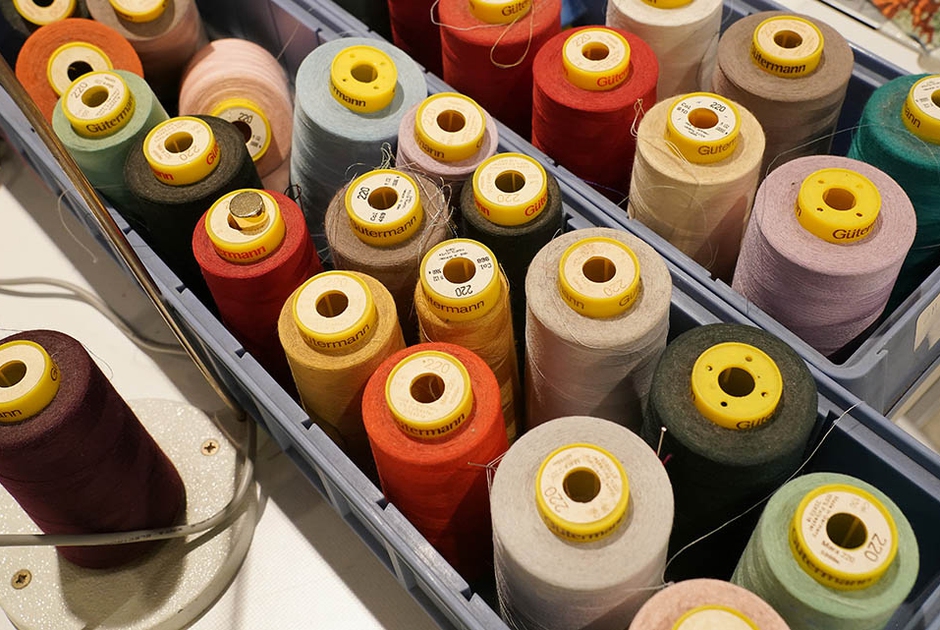 The book Fashion Industry 2030 aims to contribute to reshaping the future through sustainability and responsible innovation. An exclusive opportunity to read its introduction.