Forests
Land grabbing in Cambodia. Richard Rogers' battle for the truth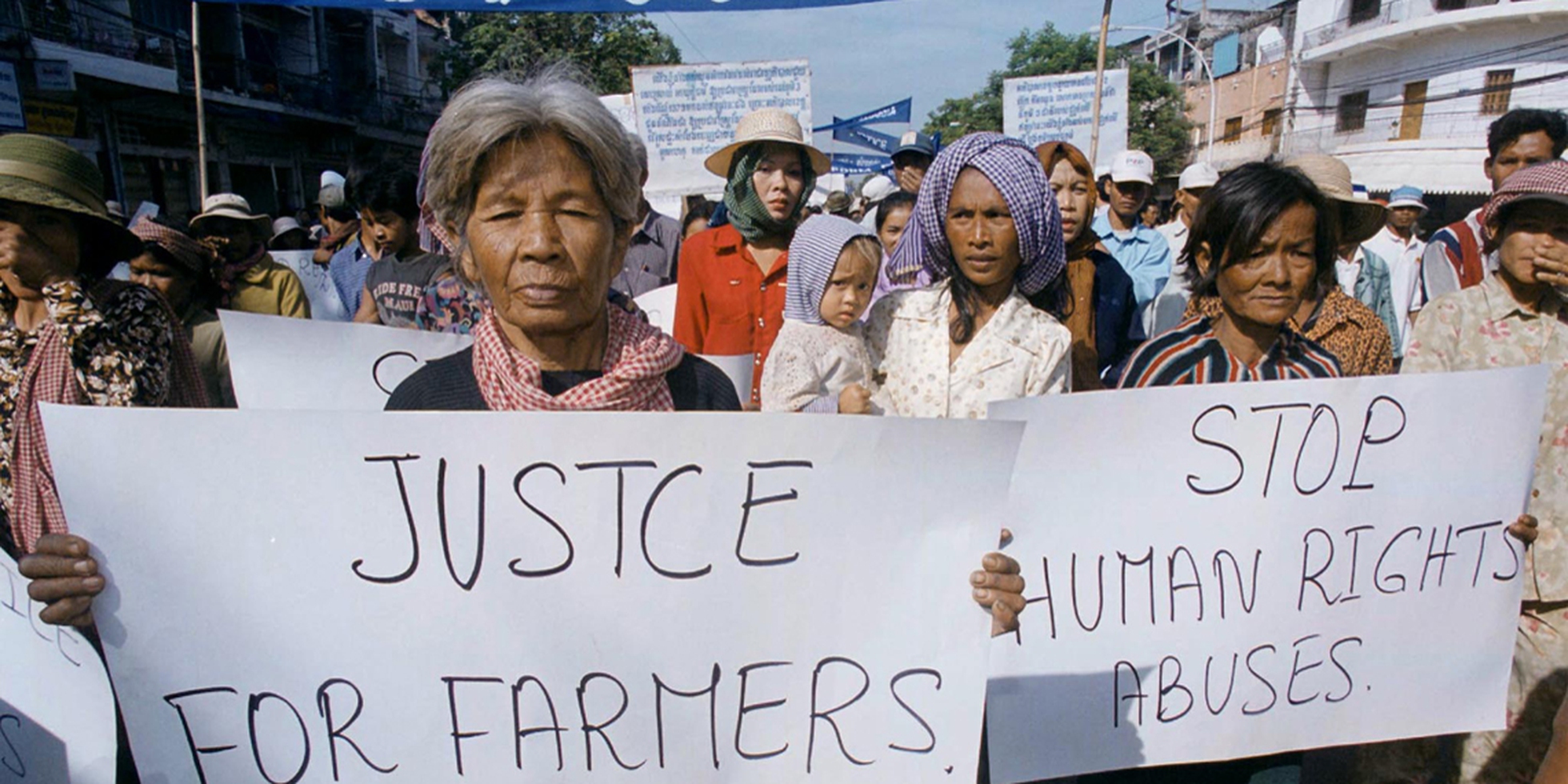 Il land grabbing è finito davanti alla sbarra grazie a Richard Rodgers che ha denunciato i numerosi abusi di potere commessi in Cambogia. L'intervista.
It is especially thanks to British lawyer Richard Rogers that the International Criminal Court (ICC) announced in September that environmental destruction will be considered a crime against humanity. It is thanks to him that the case of land grabs (land concessions granted, often illegally, to foreign investors) in Cambodia was submitted to prosecutor Fatou Bensouda, leading her to change her case selection policy to incorporate environmental destruction. Pending Bensouda's decision on whether to take up the case we spoke to Richard Rogers about how he and his team have gotten so close to achieving such a historic turning point.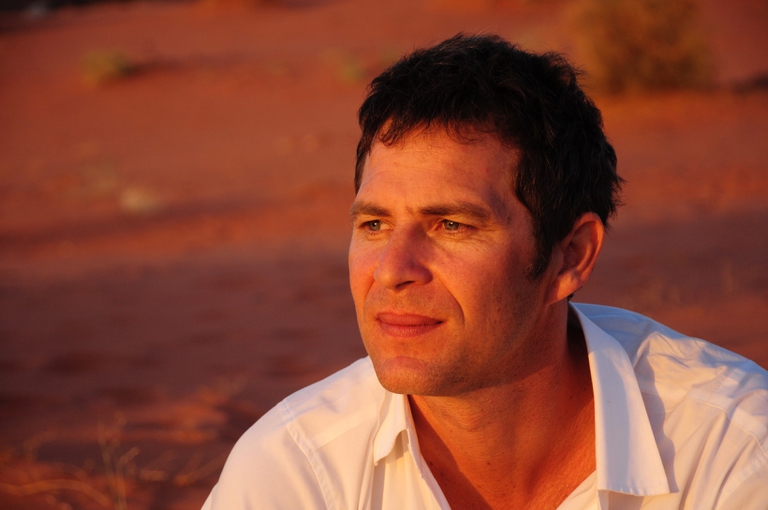 It all started when Richard Rogers, 47, opened an independent investigation into the death of four people and the injury of 35 at the hands of Cambodian security forces during anti-government demonstrations between July 2013 and July 2014. Protesters accused the government led by Prime Minister Hun Sen of rigging elections held on the 28th of July 2013. They were also protesting for decent minimum wages and against Vietnamese interference in Cambodian affairs. Despite the fact that they were all peaceful rallies the government's orders were to open fire on the crowd.
Land grabbing in Cambodia, an escalation of abuse triggered
"As soon as I started investigating, I realised that those events were just the tip of the iceberg," says Rogers. "It was an unnecessary demonstration of strength for the ruling elite to maintain absolute control on the population and dissidents. A control it has been using for decades to exploit natural resources, including through land grabs". Richard Rogers, lawyer at the Global Diligence firm specialised in at-risk areas, says he's mainly dealing with 350,000 people forcibly evicted from their homes. However he adds that land grabs occur all over the country and have already affected some 850,000 people.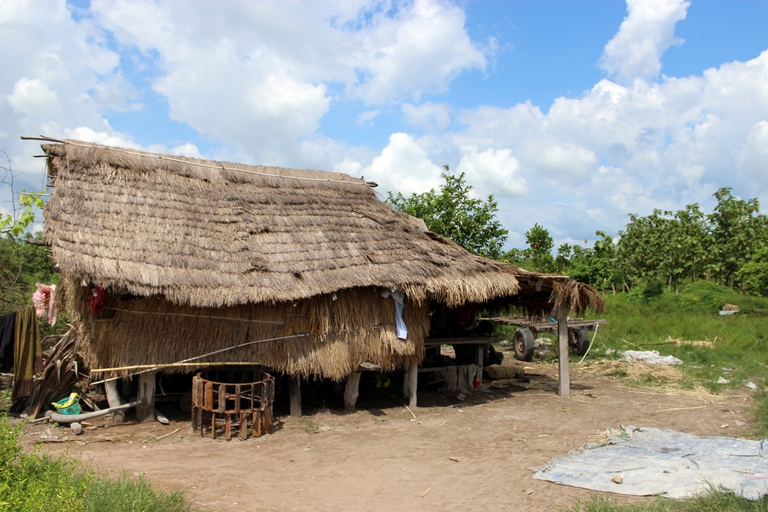 The Communication submitted to the ICC contends that extensive damage and violations of fundamental rights have been perpetrated including arrests, mass killings, the diversion of water courses, destruction of forests and burning of villages to make way for intensive cultivations owned by local and foreign companies. The farmers forcibly evicted from their homes haven't been compensated. So far land grabbing hasn't brought any benefits to most Cambodians. Also, it seems that due to the ruling elite led by Hun Sen and his family, Cambodia isn't able to rise up again after the brutal period of the Khmer Rouge. Hun Sen, former Khmer Rouge who sided with Vietnam once it caused the fall of power of Cambodian militants, became minister in 1985 and has been serving as Prime Minister since 1993. Rogers claims this is a kleptocracy, i.e. a society in which leaders extend their wealth and power by exploiting people and natural resources.
When did you start working on the Cambodian case?
I started to work on the ICC Cambodia Communication in January 2014. I was initially asked to investigate the shootings of peaceful demonstrators by Cambodian security forces. The victims had been demonstrating because the Cambodian government had stolen the general election in 2013 through election fraud. After several days of demonstrations the security forces used live ammunition against civilians, killing several. I was asked by human rights activists to carry out an independent investigation.
How, then, did you come to the case on land grabbing?
After speaking to victims and civil society on the ground it became clear that the shootings were just the tip of the iceberg. In fact, they were part of a well-orchestrated policy by the ruling elite to quell resistance, using any means necessary in order to maintain absolute control. This control was necessary to allow the ruling elite to exploit Cambodia's natural resources, often illegally, including its land and ancient forests. Land grabbing has adversely affected around 850,000 people in the last 20 years – that's over 5 per cent of the entire population. And it has led to the forced eviction of hundreds of thousands of people from their lands or homes.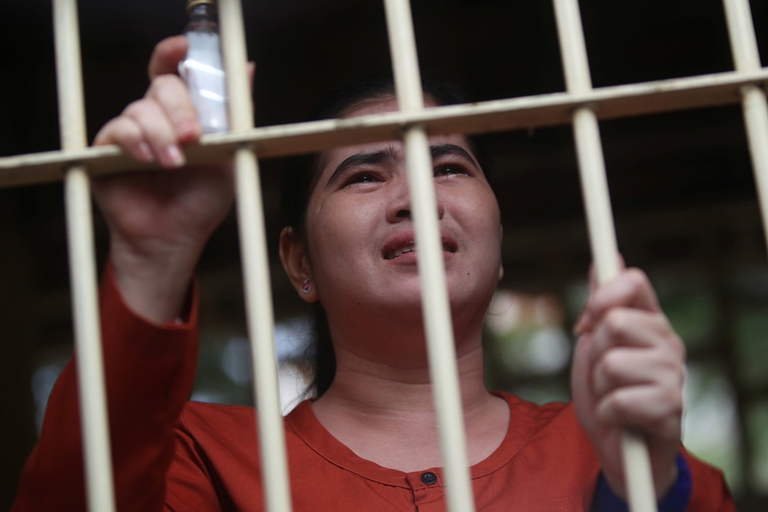 What kind of case did you submit to the International Criminal Court in The Hague? What areas of Cambodia have been affected by land grabbing?
Land grabbing has occurred all over Cambodia, both in urban and rural areas. Villages have been burnt to the ground and vast tracts of land have been devastated by the deforestation that has followed illegal land concessions and forced evictions. This has had a particularly severe impact on the indigenous minority who rely on land for their livelihood and spiritual wellbeing.
Who are the main actors in the process of land grabbing?
The Cambodian ruling elite includes senior members of the government, senior members of the security forces (army, gendarmes, police) and government-connected business leaders. A land grabbing system on this scale requires a triangle of actors. The businesses provide the demand; the government agrees the concessions (behind closed doors); and the security forces clear the land of people who get in the way, often violently.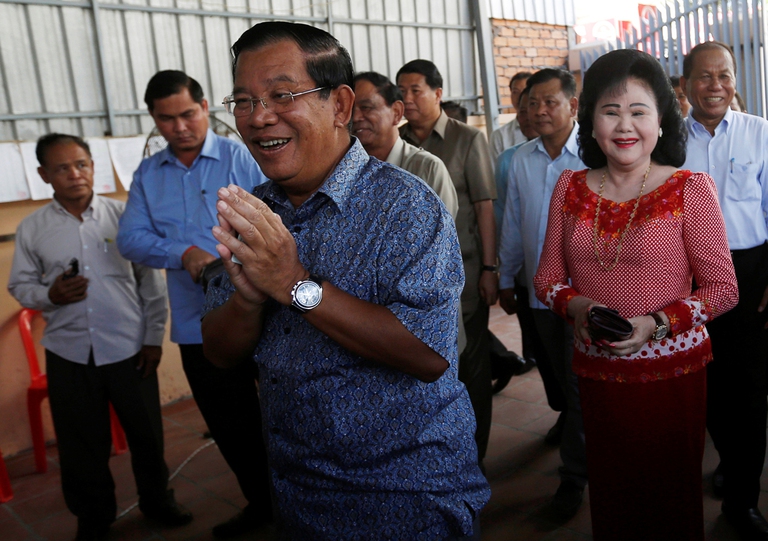 What are the nationalities of the companies involved? Will these actors be prosecuted if the ICC decides to take up the case?
The companies involved in land grabs are mainly from Cambodia, Vietnam, China and South Korea. The Court can prosecute businessmen as individuals.
What kind of illegal practices does the cause refer to?
The ICC Communication highlights the crimes associated with land grabbing including forcible evictions, illegal detention of land activists and the murders that sometimes accompany the violent evictions. We have also highlighted the crimes associated with "maintaining power at all costs" – such as the assassination of trade union leaders or political commentators, or the illegal detention of opposition figures and civil society actors.
Considering the brutality of those practices, do you believe there's a link between the current ruling elite and the former Khmer Rouge regime, which ruled between 1975 and 1979 causing terror and 2 million deaths?
Many members of the current elite are former Khmer Rouge, including Prime Minister Hun Sen.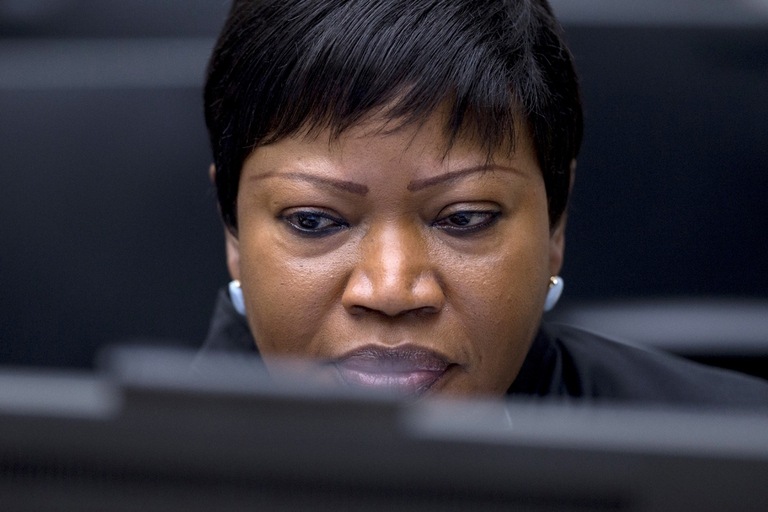 Do you think that Prosecutor Fatou Bensouda will decide to take up the cause?
We are informed that the ICC prosecution is considering this case very seriously and we hope to hear an announcement in the coming two or three months. The policy stresses that forcible dispossession of land, environmental destruction and illegal resource exploitation have a particularly severe impact on victims. We take this as a positive sign for the Cambodia case.
Many people have been killed for political reasons: politician Kem Ley in July 2016, environmentalist Chut Wutty in 2012 and trade unionist Chea Vichean in 2004. Why?
The three of them challenged the ruling elite by speaking truth to power. They provided hope for a fairer society to ordinary people. That's why they were killed.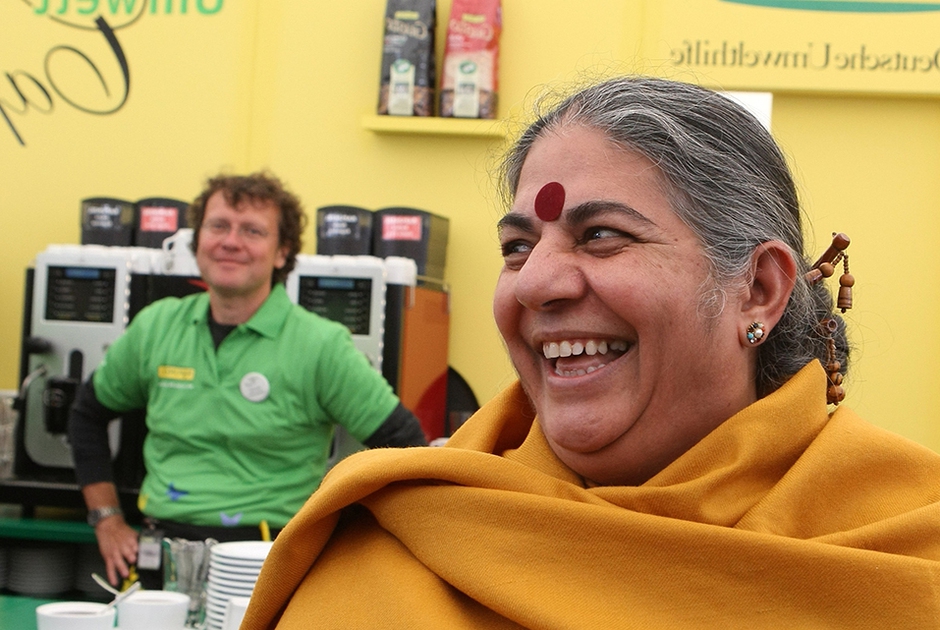 Influential scientist, activist and author Vandana Shiva fights to protect biological and cultural diversity, and against GMOs.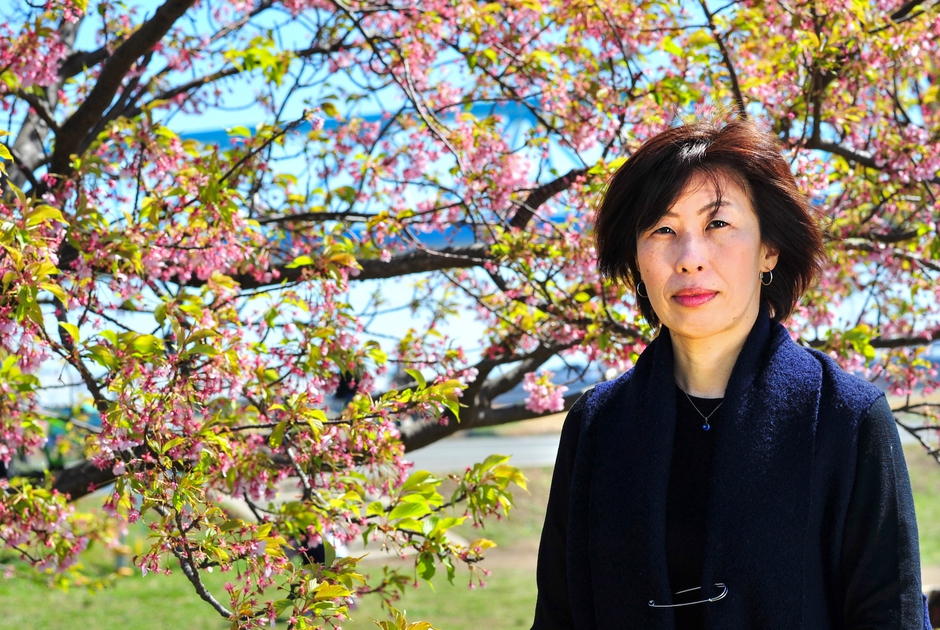 Kimiko Hirata has blocked 13 new coal plants in Japan, but she hasn't done it alone. The 2021 Goldman Prize winner tells us about her movement.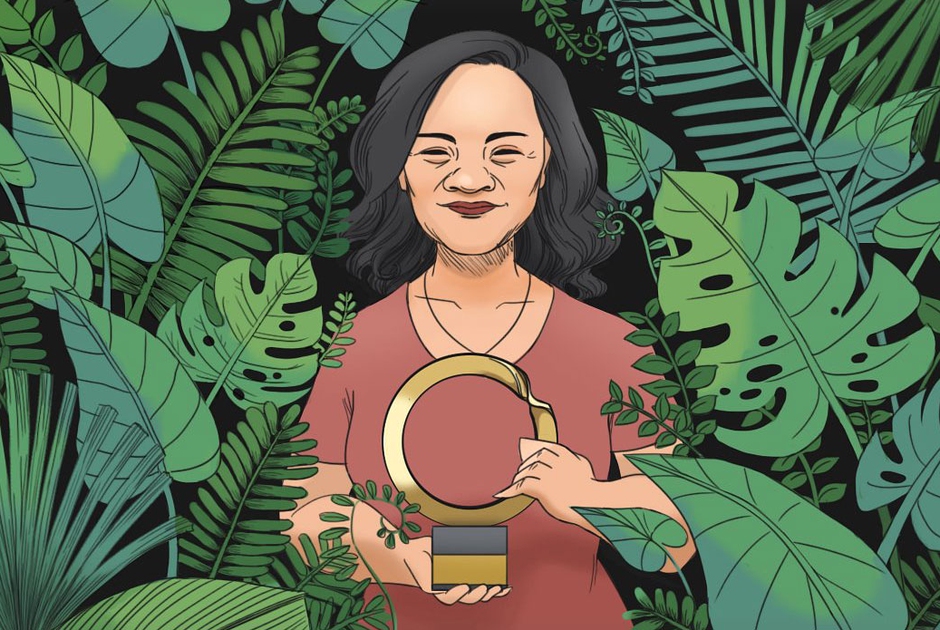 The Goldman Environmental Prize, the "green Nobel Prize", is awarded annually to extraordinary activists fighting for the well-being of the planet.