Kengo Kuma, sustainable architecture isn't sculpture on a podium but blends into nature and culture
Kengo Kuma, one of the greatest contemporary architects, tells us about his pursuit of a form of sustainable architecture based on respect for nature and cultural specificity.
Born in Japan in 1954, Kengo Kuma creates buildings all over the world that integrate seamlessly into the nature and culture that surround them. For example, in Milan, Italy, he designed a temporary installation with great visual and emotional impact for the 2018 Design Week: Breath/ng was developed in the context of the Design in the Age of Experience exhibition by Dassault Systèmes at Superstudio Più. Its aim was to address the issue of atmospheric pollution, inspiring designers from around the world to embrace sustainable architecture. For the project, Kuma used a special fabric capable of neutralising pollution and acting as an air purifier.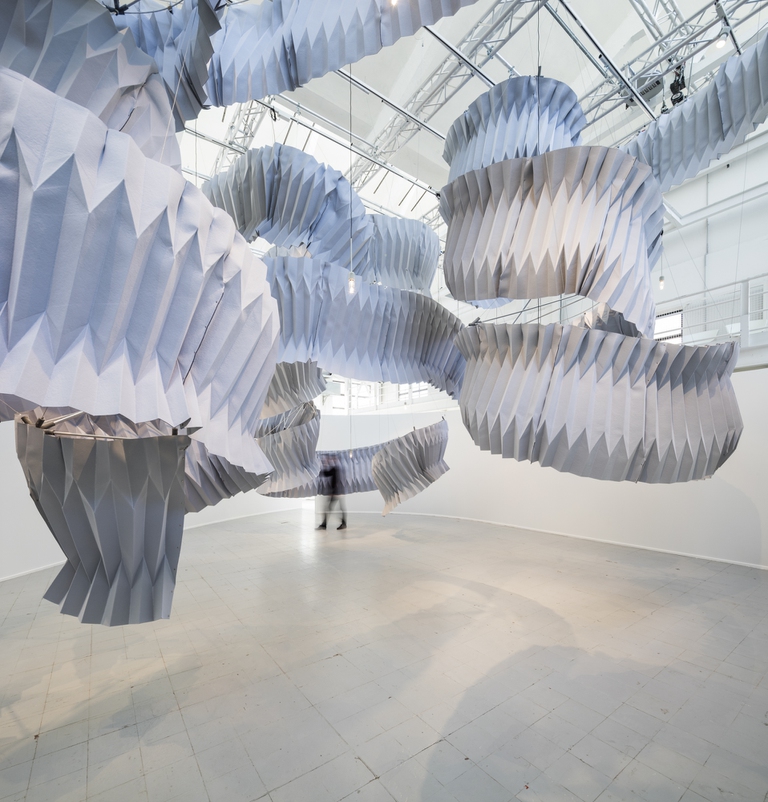 Kengo Kuma and sustainable architecture
We spoke to the architect at the Valextra showroom in Milan, the site of his temporary exhibition Enchanted Forest, about his unique approach to design, deeply rooted in contact with nature and culture.
A close relationship and integration with nature and the environment are key aspects of your projects. Is this a philosophy that derives from your Japanese heritage, or is it a personal predisposition?
It's difficult to find a single reason, seeing as it's a mixture of different aspects. Perhaps these derive from the way I was brought up, in a tiny, humble home that my grandfather had built in the 1930s. He used it at the weekend, carrying out his hobby, which was farming, and it was full of natural materials and homemade carpentry tools. My friends lived in contemporary houses with aluminium fixtures, while mine was different, close to a small forest. These "satoyama" – woodlands adjacent to inhabited areas – became my play area, there were small animals and I could collect grasses and edible plants. This experience defined my personality and even the way I approach design. I can say that nature has been a part of my life since childhood.
Your architecture is characterised by its human scale, gentle buildings that fit into their contexts and are in harmony with local culture, through what is known as genius loci. Is there a secret to creating symmetry between landscapes and artificial environments?
My philosophy is to respect places. Japanese architects of my generation, from Arata Isozaki onwards, all tried to define their own style. Once this style was consolidated, they applied it to different places, it's a kind of "brand" that can be applied everywhere. I don't want to be like them. To me, every place has a different culture, history and nature, and I believe we need to acknowledge this uniqueness. It's much more stimulating; if I tried to copy myself I would find it boring and repetitive. Harmony is born from this unique and different relationship with each place.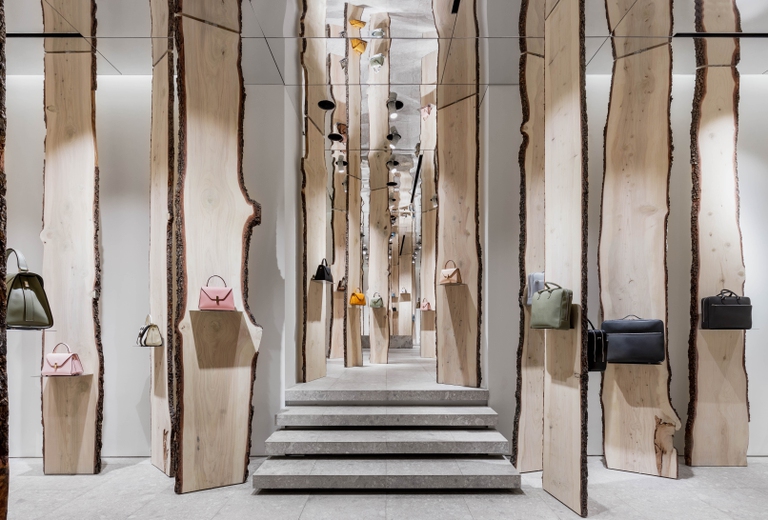 Is it possible in post-industrial society to approach architecture with new or old materials but without steel and concrete?
Of course. In the 20th century concrete and steel were available everywhere: buildings and cities were developed quickly using these materials. Now we don't need to rush, we can find new technologies with which to build solid architecture. For example, we can use carbon fibre, which is seven times more robust than steel cables. We often work with this kind of technology. We're faced with a new situation and we can create functional buildings without using concrete and steel. We live in a lucky era: I believe that the combination of design and technology can also contribute massively to tackling the world's environmental problems.
What is special and innovative about your project for the Victoria & Albert Museum in Dundee, Scotland, which opened in September 2018?
The building's location, on the city's historic riverside, is really special. We were able to integrate the River Tay into the architecture, building not on but within the river. Normally a building is seen as a kind of sculpture placed on a podium in relation to the surrounding nature, but we did the opposite and put the building in the water. It wasn't easy from a technical point of view, but using the right materials we created a kind of artificial rock that touches the water and integrates with the real rocks.
Who are the mentors or masters who influenced your way of thinking about architecture?
Frank Lloyd Wright was a mentor for me. He really loved Japanese culture and an architecture that unites material and spiritual aspects. In terms of details, his architecture is very different to mine. He belongs to the 19th century, but his strength and spirit were a great inspiration.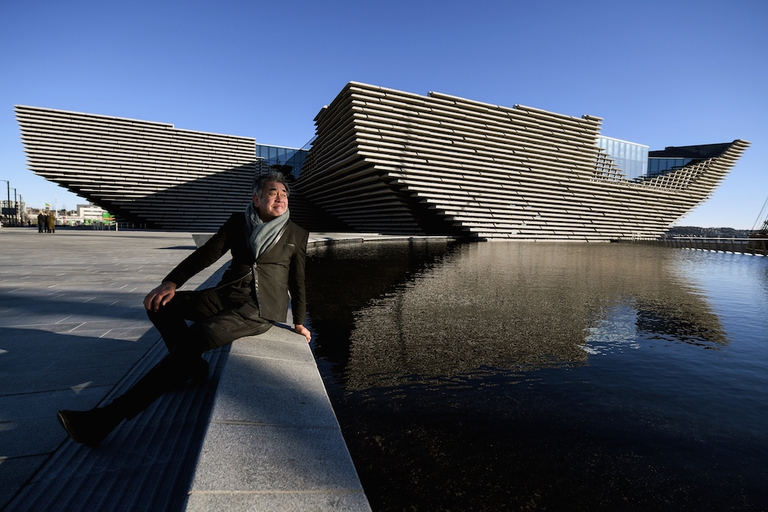 Which of your projects do you feel most attached to?
It's very hard to say, but if I had to choose one it would be the Great (Bamboo) Wall house in Beijing, China. Built in 2002, this project was a great challenge for my studio; it was our first in China and the construction process was difficult and complex. At the time, construction techniques in the country weren't very good, but I tried to create something new and believe I succeeded.
Do you have a secret wish? A building you'd like to create in the near future?
I'd like to construct a spiritual building. Even the installation for Valextra has something spiritual about it: people felt this while walking through the city, stopping for a moment within this enchanted forest.
Translated by Patrick Bracelli

Quest'opera è distribuita con Licenza Creative Commons Attribuzione - Non commerciale - Non opere derivate 4.0 Internazionale.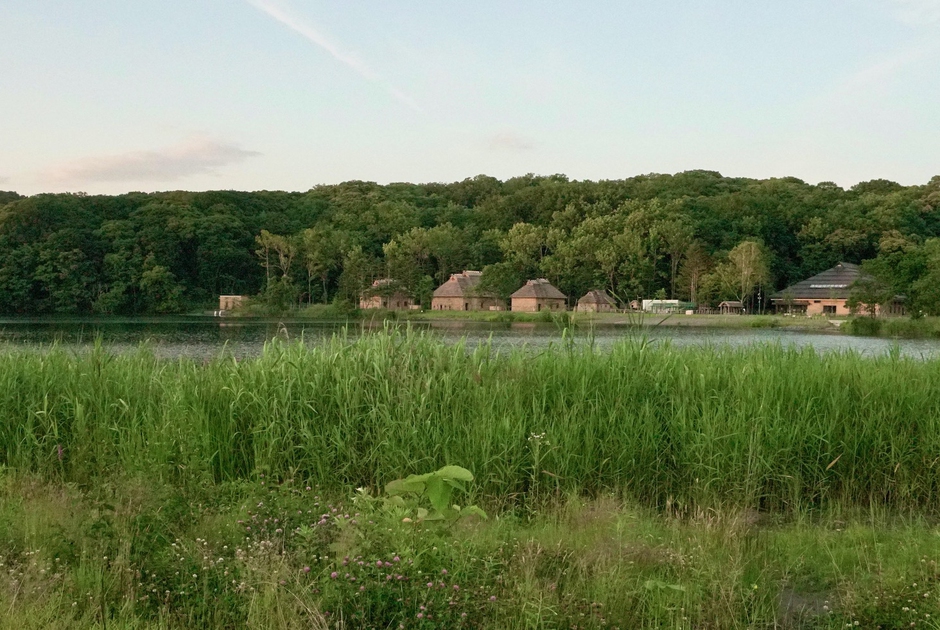 Niseko, Toya-Usu and Shiraoi are three Hokkaido destinations for travellers who want to feel close to the communities they're visiting.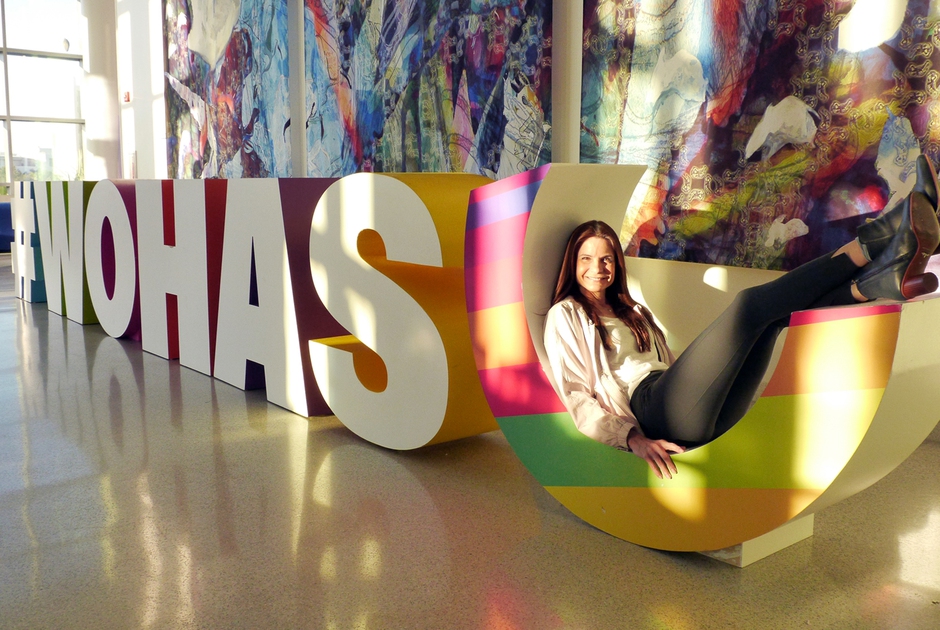 We talked to World Happiness Summit organiser Karen Guggenheim about the connection between the planet's health and our happiness.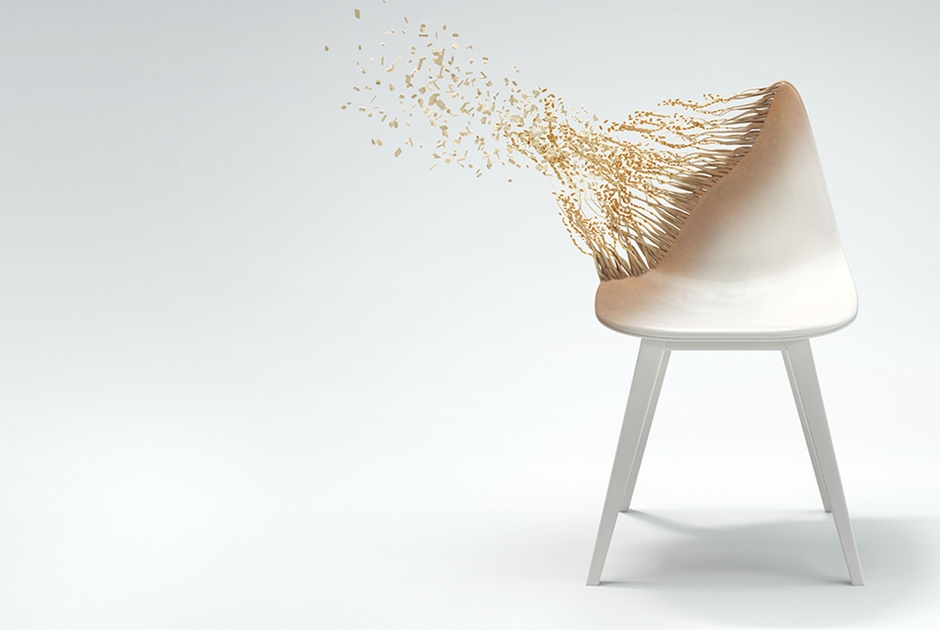 The new generation of high-performance wood materials offers unexpected hi-tech possibilities to the worlds of design and architecture.