India shies away from banning single-use plastics on Gandhi's birthday
The plastic industry heaved a sigh of relief while green activists felt cheated as the Indian government stayed away from implementing a blanket ban on single-use plastics on Gandhi's birthday.
India's Prime Minister Narendra Modi used his Independence Day speech on 15 August to urge people and government agencies to "take the first big step" towards freeing the country from single-use plastic starting from the 2nd of October – a significant date marking Mahatma Gandhi's birthday 150 years after the birth of the man revered as the father of the nation. The statement was interpreted globally as the prelude to a bold step to rid India of plastic pollution by 2022. But, once the crucial date arrived, the Indian government made it clear that there would be no immediate move to ban plastic bags, cups, plates, small bottles, straws and certain types of sachets, instead it simply reiterated its committed to curbing their use.
https://www.youtube.com/watch?v=25pqydh5Ji4
Single-use plastics in India
Single-use plastics are those disposable products that are intended to be used only once, for example in the packaging of food and products bought on e-commerce platforms. The most common items are carrier bags, drinking bottles, bottle caps, food wrappers, plastic grocery bags, sachets, multi-layer food packaging, straws and stirrers, among others. India generates around 25,940 tonnes of plastic waste a day, according to a 2017 report by the Central Pollution Control Board, which extrapolated data from 60 major cities in the country.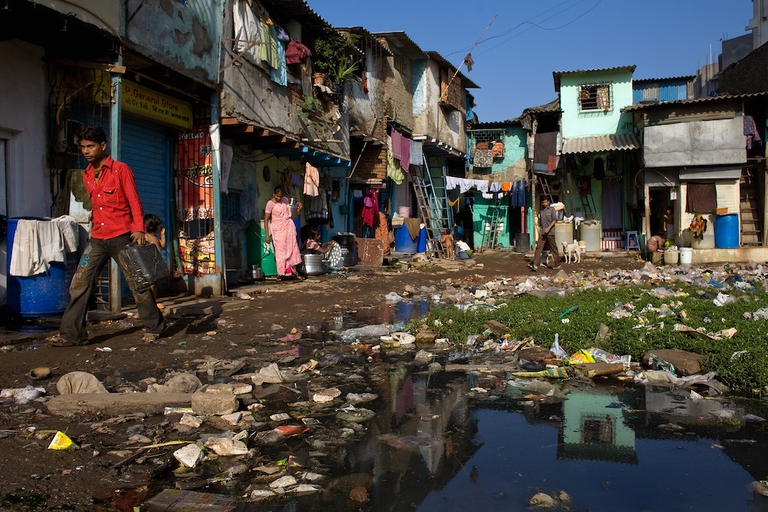 "Goodbye" to single-use plastic on Gandhi's birthday?
Some people, by mistake, are talking about plastic-free India. I haven't said this. I've said that single-use plastic, which comes to use only once, causes a lot of problems.Narendra Modi, 30 September
"Prime Minister Modi didn't say 'ban', but said 'goodbye' to single-use plastic waste – Prakash Javadekar, Minister of Environment, Forest and Climate Change, said –. From the 2nd of October we'll begin an attempt to collect all that waste. Nearly 10,000 tonnes of plastic waste remains uncollected".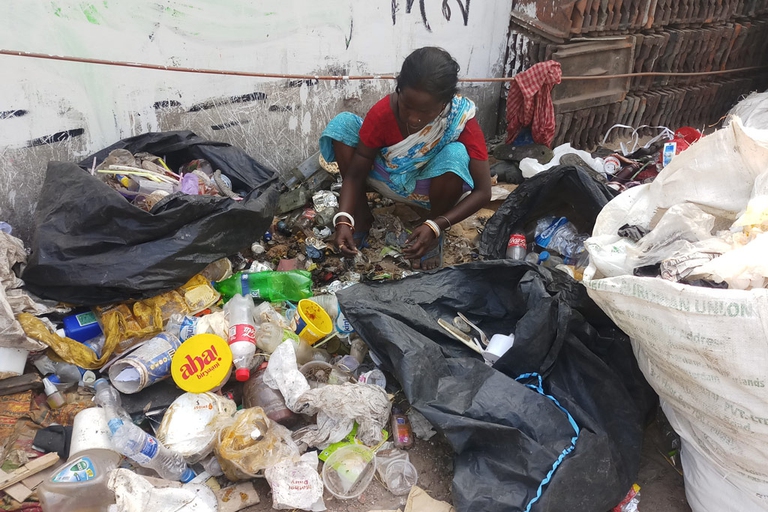 The government, for now, will ask states to enforce existing rules against storing, manufacturing and using some single-use plastic products such as polythene bags and styrofoam, Chandra Kishore Mishra, the top bureaucrat at the Environment Ministry, said. "There's no new ban order being issued. Now it's a question of telling people about the ill-effects of plastic, of collecting and sending for recycling so people don't litter," Mishra added. Although it must be pointed out that some states in India, such as Sikkim, Tamil Nadu, Maharashtra as well as others, have already implemented blanket bans of single-use plastic items.
"Consumption of single-use plastic has increased drastically in the past few years, replacing biodegradable packaging materials mainly because the former is cheaper and easily available," says Naba Dutta, secretary of Sabuj Mancha, a civil society organisation working for the environment. "Plastic is impacting almost every sphere of life. The government should make a clear roadmap for dealing with it".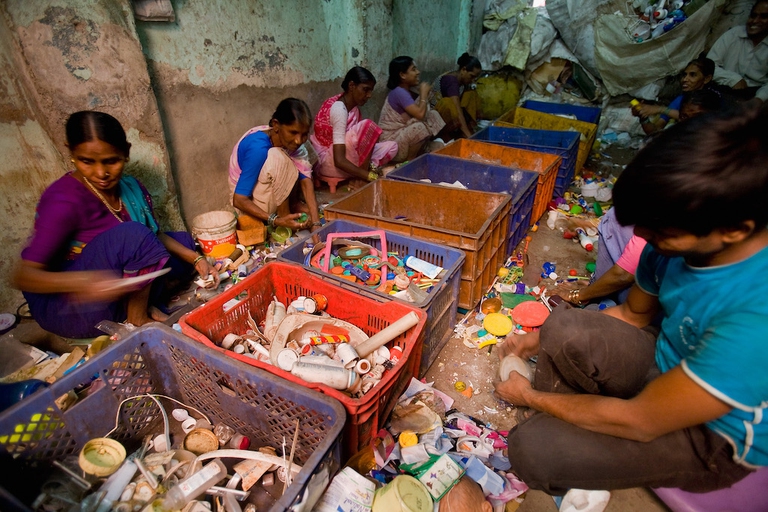 Opposition to the plastic ban
The possibility of a countrywide ban had already caused jitters in the plastic industry, which employs around five million people spread across 50,000 processing units, a sector that recorded an annual revenue of around 50 billion US dollars (3.5 trillion Rupees) in 2019. Amidst rumours of the move targeting single-use plastics, former minister Jairam Ramesh of the opposition Indian National Congress party had slammed it as a bad idea. "As Environment Minister I resisted a blanket ban on use of single-use plastic. The plastic industry employs lakhs and the real problem is how we dispose of and recycle waste," he wrote in a tweet.
As Env Min I resisted blanket ban on use of single-use plastics. Plastics industry employs lakhs & the real problem is how we dispose & recycle waste.

The ban will only grab headlines, home & abroad, and mask the Modi regime's true environmental record.https://t.co/p3f62d2ply

— Jairam Ramesh (@Jairam_Ramesh) September 11, 2019

Industry experts believe that severe criticism of the government's inability to arrest job loss and economic downturn came in the way of implementing the plastic ban. Hundreds of thousands of employees have been laid off by small and medium-scale companies over the past few months because the economy is plunging, with the auto sector being the worst hit. The government has tried to bring normalcy by adopting a number of measures but results haven't been encouraging.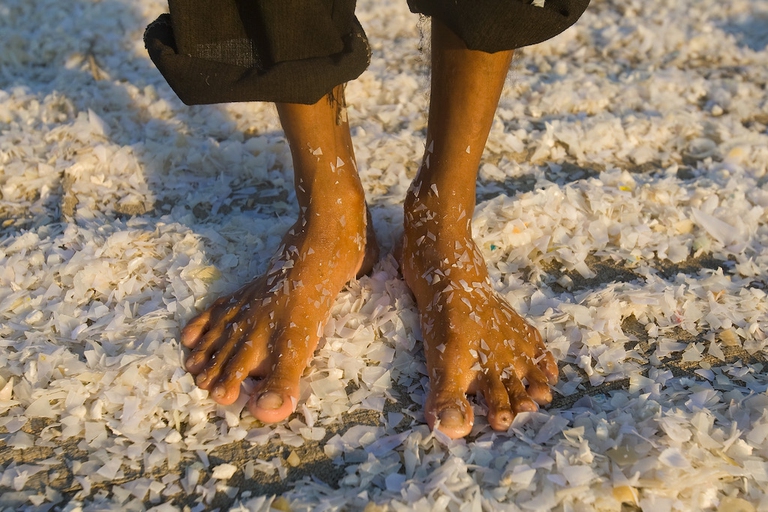 The hype over the proposed plastics ban and the subsequent U-turn have baffled environmentalists, who wish to see the country free of plastic pollution, and who feel that it was all a well-planned strategy to earn brownie points at the UN Climate Action Summit that took place on 23 September in New York City. "The much furore over the proposed ban was just to earn kudos before the Prime Minister's visit to the UN," commented Ajay Mittal, founder of non-profit Kolkata Clean Air. "The plastic industry has finally won at the cost of citizen's health". Even Gandhiji might be turning in his grave knowing what suspense and controversy his birthday held this year.

Quest'opera è distribuita con Licenza Creative Commons Attribuzione - Non commerciale - Non opere derivate 4.0 Internazionale.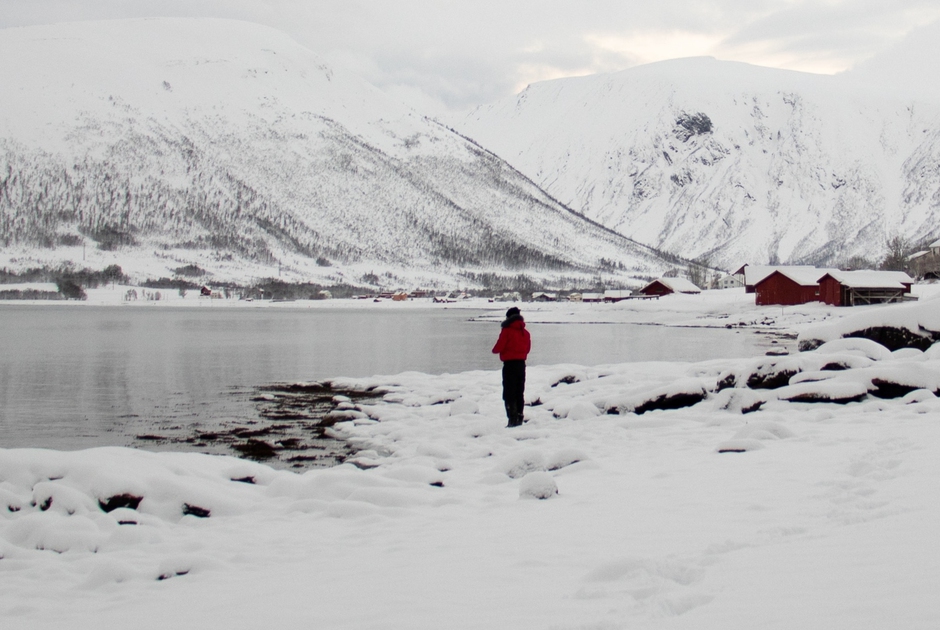 The Arctic-midlatitude teleconnection will become a less reliable predictor of midlatitude winter anomalies in a warmer future.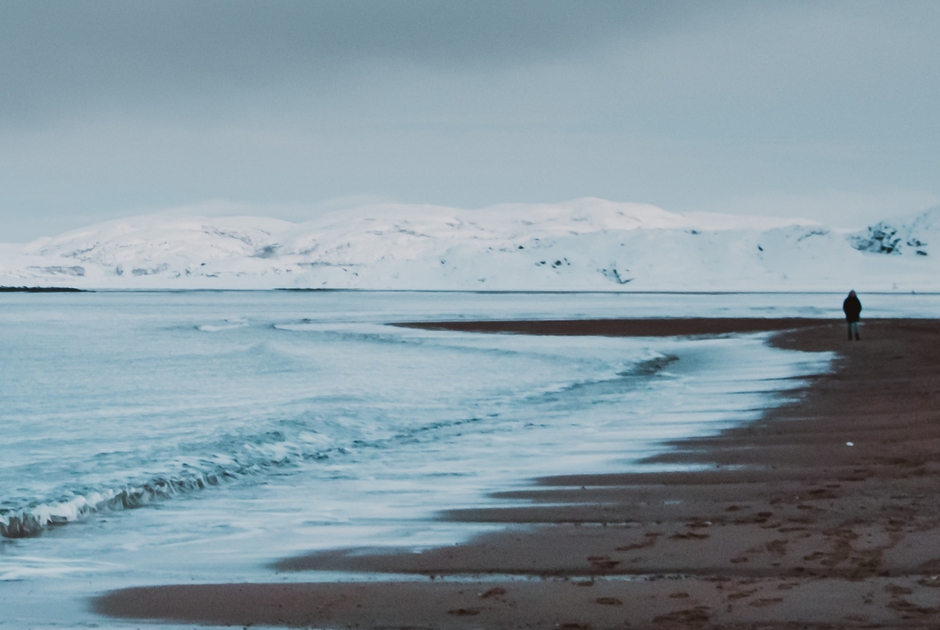 The Arctic sea ice's near future might look different than we thought. A new study focused on the near future of the ice in the Arctic region.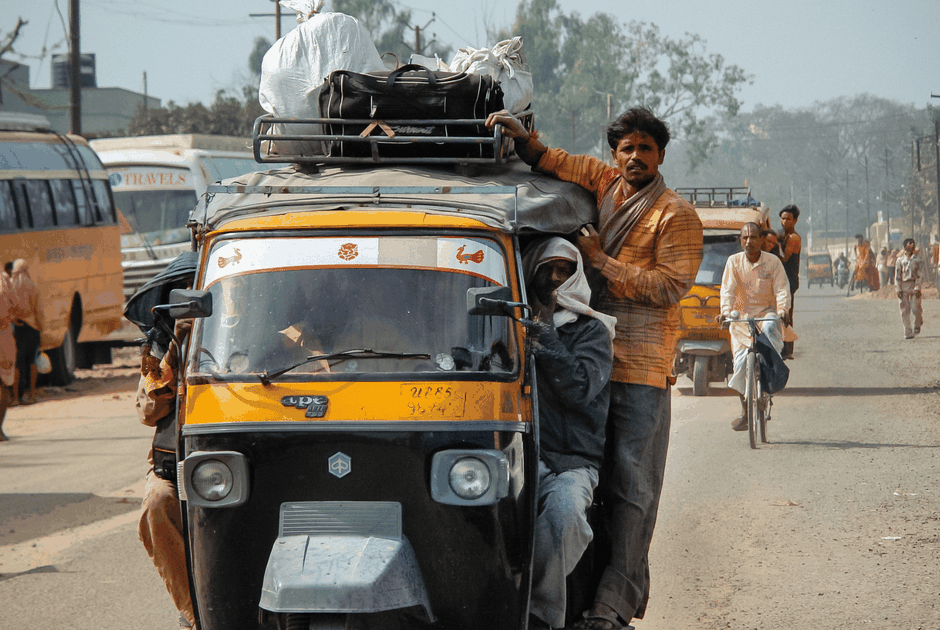 Nearly 100 people have died in the heatwave in India that has badly hit millions of people who work under the blazing sun to earn their livelihood.