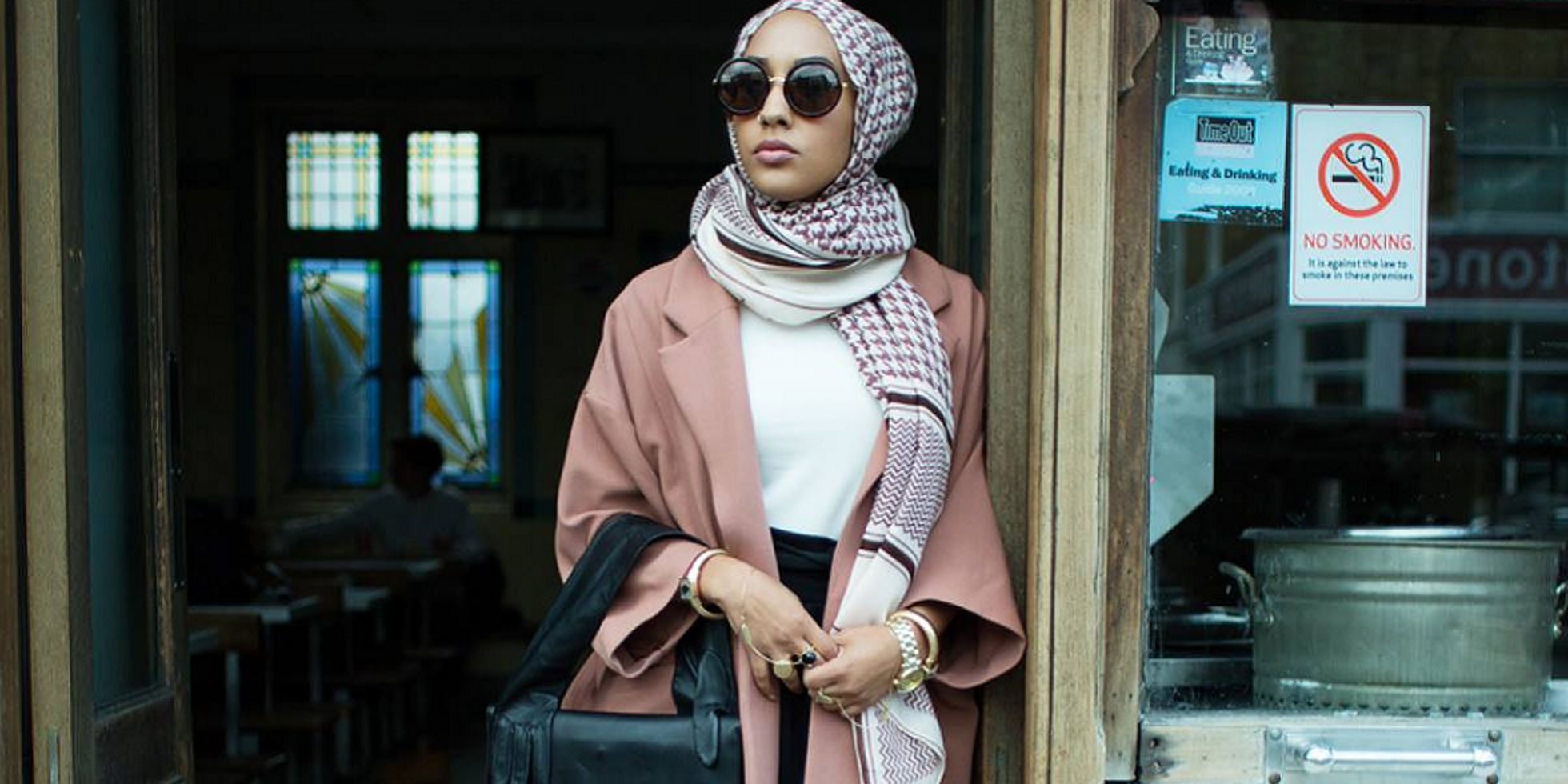 The low-cost fashion colossus H&M, launched an advertising campaign aimed to raise awareness on recycling and important ethical issues.
The famous clothing brand H&M has been committing for a long time to become a more ethical and sustainable company. It organised many initiatives aimed to reduce its environmental impact and raise the customers' awareness on ethical purchasing. These include the "Garment Collecting" campaign, which played a crucial role in reducing cloth waste by recycling them.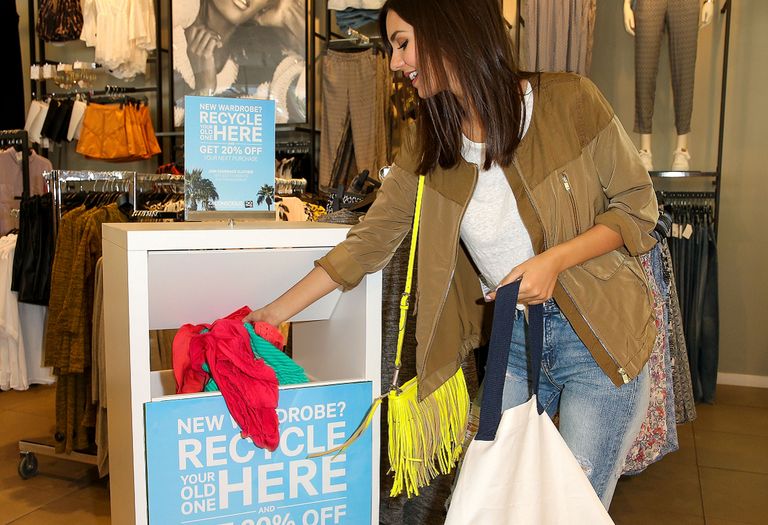 This is a global collection of worn garments of whatever brand that, according to what the company reported, just in 2014 accounted for about 7.6 thousand tonnes, that is as much fabric as in over 38 million T-shirts. This cloth collection made it possible to transform part of the textile waste into new fabric, employed to realise new garments.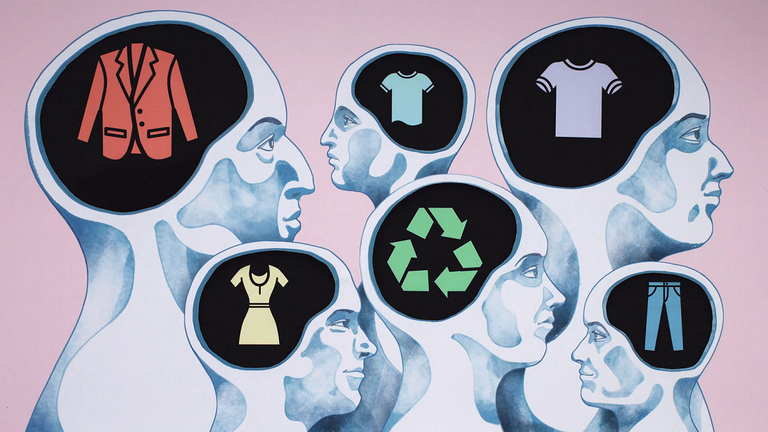 H&M aims to close the loop on textiles so to reduce water resources and the emissions generated by waste disposal. And to sensitise costumers to recycling their clothes, the brand launched an over-the-top advertising campaign.
A guy with an amputated limb, a transgender and a Muslim woman wearing a hiijab, the traditional Islamic headscarf: these are the unusual models featured in a mini-video entitled "Close the Loop". The message the Swedish giant wants to convey is that "there are no rules in fashion but one: recycle your clothes". Notwithstanding culture, gender or physical defects, everyone must commit to protect the environment. And recycling is an excellent starting point.
Foto in evidenza ©www.ifdcouncil.org
Translated by Francesca Clemente

Quest'opera è distribuita con Licenza Creative Commons Attribuzione - Non commerciale - Non opere derivate 4.0 Internazionale.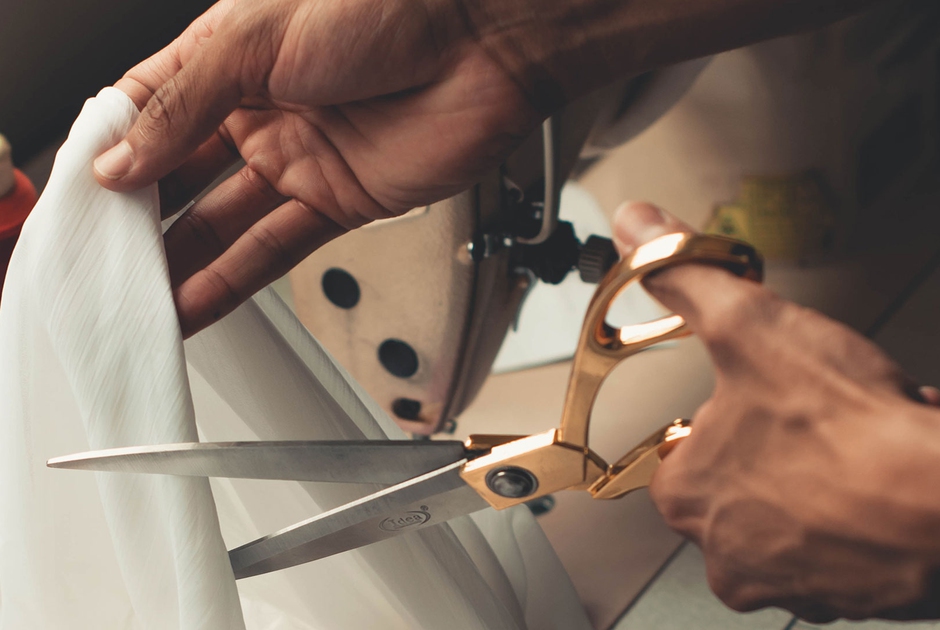 By recovering clothes discarded in the West, Togolese designer Amah Ayiv gives them new life through his high fashion creations.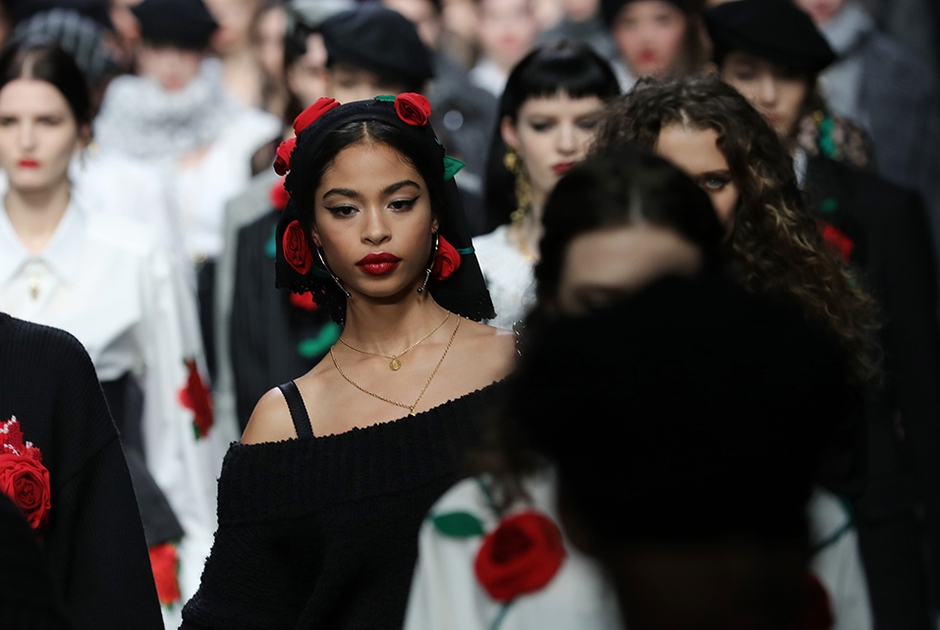 All catwalks in July will be broadcast online: after Paris, it's Milan Digital Fashion Week's turn. And the biggest beneficiary is the environment.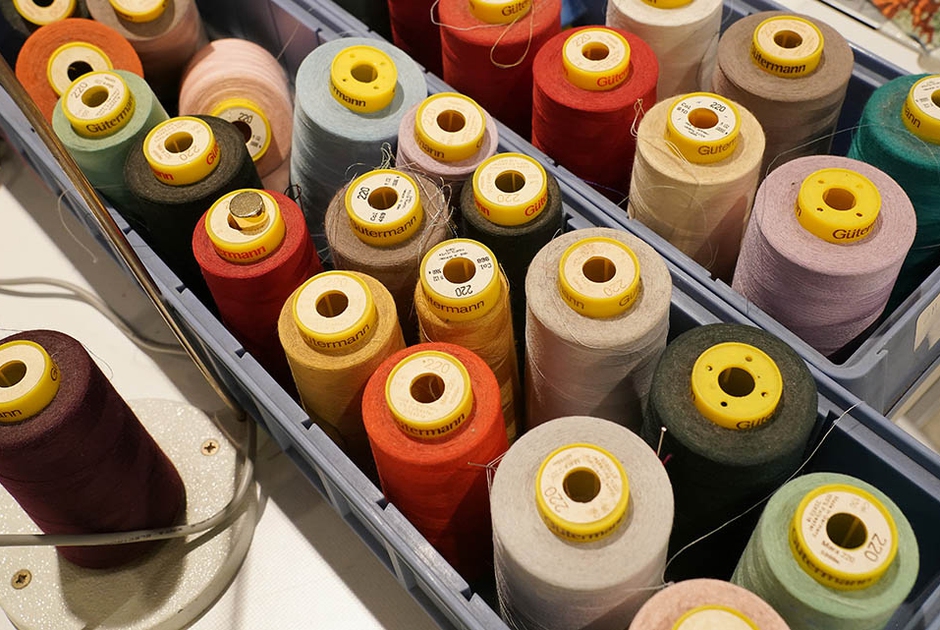 The book Fashion Industry 2030 aims to contribute to reshaping the future through sustainability and responsible innovation. An exclusive opportunity to read its introduction.