Activism
Greta Thunberg challenges world leaders on climate change at the World Economic Forum, with a new video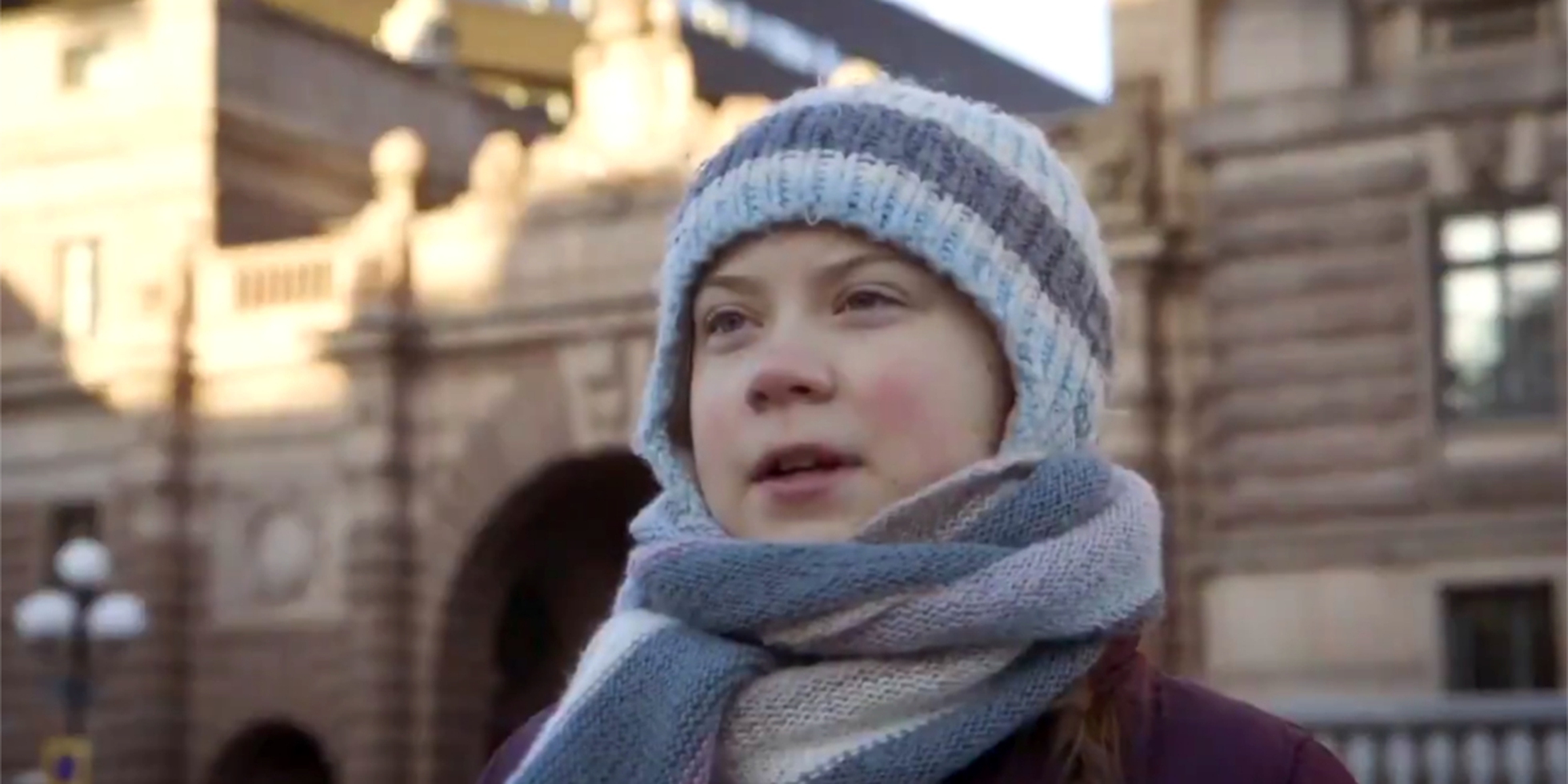 With a new video Greta Thunberg calls on companies and decision-makers to act against climate change. The young Swedish activist attended the World Economic Forum in Davos to talk about the climate.
Greta Thunberg went to Davos to take part in the annual meeting of the World Economic Forum. After her empassioned speech at the COP24 in Katowice, which went viral, the Swedish student intervened during a climate change panel at the summit in Switzerland.
Greetings from Davos! On Friday I will join the Swiss school strikers. At 12.00. Exact location in Davos to be announced. #climatestrike #fridaysforfuture #schoolstrike4climate #wef pic.twitter.com/WEF0V4wgL2

— Greta Thunberg (@GretaThunberg) 23 January 2019

Bringing her well-known sign that says "Skokstrejk för klimatet" (school strike for climate), the young activist travelled 65 hours by train instead of going by plane. In fact, in line with what she's been campaigning for, Greta Thunberg has decided to give up air travel, opting for means of transport with a lower impact on the environment, like trains.
Morning train to World Economic Forum in Davos.#wef pic.twitter.com/b5VdaYPfKR

— Greta Thunberg (@GretaThunberg) January 22, 2019
In addition, she tweeted an article published by The Guardian that reveals that 1,500 private jets had landed in Davos, a record figure according to the newspaper. "Some people claim the right to steal the remaining carbon budget from future generations and people in poorer parts of the world," she commented on her social media account.
Our leaders are behaving like children, but thankfully some of our children are stepping up and leading.

Watch @GretaThunberg call on delegates at this week's World Economic Forum (#WEF19) to do #WhateverItTakes to address the climate crisis! pic.twitter.com/h6OfyC1bfw

— Greenpeace (@Greenpeace) 22 January 2019
In view of her participation in the World Economic Forum in Davos, Greta Thunberg made a video, shared by Greenpeace. Here's the full speech.
"Some people say that we aren't doing enough to fight climate change. But that is not true. Because to 'not do enough' you have to do something. And the truth is we're basically not doing anything.
Yes, some people are doing more than they can but they're too few or too far away from power to make a difference today. Some people say that the climate crisis is something that we all have created. But that's just another convenient lie. Because if everyone's guilty then no one is to blame. And someone is to blame.
Some people – some companies and some decision-makers in particular – have known exactly what priceless values they're sacrificing to continue making unimaginable amounts of money.
I want to challenge those companies and those decision-makers into real and bold climate action. To set their economic goals aside and to safeguard the future living conditions for humankind.
I don't believe for one second that you'll rise to that challenge. But I want to ask you all the same. I ask you to prove me wrong. For the sake of your children, for the sake of your grandchildren. For the sake of life and this beautiful living planet.
I ask you to stand on the right side of the history. I ask you to pledge to do everything in your power to push your own business or government in line with a 1.5 degree world. Will you pledge to do that?
Will you pledge to join me and the people all around the world in doing whatever it takes?".
What is the World Economic Forum in Davos
The World Economic Forum 2019 took place from 22 to 25 January in Davos-Klosters, Switzerland. It's a non-profit organisation that organises events and meetings that bring leading representatives of politics, economy, as well as prominent people and journalists together to discuss international issues, including the environment. The foundation is a think tank and publishes reports and assessments on the economy, finance and environmental sustainability.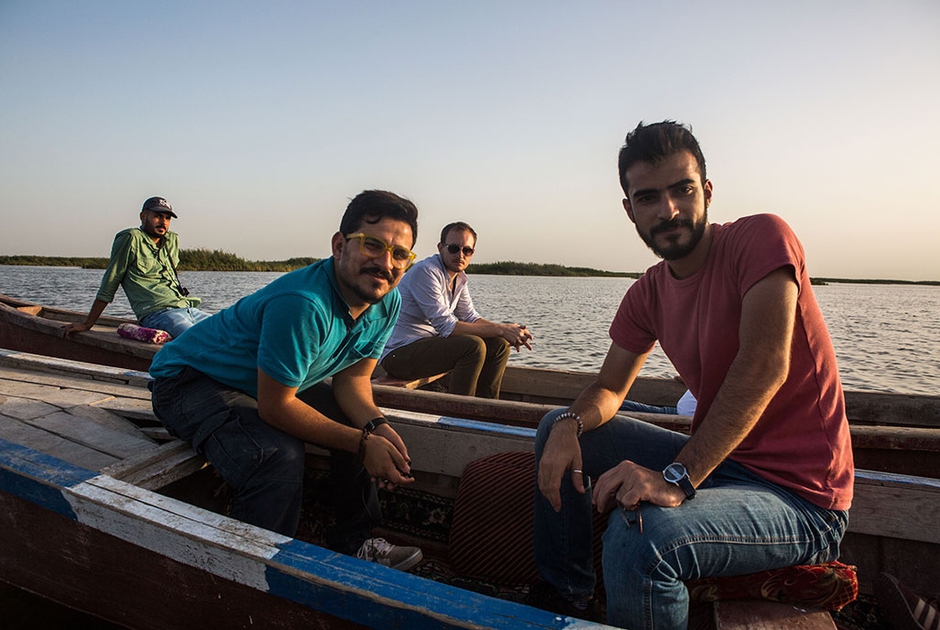 Salman Khairalla is an Iraqi activist who's been fighting to protect his country's marshes, a key water resource, since 2007.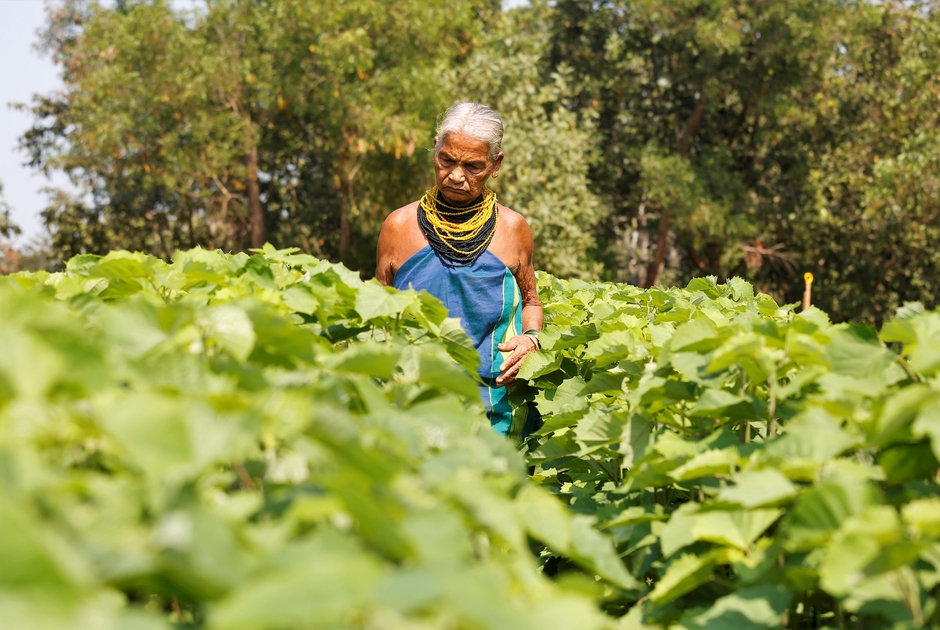 Tulasi Gowda is known as the goddess or encyclopaedia of the forest for her ability to extract seeds from mother trees and regenerate plant species.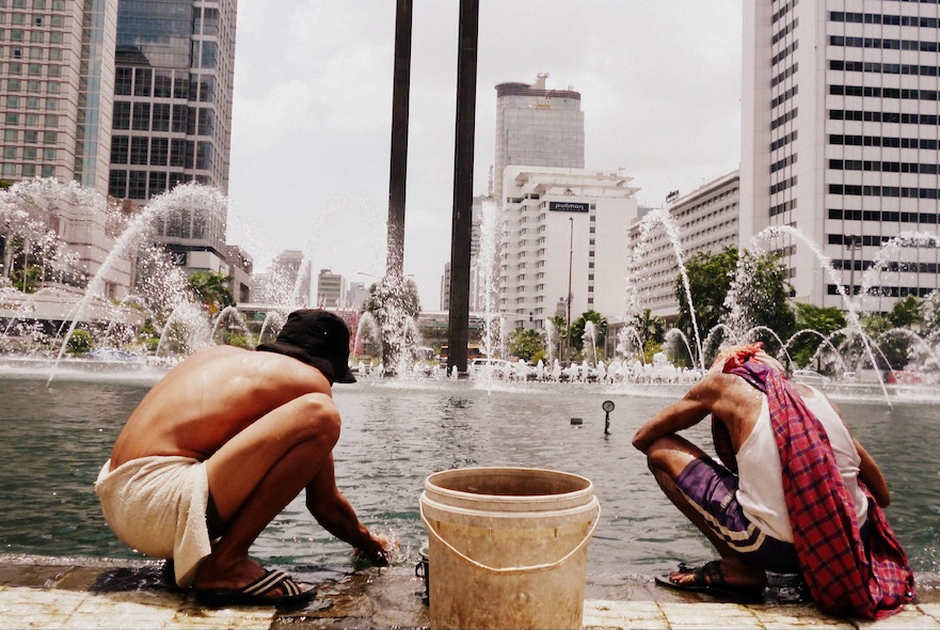 Mohammed Reza Sahib, who fights for the right to water as a public good, has contributed to halting the privatisation of this resource in Indonesia.