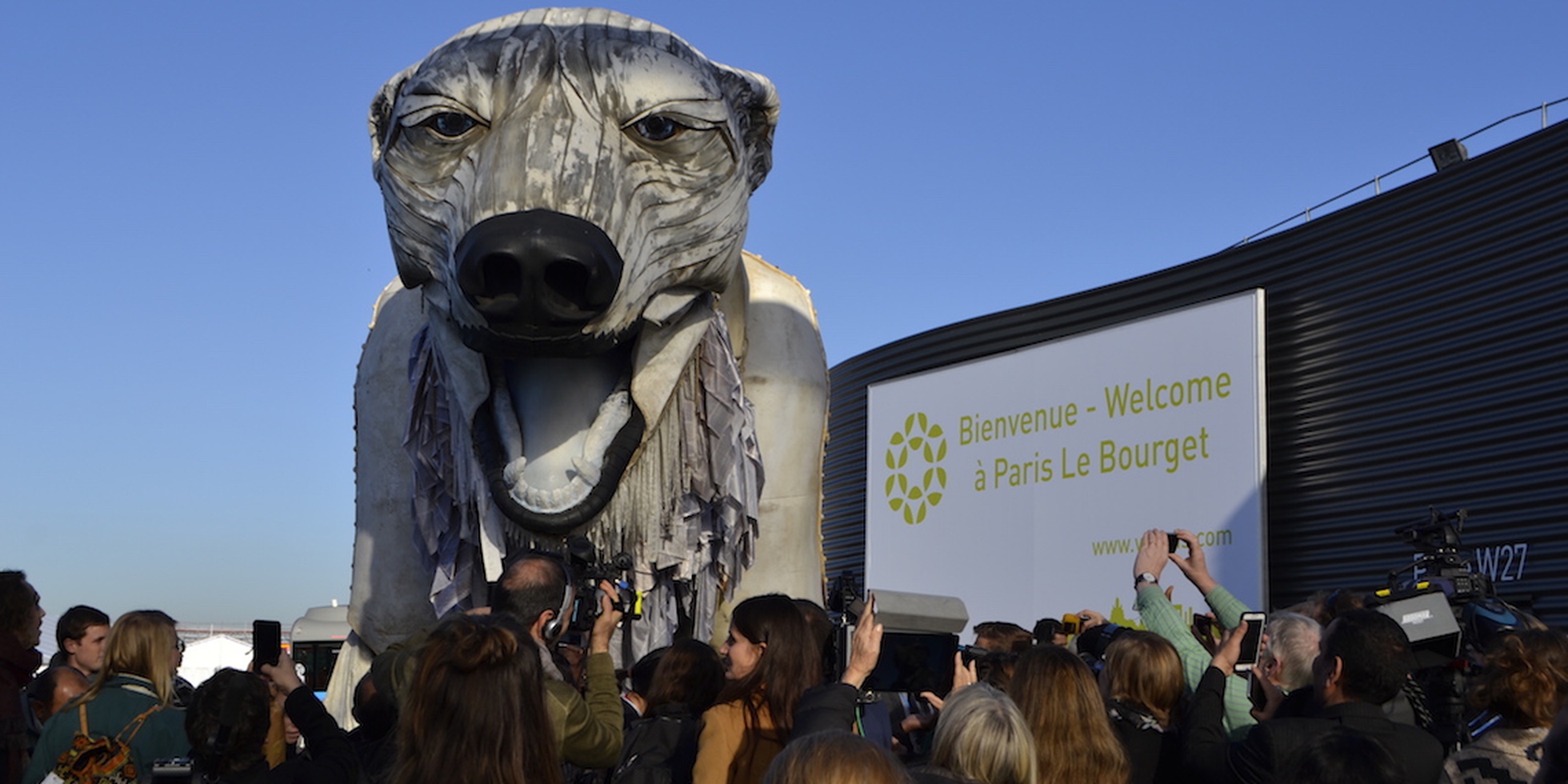 Attivisti di Greenpeace, spacciandosi per emissari di grandi imprese, hanno convinto scienziati e docenti a farsi pagare per smontare le tesi ambientaliste.
When you read a scientific study that discredits environmental key points, do not give credit to it. It could be a paper "commissioned" by fossil fuel multinationals. It is not surprising that some academics write – with lavish payments – what pollutant giants want. However, what's really astonishing is how easy it is to negotiate contents and prices. In a word: corruption.
250 dollars per hour to play into the hands of oil giants
While the entire world is waiting to know the results of COP21 negotiations, the environmental association Greenpeace has revealed how oil and coal companies buy off scientists and academics. Some undercover Greenpeace UK activists approached professors of prestigious universities like Princeton and Pennsylvania.
BREAKING : nous révélons comment le secteur fossile peut acheter des universitaires et des études académiques https://t.co/opv6N3iF2I #COP21

— Greenpeace France (@greenpeacefr) 9 Dicembre 2015

William Happer – climate change sceptic who testified at a congressional hearing of Ted Cruz – has been asked to write a report on behalf of an oil company of the Middle East. The Greenpeace activist who talked to him – posing as PR advisor in Beirut, Lebanon – was really explicit: "I'm writing on behalf of a company concerned about the impact COP21 could have. We believe that, considering your important work on the issue, a brief article written or signed by you could represent a crucial operation for our clients".
Happer – who served as director of the US Department of Energy's Office of Science – accepted unhesitatingly and specified that his fee was 250 dollars an hour. However, the physicist declined any personal remuneration for his work but wanted his fee donated to the CO2 Coalition, climate change sceptic association. Moreover, Happer noted he had also been paid from US oil giant Peabody for testimony in a Minnesota state hearing on the impacts of carbon dioxide. Contacted by the French newspaper Le Monde, the academic did not comment nor deny Greenpeace's version.
"How much for saying coal doesn't harm?"
Similarly, sociologist and Professor Frank Clemente has been approached for a report contrasting researches that find a link between coal and premature deaths, with particular focus on the figures published by the WHO according to which coal would be responsible for 3.7 million deaths every year. His response was positive. And the fee was 15,000 dollars for an article of 8-10 pages.
"Our research reveals that professors at prestigious universities can be sponsored by foreign fossil fuel companies to write reports that sow doubt about climate change and that this sponsorship will then be kept secret," said John Sauven, the director of Greenpeace UK.
Translated by Camilla Soldati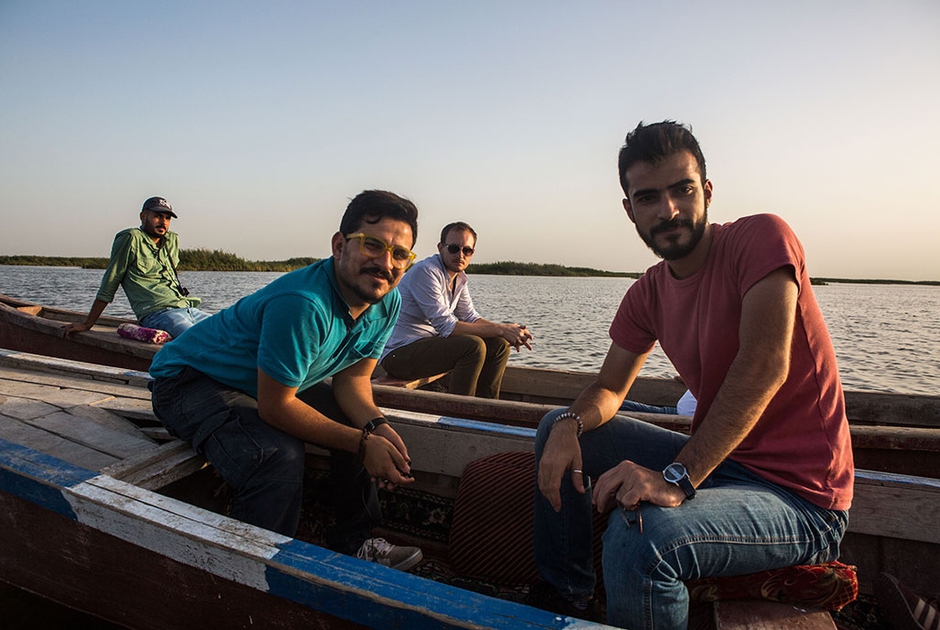 Salman Khairalla is an Iraqi activist who's been fighting to protect his country's marshes, a key water resource, since 2007.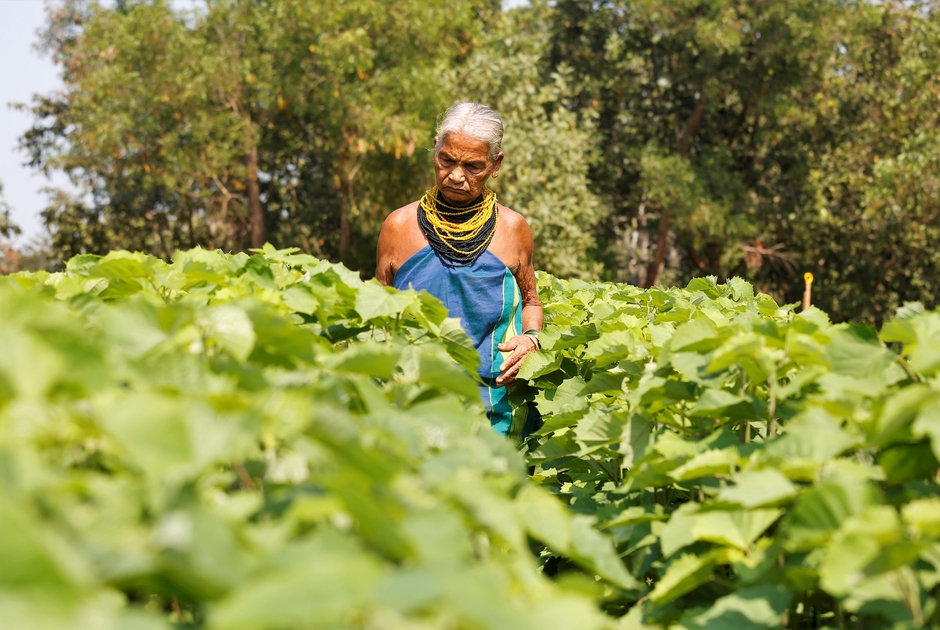 Tulasi Gowda is known as the goddess or encyclopaedia of the forest for her ability to extract seeds from mother trees and regenerate plant species.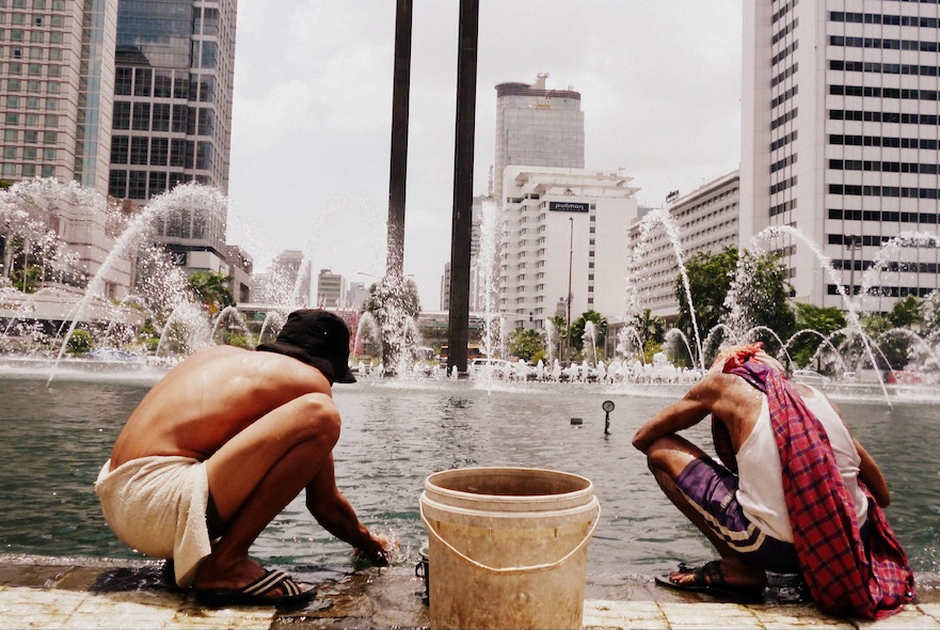 Mohammed Reza Sahib, who fights for the right to water as a public good, has contributed to halting the privatisation of this resource in Indonesia.