Design & Fashion
The Freitag brothers. From truck tarps to biodegradable fabrics, thinking in cycles since 1993
Freitag's bag made from used truck tarp has become a design icon. Markus and Daniel, aka the Freitag brothers, tell us about the philosophy behind the brand with sustainability written into its DNA.
It's 1993 and Markus Freitag, an art school student in the Swiss city of Zurich, needs a waterproof bag to carry his paper worksheets – this is before the era of laptops. He lives near a freeway and many trucks, covered in robust tarpaulin, drive by. This material becomes the answer to his needs and he and his brother Daniel (who tests the first prototype among the bicycle courier community in San Francisco, where he lives at the time) create the bags, accessories and clothing brand Freitag. The "messenger bag" made of recycled truck tarps, seatbelts and bicycle inner tubes becomes a design icon – and is even exhibited in New York's Museum of Modern Art.
With an annual output of 300,000 products and the recycling of 300 tonnes of tarpaulin a year, Freitag leads the way in the field of sustainable fashion.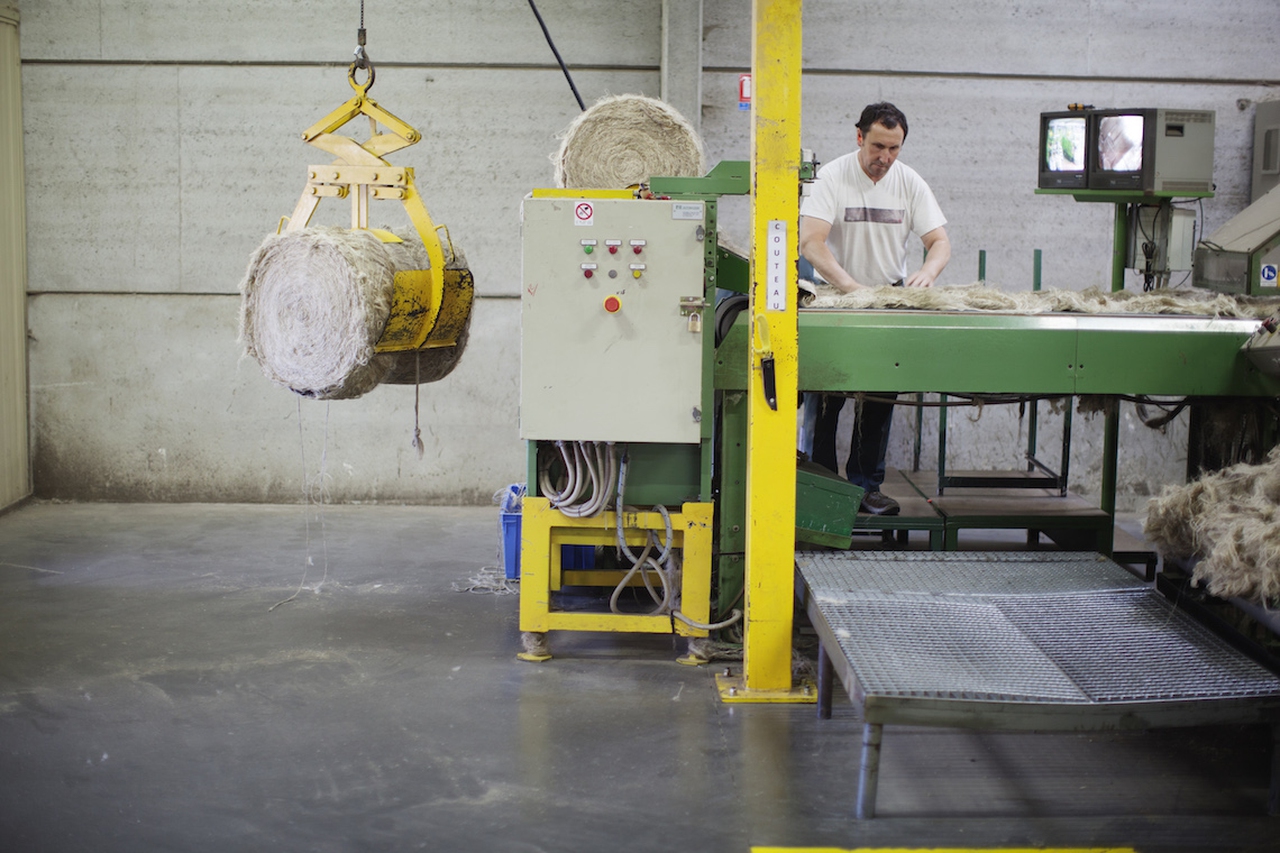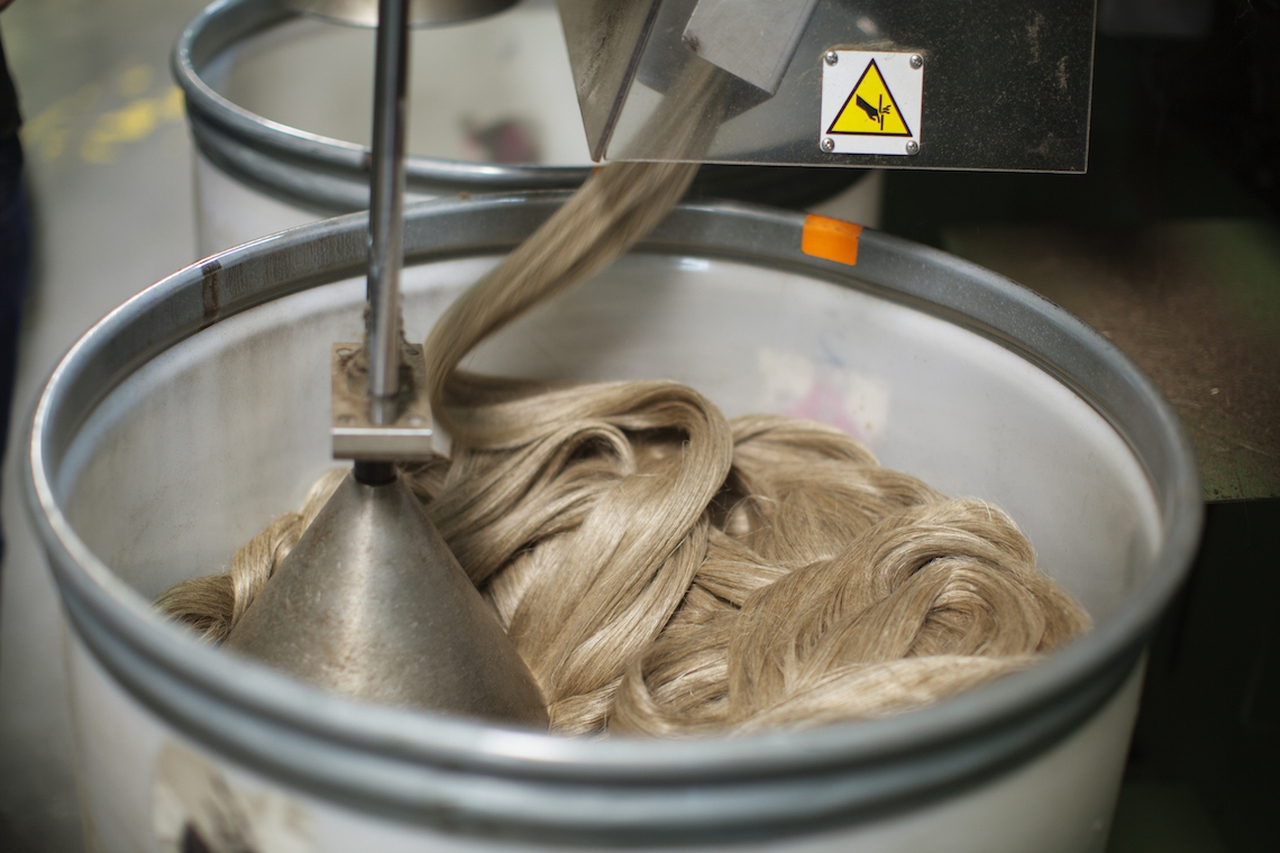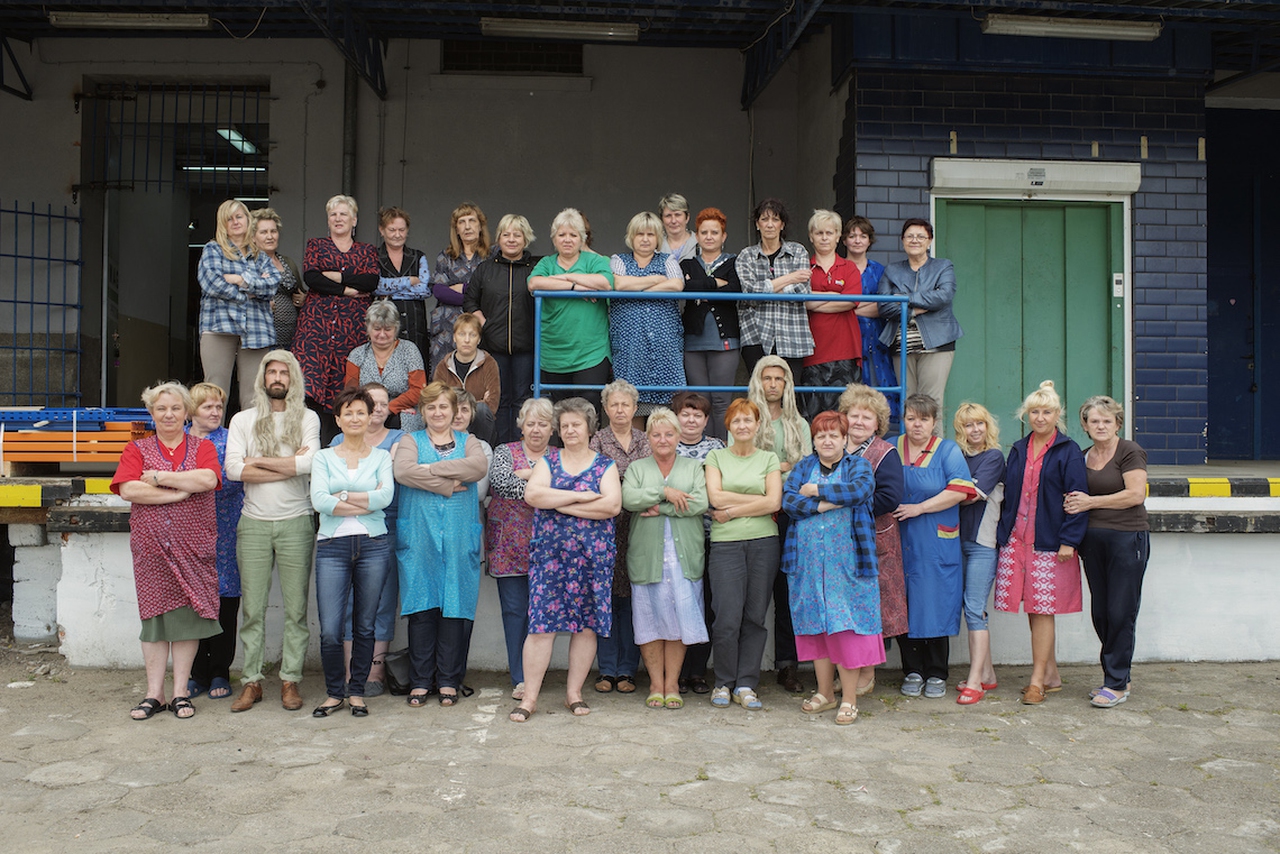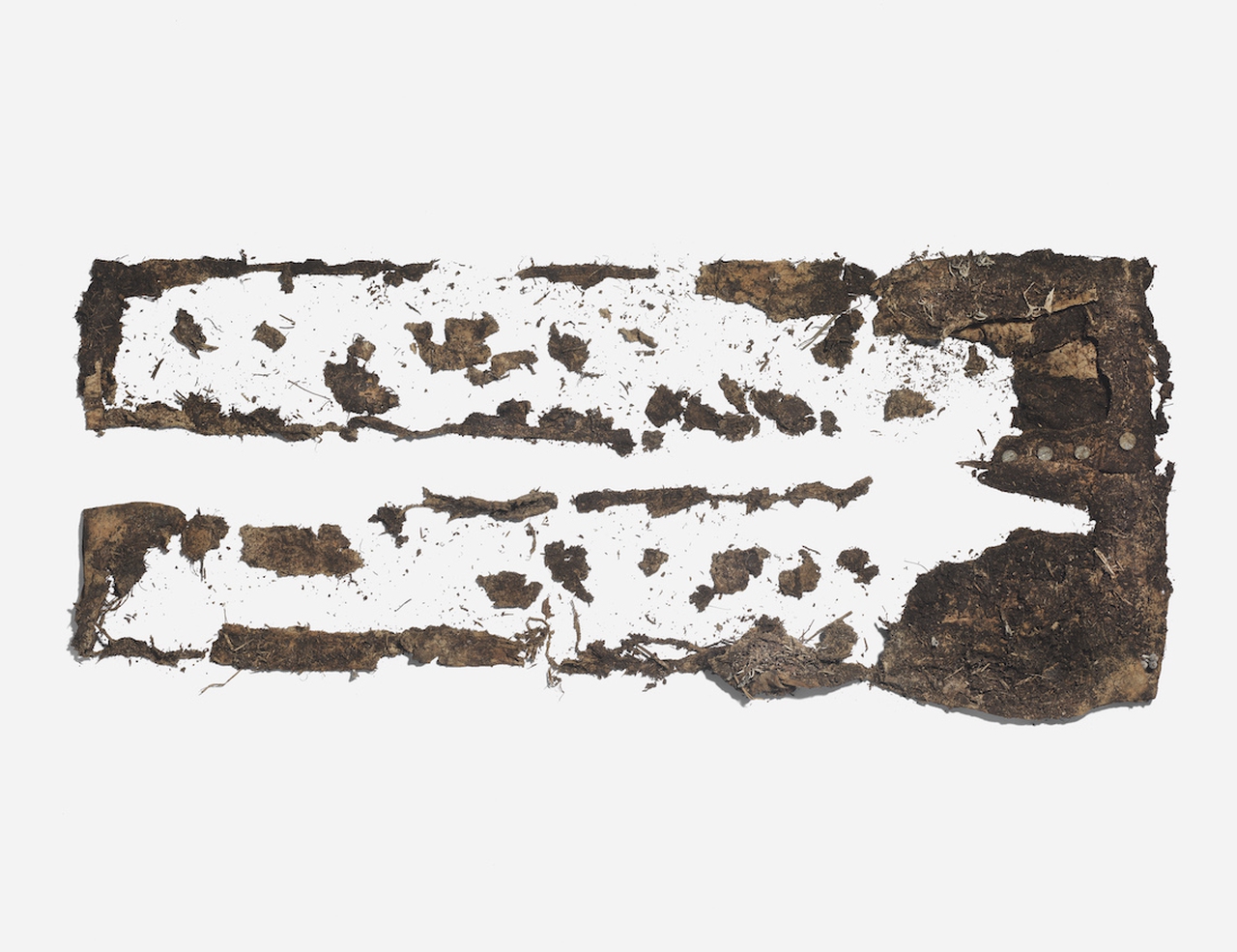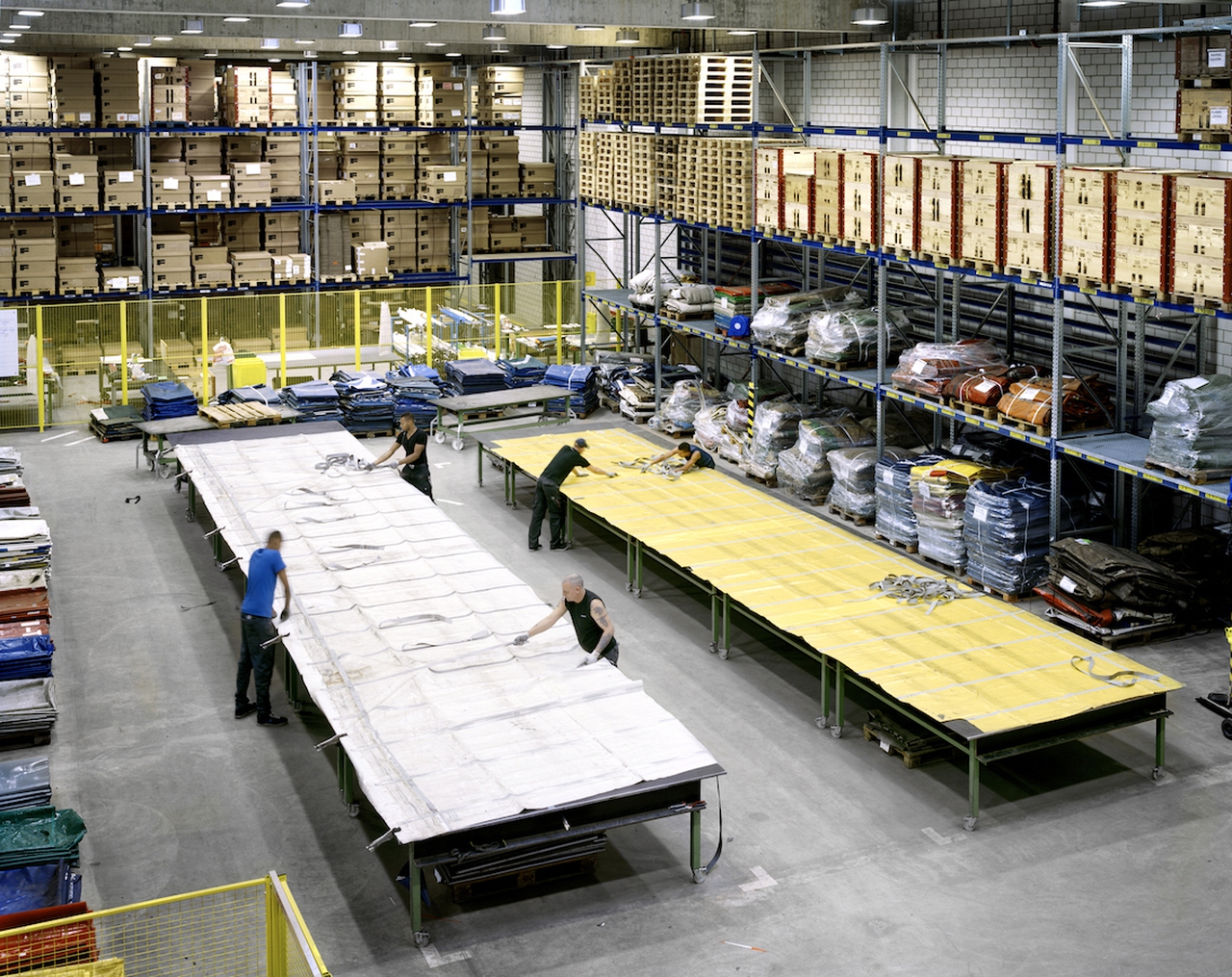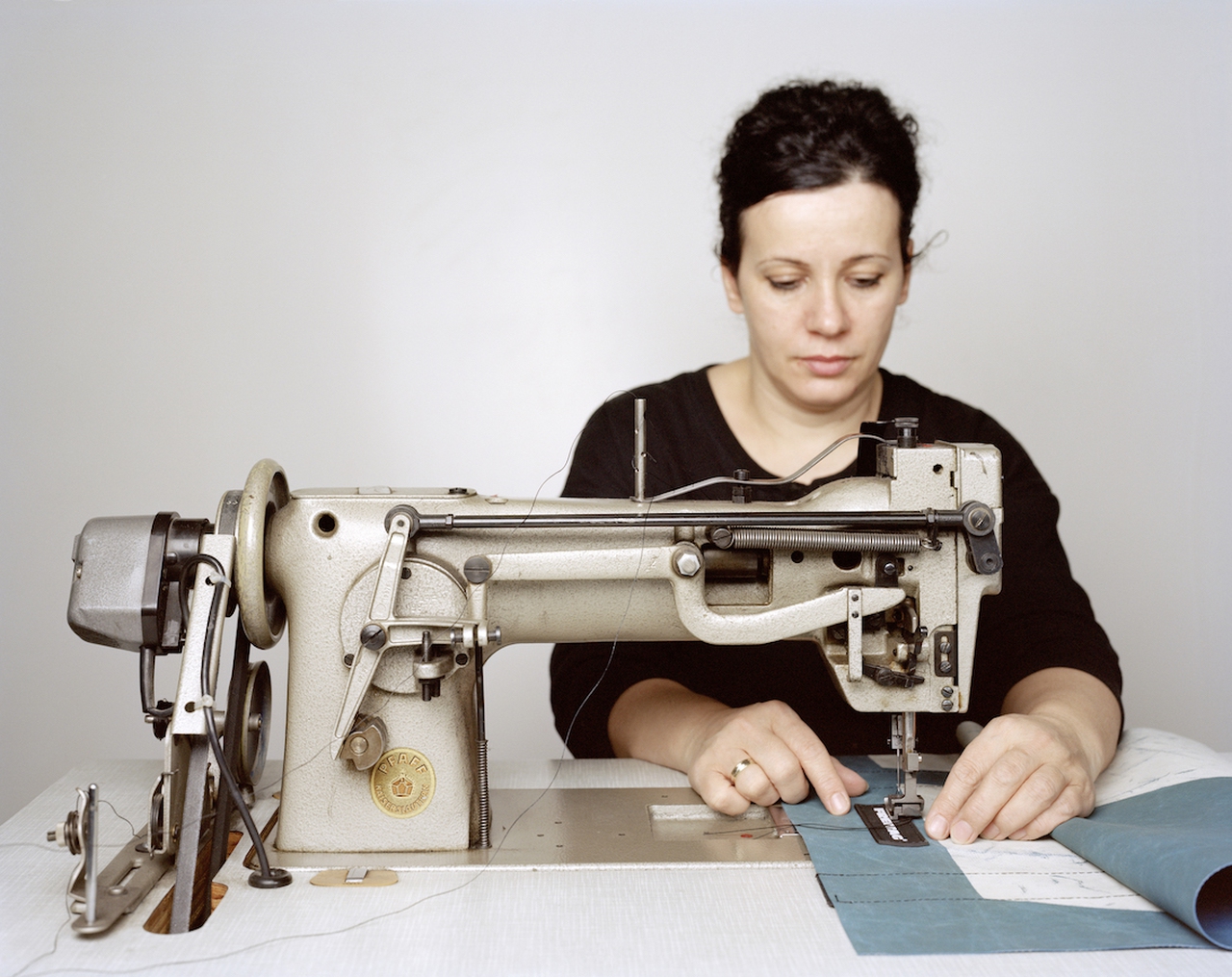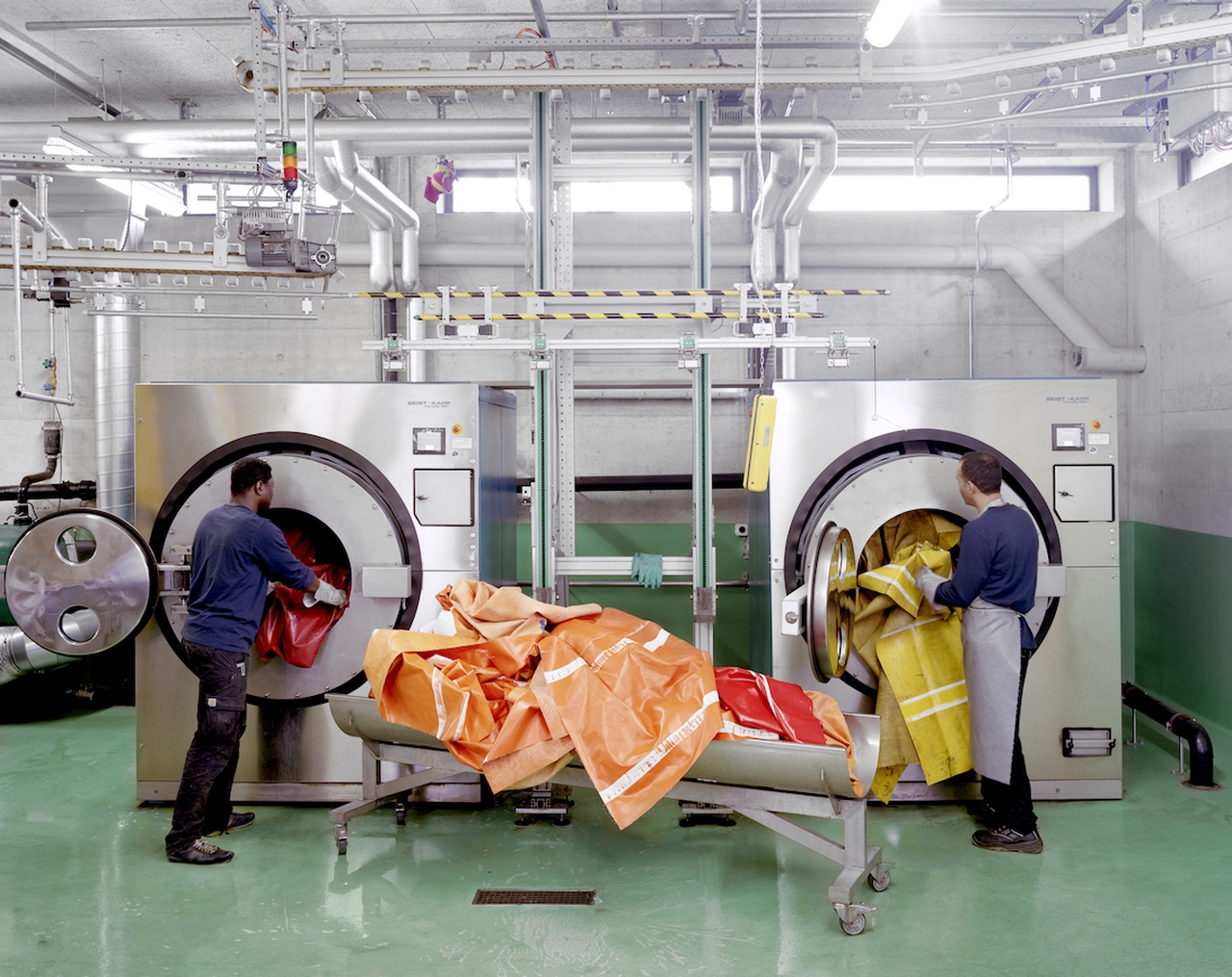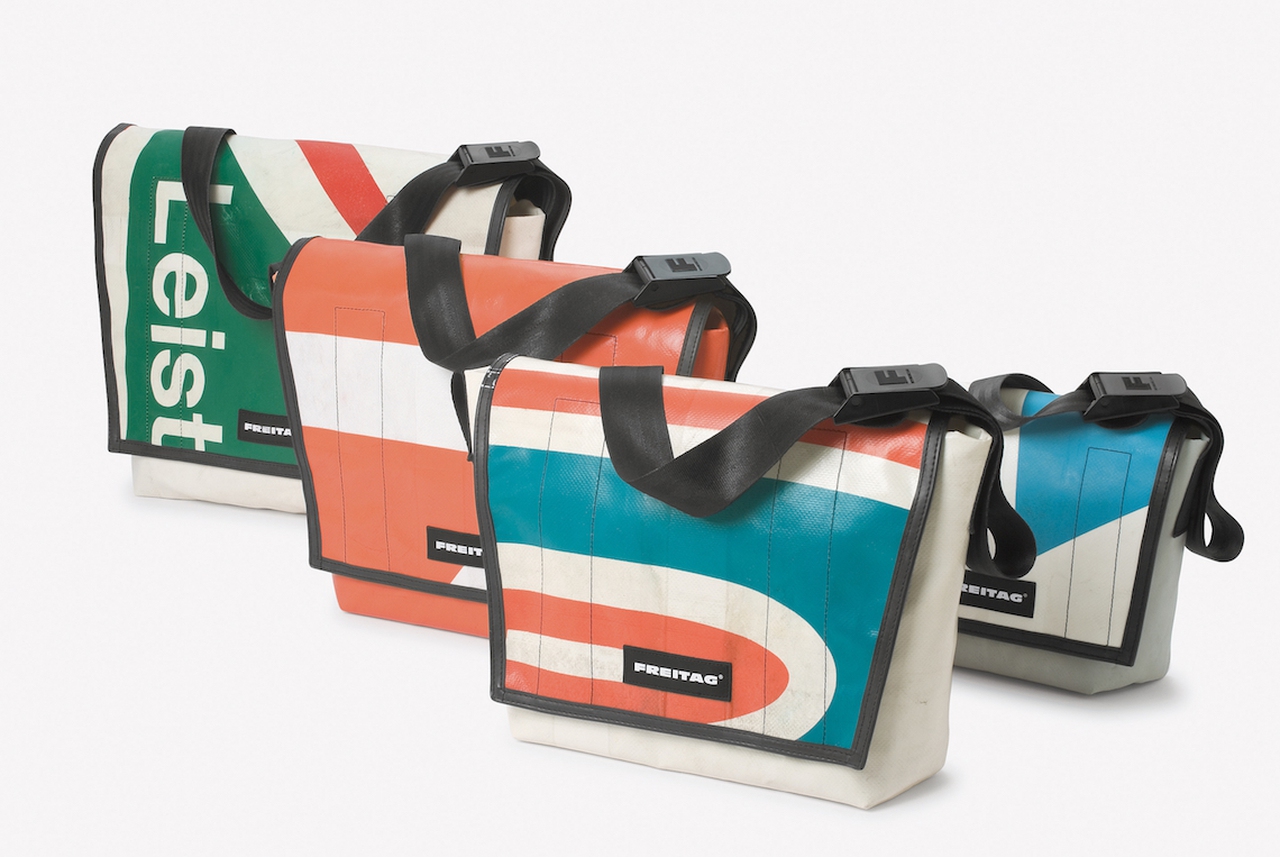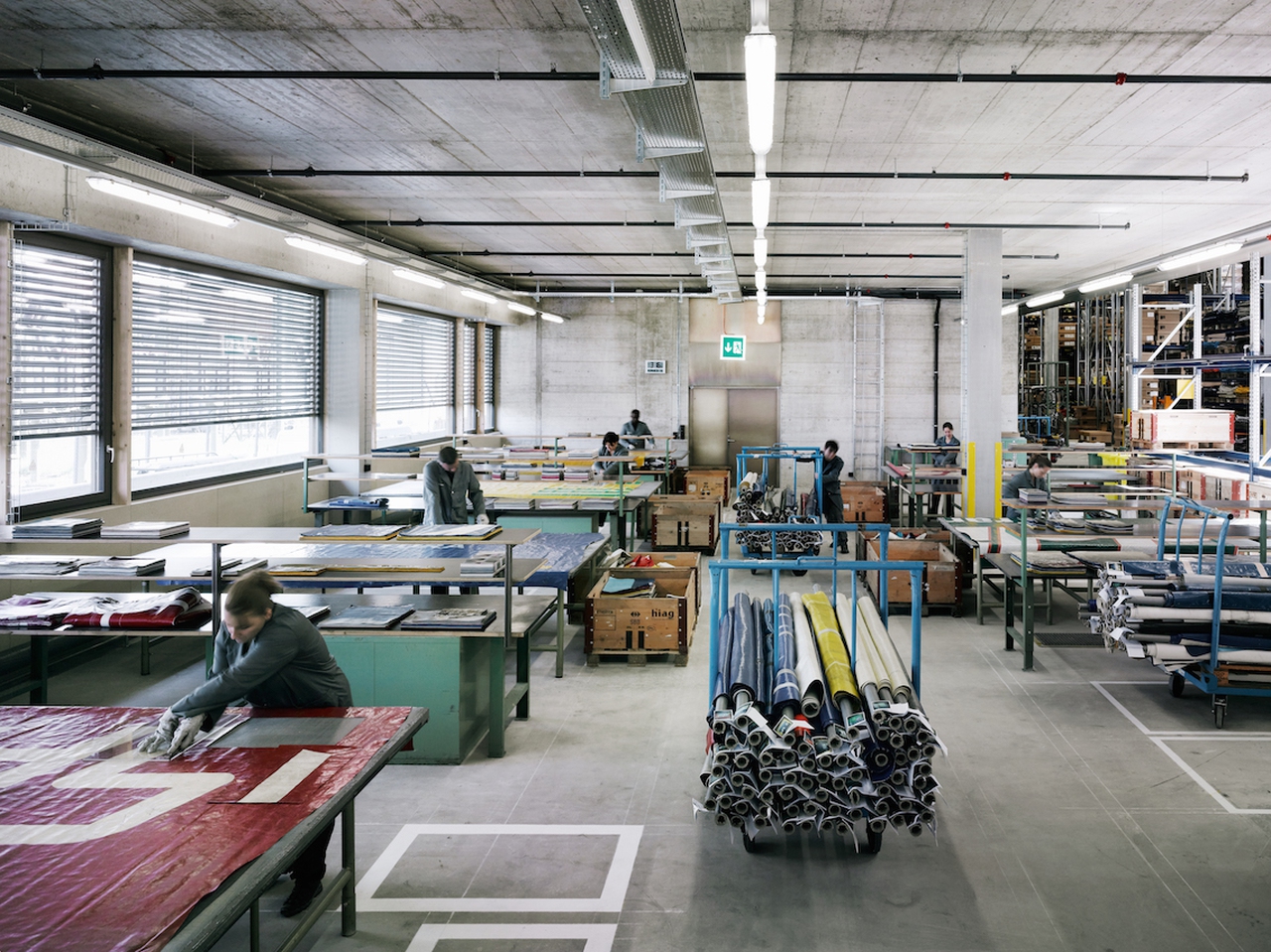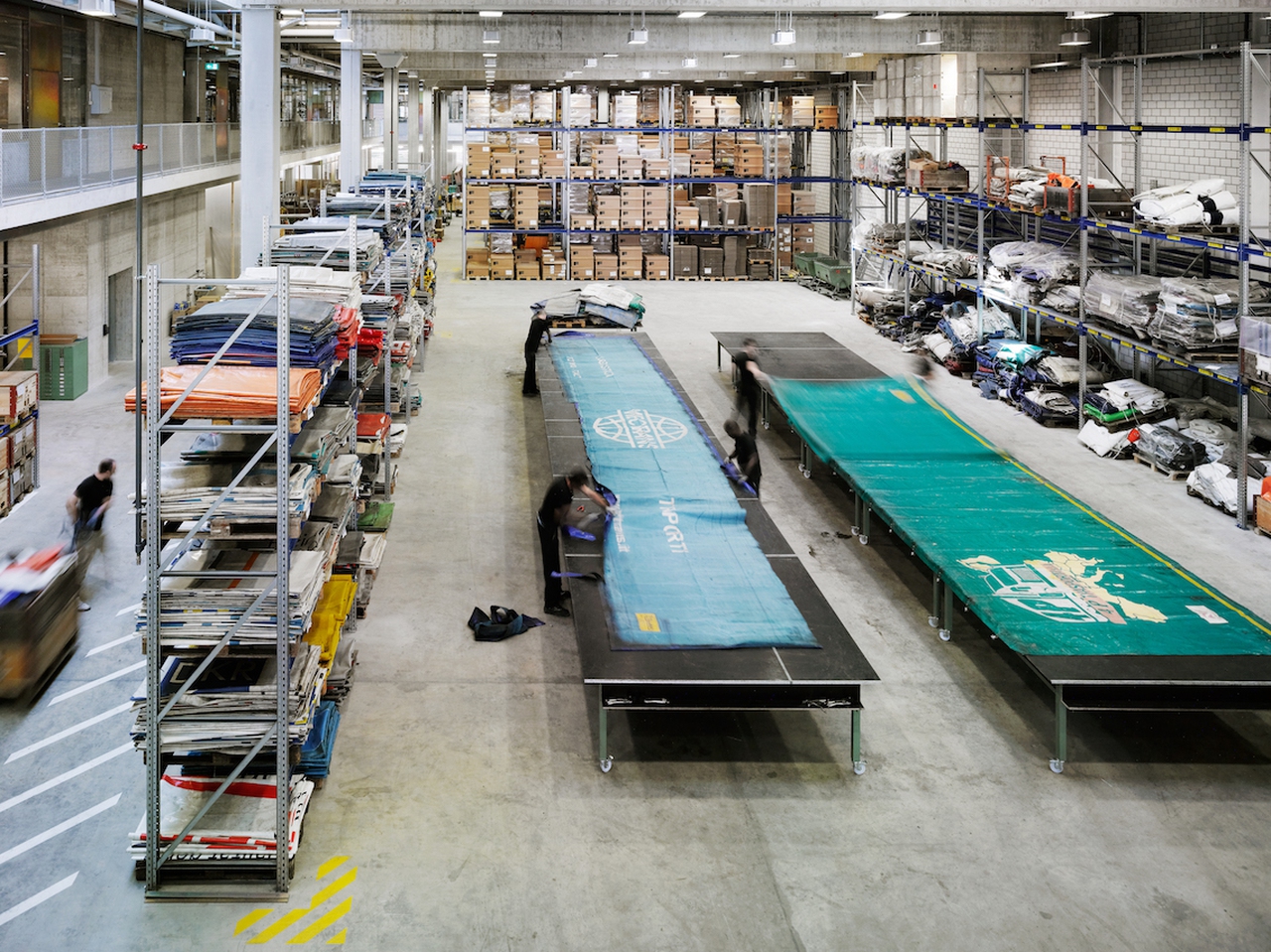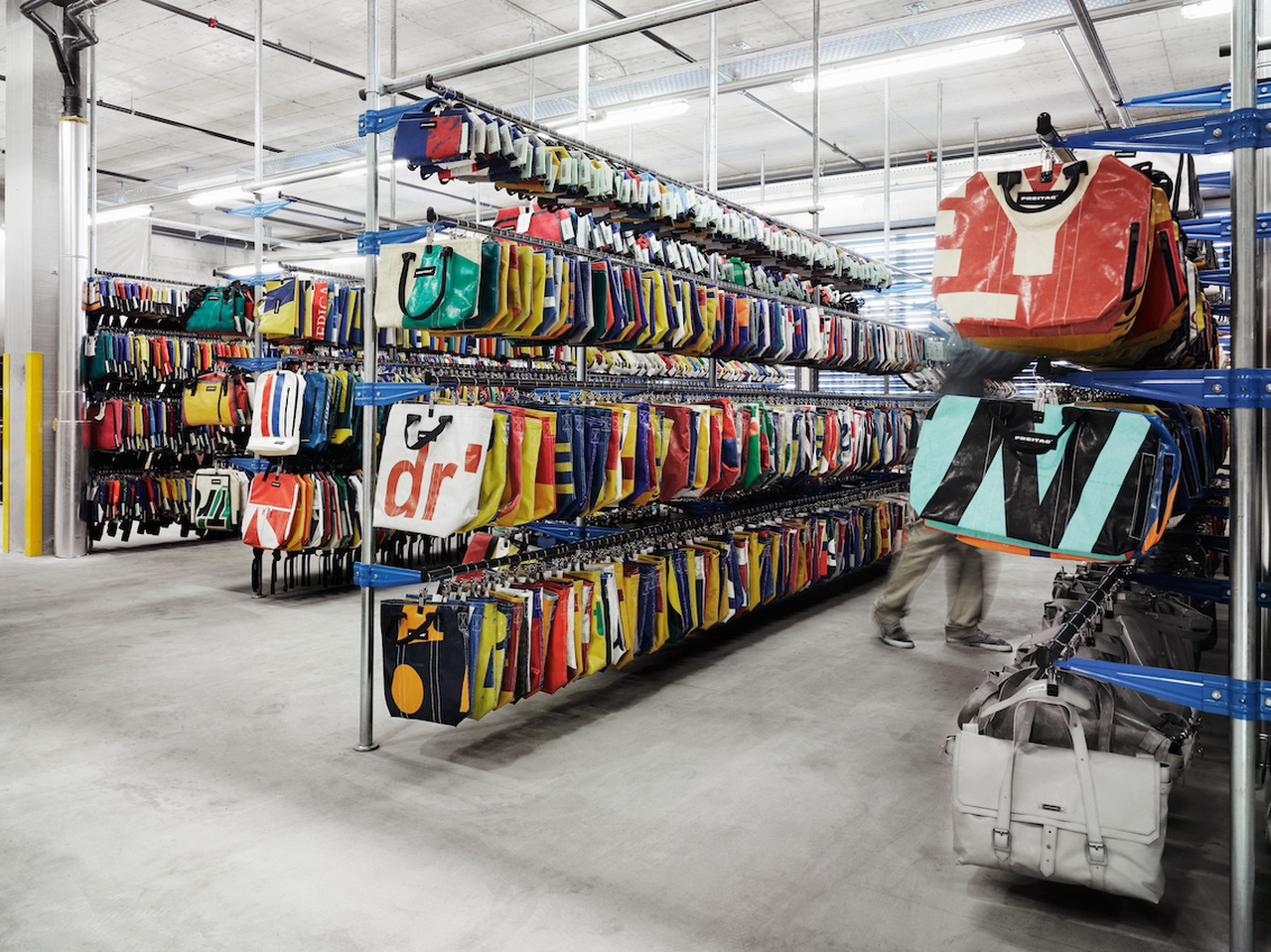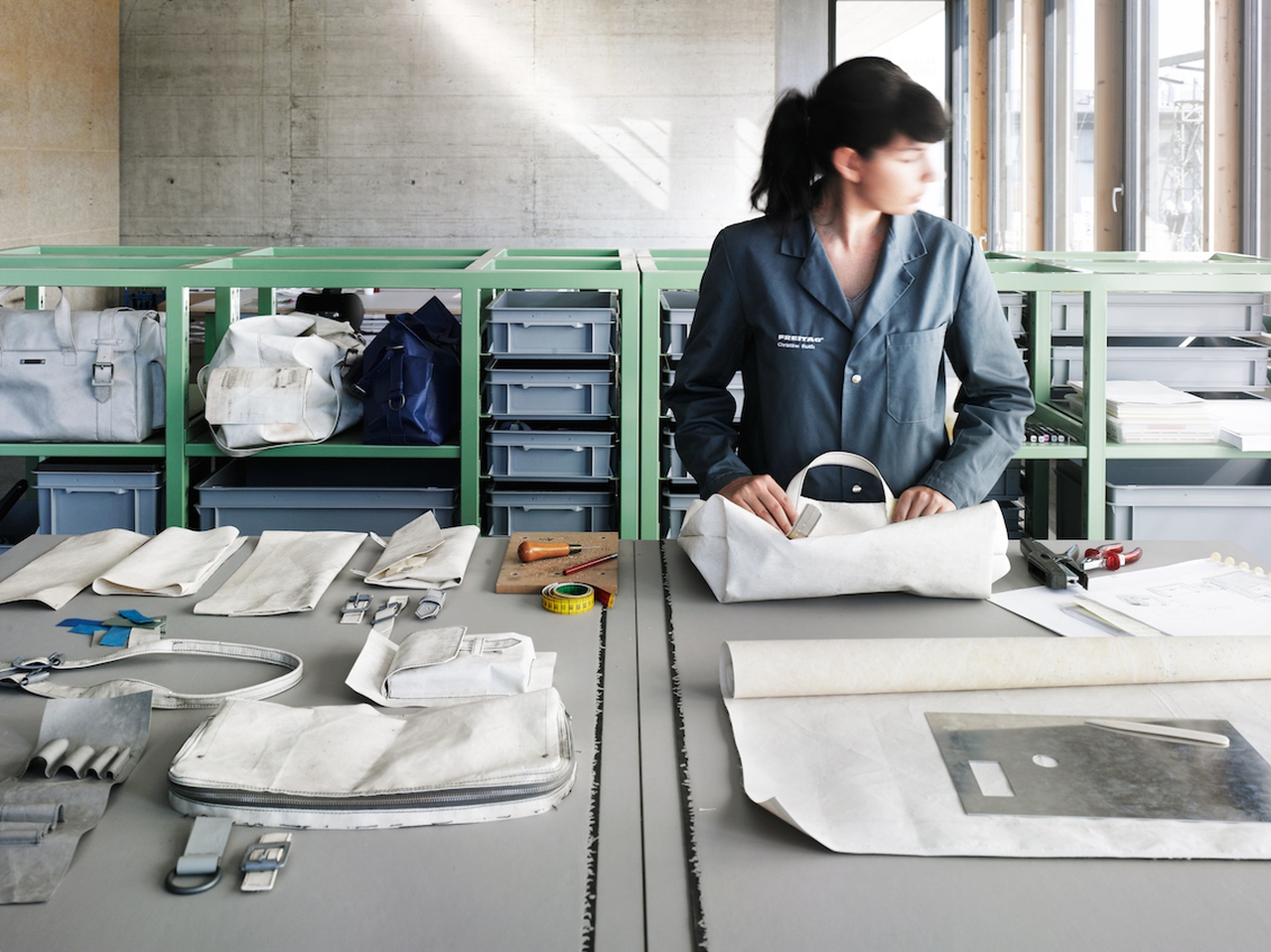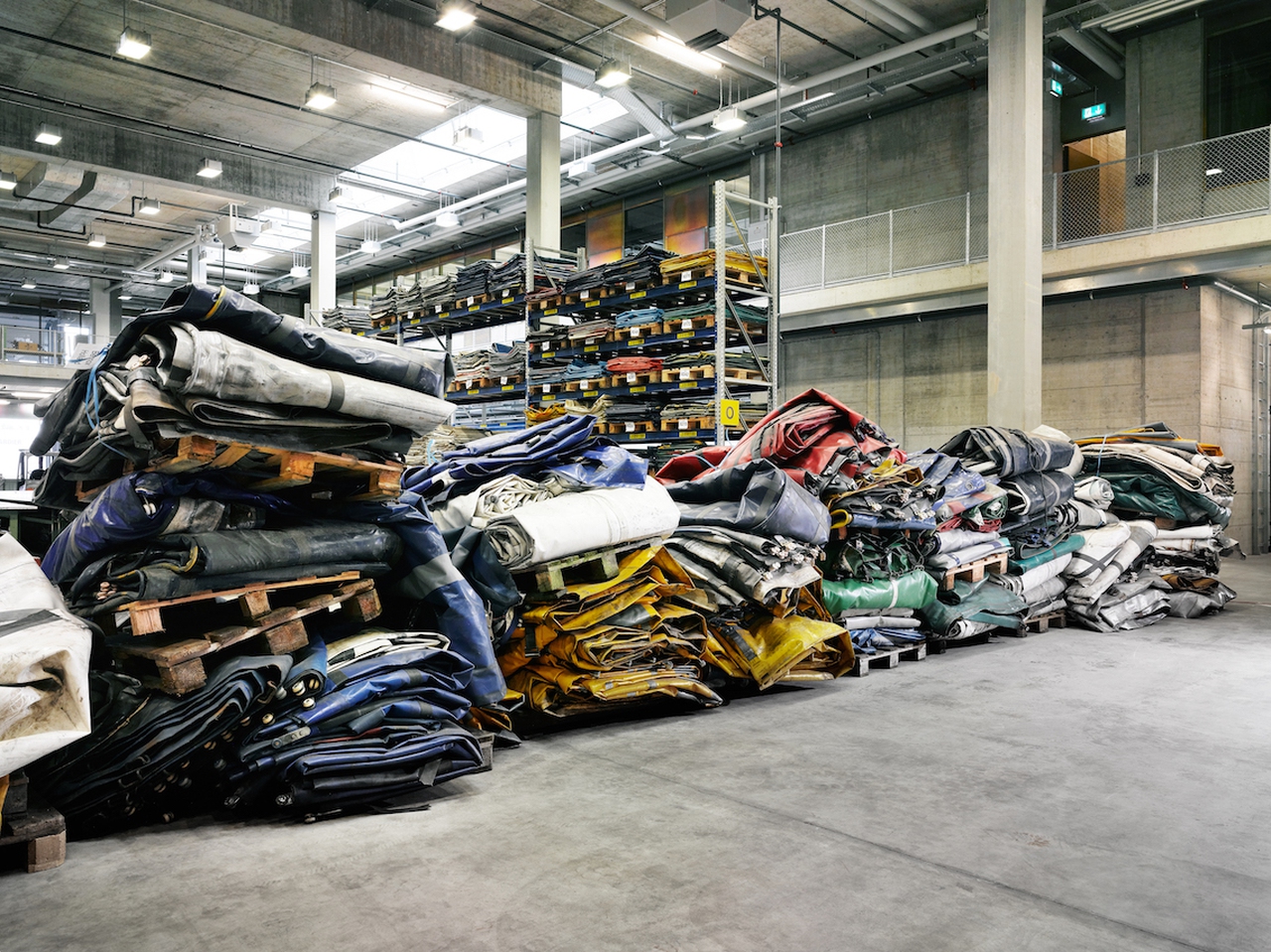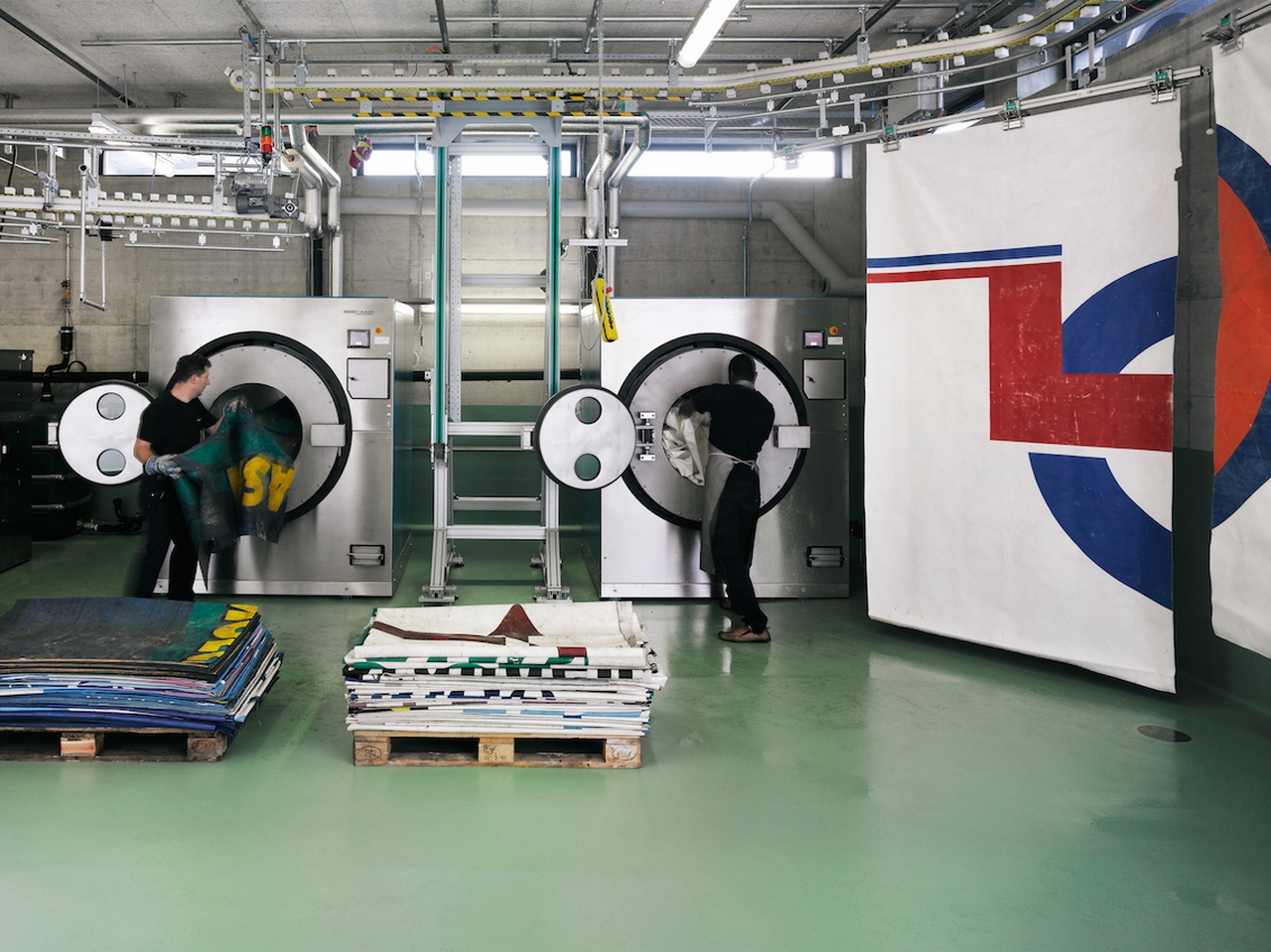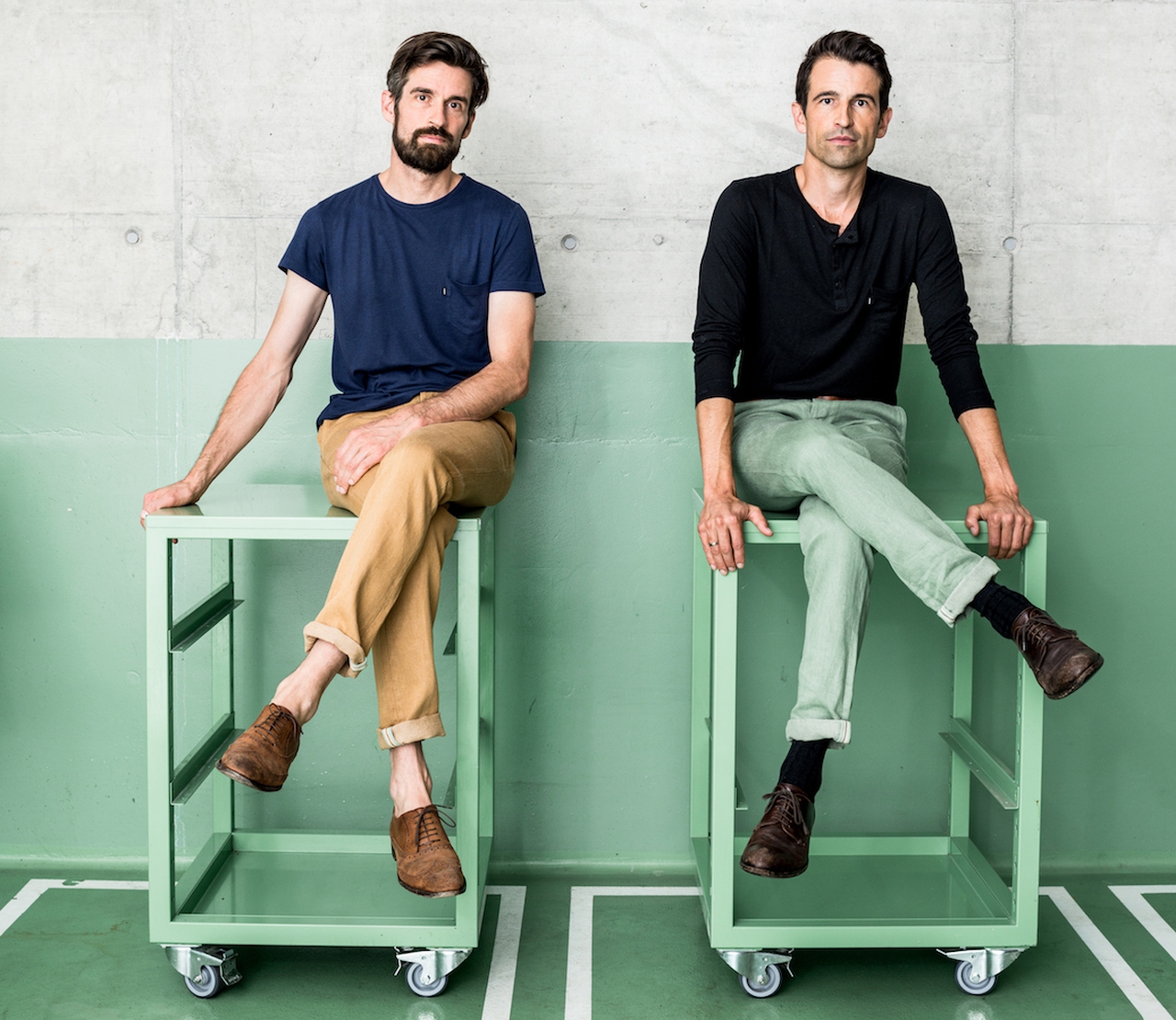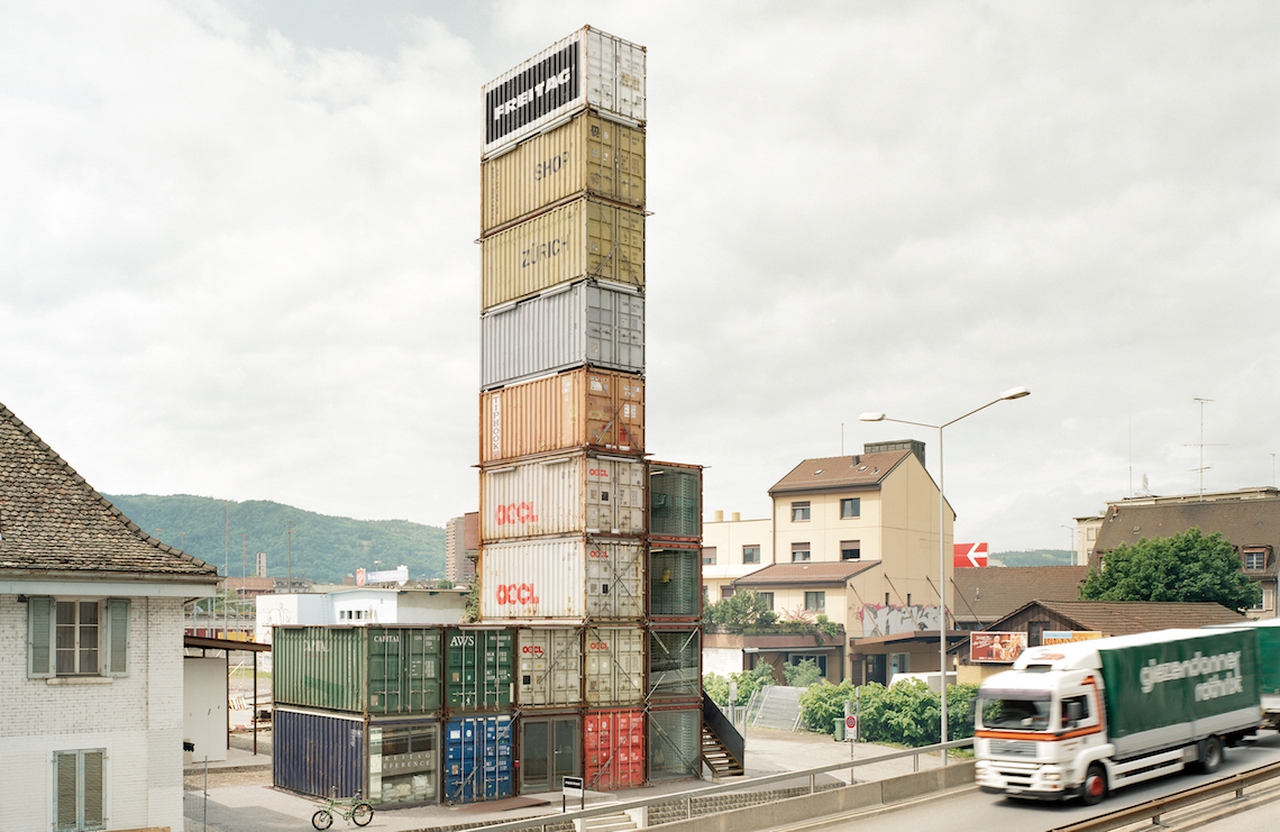 The Freitag brothers, "we think and act in cycles"
In the circular economy products and services are viewed holistically, mimicking the biological lifecycle, where every end is a new beginning. Freitag is based on this approach so much to that its mantra is "we think and act in cycles".  Whilst its business has been based on upcycling since its inception, it doesn't stop there: "upcycling means using a waste material that shouldn't really be there in the first place," in Daniel's vision, instead "if we have better circular concepts from the beginning it's already in the DNA of the product and you have an idea of its whole lifecycle – not just creating a problem and someone can solve it with upcycling". This is the philosophy behind the development of the 100 per cent biodegradable material F-ABRIC made from hemp, flax and Modal grown on European soil, launched in 2011.
The Freitag brothers aren't just passionate about product cycles but about bi-cycles too. "Riding a bicycle is a lifestyle that represents this philosophy," according to Daniel, and this is reflected in their products as Markus explains that "each bag should be bikeable". Reducing environmental impact, and active and practical living are the principles underpinning the company's core business, so much so that "we used to have fixed gear bicycles in all Freitag stores which people could take for free, as well as bags to test," Markus continues.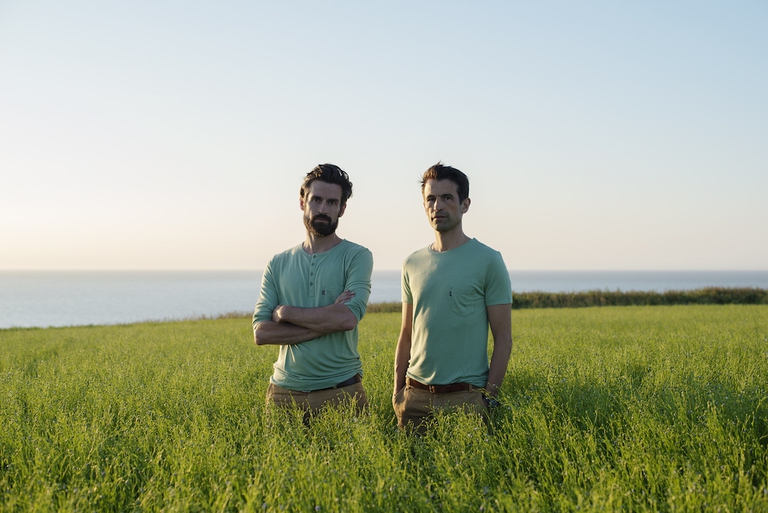 Who are Freitag products for
Yet, "it's satisfying to have different descriptions of customers, not just young and urban ones": Markus comforts non-bikers who needn't worry that Freitag products are just for this niche. The brothers are adamant in "trying not to think in target groups; it's about convincing ourselves and people about the solutions we create," in Daniel's words. What Freitag consumers have in common is the search for quality products made with an intrinsically ecological approach.
How Freitag bags are made
Truckspotting
A large team effort is involved in getting a hold of truck tarps. "We have an online channel called 'truckspotting' so all 160 team members can post a nice truck when they see it," Daniel explains. Whilst "a competitor would make an order then they have material for half a year because they know exactly what they want," Markus goes on, "in our case it's five people making hundreds of phone calls, going to the freeway, taking pictures and Googling companies".
Washing
The truck tarps are washed using rainwater collected on the roof of the production plant Nœrd F-actory in Zurich, built by the company when it moved there in 2011. The water is stored in tanks under the building and heated with the energy produced by a waste-recycling plant. "You need to have a more long-term perspective; if you think about the next five years you don't do these things," Daniel points out. "It takes 15 years to pay back the investment. We can invest in these ideas also because there's no external money asking for shareholder value, it's just about our ideas and philosophy".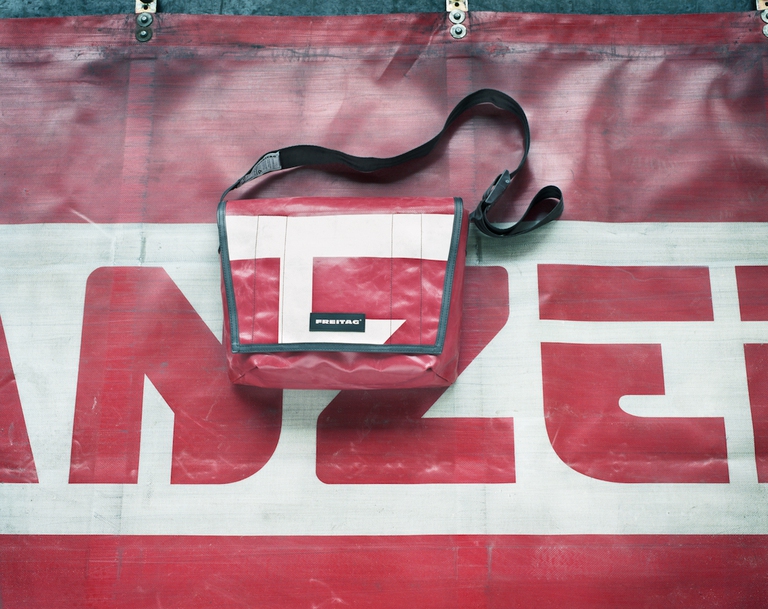 Making
"There's a lot of handwork involved before you have one square metre of tarp to make the bag," Markus explains. The shapes are individually selected and hand cut: a labour intensive process carried out exclusively in Europe, unlike the conventional industrial model where manufacturing is outsourced to countries with cheaper labour costs. "Normally you have to fly around the globe to Bangladesh to see production," Markus points out.
Higher costs mean that the brothers have had to approach consumers from a different point of view. "It's about transparency: telling the story of how we do it is our marketing," says Daniel – for example, you can visit the Nœrd facility on a virtual or even physical tour. "That's why people get that feeling that there's something more behind it, more than bags. If you only looked at the price tag we'd probably lose every customer, they need to be interested in other aspects".
100 per cent biodegradable F-ABRIC
The Freitag brothers took the industry by surprise by using recycled materials at a time when this wasn't yet fashionable – "when we started in 1993 I didn't even know the English word sustainability," Daniel recalls – but with the launch of F-ABRIC their drive to innovate has resulted in the creation of a highly sustainable textile. The material is made without excessive water use and within a 2,500-kilometre radius from the Zurich factory: not much compared to the around 50,000 kilometres in a normal pair of jeans, as Markus point out. In addition, "the metal buttons can be unscrewed, so you can take them to the life of your next jacket". In this sense the clothing line is also designed to stimulate the wearer as Daniel explains: "When you screw on the button it's a little educational moment and you start to think, 'how do those cycles work'? These are the little moments we try to build in, creating awareness".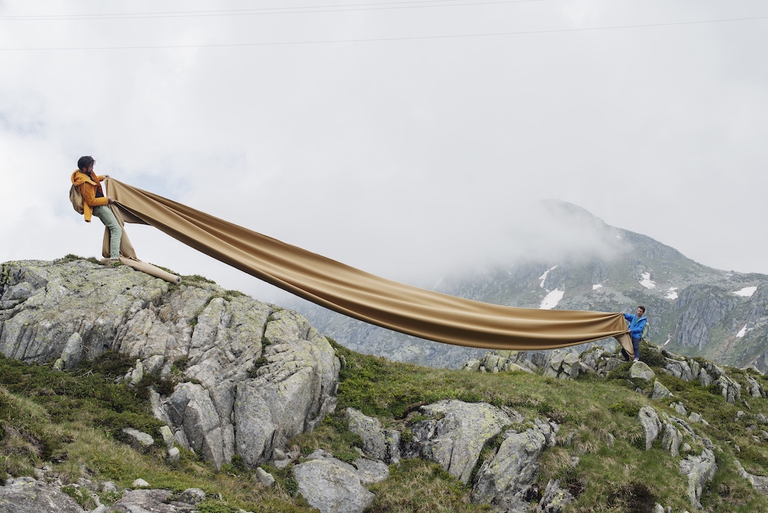 Freitag's vision is to change the industry from within by being a thriving embodiment of a circular production cycle. The purpose isn't just to create beautiful and practical designs but to transmit values and experiences. In this sense it's so pioneering that "we're probably still early," Daniel comments. "I was reading an interview with the creative director of a large fashion brand, he said that he had this vision that one day they'd be able to create biodegradable jeans…". "And we thought, we did that five years ago already," Markus intervenes with a smile. "But it's good that they want to do it too," he concludes, in all seriousness.
The Freitag brothers have shone a bright light on the direction the industry needs to take but the question remains whether other brands will open their eyes to it, with the benefit not only of reducing the social and environmental footprint of manufacturing but guaranteeing quality and care to consumers that look beyond appearances. Because if truck tarps can be made fashionable, who knows what the future may hold.

Quest'opera è distribuita con Licenza Creative Commons Attribuzione - Non commerciale - Non opere derivate 4.0 Internazionale.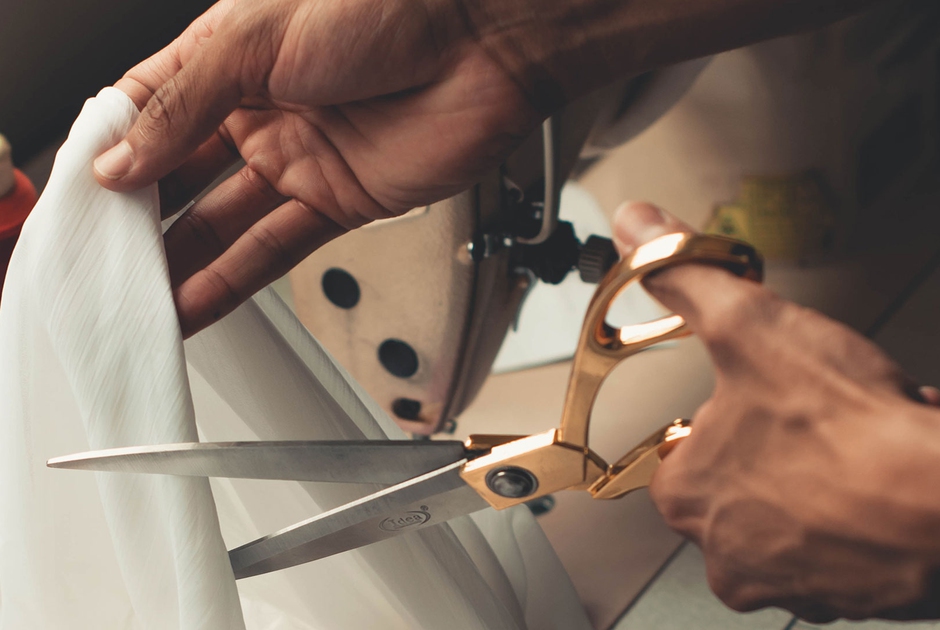 By recovering clothes discarded in the West, Togolese designer Amah Ayiv gives them new life through his high fashion creations.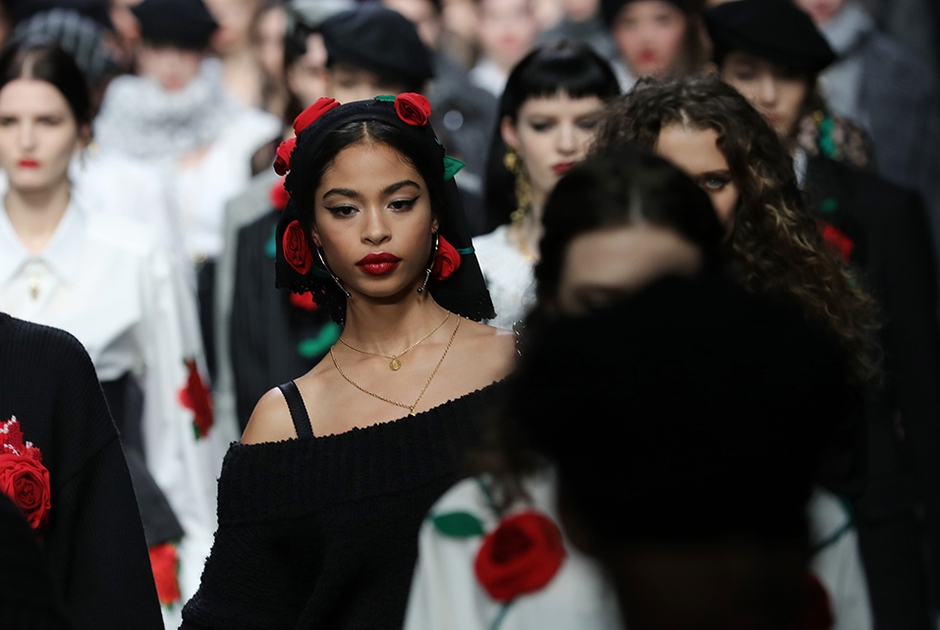 All catwalks in July will be broadcast online: after Paris, it's Milan Digital Fashion Week's turn. And the biggest beneficiary is the environment.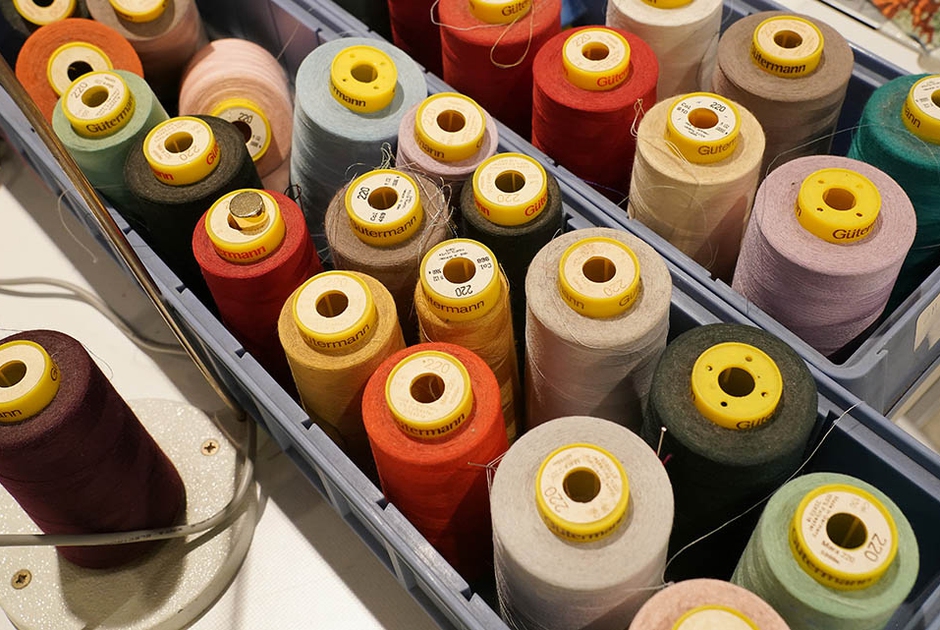 The book Fashion Industry 2030 aims to contribute to reshaping the future through sustainability and responsible innovation. An exclusive opportunity to read its introduction.