Photos, declarations, statements of all those who are participating in the Paris climate conference. What happens at COP21, day by day.
The conference on climate taking place in Paris is hosting a number of celebrities. Actors, politicians, activists, the witnesses of the disasters caused by climate change. From American actor Leonardo DiCaprio to the Latin American indigenous woman Diana Rios, from American former Vice President and Nobel Peace Prize winner Al Gore to the progressive Mayor of Barcelona Ada Colau.
They aim all together to give a boost to the ministries who are at Le Bourget in order to have them successfully conclude their task: reaching an agreement that involves all the countries under the United Nation Framework Conference on Climate Change (UNFCCC) and binds them to curb or reduce greenhouse gas emissions in the atmosphere. Because it's possible to keep the global average temperature rise within two degrees.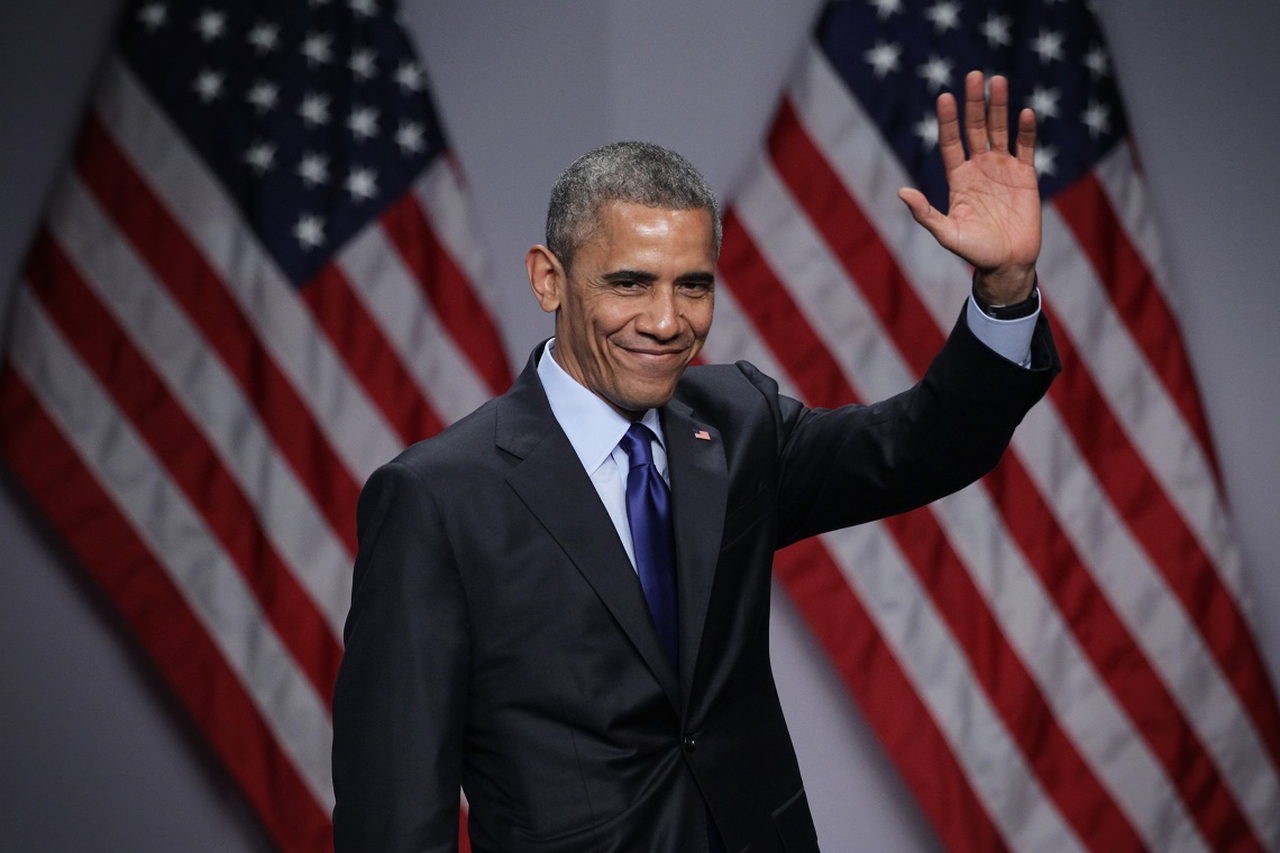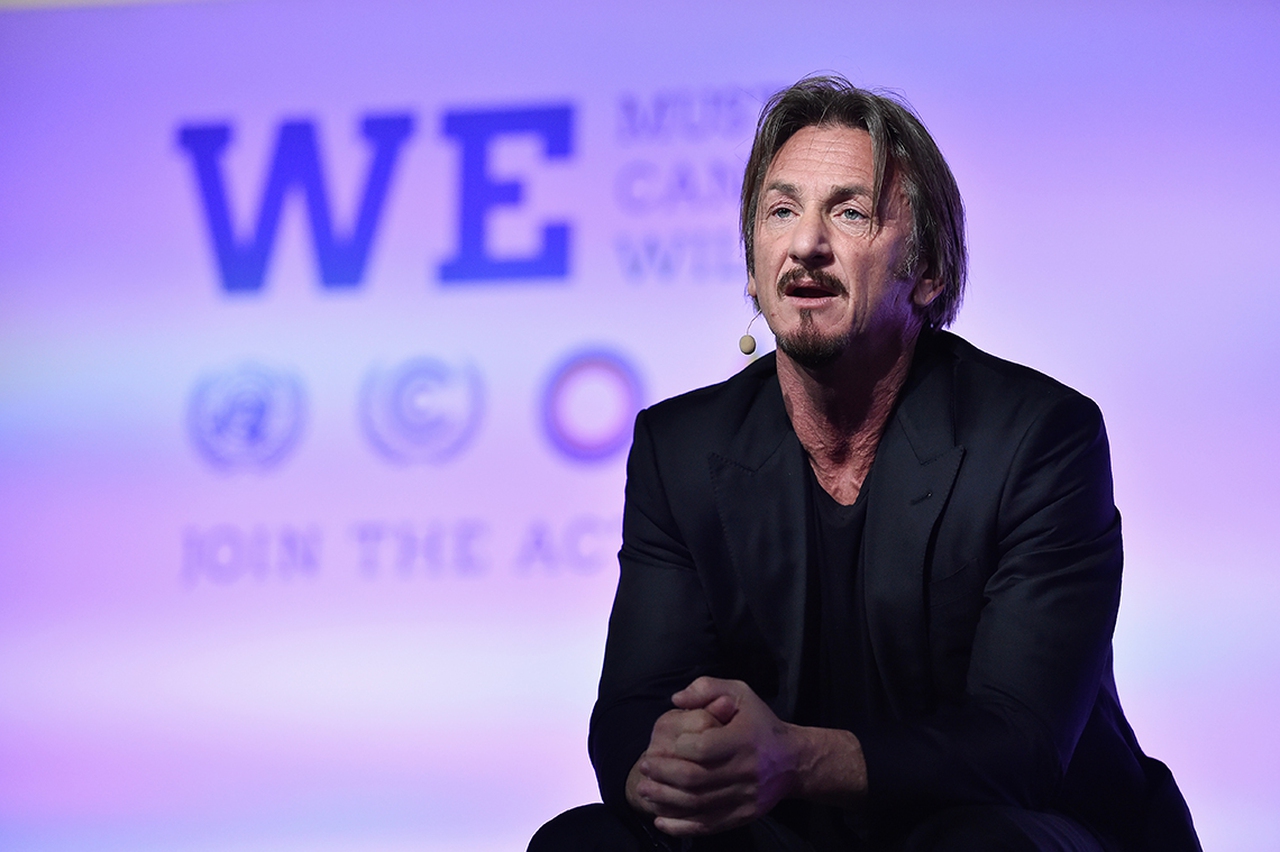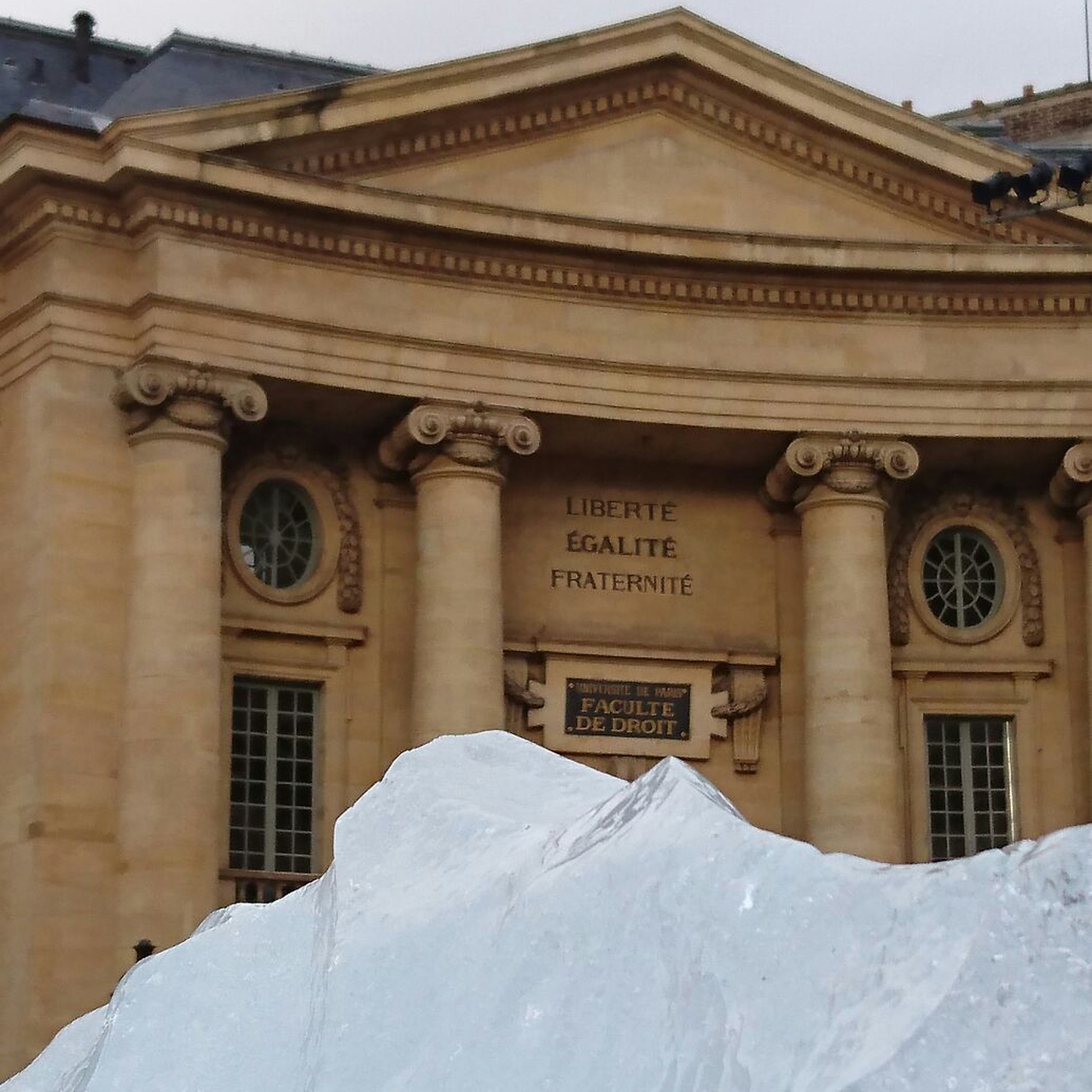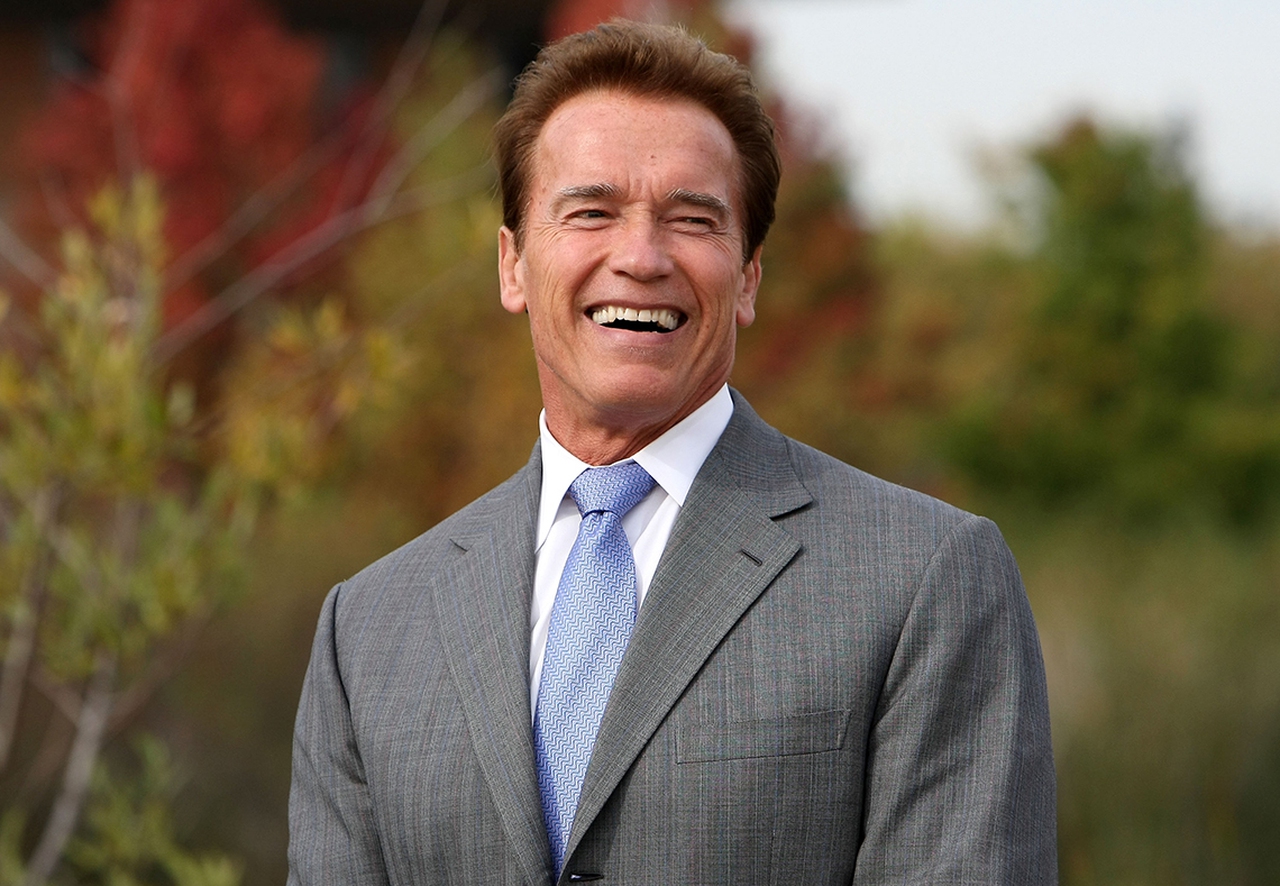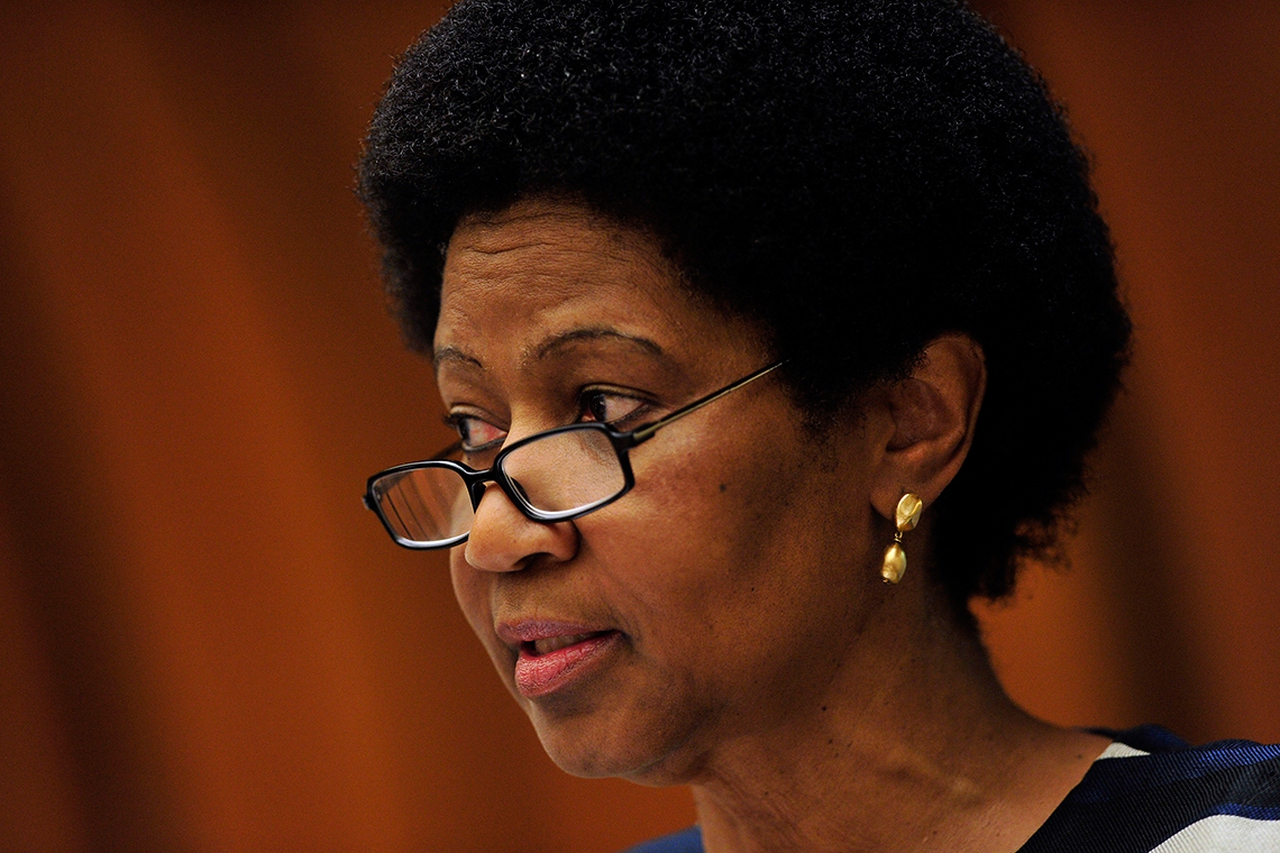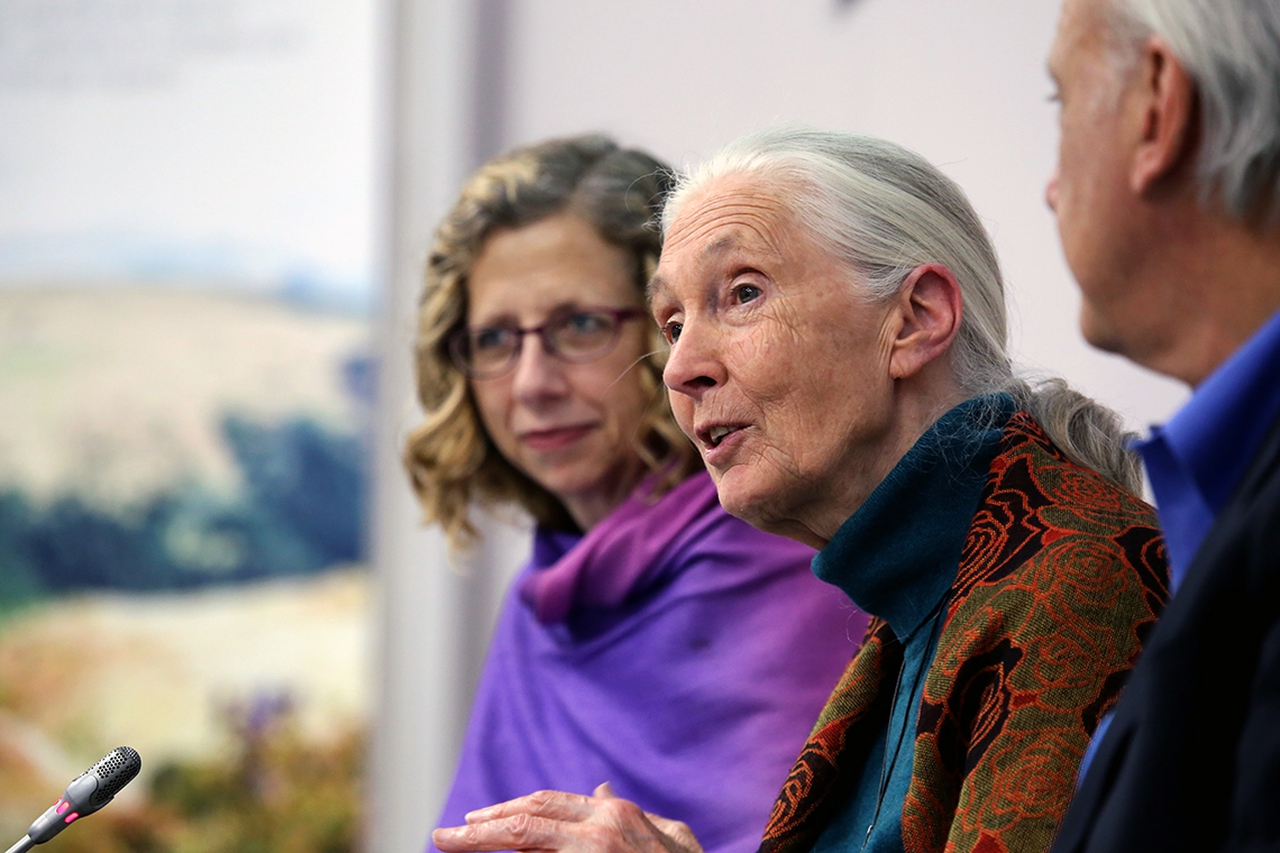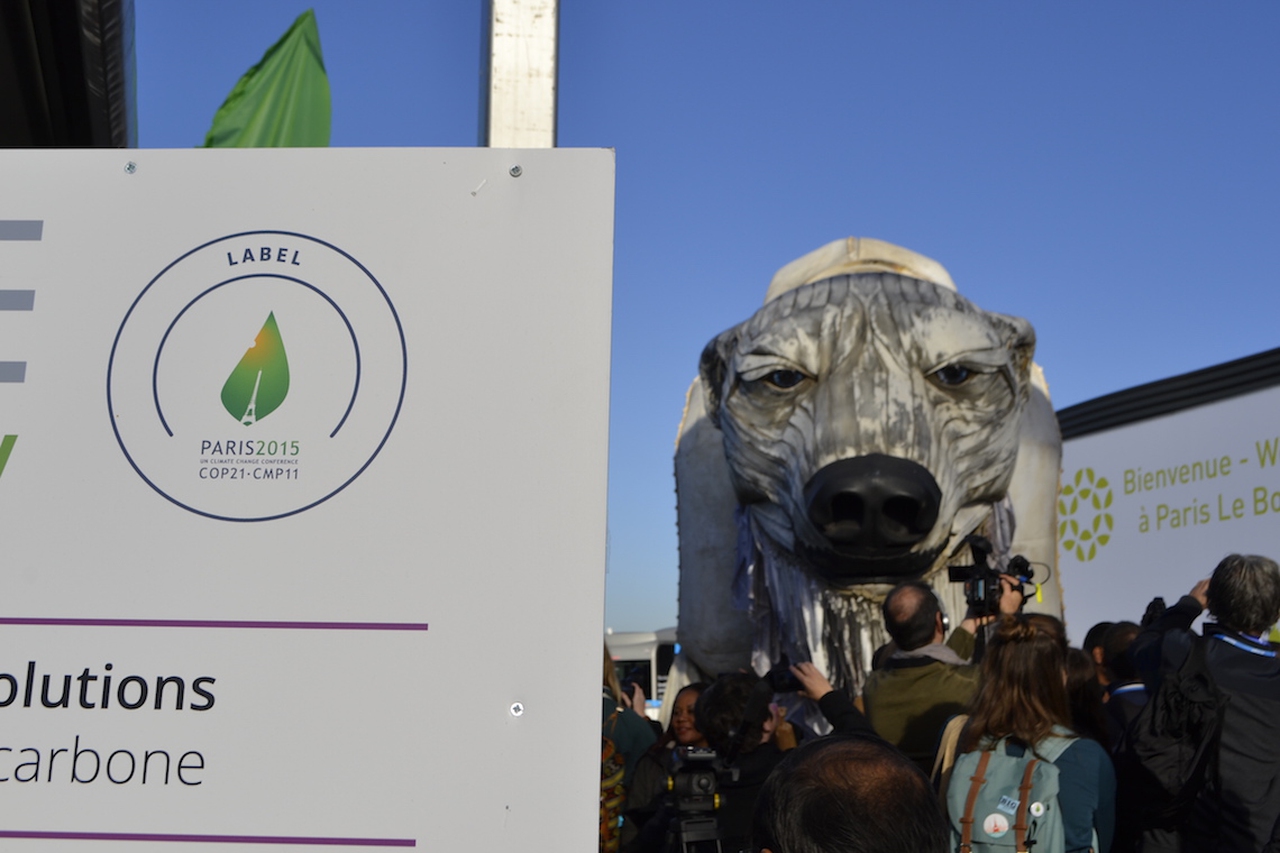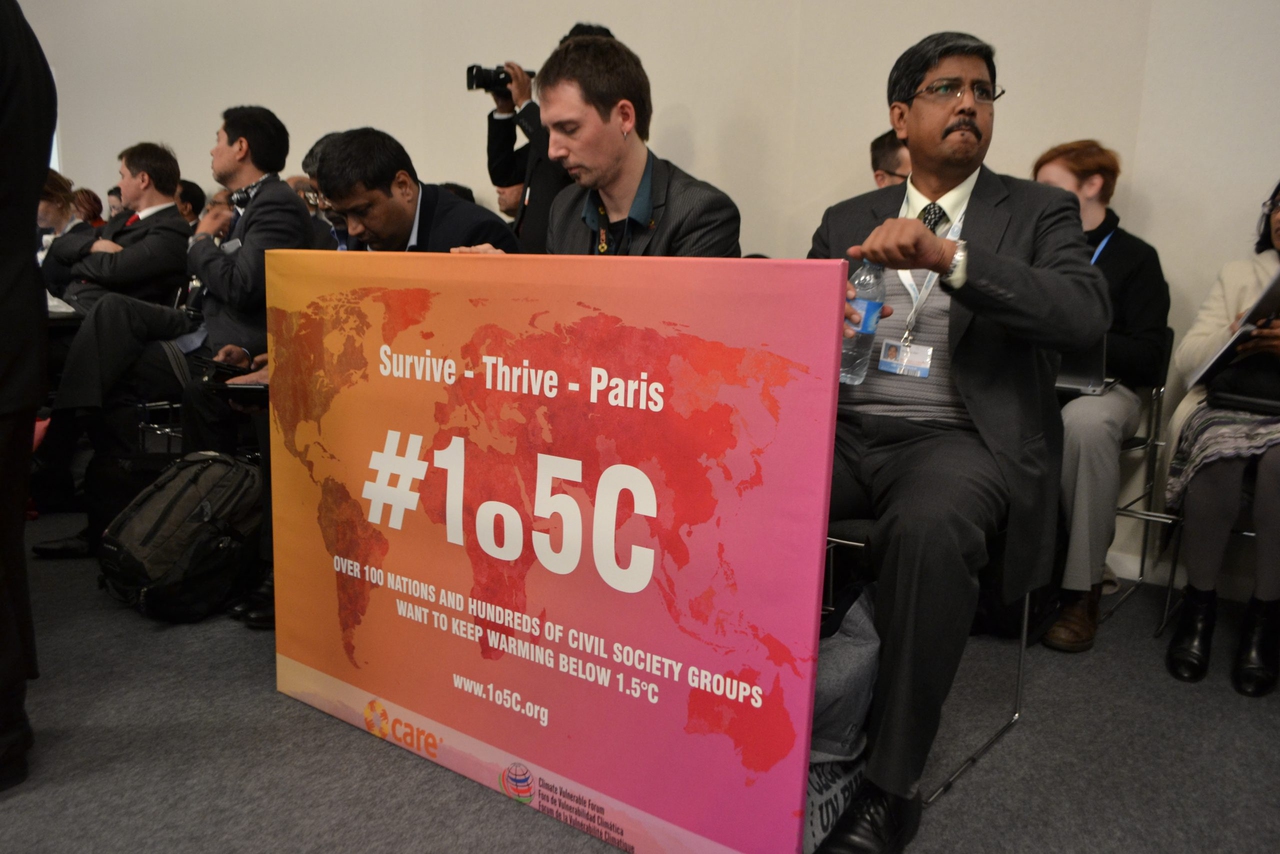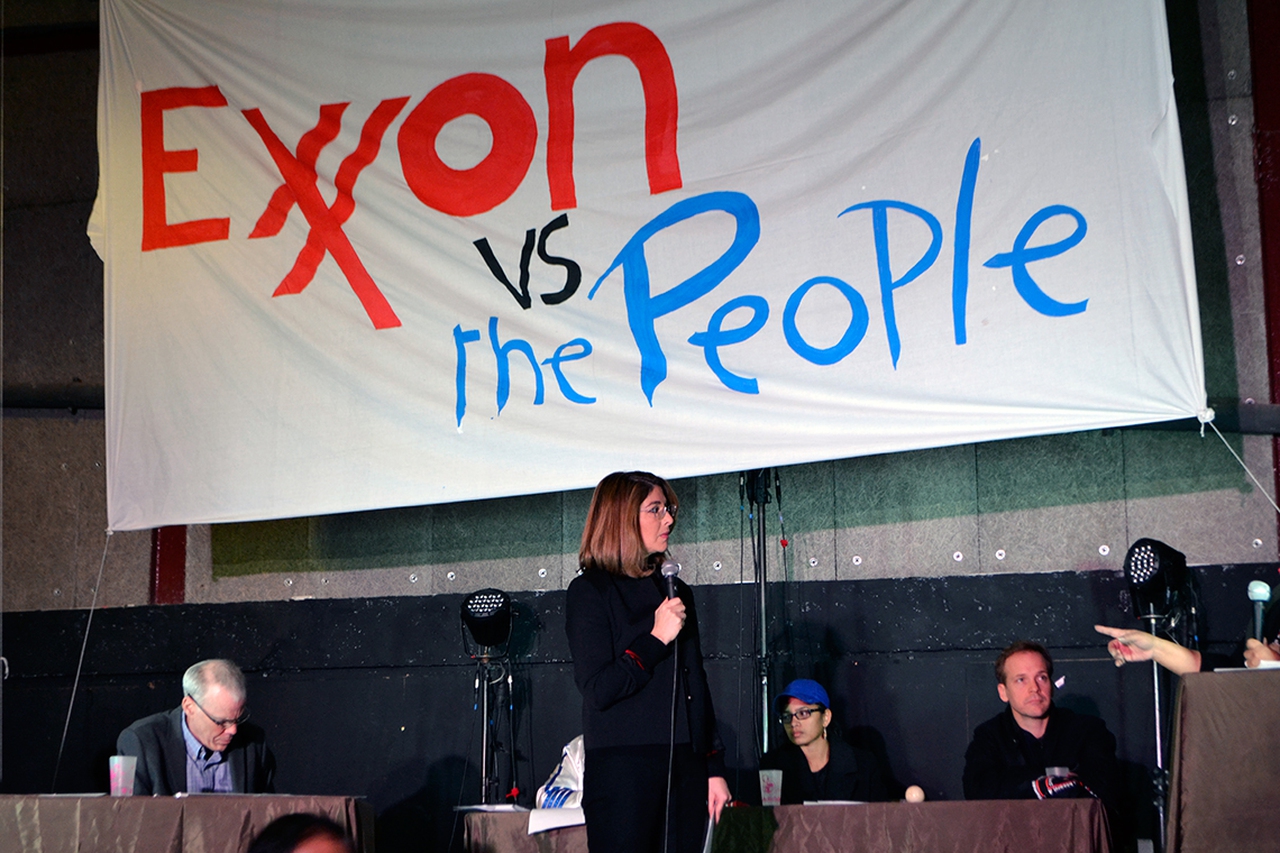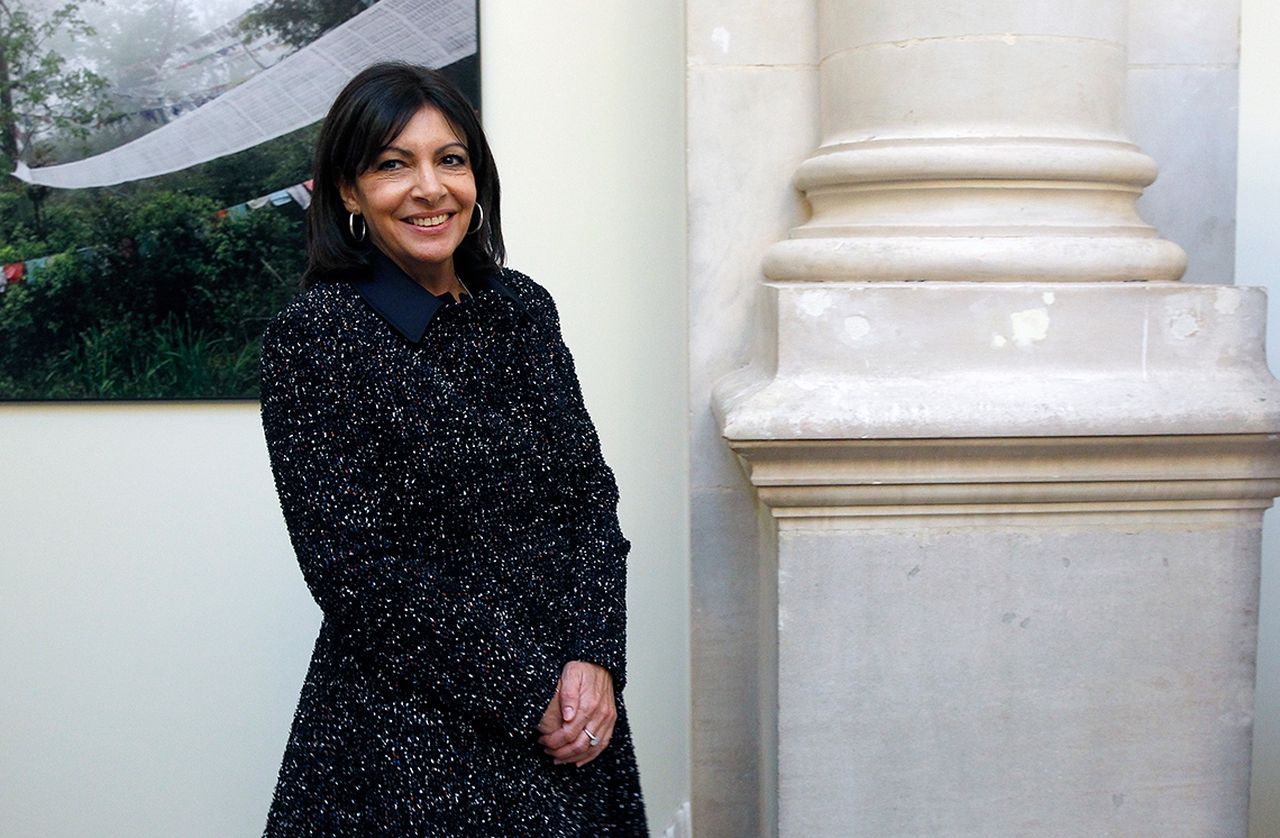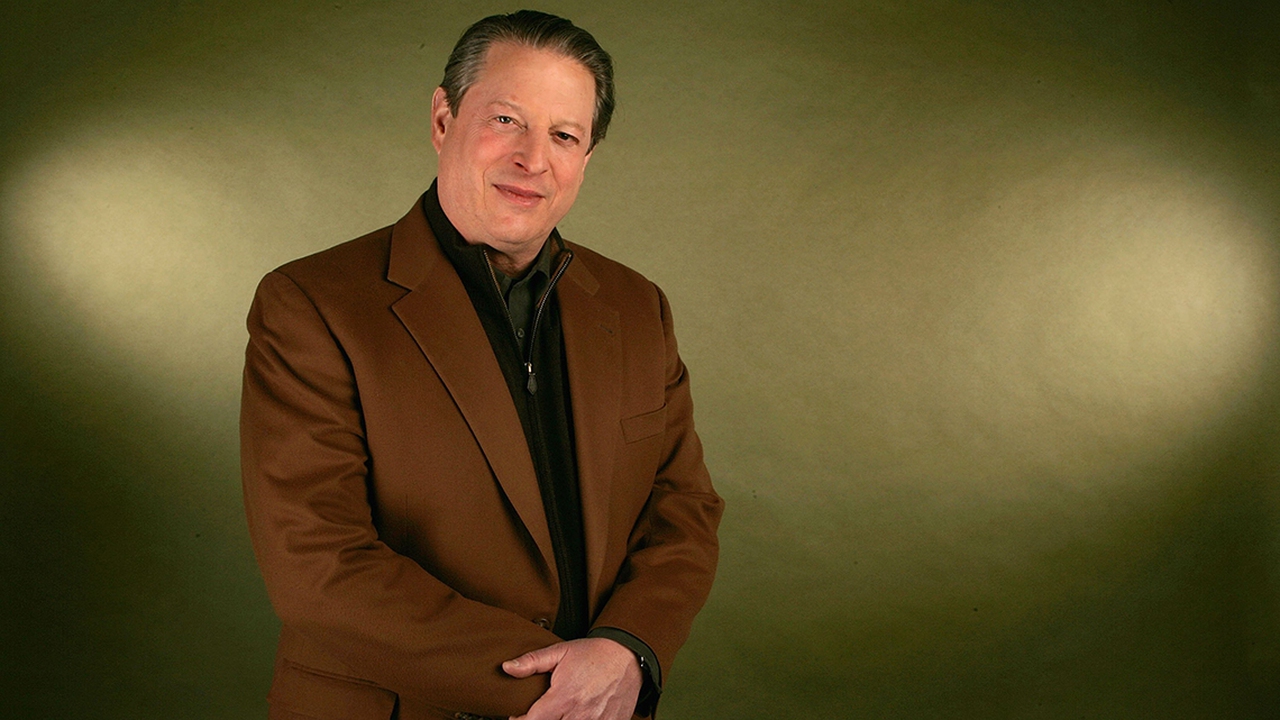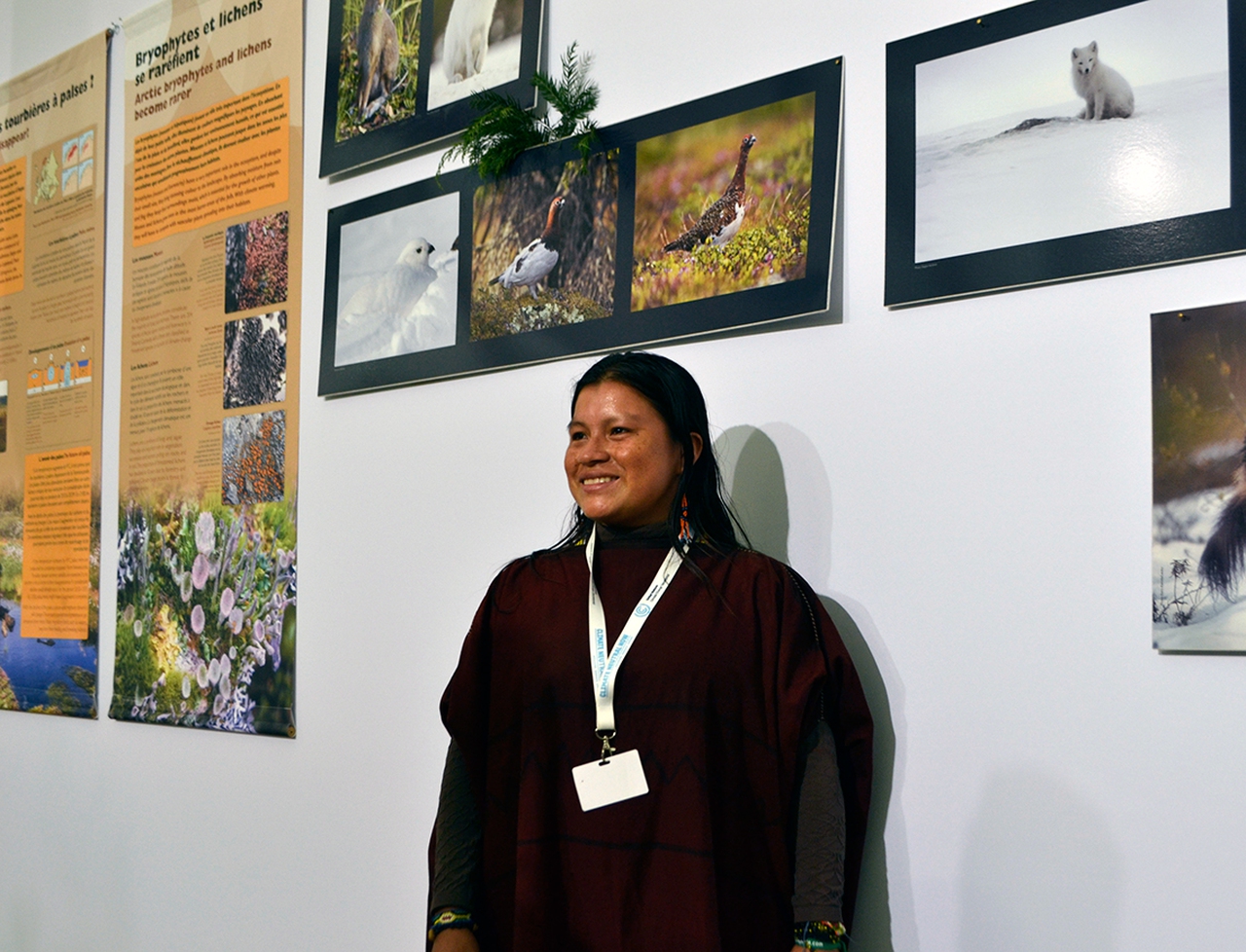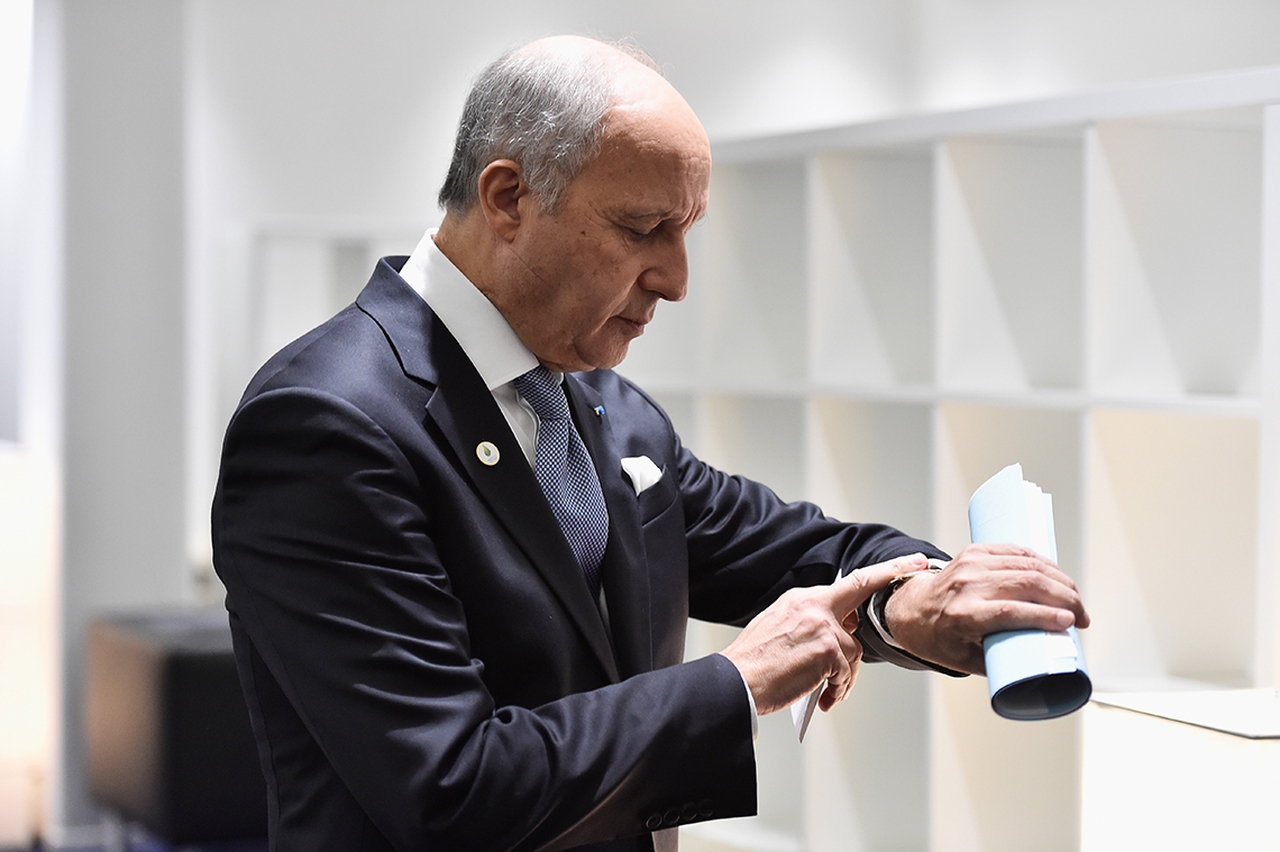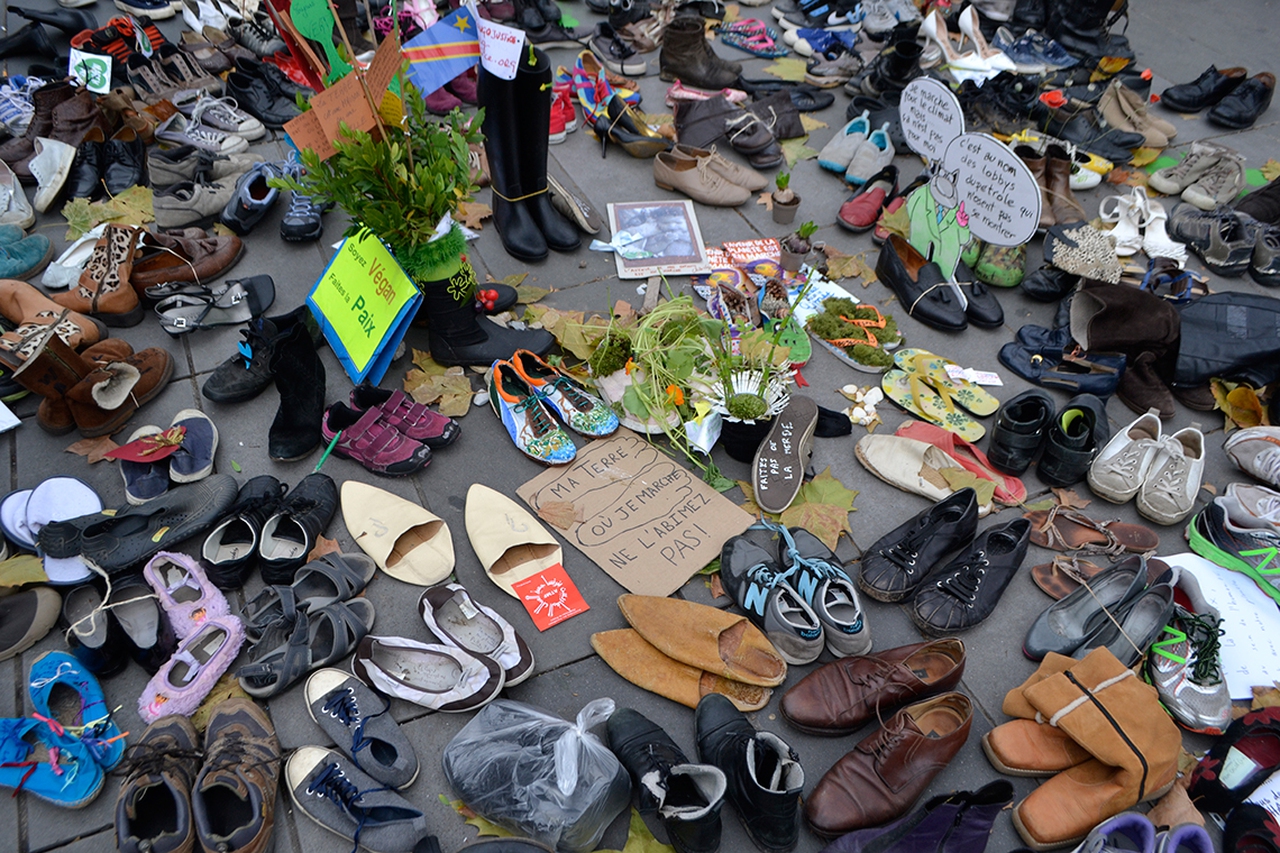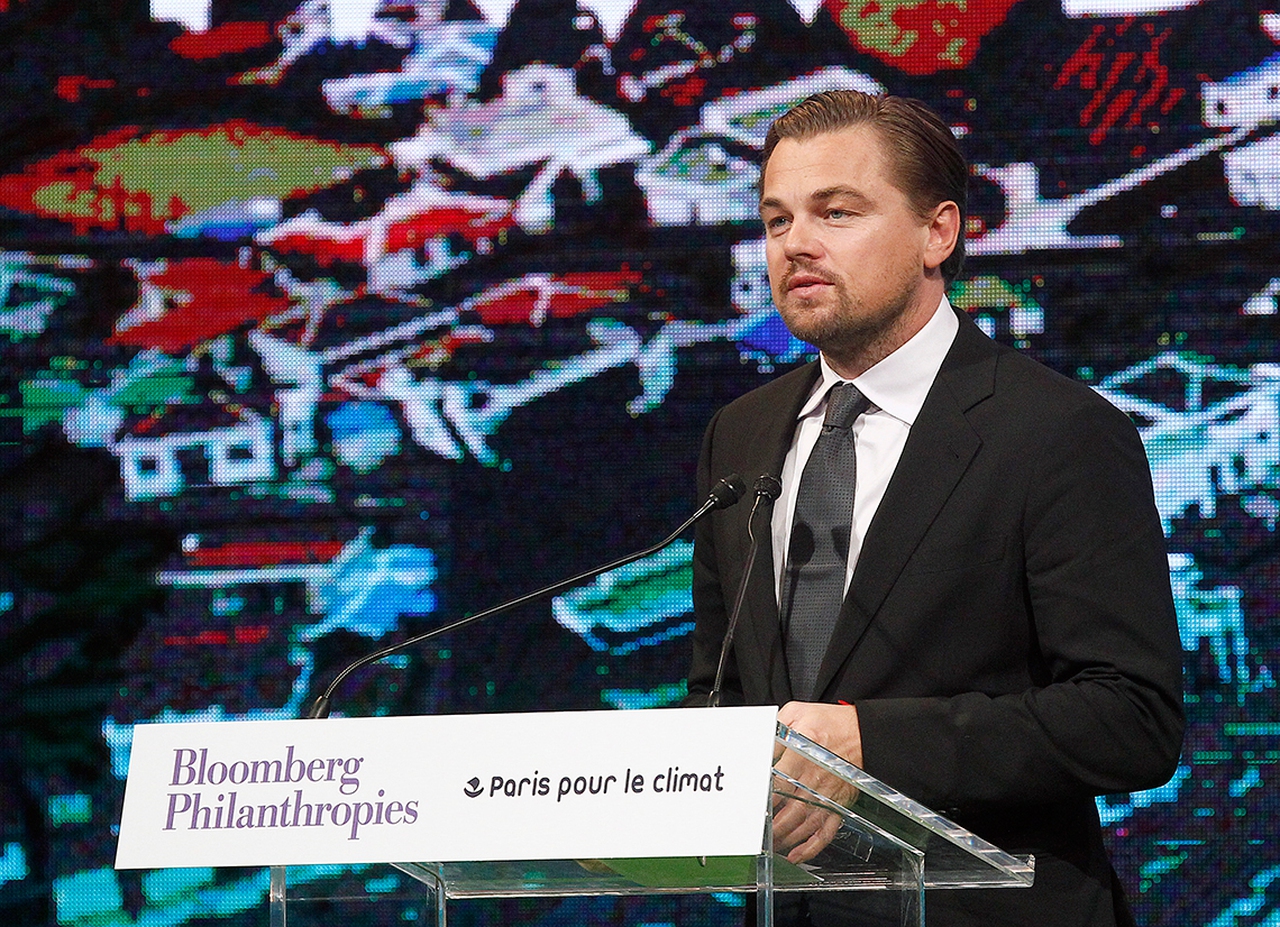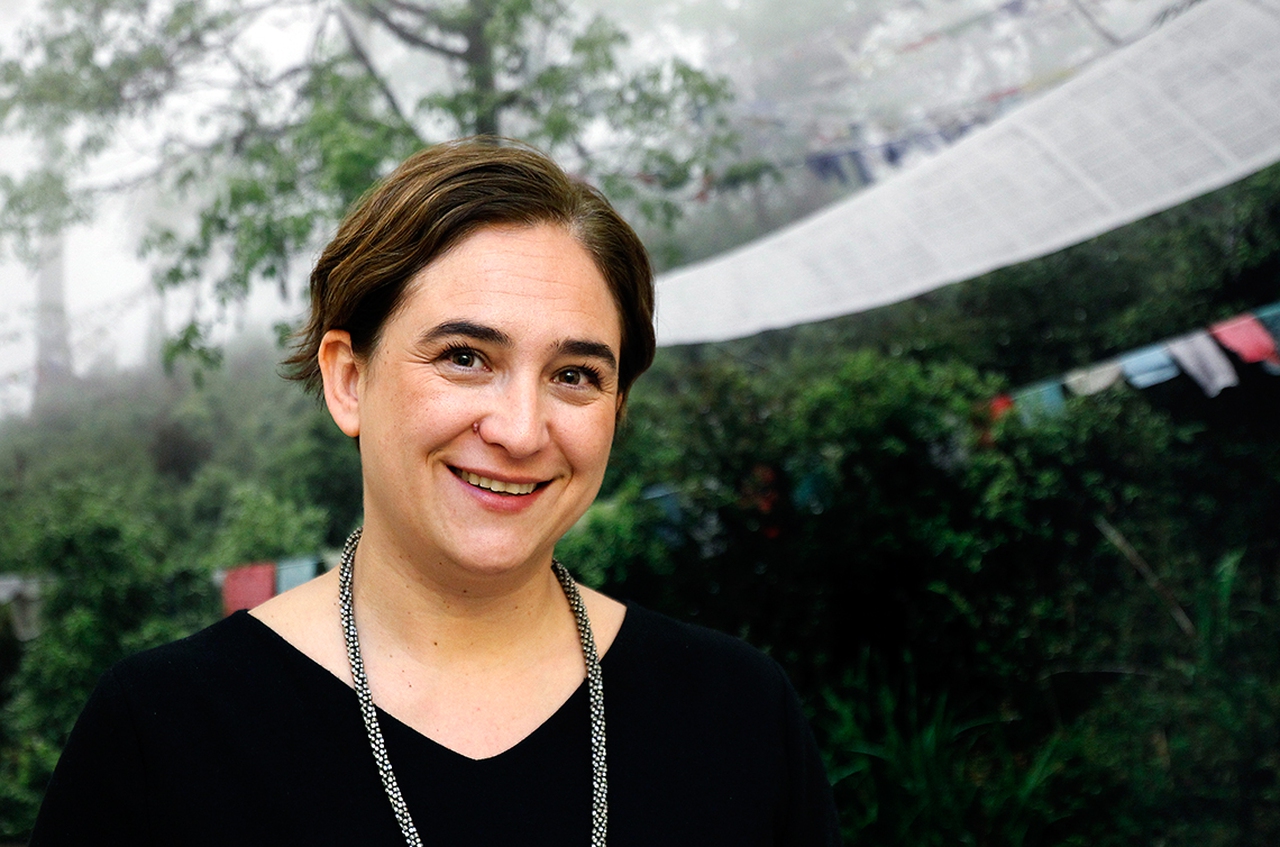 Translated by Francesca Clemente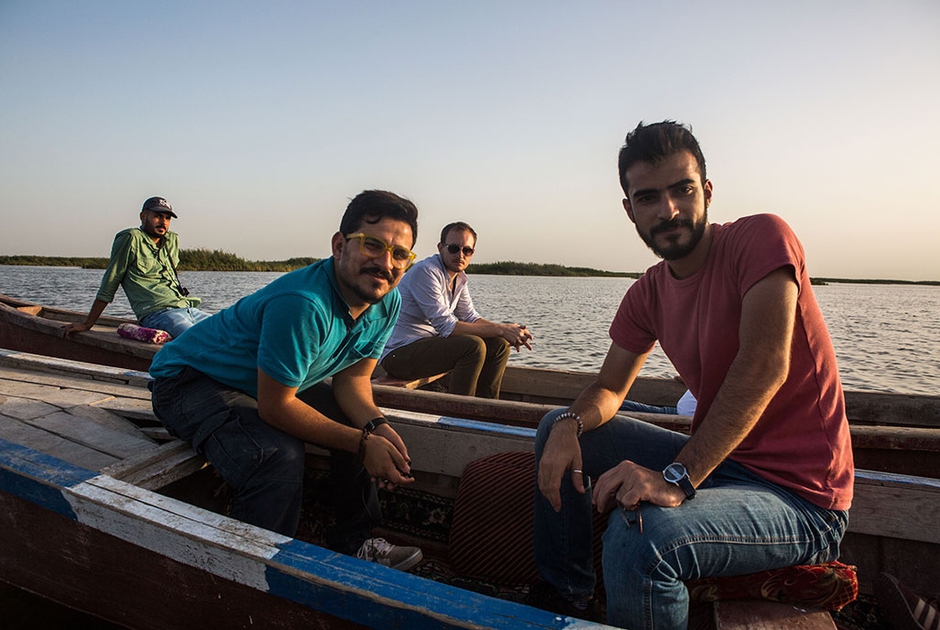 Salman Khairalla is an Iraqi activist who's been fighting to protect his country's marshes, a key water resource, since 2007.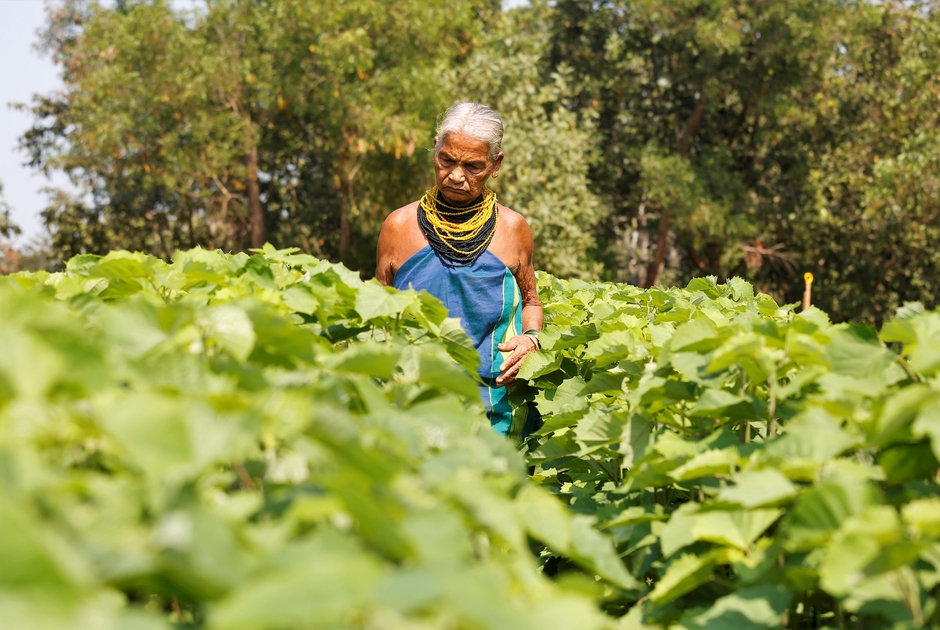 Tulasi Gowda is known as the goddess or encyclopaedia of the forest for her ability to extract seeds from mother trees and regenerate plant species.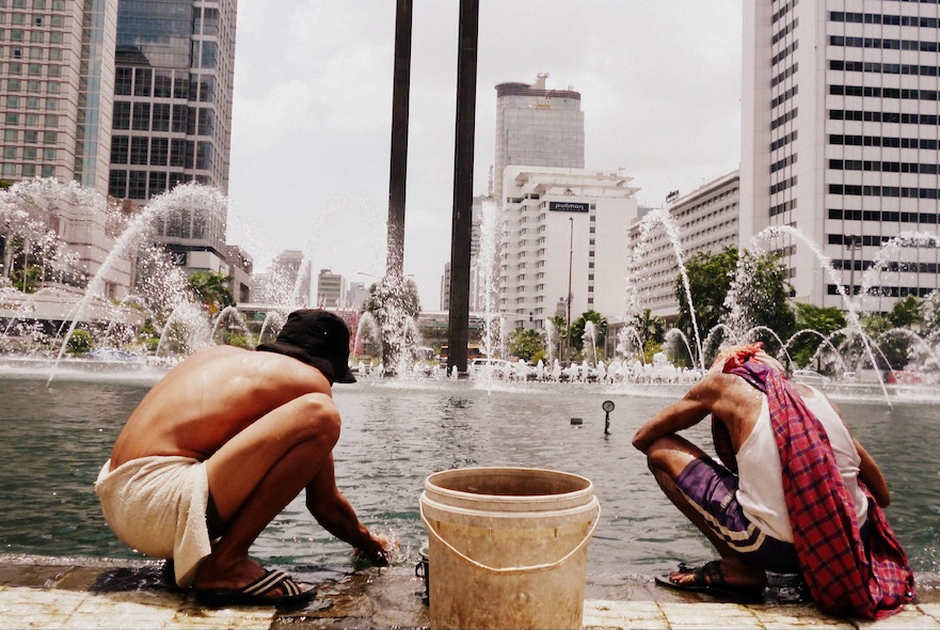 Mohammed Reza Sahib, who fights for the right to water as a public good, has contributed to halting the privatisation of this resource in Indonesia.