Matteo Zugnoni, uno studente italiano di design, ha presentato una bicicletta in legno completamente riciclabile e tecnicamente innovativa.
Using bikes rather than cars is one of the most debated topics in the field of sustainability. Bicycle, in fact, represents a mean able to respect the environment, avoiding the emission of polluting substances that alter the planet's balance and harm our health.
Investing in this mean of transport by offering innovative and functional models will be the best way to go. Matteo Zugnoni, student of the University eCampus of Novedrate, Italy, demonstrates it. In his design degree project he presented an exclusive two-wheeled prototype: Woobi – Wooden Bike, a bicycle with frame and fork entirely realised with wood.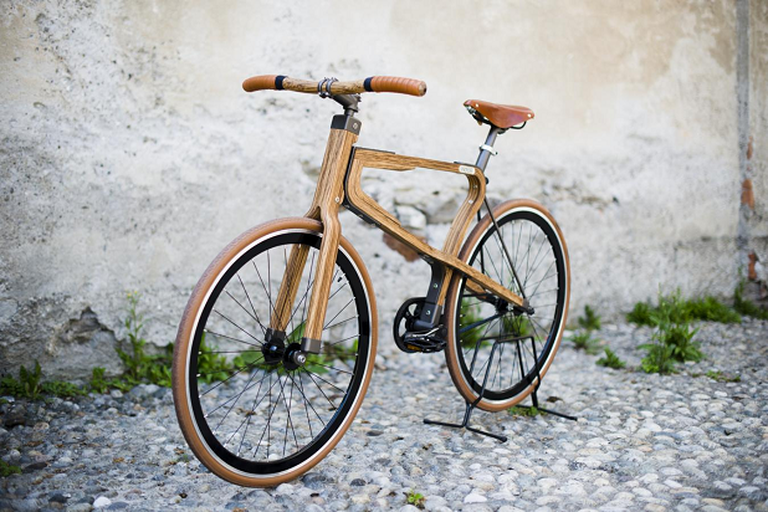 This bike is extraordinarily eco-friendly, not only for the fact of being made of wood, a recyclable and reusable raw material. Its innovation is represented by a transmission system that does not involve oils and lubricants for its maintenance, since it has a carbon toothed belt, rather than the traditional chain, which makes the ride easier and more silent.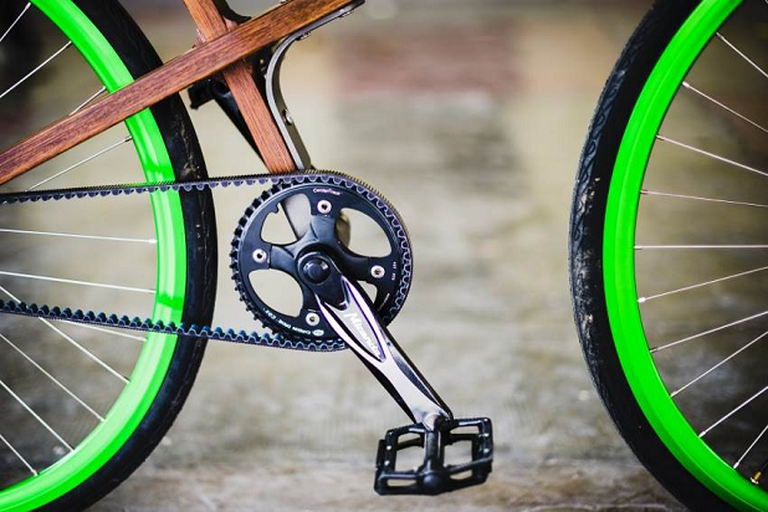 Woobi is an eco-friendly revolution that doesn't overlook appearance, crucial aspect for numerous cyclists. It is in fact possible customising the bike, choosing among a wide range of wood types for the frame, and colours for the wheels, handles, and seat.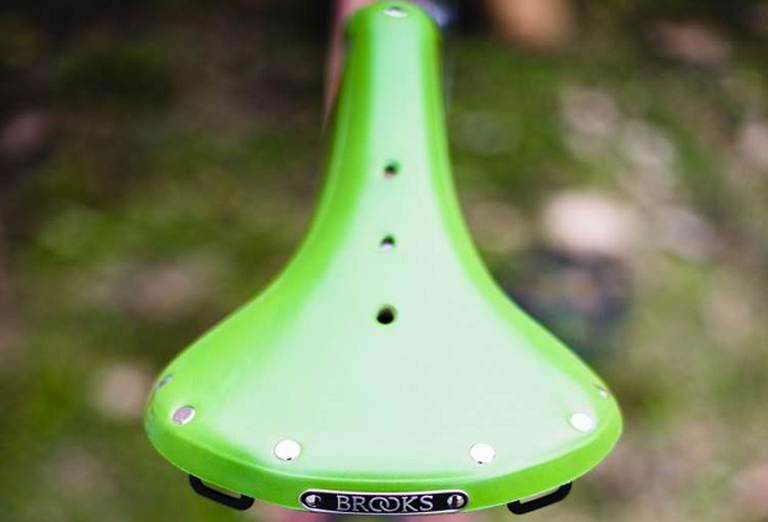 This project is a clear demonstration of how natural resources can be smartly used to design functional, innovative, and eco-friendly objects.
Translated by Camilla Soldati

Quest'opera è distribuita con Licenza Creative Commons Attribuzione - Non commerciale - Non opere derivate 4.0 Internazionale.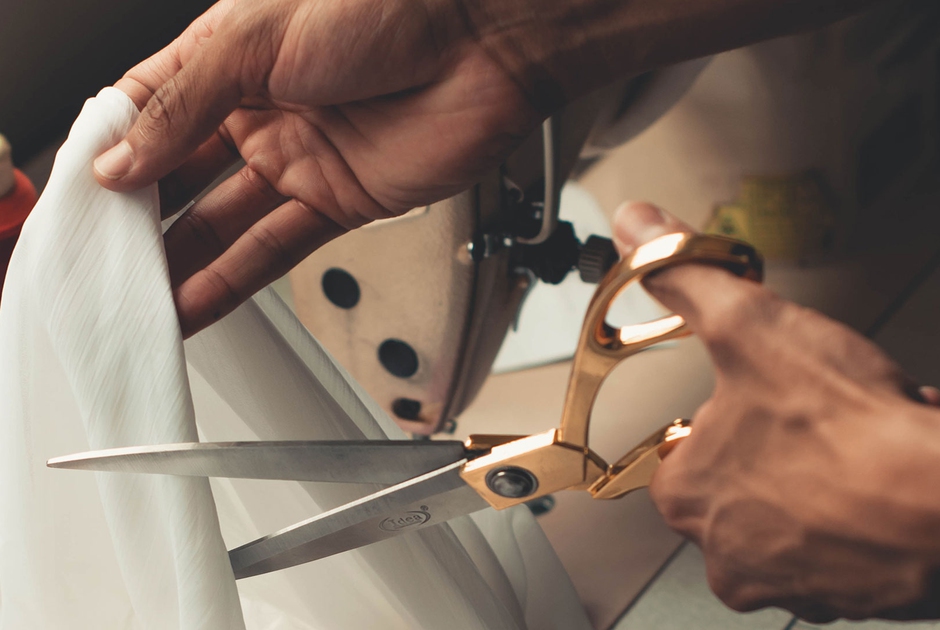 By recovering clothes discarded in the West, Togolese designer Amah Ayiv gives them new life through his high fashion creations.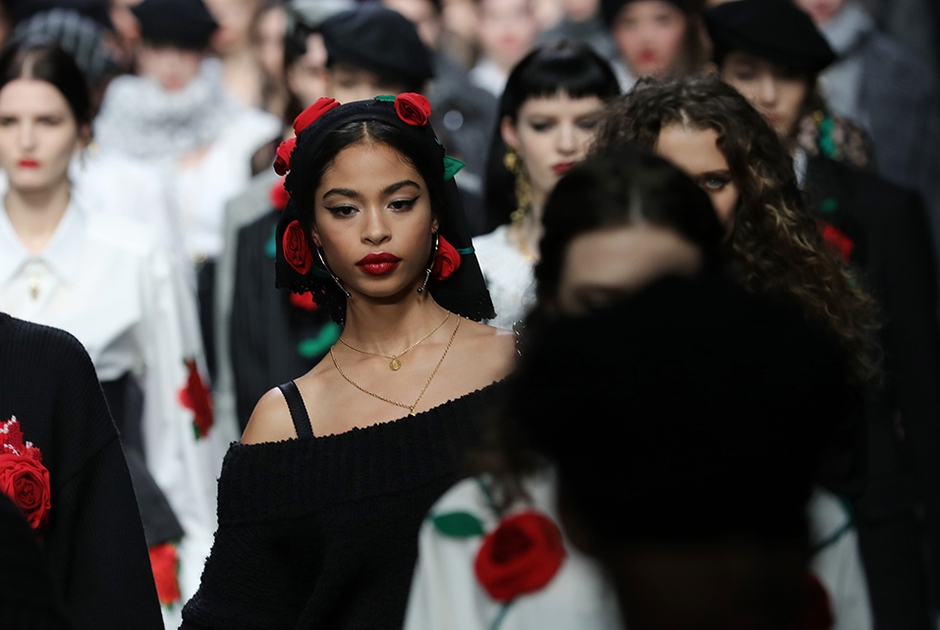 All catwalks in July will be broadcast online: after Paris, it's Milan Digital Fashion Week's turn. And the biggest beneficiary is the environment.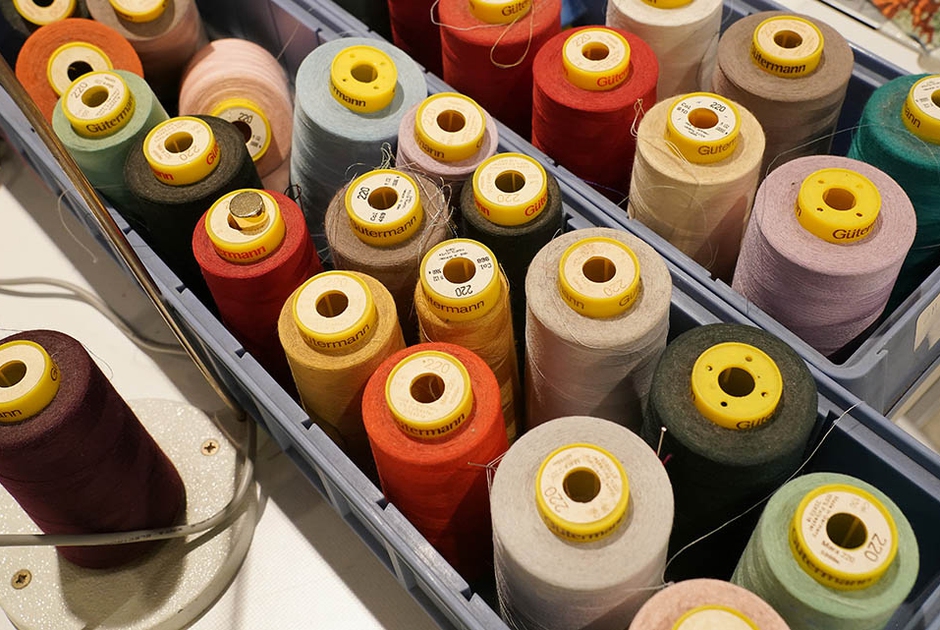 The book Fashion Industry 2030 aims to contribute to reshaping the future through sustainability and responsible innovation. An exclusive opportunity to read its introduction.