Activism
Echo, the first grey wolf spotted in the Grand Canyon after 70 years, has been killed
L'animale, protetto da una legge federale, è stato abbattuto nello Utah da un cacciatore che sostiene di averlo scambiato per un coyote.
In the past, the grey wolf was widely spread throughout the American continent, land inhabited by wolves from time immemorial. Due to hunting, these animals have been decimated, and in some areas they have been wiped out. In 1970, in order to save these predators, the wolf has been included among the species protected in accordance with the Endangered Species Act. According to the US Fish and Wildlife Service esteems, today some 5,000 grey wolves howl in America.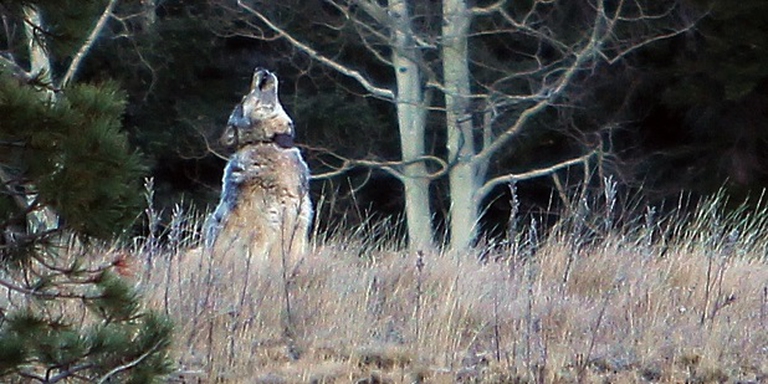 In the Grand Canyon's area, no wolf has been spotted for over 70 years, since 1940. However, last October a 3-year-old female wolf has been seen many times in North Rim, northern Grand Canyon. Biologists and environmental activists greeted the news, naming the animal Echo, and seeing the presence of the female wolf as a sign of the population rebound.
According to researchers, Echo, who was wearing an out-of-order radio collar, hailed from Northern Rocky Mountains, over 450km away, and it seems she crossed 5 states to reach the Grand Canyon National Park.
After less than 2 months from the first sighting, on 28 December, Echo has been killed. A hunter welcomed the rare mammal with a bullet. It is still not certain that the animal killed near the border with Arizona was Echo, but the age and the physical features lead to her.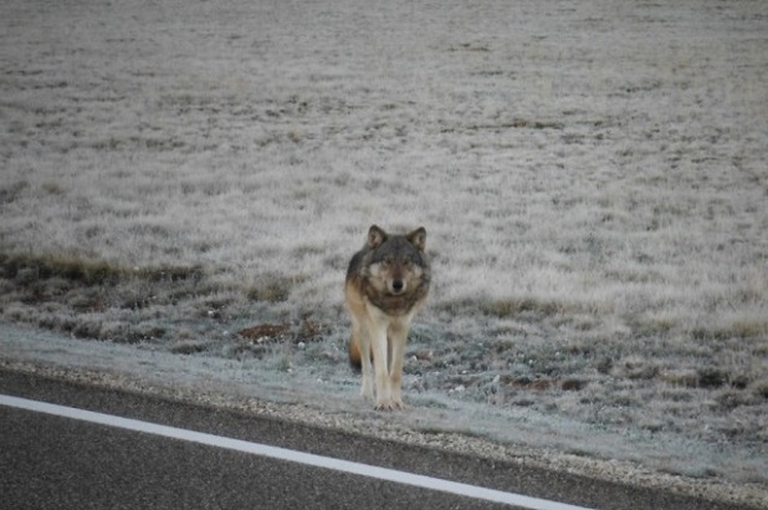 The hunter stood up for himself by saying he confused the wolf with a coyote (canine that is not protected by the US Endangered Species Act). Officials are investigating to verify the responsibilities of the hunter, who could be charged with having violated federal laws concerning wild fauna.
Translated by Camilla Soldati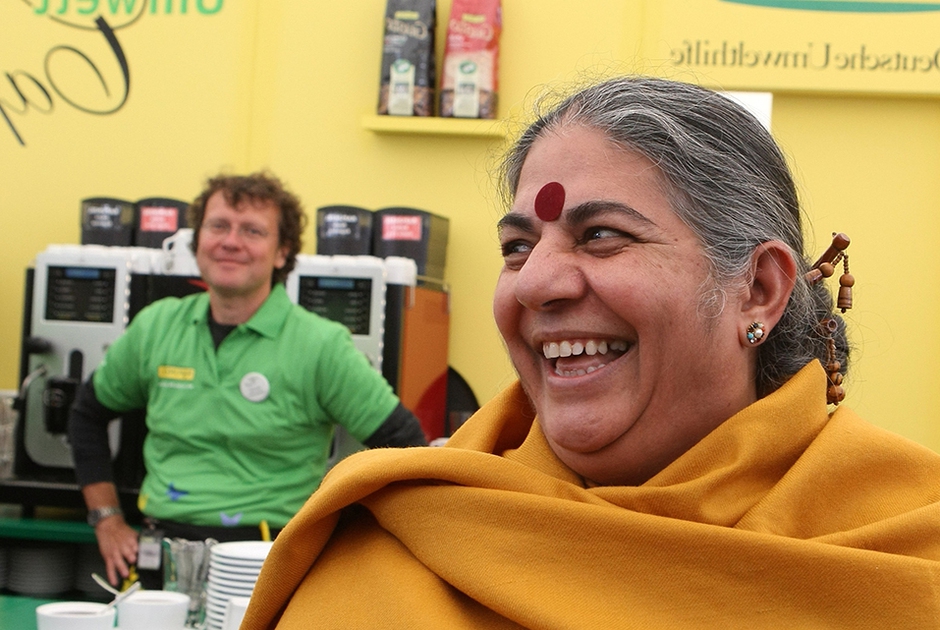 Influential scientist, activist and author Vandana Shiva fights to protect biological and cultural diversity, and against GMOs.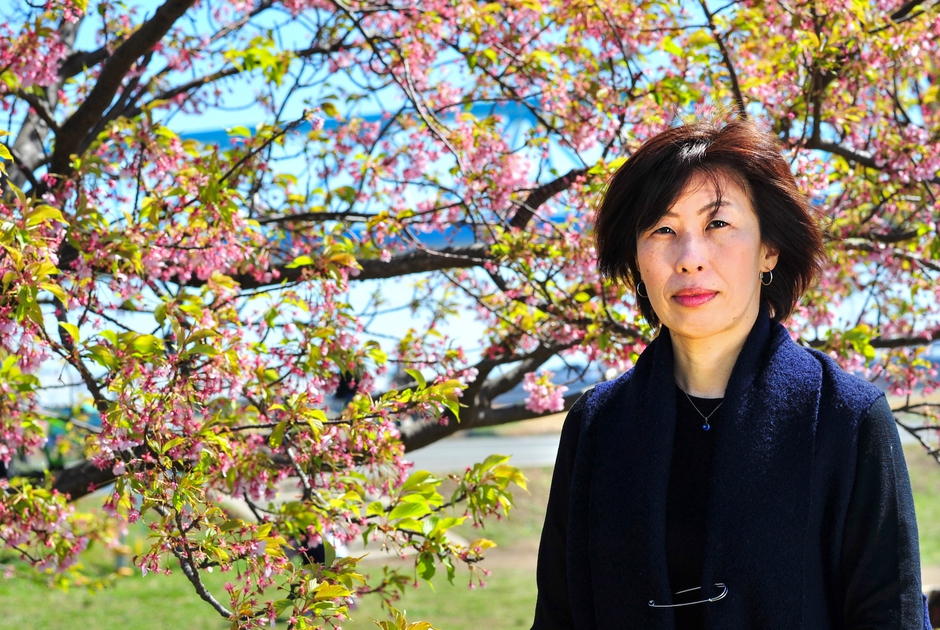 Kimiko Hirata has blocked 13 new coal plants in Japan, but she hasn't done it alone. The 2021 Goldman Prize winner tells us about her movement.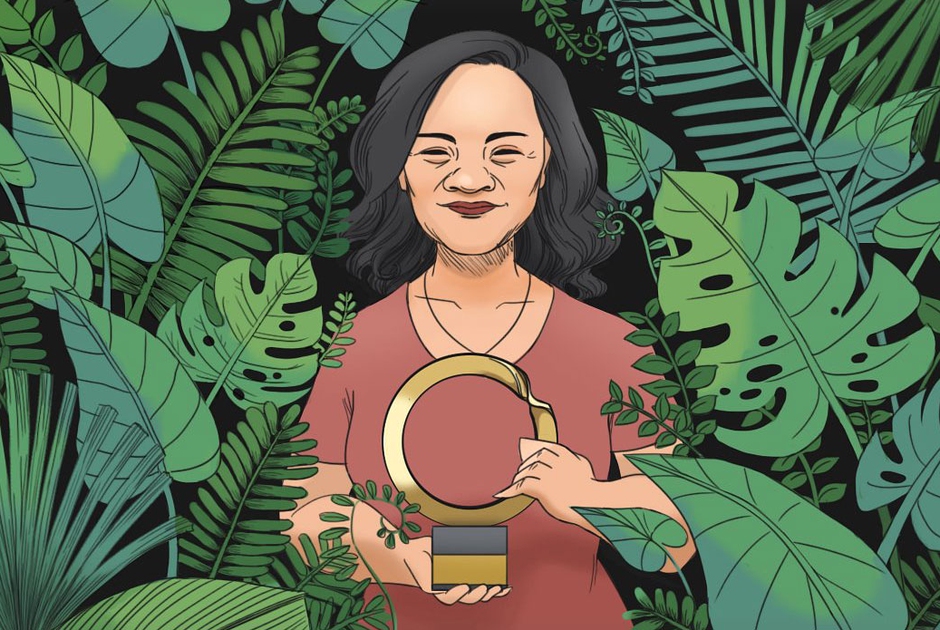 The Goldman Environmental Prize, the "green Nobel Prize", is awarded annually to extraordinary activists fighting for the well-being of the planet.