900 citizens and Urgenda take the Dutch government to court: "It is not taking action for combating climate change, and it violates fundamental human rights."
About 900 Dutch citizens took legal action against their government, aiming to force the Netherlands to cut CO2 emissions in the atmosphere. The NGO Urgenda explained this is the first time that an organization together with a group of citizens head to court to hold their government accountable for an environmental issue.

The class action's lawyers aim to demonstrate that refusing to adopt policies to limit to 2°C the global temperature growth rate is not only a catastrophic choice for the Earth's future, but also a human rights violation.
"We want the Dutch government to commit to cut polluting gases by 40% below 1990 levels, by 2020," affirmed the NGO's executive director, Marjan Minnesma, to the French news agency.

200 activists acting as co-plaintiffs including teachers, entrepreneurs, artists and children legally represented by their elders, were present to the first public hearings, held on 14 April 2015 in the Hague.
"We wanted to show that this is not just one organisation that had an idea but it's a broad movement of people who are very concerned about climate change and believe it's necessary to sue the state over it," said Dennis van Berkel, who works for Ugenda, to the UK newspaper The Guardian.
"We can't wait for politicians to reach an agreement. There's no time left, they must act now," added Minnesma.

Alongside legal proceedings, there is a political aim: spotlighting environmental issues in view of the climate change conference (COP 21) that will be held next fall in Paris.
The court is expected to rule within a few months, on 24 June 2015.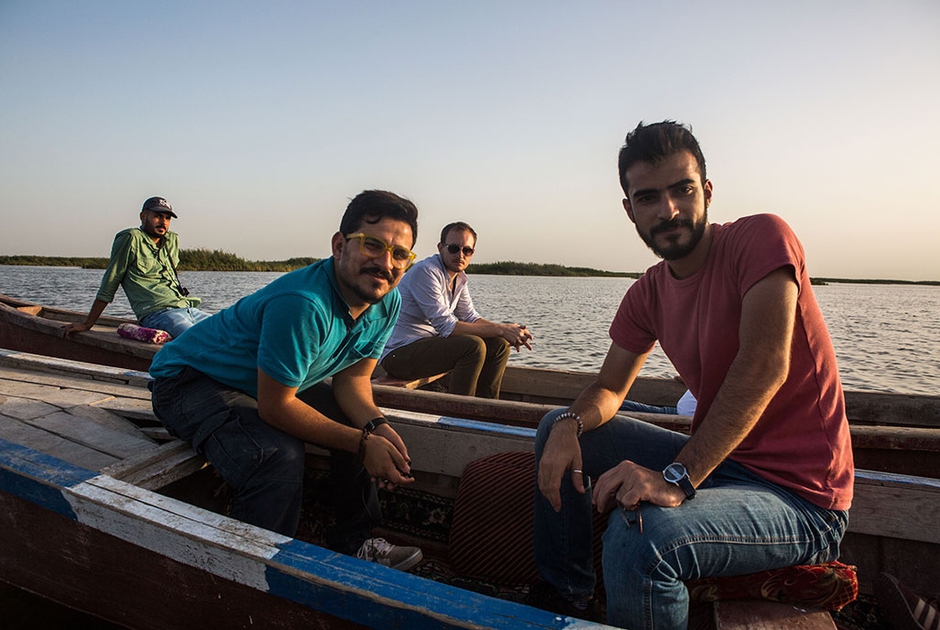 Salman Khairalla is an Iraqi activist who's been fighting to protect his country's marshes, a key water resource, since 2007.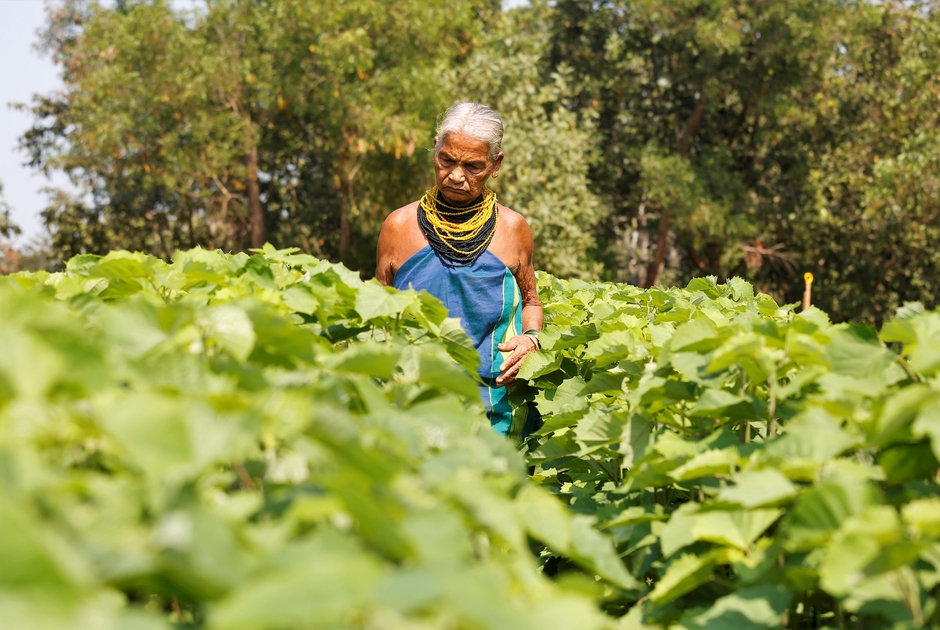 Tulasi Gowda is known as the goddess or encyclopaedia of the forest for her ability to extract seeds from mother trees and regenerate plant species.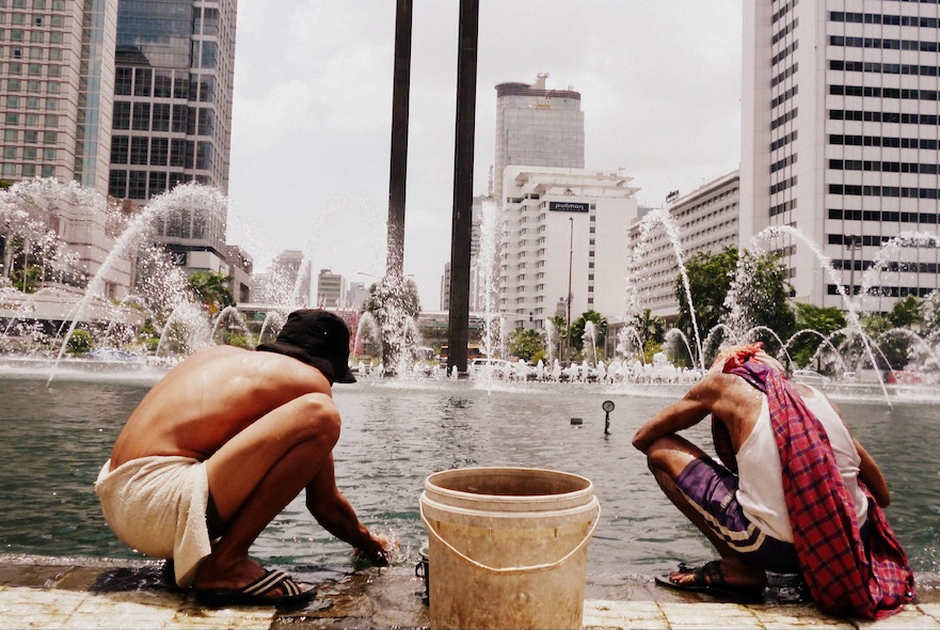 Mohammed Reza Sahib, who fights for the right to water as a public good, has contributed to halting the privatisation of this resource in Indonesia.