What is domotics, an eco-friendly approach to improving your domestic life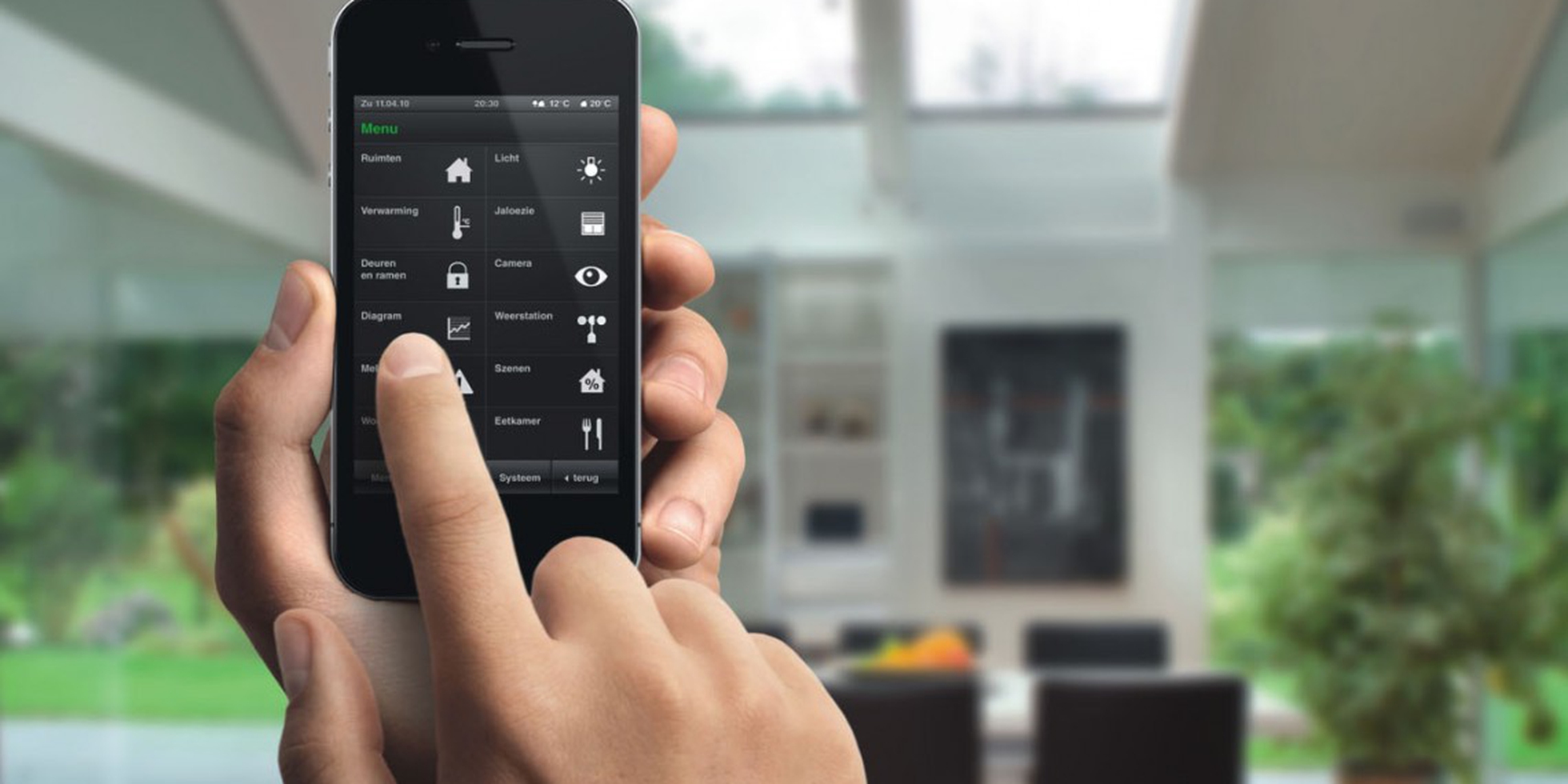 Domotics makes your home smart: locks that open with a touch, appliances that do whatever you want when you're not at home, thermostats that can be programmed according to your working needs. Everything can be monitored and managed via cell phone.
Since new technologies and telecommunications – including the Internet and digital interfaces – spread, experts have started to develop a new science, domotics, whose name comes from "domus" (home in Latin) and "robotics".
Domotics, or home automation, studies the technologies applied to the domestic environment with a particular focus on environmental issues, energy saving, and the improvement of people's lifestyles.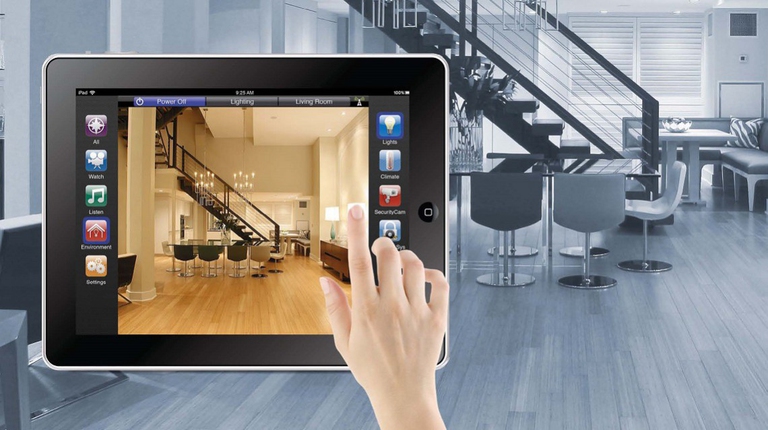 Which innovations domotics has introduced
Traditional installations have a control device such as a light switch or a thermostat. Since domotics and smart installations have been invented, these functions can be managed through a remote system directly connected to a smartphone, tablet, PC. This makes it possible to monitor the situation at home in any moment, even when you're far from it.
The house of the future will be smart because it will imply high levels of interaction between users and the appliances they have within their homes, guaranteeing control, safety and energy saving. And, the latter is one of the basic principles of home automation.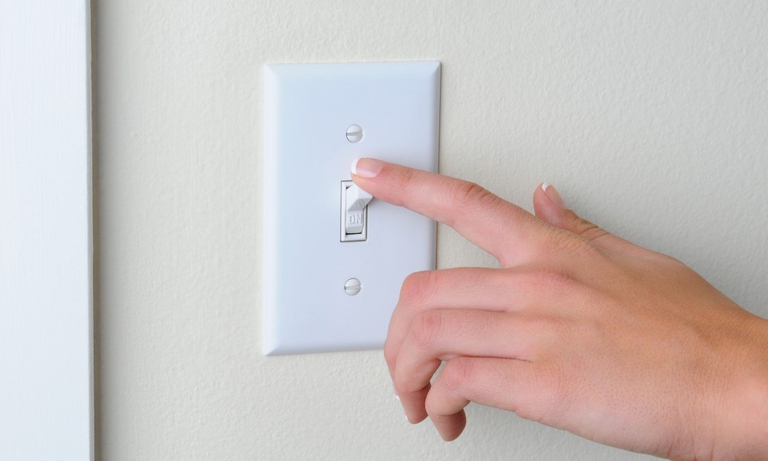 Smart electric power systems aim to reduce the electricity demand. How? By remotely controlling their appliances to avoid exceeding the maximum limit of the electricity meter; recording and communicating potential anomalies in the system; warning you if there are functioning devices when you're not at home.
Eco-friendly, but mostly people-friendly
By simplifying the way we manage devices and appliances it is possible to reduce energy waste that has a negative impact on the environment and increases costs. Smart homes allow to saving money. They're made of systems aimed at avoiding domestic waste. Domotics today isn't expensive as it was once: it doesn't require high-priced systems and cables. It is connected to the Wi-Fi. With controllable management you can remotely use the oven, washing machine, induction hob in the period of the day when electricity is cheaper, or even recharge your electric car if you have one.
Featured image © www.admmilano.com
Translated by Francesca Clemente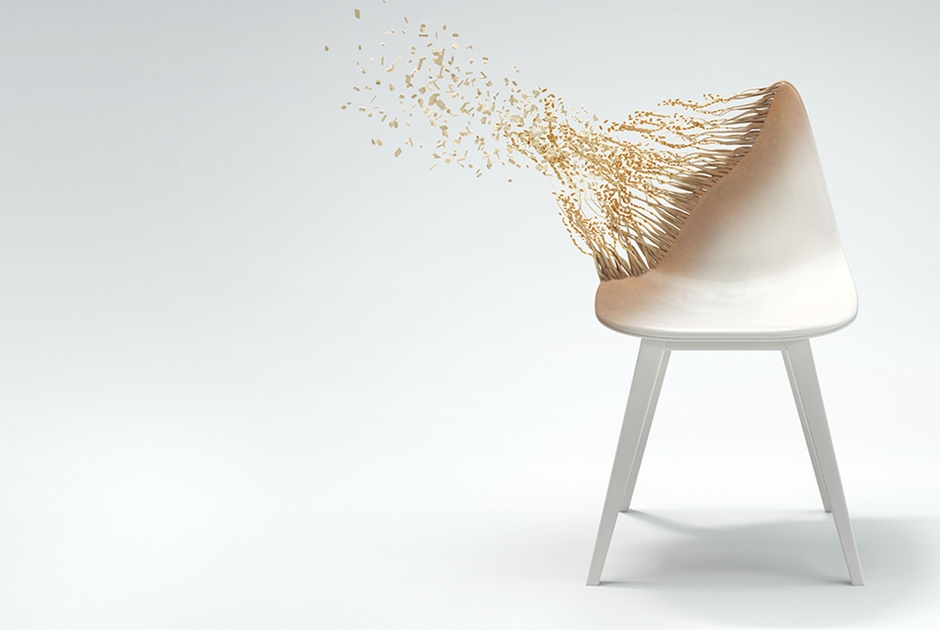 The new generation of high-performance wood materials offers unexpected hi-tech possibilities to the worlds of design and architecture.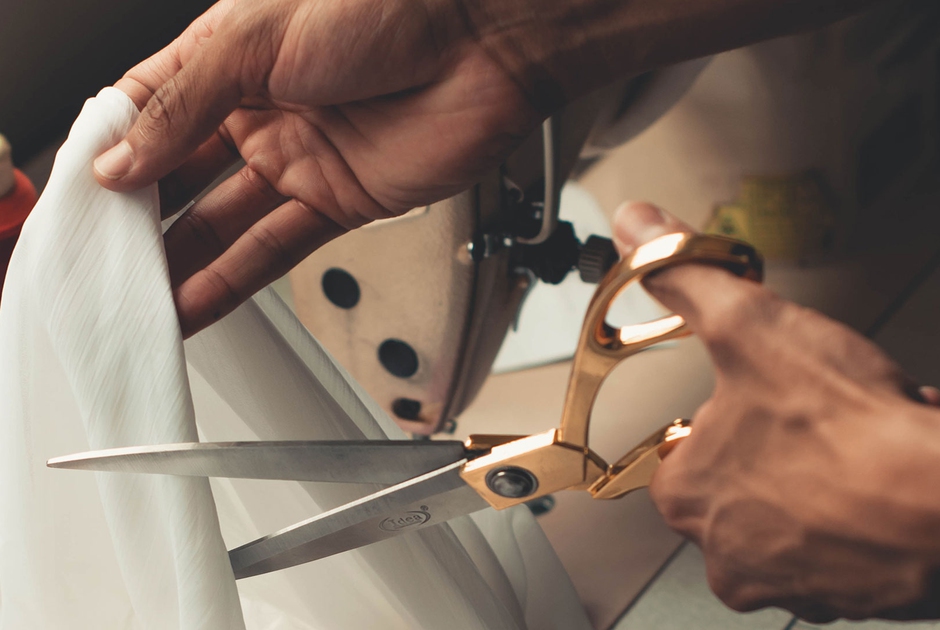 By recovering clothes discarded in the West, Togolese designer Amah Ayiv gives them new life through his high fashion creations.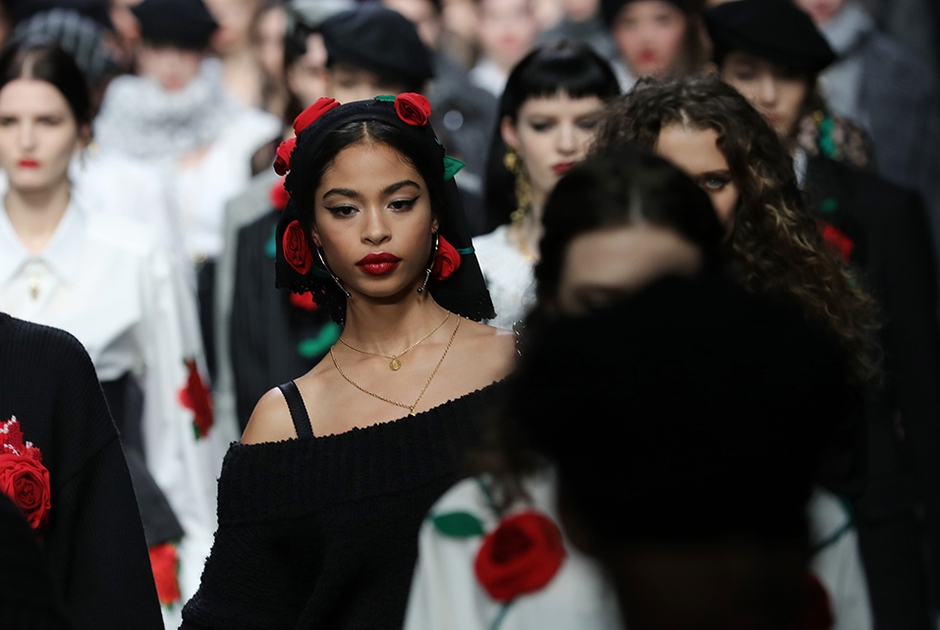 All catwalks in July will be broadcast online: after Paris, it's Milan Digital Fashion Week's turn. And the biggest beneficiary is the environment.