China, two disabled friends plant 10,000 trees to sow the seeds of a better future
A short film shot outside Beijing tells the story of Jia Wenqi and Jia Haixia, two friends for life who decided to do something to plant a better world.
"You'll be my arms, and I'll be your eyes". This is the title of the documentary that tells the story of Jia Wenqi, who has no arms, and Jia Haixia, who was born with a blind eye and completely lost his sight in a workplace accident.
It's a unique story started from tragedy and despair that has completely changed the lives of the two friends who have become inseparable like "brothers". In fact, they have decided to devote their life to a unique goal: planting trees to improve the environment where they live in, which has been destroyed by relentless industrial development.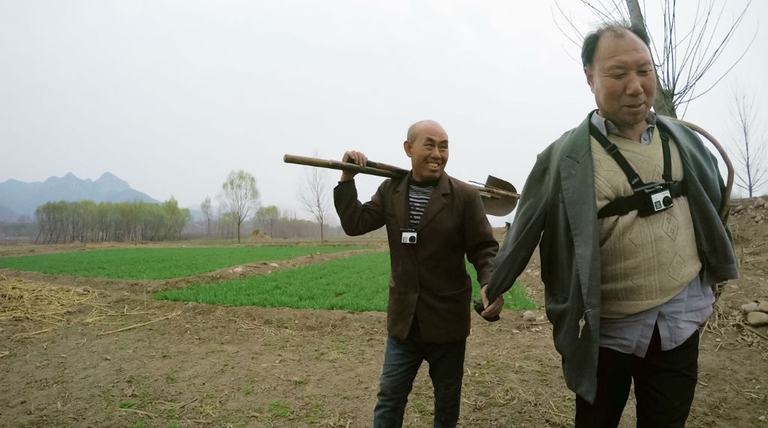 Changing the world by planting trees
"We asked ourselves 'What are we going to do? We can't just be sitting around, useless to society'. There weren't a lot of options for us. But being alive means to have a purpose. So we said to each other 'Let's plant trees!'". That's how their adventure, told in the documentary by GoPro's art producer Matt Ma, started. Matt Ma met the two friends in the village of Yeli, just outside Beijing, and spent three days with them shooting unique frames with small video cameras and telling their story from unusual viewpoints.
Being alive means having a purpose.
"Though we are limited physically our spirit is limitless", they tell in the documentary . "So let the generations after us and everyone else see what two handicap individuals have accomplished. Even after we're gone they will see that a blind man and an armless man have left them a forest".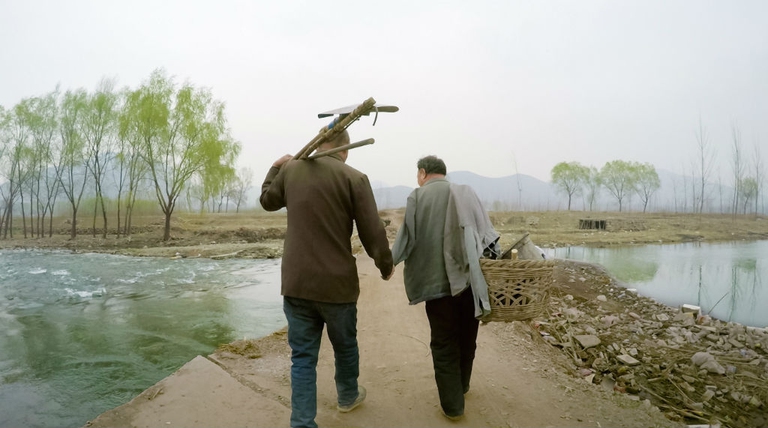 From the initial failure – more than 800 trees died shortly after being planted –, the two friends have learnt new techniques, new methods for cultivating the land, and finally planted 10,000 trees. Now the trees are growing and are attracting birds and other animals: nature is making its voice be heard. And Haixia said he will continue working until his last breath.
This is an emotional story that talks about strength, willingness, empathy and solidarity. This story doesn't bring sadness, it gives hope and trust.
Translated by Francesca Clemente

Quest'opera è distribuita con Licenza Creative Commons Attribuzione - Non commerciale - Non opere derivate 4.0 Internazionale.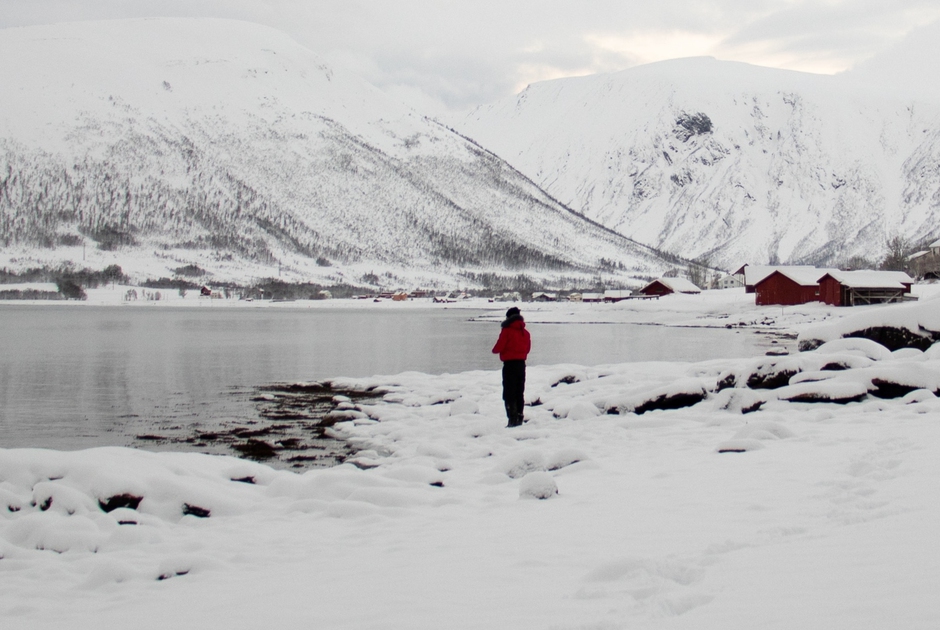 The Arctic-midlatitude teleconnection will become a less reliable predictor of midlatitude winter anomalies in a warmer future.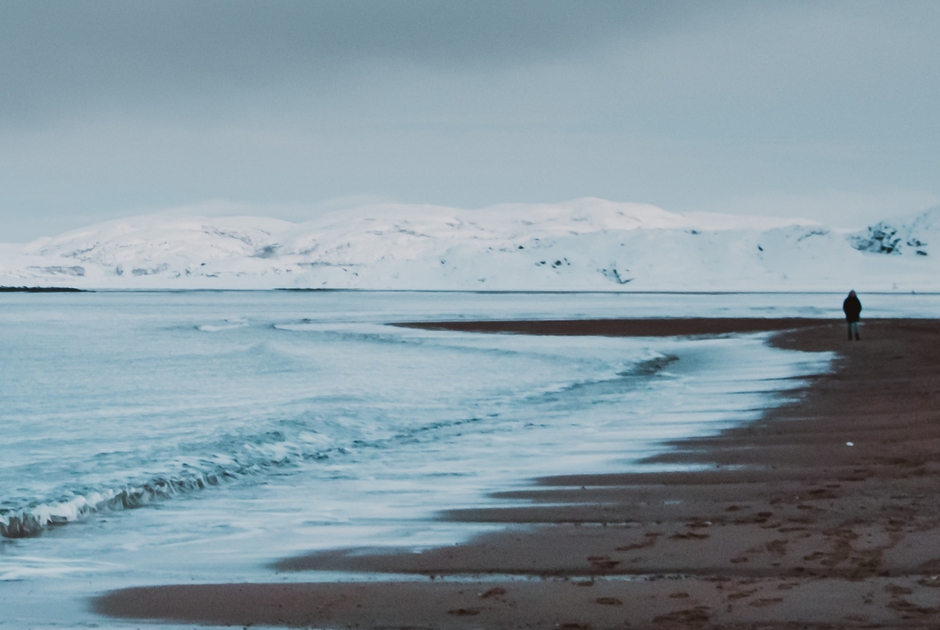 The Arctic sea ice's near future might look different than we thought. A new study focused on the near future of the ice in the Arctic region.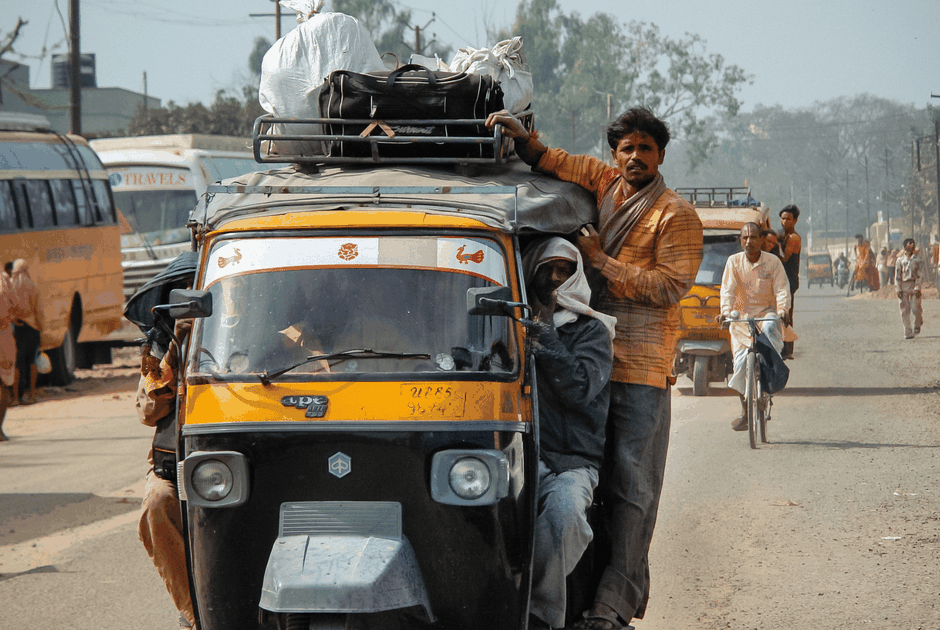 Nearly 100 people have died in the heatwave in India that has badly hit millions of people who work under the blazing sun to earn their livelihood.