Activism
Cowspiracy, the documentary unveiling the environmental impact of animal agriculture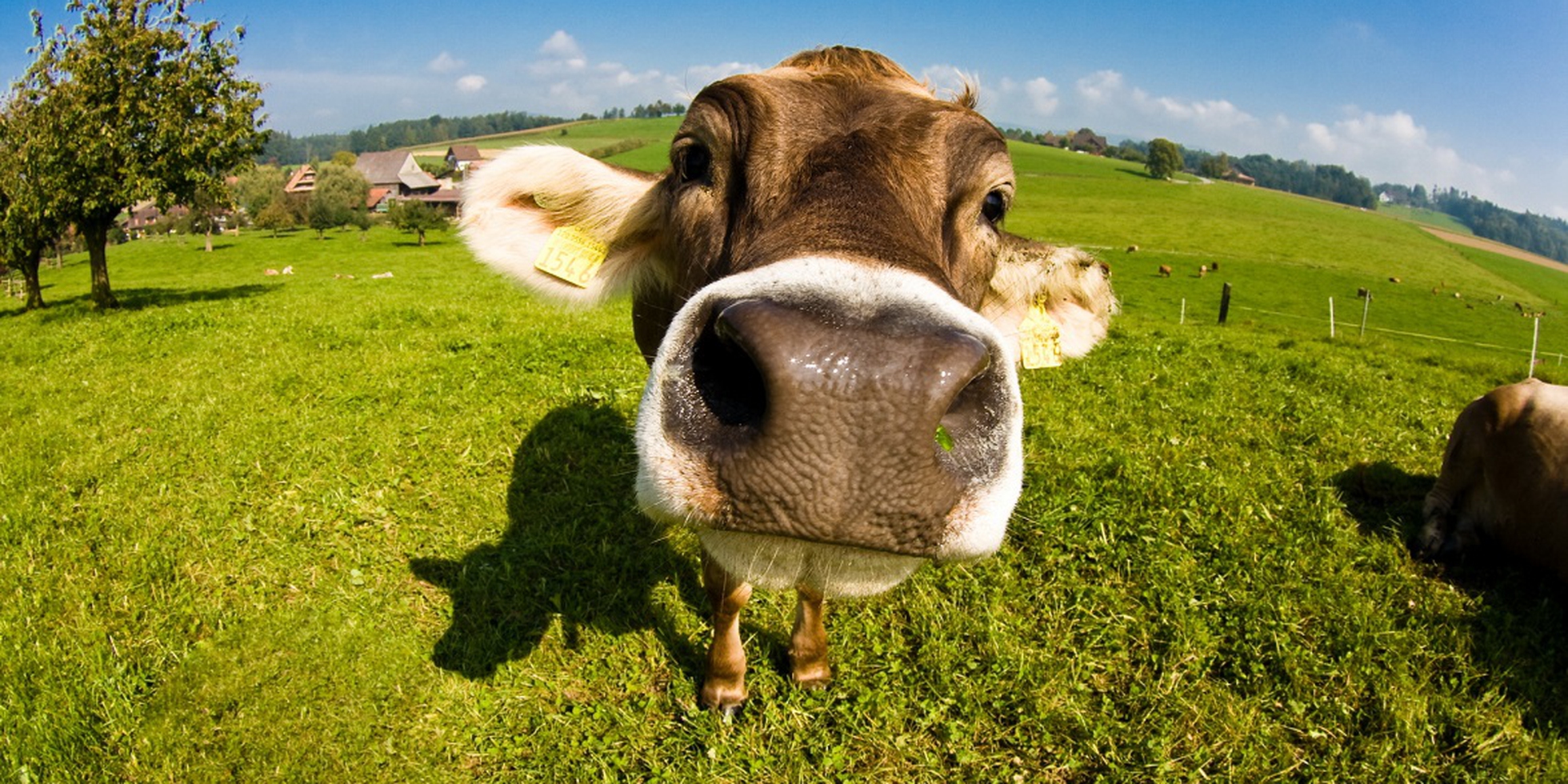 Cowspiracy, documentary produced by Leonardo DiCaprio, shows the dramatic impact meat production has on our planet, and how environmental organisations do not address it.
Animal agriculture is dooming the Earth, yet environmental associations are doing nothing to face the problem. This is the theory Cowspiracy is based on, a documentary dedicated to the real environmental impact of factory farming.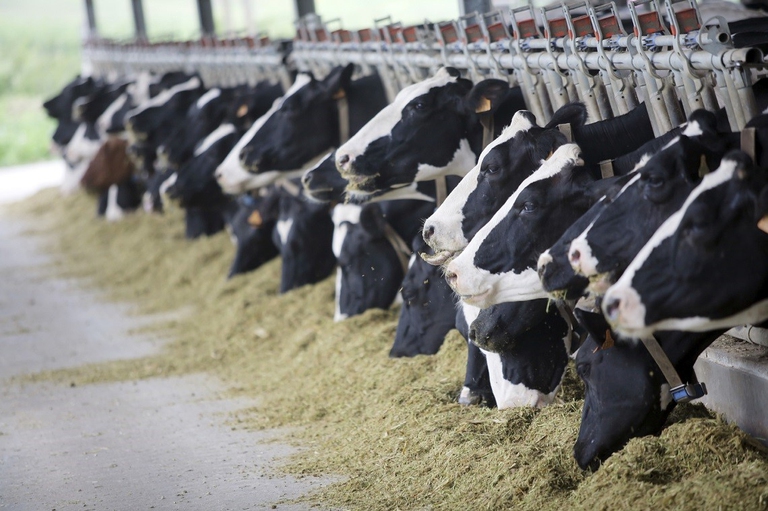 The movie, realised in 2014, has been filmed and directed by Kip Andersen and Keegan Kuhn, and produced by Leonardo DiCaprio. The Hollywood actor, vegetarian and committed to protecting the environment, decided to fund the documentary in order to favour its spreading, despite the two Californian filmmakers initially managed to launch the project thanks to a successful fundraising.
A farm could seem more innocuous and with a lower environmental impact compared to a factory. Actually, livestock produces huge quantities of methane and nitrous oxide, i.e. greenhouse gases. Kip Andersen, co-director and protagonist of the movie, tells he found out, thanks to a report by FAO, that animal farming is responsible for more greenhouse gases than the transportation industry, and that methane produced by animals is 100 times more harmful than carbon dioxide from cars.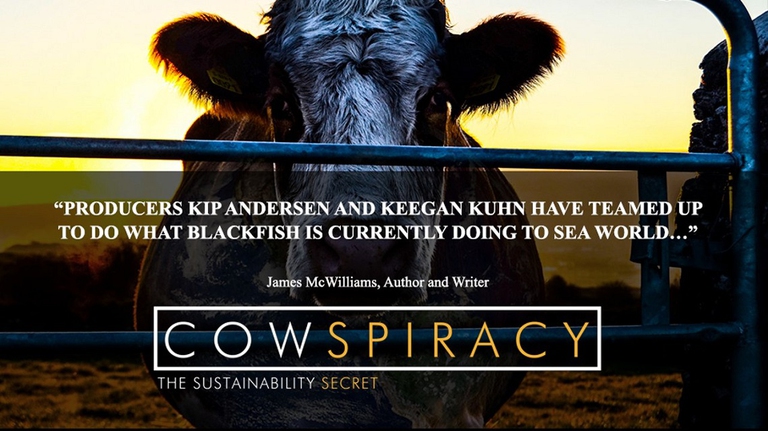 The figures shown in the documentary, taken from recent researches carried out by big international organisations, such as FAO, Science Mag, NASA, and World Watch, are shocking. Animal farming generates 32,000 million tonnes of CO2 each year, i.e. 51 per cent of total emissions globally, and uses 30 per cent of the world's fresh water.
The documentary accuses leading environmental organisations to be too afraid to talk about it. The two film-makers ask such organisations why factory farming, considered its significant environmental impact, is not addressed, and why there's a lack of information and awareness about that.
"I think it is a lost battle," says Michael Pollan, author of inquiry-books on nutrition. "Many of these organisations are memberships. They want to maximise people engaged to their projects, and if they are labelled as "anti-meat" organisations, they would have problems in raising funds".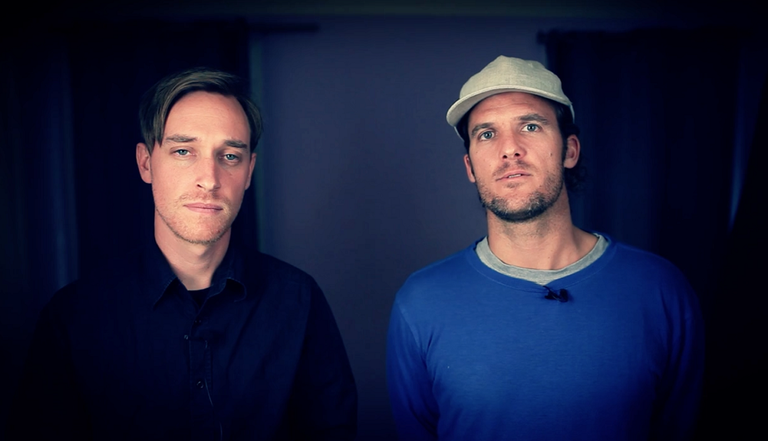 The documentary will be now screened in Italy, from 3 to 10 October, thanks to the environmental organisation Essere animali. Cowspiracy is a touching movie that will take you out of your comfort zone, and will teach you that environmental associations bow to economic, political, and social interests, and that the real change starts from us.
Translated by Camilla Soldati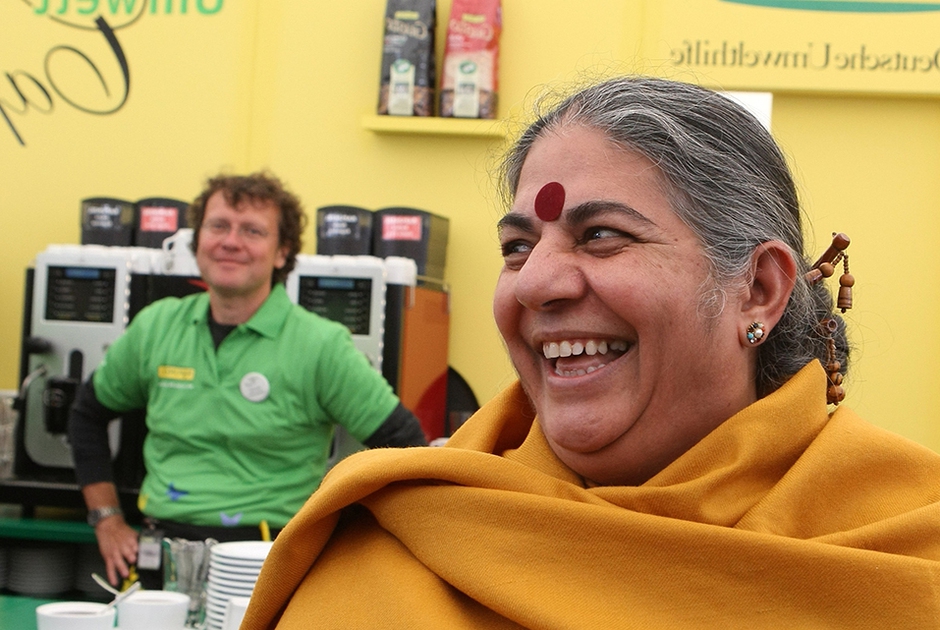 Influential scientist, activist and author Vandana Shiva fights to protect biological and cultural diversity, and against GMOs.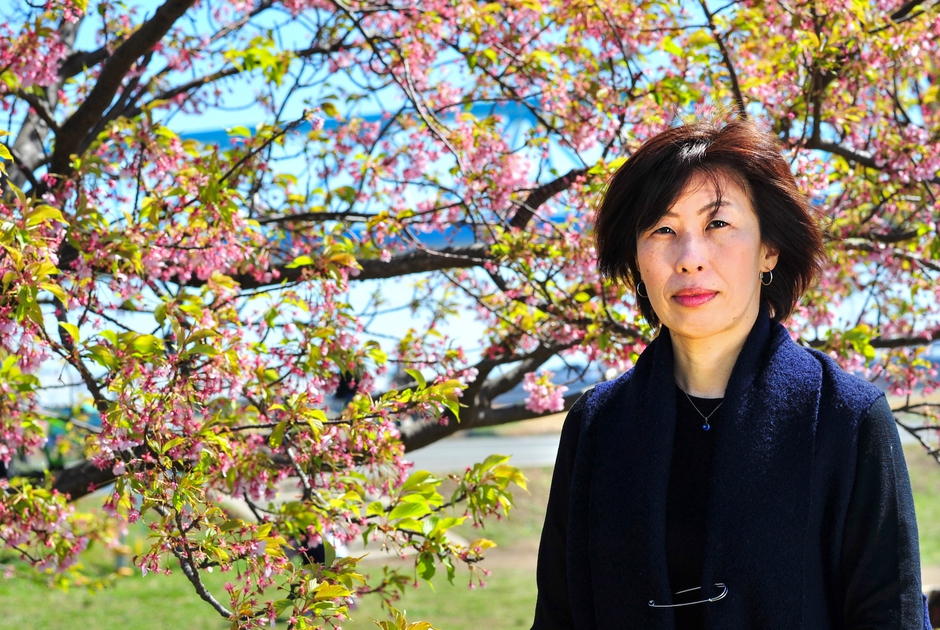 Kimiko Hirata has blocked 13 new coal plants in Japan, but she hasn't done it alone. The 2021 Goldman Prize winner tells us about her movement.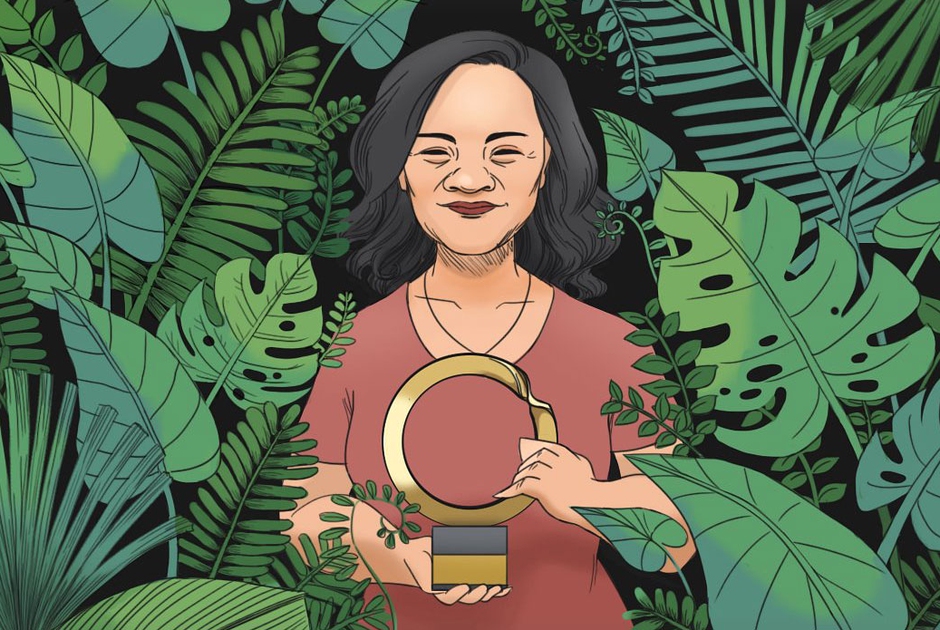 The Goldman Environmental Prize, the "green Nobel Prize", is awarded annually to extraordinary activists fighting for the well-being of the planet.