Costa Rica aims to become the first country to ban single-use plastics
Costa Rica will gradually eliminate single-use plastics by 2021, replacing them with more sustainable materials and bidding farewell to plastic bags, straws and packaging.
Costa Rica aims to become the world's first country to adopt a national strategy to end single-use plastic by 2021, as announced by Costa Rican Environment and Energy Minister Edgar Gutiérrez.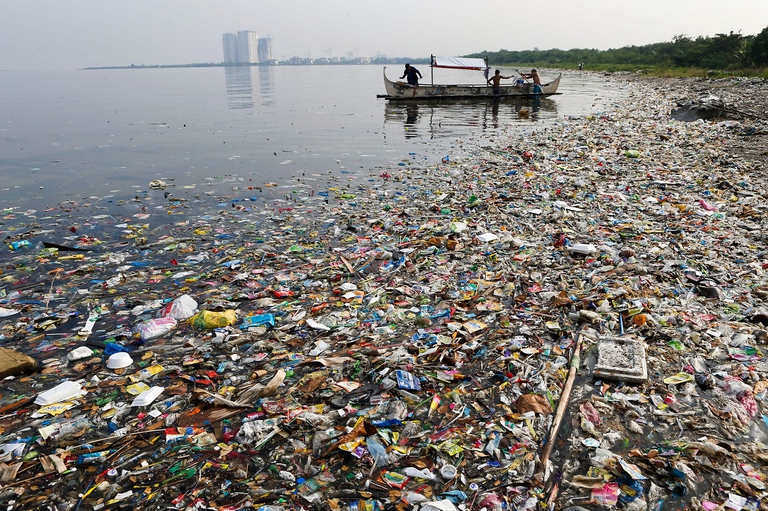 The decision is part of the plan to make Costa Rica the first carbon-neutral country by 2021. Along with ending single-use plastics, the country achieved significant results in the field of renewable energy. In fact, it managed to produce electricity entirely from renewable sources for months in a row.
Costa Rica bids farewell to single-use plastics
Costa Rica has a real problem with waste. It is estimated that one fifth of the 4 tonnes of waste produced every day is not collected and ends up in the environment, polluting rivers, beaches and seas.
"Being a country free of single use plastics is our mantra and our mission," Gutiérrez said. "It's not going to be easy, and the government can't do it alone. To promote these changes, we need all sectors – public and private – to commit to actions to replace single-use plastic through five strategic actions: municipal incentives, policies and institutional guidelines for suppliers; replacement of single-use plastic products; research and development—and investment in strategic initiatives."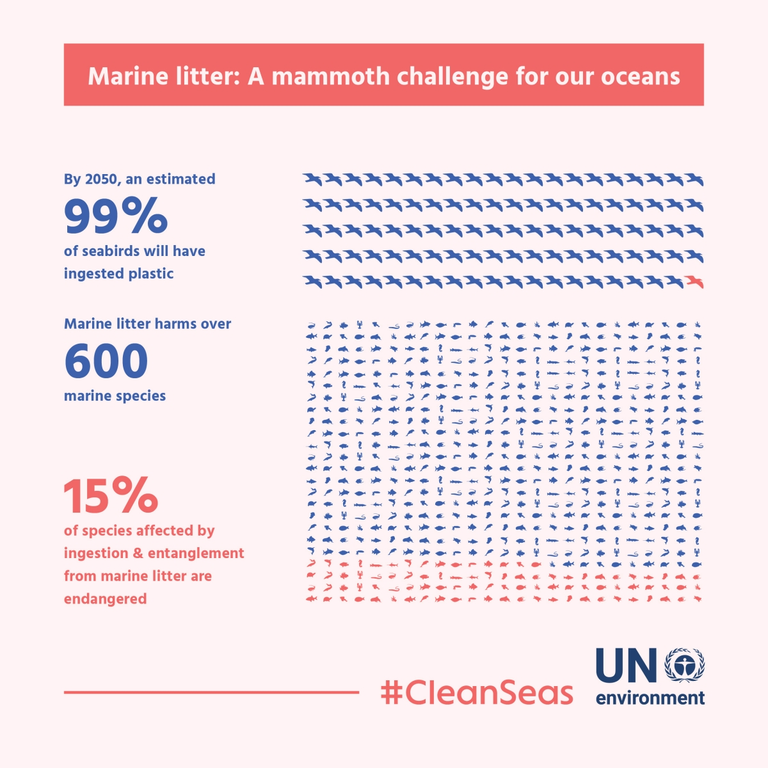 Plastic is a global issue
Plastic waste has become a global problem. According to a study conducted by the World Economic Forum and the Ellen MacArthur Foundation, 32 per cent of the 80 million tonnes of the plastic produced every year end up in the ocean. It's like dumping a lorry of waste into the sea every minute. Estimates show that 99 per cent of sea birds will be found with plastic in their guts by 2050.
Also the Ismar CNR, with a study published in the journal Scientific Report, warns that the presence of microplastic in the western areas of the Mediterranean Sea has one of the world's highest rates. "Microplastics are plastic fragments smaller than 2 millimetres that, despite not visible to the naked eye, have been found floating almost everywhere in the Mediterranean Sea, with the highest concentrations in the world. For instance, in 1999 the North Pacific Gyre was estimated to have 335,000 plastic fragments per square metre, while the Mediterranean Sea about 1.25 million fragments".
Microplastic also end up in our tap water, as shown in a study conducted by Orb Media in collaboration with The Guardian.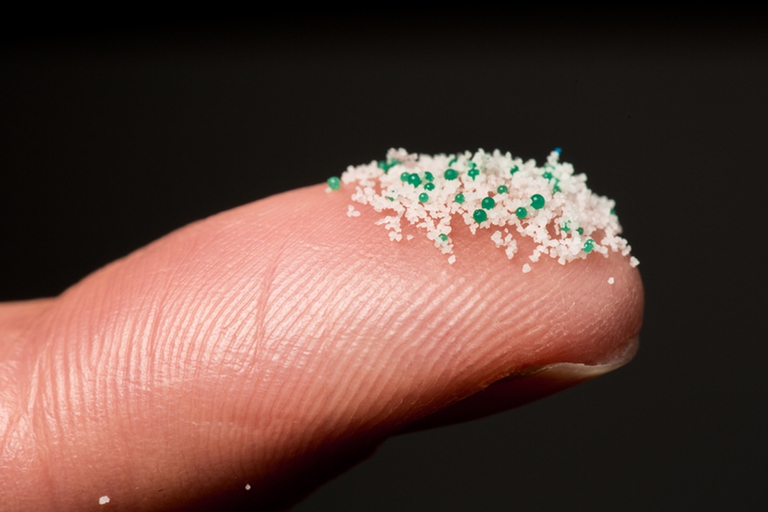 According to the study, which analysed 159 samples of drinking water in a number of cities across the world, 83 per cent of the samples were contaminated with microplastics. This means that microplastic can be found also in the foods prepared with such water, including bread, pasta and soups.

Quest'opera è distribuita con Licenza Creative Commons Attribuzione - Non commerciale - Non opere derivate 4.0 Internazionale.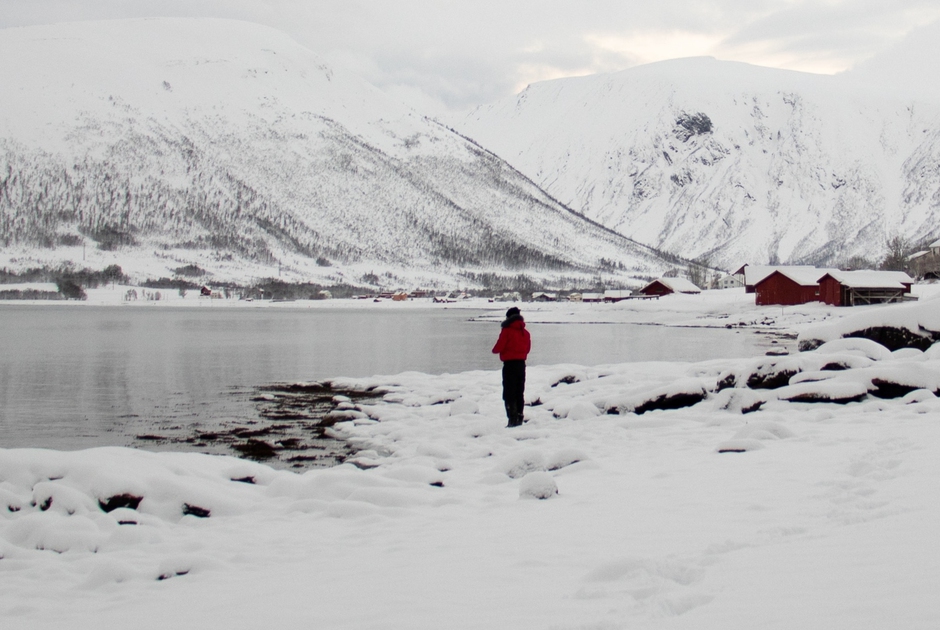 The Arctic-midlatitude teleconnection will become a less reliable predictor of midlatitude winter anomalies in a warmer future.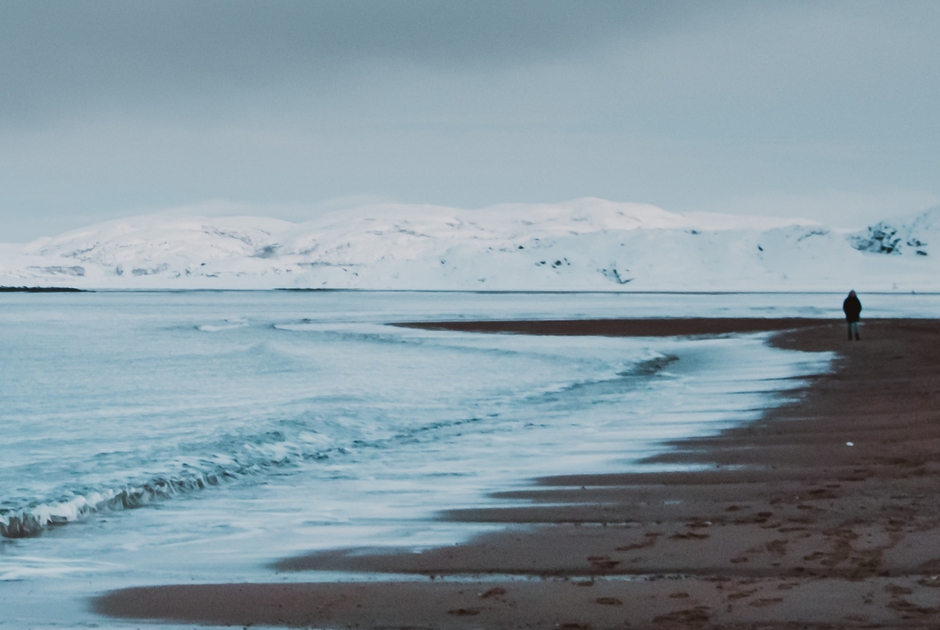 The Arctic sea ice's near future might look different than we thought. A new study focused on the near future of the ice in the Arctic region.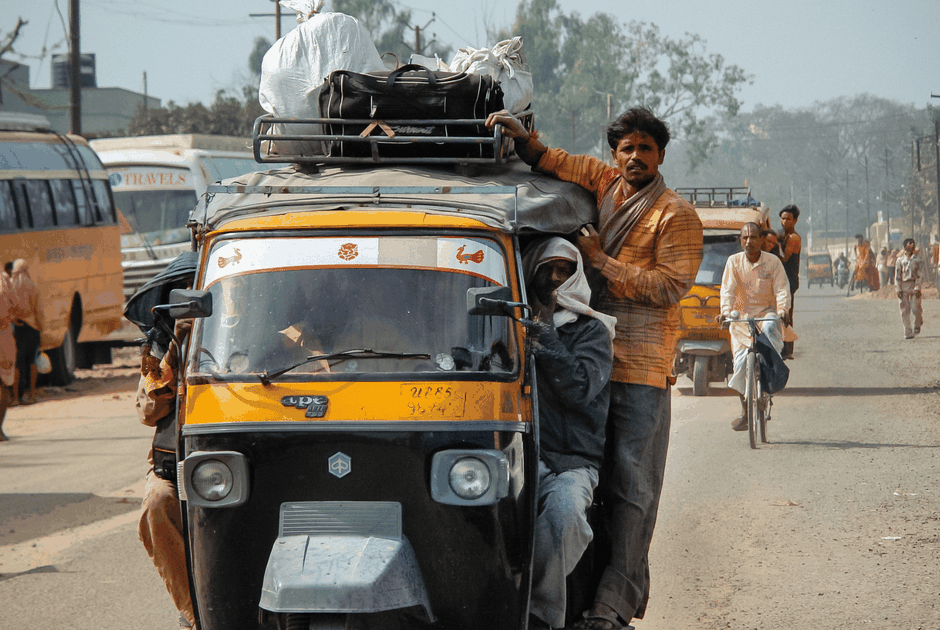 Nearly 100 people have died in the heatwave in India that has badly hit millions of people who work under the blazing sun to earn their livelihood.