Chive pancakes
Chive pancakes are perfect as appetizers or to be eaten for brunch. Delicious if accompanied with yoghurt cream.
Ingredients
150 g of flour
A pinch of salt
1/2 teaspoonful baking powder
1/4 teaspoonful baking soda
200 g of milk
1 egg
40 g of melted butter
20 g of fresh chives
Combine the flour, the salt, the baking powder and the baking soda. Separately, blend the milk, the egg and the melted butter in order to obtain a uniform liquid. Combine the liquid ingredients to the dry ones and finally combine the chopped chives. Brush with oil a non-stick pan and cook  the pancakes over medium heat on both sides. 
Serve the chive pancakes accompanied by a yoghurt cream or stracciatella.
Translated by Camilla Soldati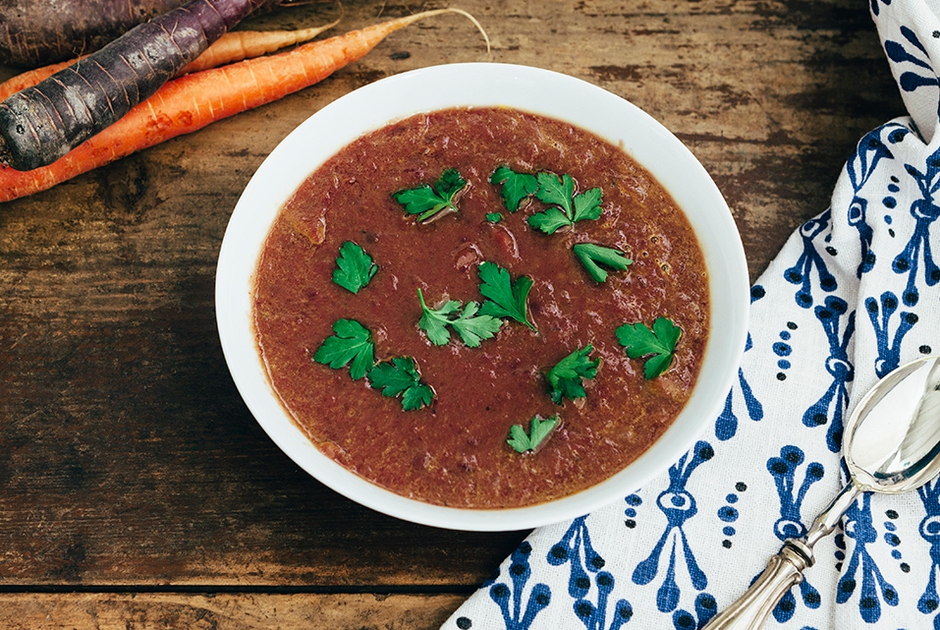 Add the parsley to the carrot and curry soup to bring a hint of colour to your table.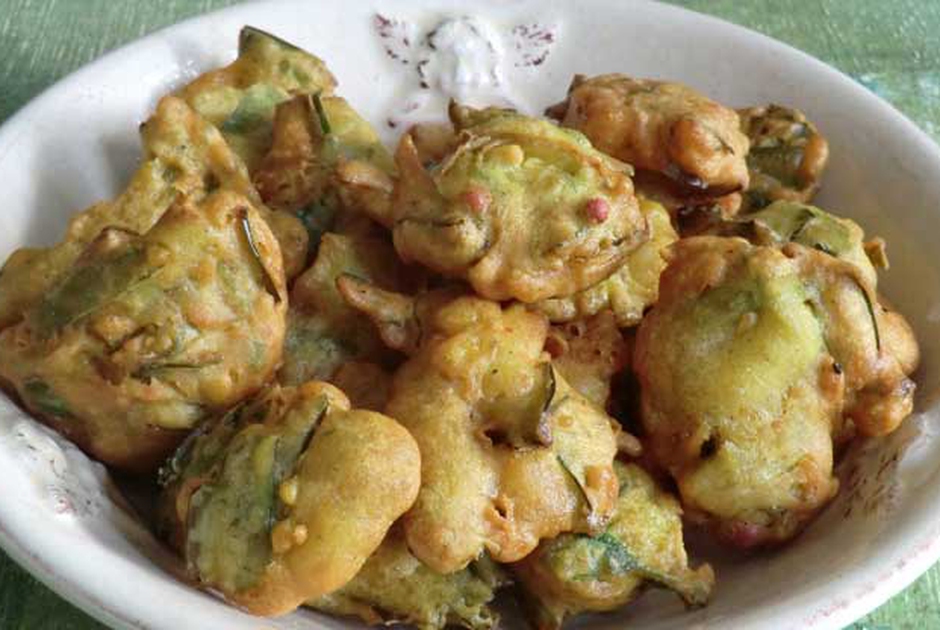 Appetizing and tasty, these leek croquettes can also be prepared with carrots, courgettes, spring onions or other vegetables, provided that they're seasonal!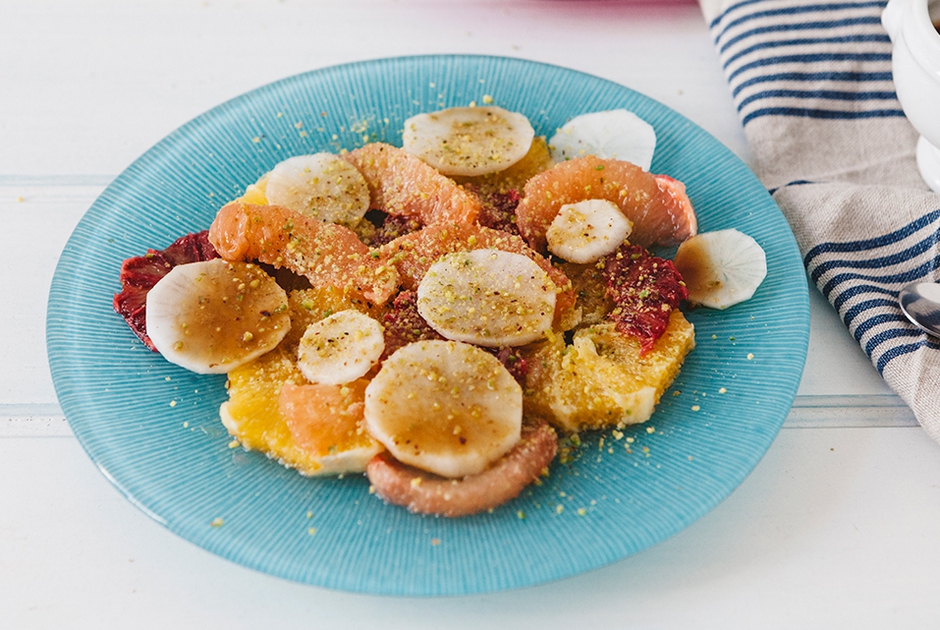 The citrus fruit and daikon salad is served with soy vinaigrette and chopped pistachios.