Animal Rights
140-year-old Buenos Aires zoo is closing and moving animals to sanctuaries
Dopo oltre 140 anni di attività la struttura verrà convertita in un rifugio per gli animali in difficoltà mentre gli altri verranno trasferiti in riserve naturali.
The news of a zoo planning to shut down is always welcomed with joy. On the one hand it's good for animals, otherwise forced to live a life of confinement, desperation and boredom; on the other hand, children benefit too, because showing them our capacity of dominating other creatures in the name of a presumed moral supremacy is anything but educational.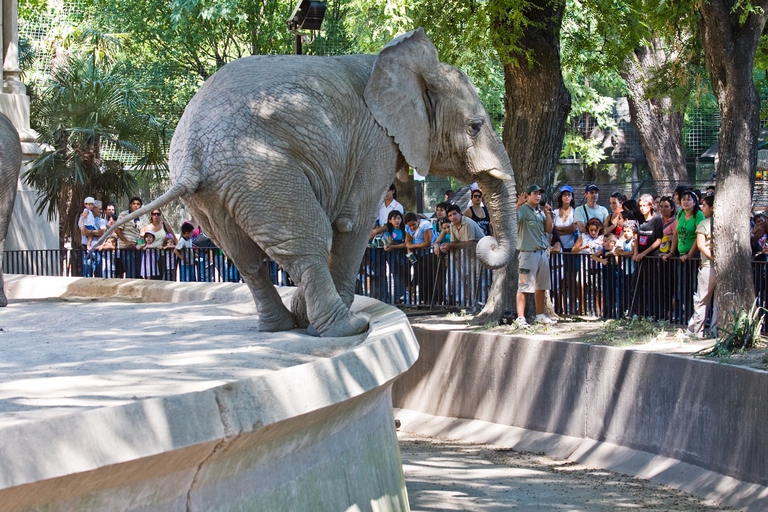 No more caged animals
The historic zoo of Buenos Aires, Argentina, is going to be shut down after 140 years of activity. "This situation of captivity is degrading for the animals, it's not the way to take care of them," said mayor Horacio Rodríguez Larreta.
Animals will be given a new home
The zoo is home to more than 2,500 animals, and most of them will be gradually sent to natural reserves in Argentina, including the Reserva Ecológica Rio della Plata. However, not all of the animals will be moved: older animals and those too sick to be transported will remain at the site.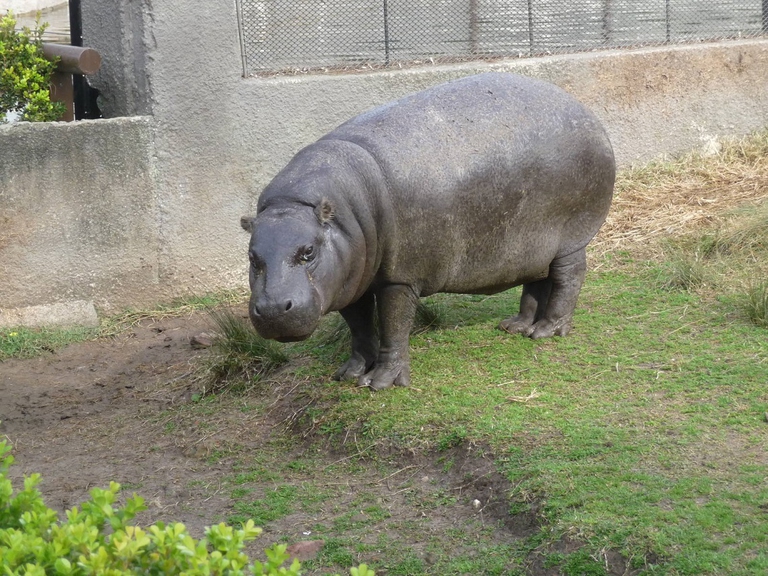 From prison to refuge
The facility is not going to be closed definitively but will be turned into shelter for animals rescued from illegal trafficking. The new eco-park will also show animals from a new perspective. They won't be prisoners to please humans anymore, but guests to discover and respect.
Environmentalists' pressures
Numerous environmental and animal rights associations have played a crucial role in this achievement, by protesting for the degrading conditions animals were living in for years. For example, the last polar bear of the zoo, Winner, died three years ago due to high temperatures and inadequate conditions.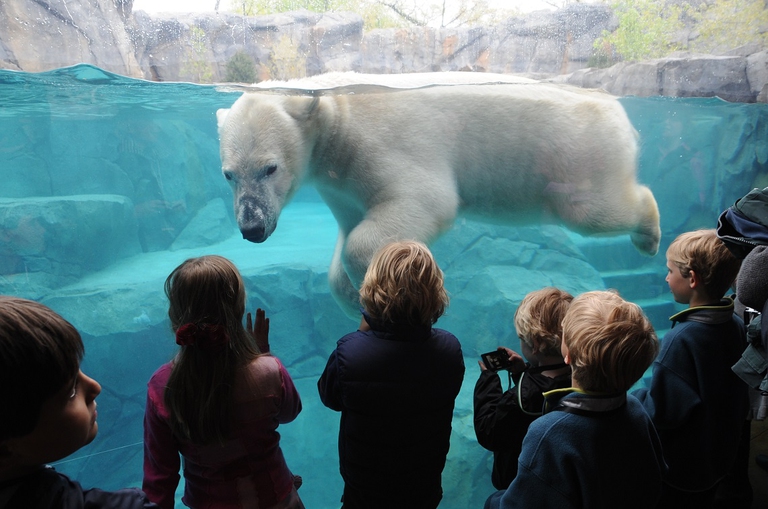 The wind of change
"The most important thing is breaking with the model of captivity and exhibition," animal rights lawyer Gerardo Biglia said. "I think there is a change coming for which we are already prepared because kids nowadays consider it obvious that it's wrong for animals to be caged."
Translated by Camilla Soldati

Quest'opera è distribuita con Licenza Creative Commons Attribuzione - Non commerciale - Non opere derivate 4.0 Internazionale.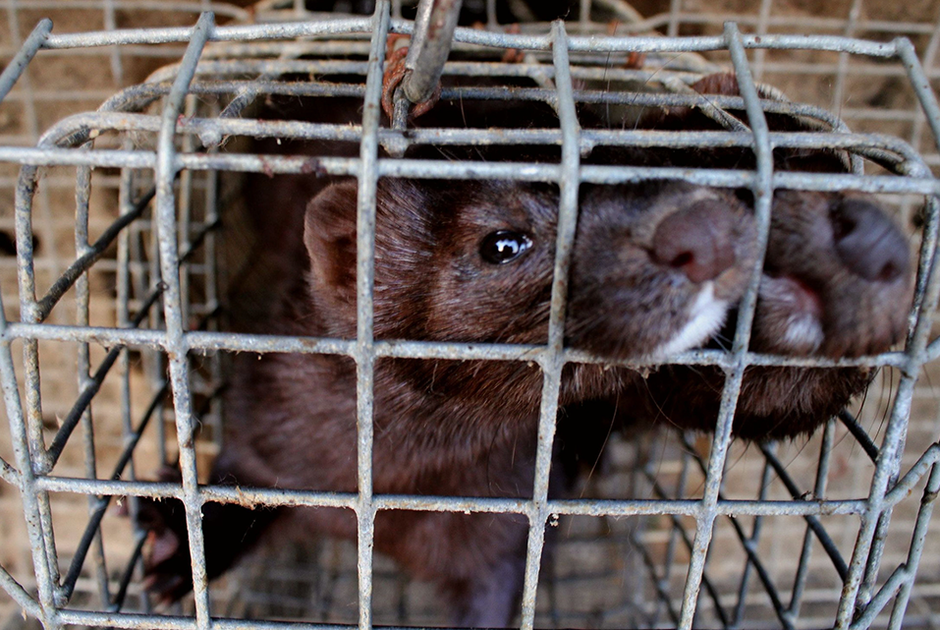 100,000 mink will be culled in Spain after testing positive for coronavirus. Meanwhile, the Netherlands abandons mink farming completely.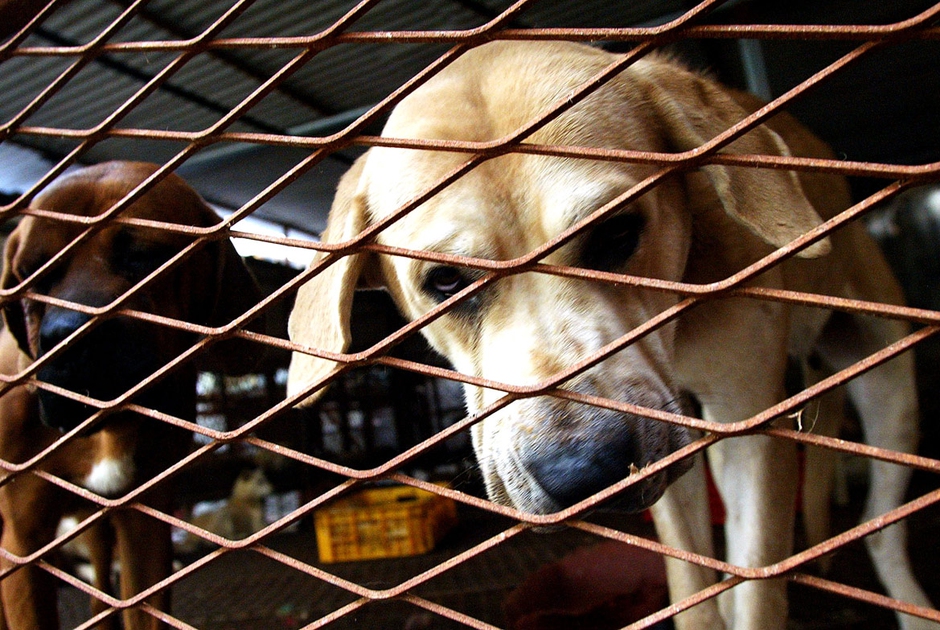 The dog meat festival in Yulin – where ten thousand cats and dogs are butchered – is taking place this year, notwithstanding the coronavirus pandemic.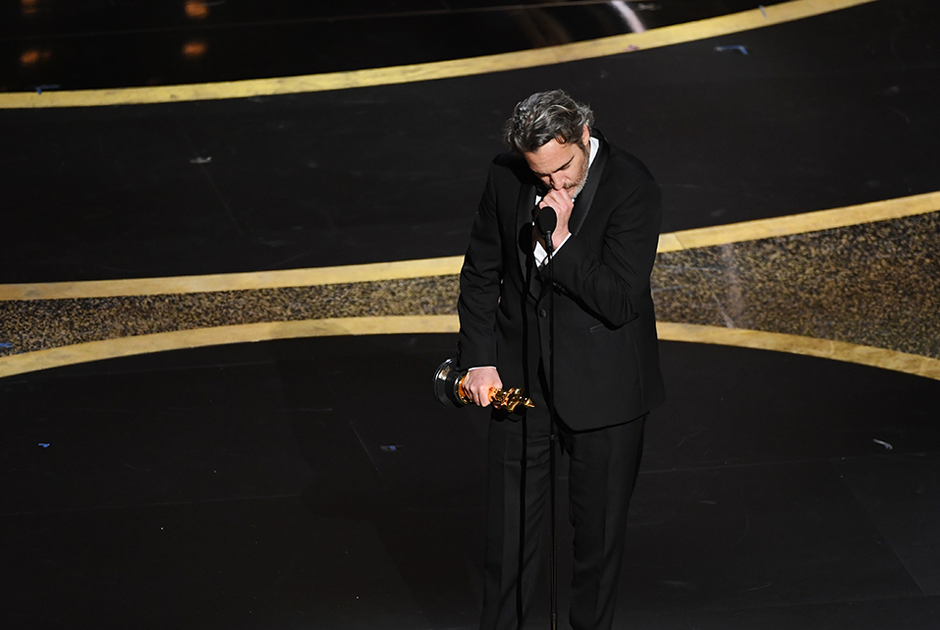 Joaquin Phoenix, who won Best Actor at the 2020 Oscars, reminded us that we need to overcome our egocentric view of the world, and rather choose love and compassion towards others and the natural world.