Brexit: Britain votes to leave the European Union
Dopo 43 anni, la bandiera dell'Ue smetterà probabilmente di sventolare sul suolo del Regno Unito. Il "Brexit" dato vincente col 51,5% dei voti.
The majority of the citizens of the United Kingdom have voted to leave the European Union. After 43 years, London will no longer wave the EU flag.
Thank you everyone who voted to keep Britain stronger, safer & better off in Europe – and thousands of @StrongerIn campaigners around the UK

— David Cameron (@David_Cameron) 23 giugno 2016
Early on the morning of the 24th of June, BBC, Sky News, and ITV showed that Brexit was leading the way with 51.7 per cent of votes, with a few results left to declare. Leave was voted by a majority in numerous cities of England and Wales.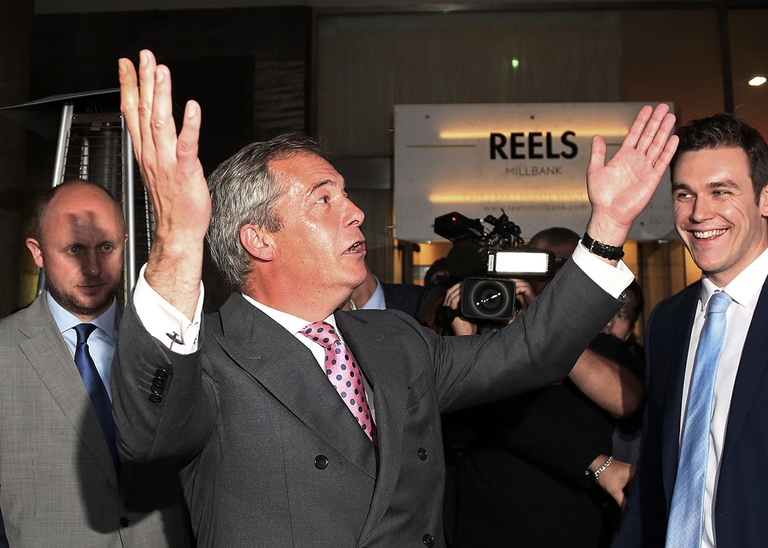 The leader of the UKIP Nigel Farage greeted the results with enthusiasm. On the other hand, the deputy of German Chancellor Angela Merkel said this is a "dramatic day" for Europe.
Damn! Ein schlechter Tag für Europa. #EUref

— Sigmar Gabriel (@sigmargabriel) 24 giugno 2016
Featured image © Stefan Wermuth / Reuters
Translated by Camilla Soldati

Quest'opera è distribuita con Licenza Creative Commons Attribuzione - Non commerciale - Non opere derivate 4.0 Internazionale.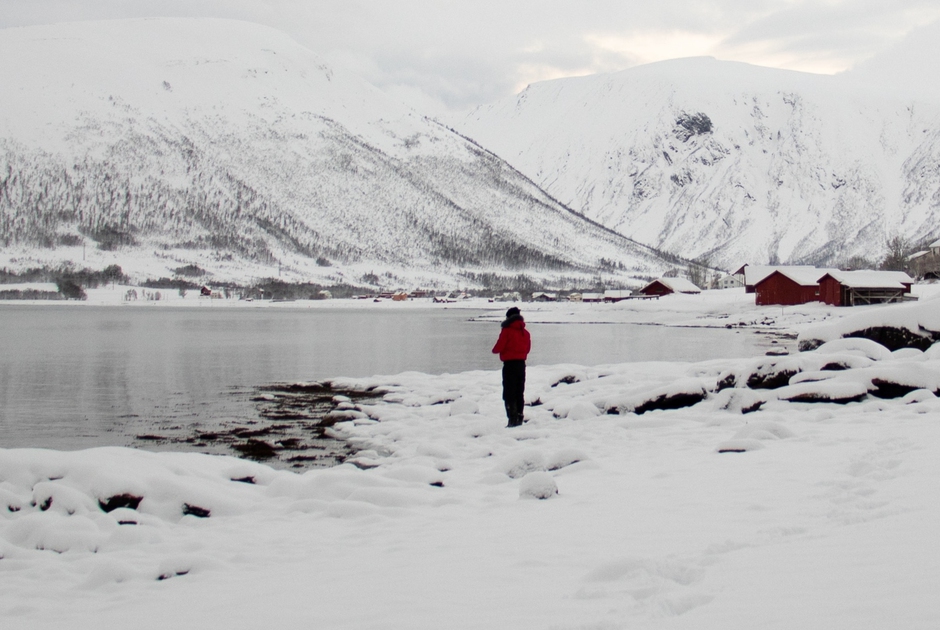 The Arctic-midlatitude teleconnection will become a less reliable predictor of midlatitude winter anomalies in a warmer future.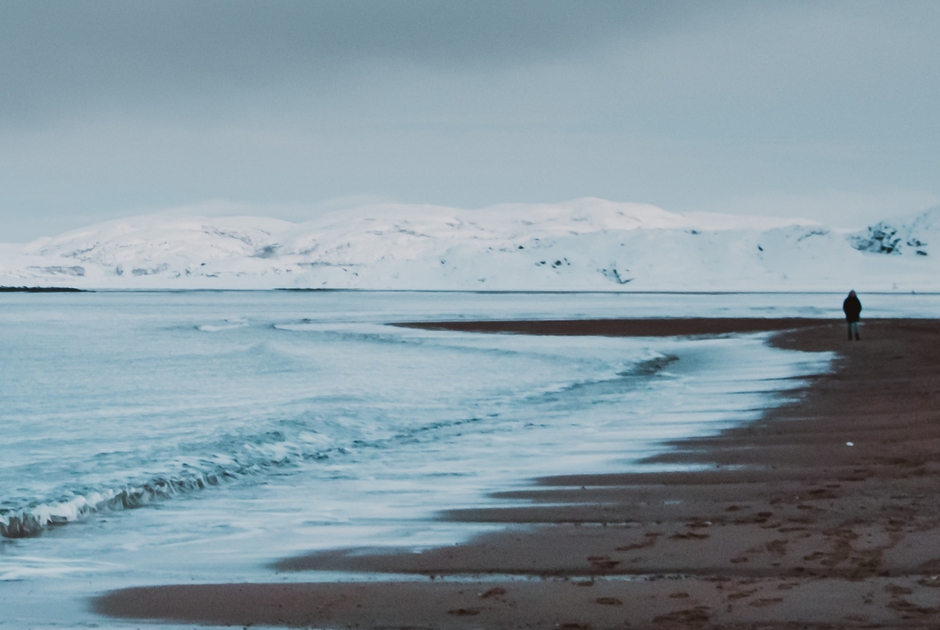 The Arctic sea ice's near future might look different than we thought. A new study focused on the near future of the ice in the Arctic region.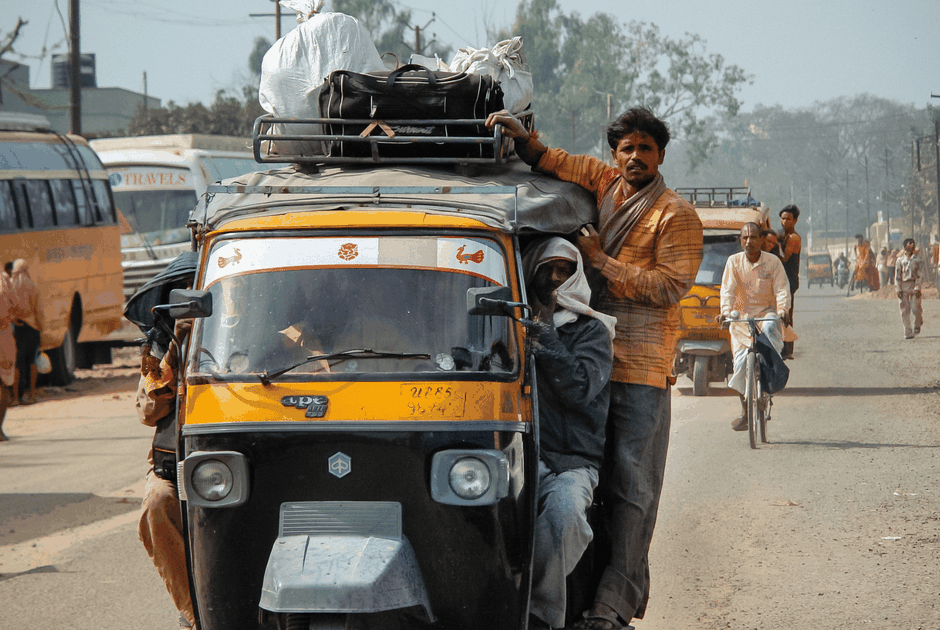 Nearly 100 people have died in the heatwave in India that has badly hit millions of people who work under the blazing sun to earn their livelihood.