Bill Gates and other billionaires invest 1 billion dollars in clean energy
The American billionaire and his co-founders of the Breakthrough Energy Coalition launched a new investment fund for developing clean energy technologies and tackling climate change.
This is how Bill Gates, Jezz Bezos, Richard Branson and Jack Ma responded to Donald Trump's declaration of intent. The four billionaires, who co-founded the Breakthrough Energy Coalition, launched world's biggest investment fund for developing green technologies, the Breakthrough Energy Ventures Fund.
"To provide reliable and affordable power without contributing to climate change we need to address emissions in five key areas: electricity, transportation, agriculture, manufacturing, and buildings" the official site of the investment fund reads. "We have mapped out a landscape of innovation that we believe will help humanity meet those challenges".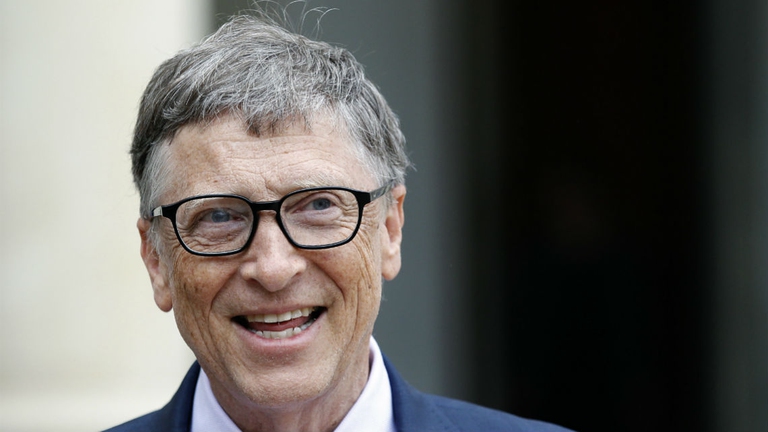 It's time for sustainable investments
The new fund, which will have a 20-year lifespan, won't be confined to a specific segment. It will be "open" to startups as well as major companies. It is a planned approach to invest in the energy industry in general: from electricity generation and storage, to transportation, agriculture and energy efficiency.  The collective net worth of the group is estimated to be close to 170 billion dollars.
Gates' new investment fund adds to his many other records in sustainable investments. Indeed, in 2016 he invested 118 billion dollars in green bonds, which fund projects specifically focused on tackling climate change. And 100 million euros in the European Investment Bank (EIB), which highlights the fact that banks are demonstrating a long-term commitment on climate issues. And Italian investors are also showing the same interest: 68 percent of Italian people, if they had the same profit, would opt for sustainable investments.
Bill Gates against Donald Trump
Launching the fund is another affront to Trump, who is surrounding himself with a team of climate change deniers and "dirty" billionaires. Last but not least, Trump picked oil tycoon Rex Tillerson for Secretary of State. The unfolding scenario shows a deep split between the old and new economic system, which encourages a sustainable and low-carbon economic growth.
Translated by Francesca Clemente

Quest'opera è distribuita con Licenza Creative Commons Attribuzione - Non commerciale - Non opere derivate 4.0 Internazionale.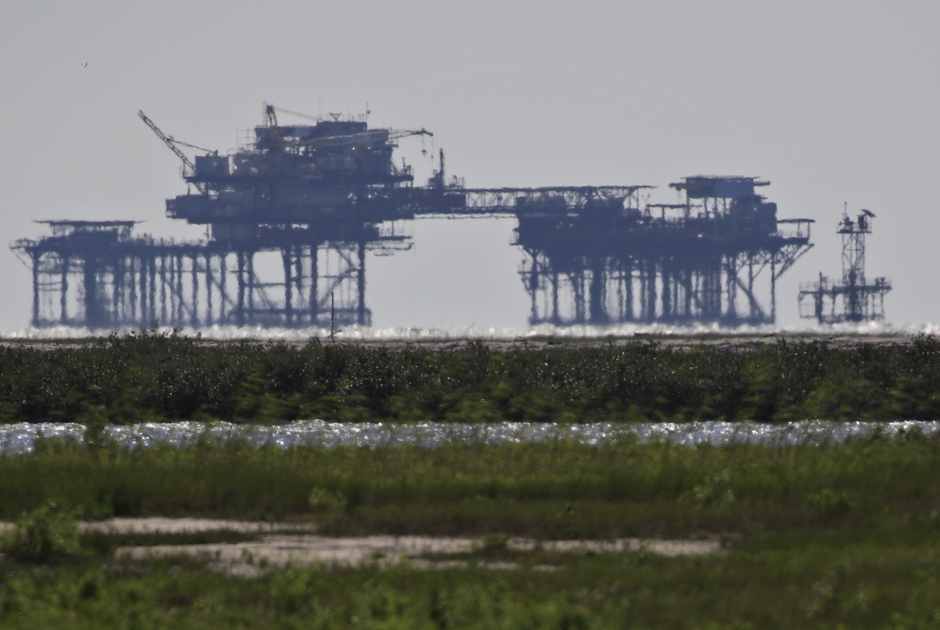 The climate impact of the U.S. Gulf of Mexico's oil and gas production could be higher than government inventories indicate.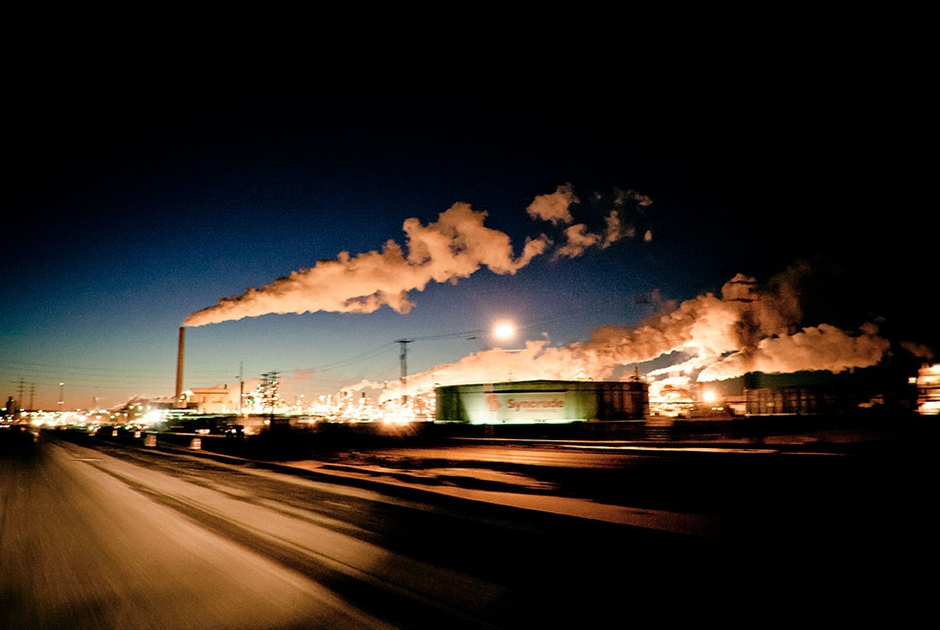 AXA, one of the world's biggest financial services companies, is dumping investments in tar sands and ending insurance for controversial oil pipelines, taking fossil fuel divestment to new heights.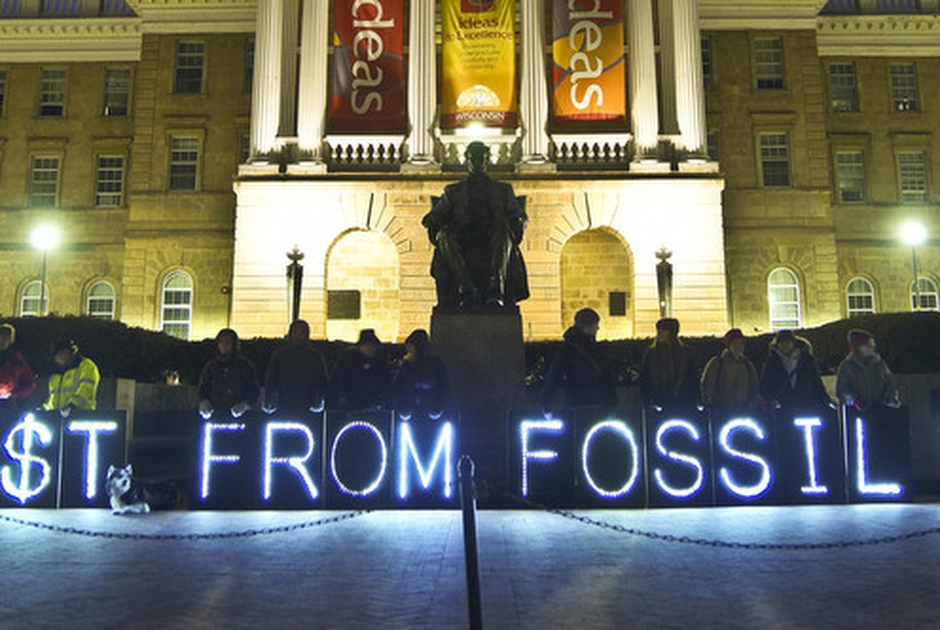 As a result of its new coal policy, AXA Investment Managers will divest 165 million euros from companies that derive 50 per cent or more of revenue from fossil fuels.