Design & Fashion
Bamboo, the advantages of employing it in the construction industry
Bamboo, renamed "vegetable steel", is a natural resource particularly useful for constructing buildings. Here is why.
Bamboo is an evergreen plant native to Asia and America that grows at every altitude, even in unideal climate conditions. It is a very resistant natural resource and, thanks to its capacity of capturing forty times more carbon dioxide than that absorbed by a forest of the same dimension, it is very beneficial for the environment.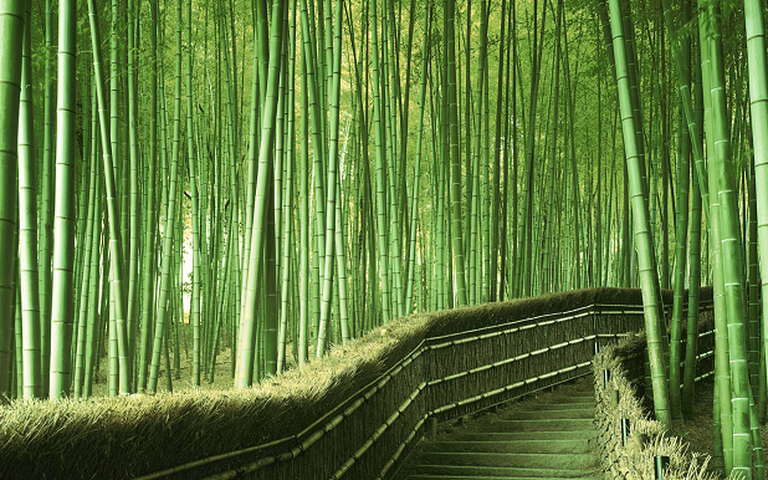 Bamboo owes its versatility its ability to regrow spontaneously when it is cut. From cooking to the clothing industry for the realisation of fabric, but mostly in the construction sector where it is used to build low impact buildings.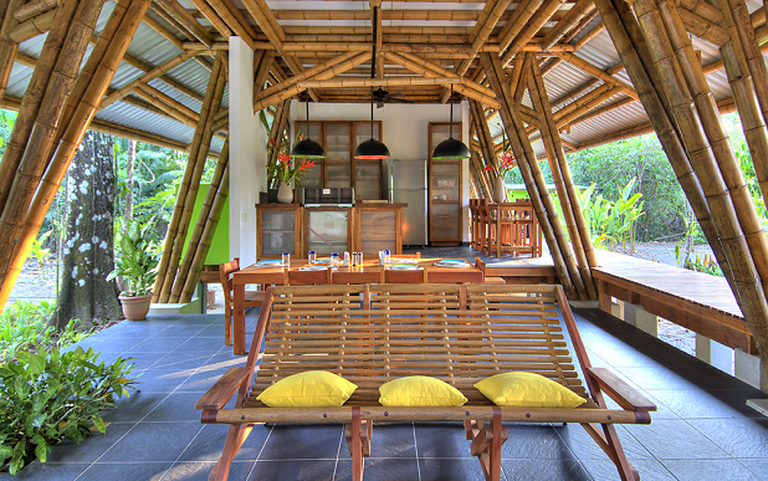 Not only does the use of bamboo in the construction industry guarantee better performances (in terms of resistance, traction and compression) with respect to other traditional materials such as wood, steel and concrete. The only inconvenience when using this material are insects that eat the woody substance contained within its trunk; to solve the problem it is necessary to treat the plant with boron salts, whose action damages the parasites' metabolic system making the lignin flavour unpleasant.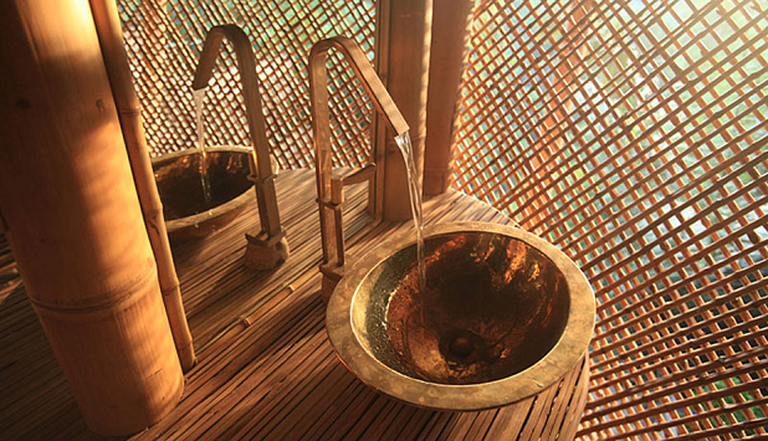 Building houses with bamboo canes is a common practice in Eastern countries, while in Western ones this plant is used au naturel mainly for decor and design items or it is treated and then transformed into a new material utilised to create upholsteries and floorings, the WPC (Wood Plastic Composite), a resistant composite obtained from the combination of bamboo and particular types of recycled and reusable plastic.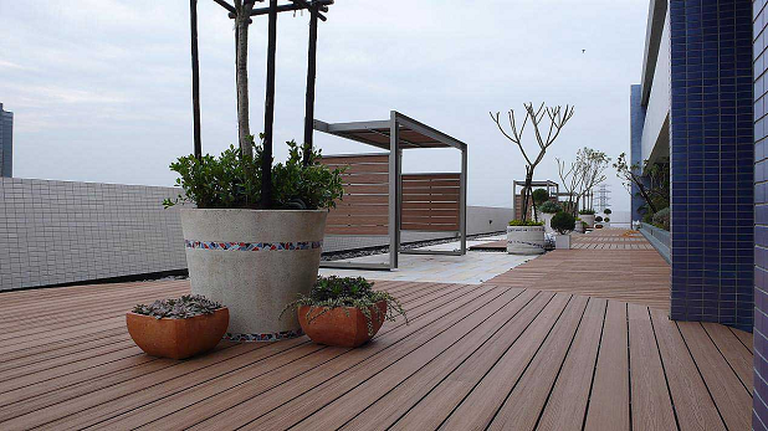 Bamboo represents a great resource for eco-friendly buildings: thanks to its rapid life cycle (it takes it from three to five years to regrow, while other plants generally need fifteen), it is suitable for a building market increasingly respectful of the Planet.
Photo credits © www.drgotthelf.com

Quest'opera è distribuita con Licenza Creative Commons Attribuzione - Non commerciale - Non opere derivate 4.0 Internazionale.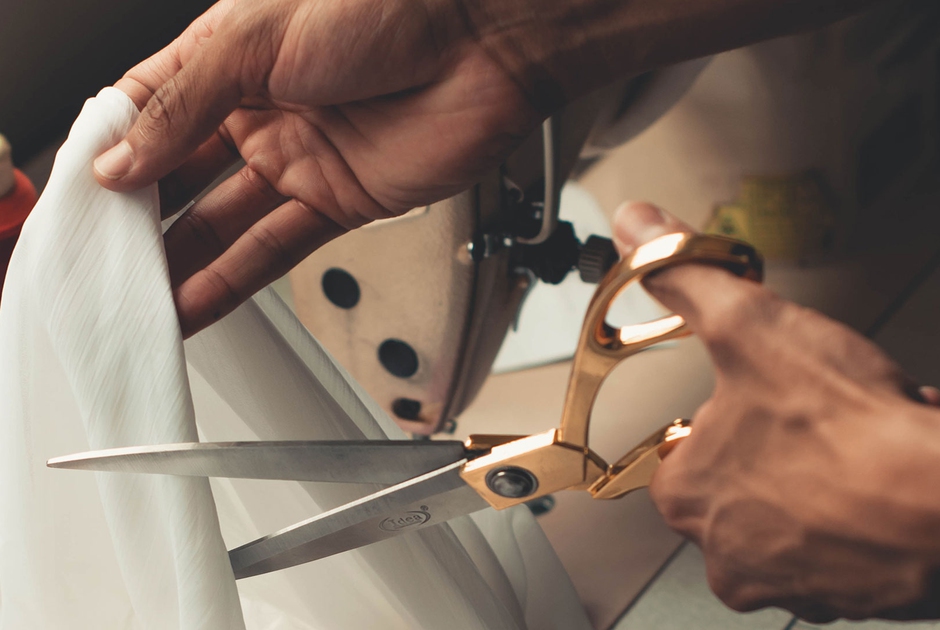 By recovering clothes discarded in the West, Togolese designer Amah Ayiv gives them new life through his high fashion creations.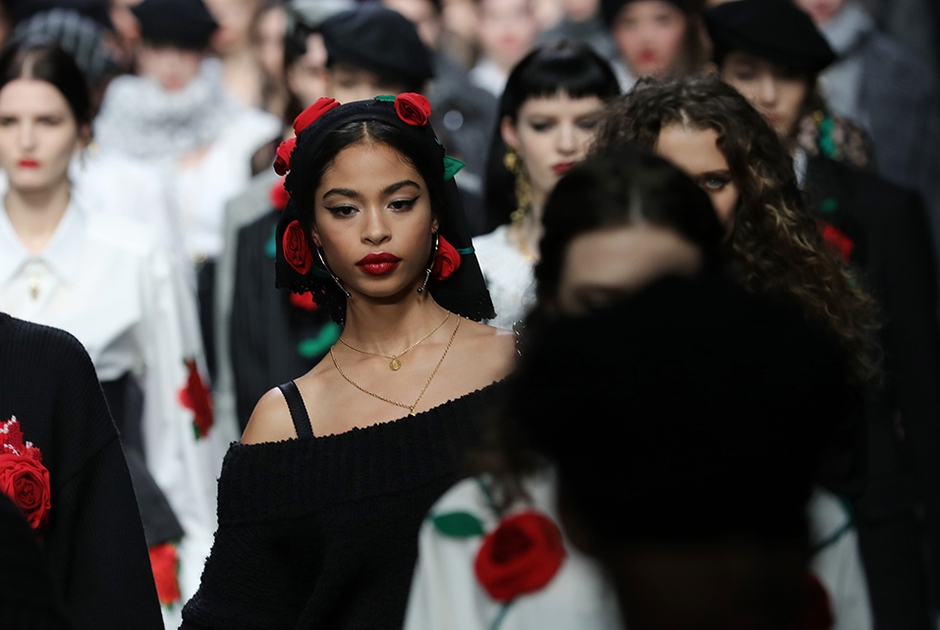 All catwalks in July will be broadcast online: after Paris, it's Milan Digital Fashion Week's turn. And the biggest beneficiary is the environment.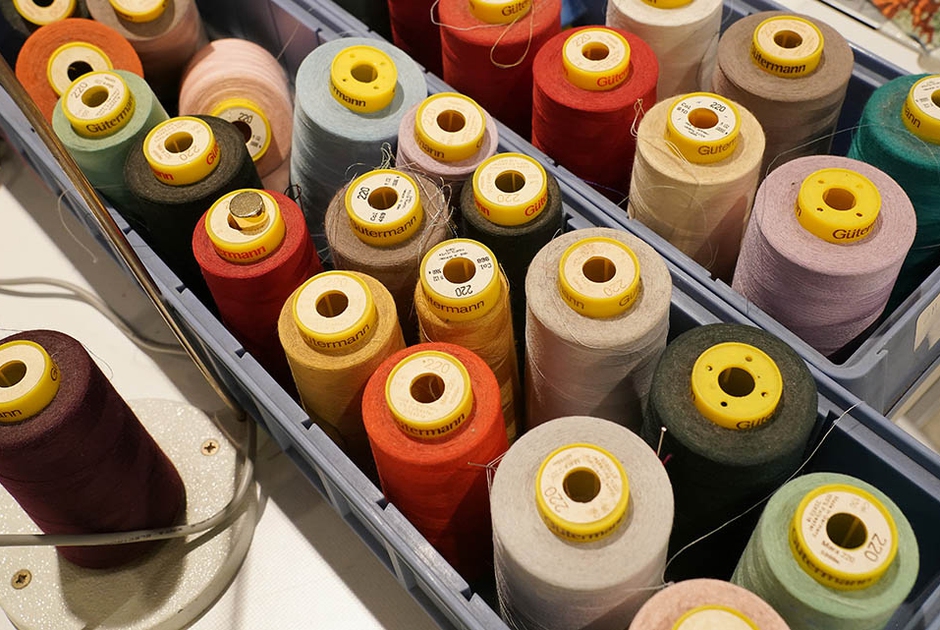 The book Fashion Industry 2030 aims to contribute to reshaping the future through sustainability and responsible innovation. An exclusive opportunity to read its introduction.