Design & Fashion
Moroccan women hand-weave the magic carpet of sustainable development
Design must cooperate with sustainable development. Arte Fatto Onlus' project in Morocco's Figuig oasis harnesses the economic potential of women weavers.
The NGO Arte Fatto Onlus was founded in Milan in 2008 to encourage sustainable development through art, design and craftsmanship. It supports crafts men and women around the world to meet the demand for ethical fashion with the objective of improving their life conditions by offering training on design and business skills.
The project "L'Oasi di Figuig, Racconti a Telaio" is at a crossroads between design and sustainable development, improving the lives of artisans in the Figuig oasis in eastern Morocco since 2012. A small cooperative bringing together 50 women was created and its members were taught weaving and embroidery design. They now produce decorative textile objects for interiors, a contemporary collection sold worldwide that uses local materials like wool and plant-based dyes, artfully manipulated by the women's knowledge of traditional techniques. After a first intervention sustained by the municipality of Milan, the project has continued and is funded by Fondazione Marcegaglia Onlus.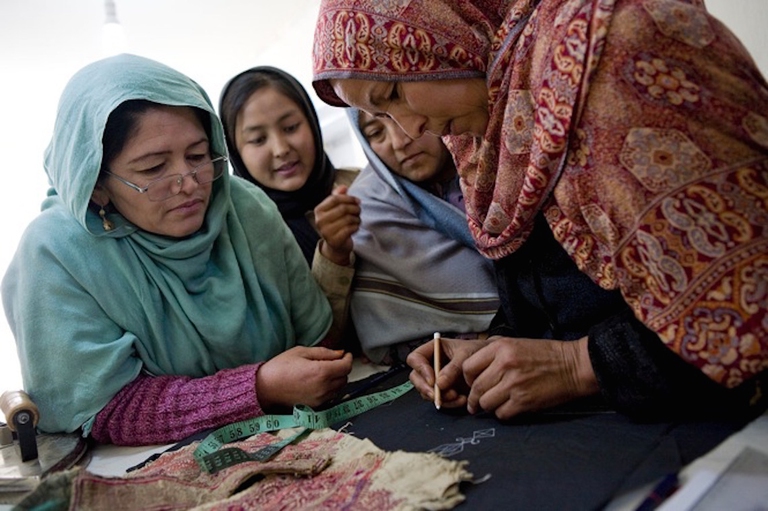 Arte Fatto Onlus believes that the micro-economy is central to triggering a strong response to the harsh conditions of economic disadvantage and social discrimination. The aim is to work with people so that they are promoters of change instead of being passive receivers of external help.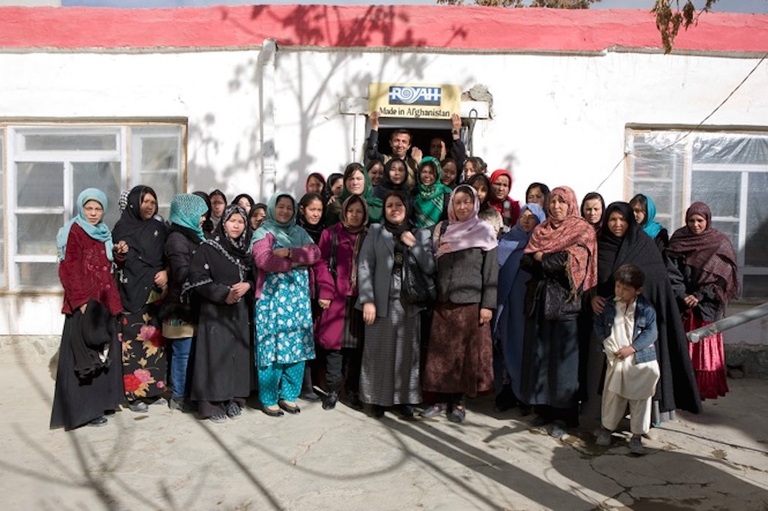 These women were just in need of someone to uncover their potential in creating stunning handmade pieces. They already had fantastic skills and knowledge; we brought design innovation and our passion. They taught us the mastery of weaving (Gabriella Ghidoni, Arte-Fatto designer).
Workers' social and environmental conditions are increasingly a decisive factor for consumers purchasing fashion and design products. Ethical fashion has grown 79% since 2007 according to the Cooperative Bank's Ethical Consumerism Report. This data suggests an important change in contemporary market trends and opens up a new niche for small entrepreneurs to sell their products.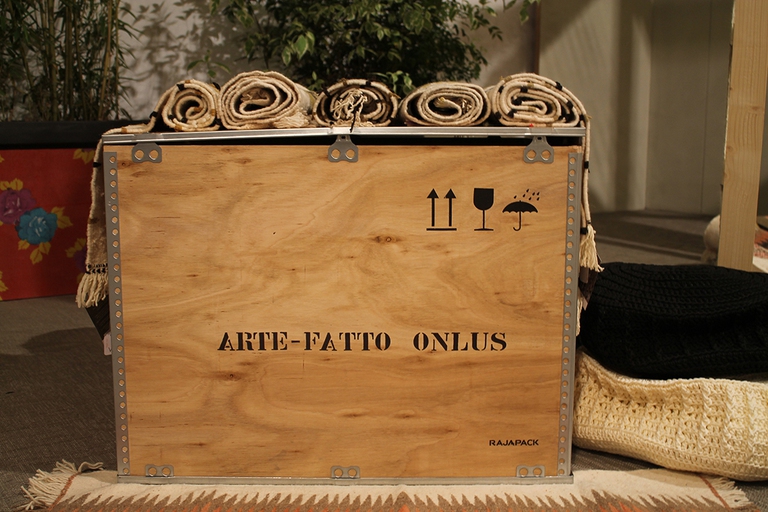 Traditional crafts are lost in the standardised and too often exploitative environments that artisans experience when entering the supply chains of multinational corporations. Ethical fashion, instead, offers them the opportunity to earn a living with dignity, using valuable skills acquired from their unique heritage.
Cover image: © Arte Fatto Onlus

Quest'opera è distribuita con Licenza Creative Commons Attribuzione - Non commerciale - Non opere derivate 4.0 Internazionale.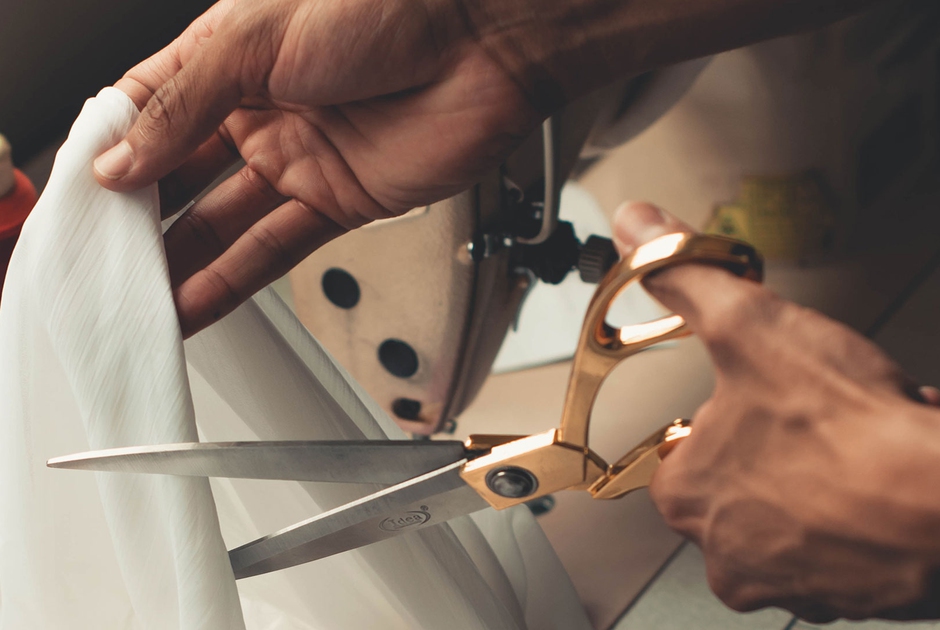 By recovering clothes discarded in the West, Togolese designer Amah Ayiv gives them new life through his high fashion creations.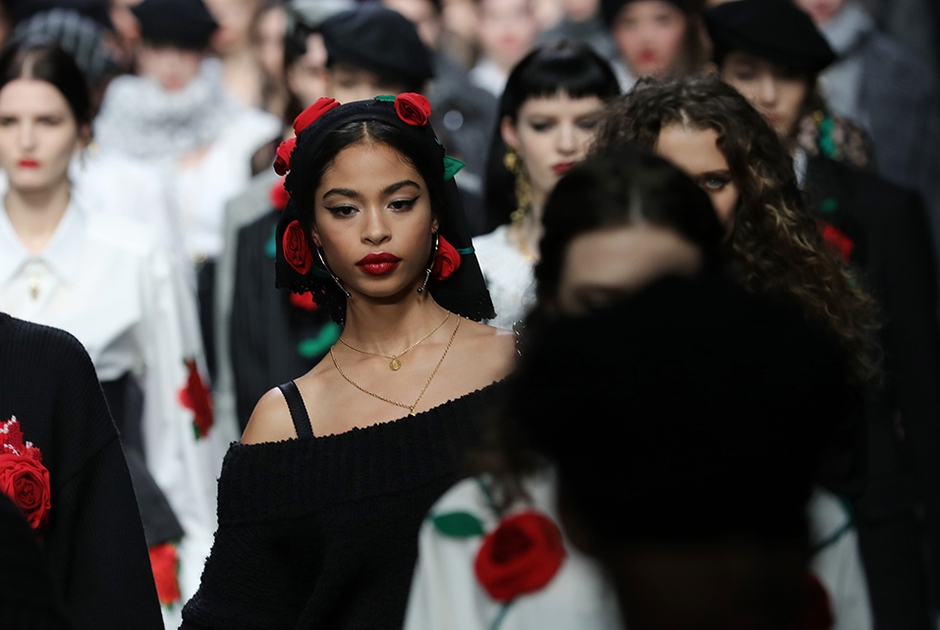 All catwalks in July will be broadcast online: after Paris, it's Milan Digital Fashion Week's turn. And the biggest beneficiary is the environment.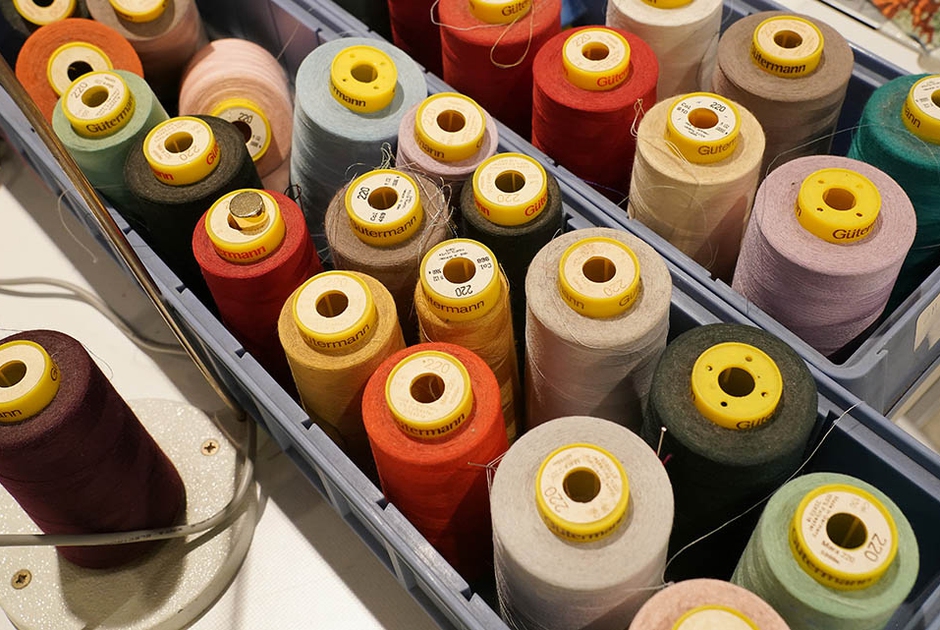 The book Fashion Industry 2030 aims to contribute to reshaping the future through sustainability and responsible innovation. An exclusive opportunity to read its introduction.