A thousand and one things you can do with recycled wood
Unutilised wood can have a second life. Here you can find three examples of how reclaimed wood inspires designers and craftsmen all over the world.
Wood is the most used material worldwide. The fact of being easy to be processed and its availability increase the demand of the raw material, contributing in this way to environment devastation. Designers' works all over the world demonstrate that surrounding ourselves of nice objects doesn't necessarily mean cutting down new trees.
 
The US Uhuru Design studio decided to propose recycled wood as furnishing solutions, giving a second life to waste wood without sacrificing style preciousness. From this idea stems the Coney Island Line, dedicated to sustainability and local craftsmanship. The line is crafted from reclaimed wood taken from the demolished boardwalk along the New Yorker seafront in 1940. The line is a limited edition of chaise longues and small tables. The design is inspired by the contradiction of the American "dreamscape" architecture: melancholic and colourful at the same time.
Eyrie Bench is an inventive piece of natural architecture by the Dutch designer Floris Wubben. In his works, Floris Wubben utilises natural materials, giving them a second life. Eyrie Bench is a steam-bended nest shaped chair. Wooden branches and reclaim wood shapes inspired Wubben's creations.

Environmental sustainability is the real passion of the Israeli designer Eli Chissick. His creations in the Wood-con-fusion collection are made by waste wood that is recycled, smashed and combined in a mosaic veneer made of about 2,500 pieces of wood. The Wood-con-fusion Line is functional, eco-friendly and impossible to be duplicated.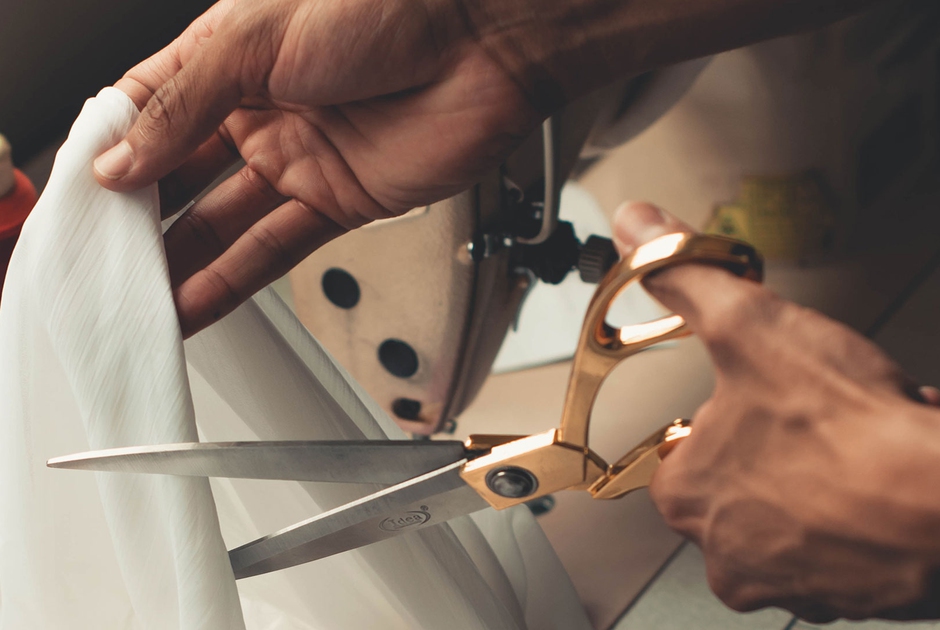 By recovering clothes discarded in the West, Togolese designer Amah Ayiv gives them new life through his high fashion creations.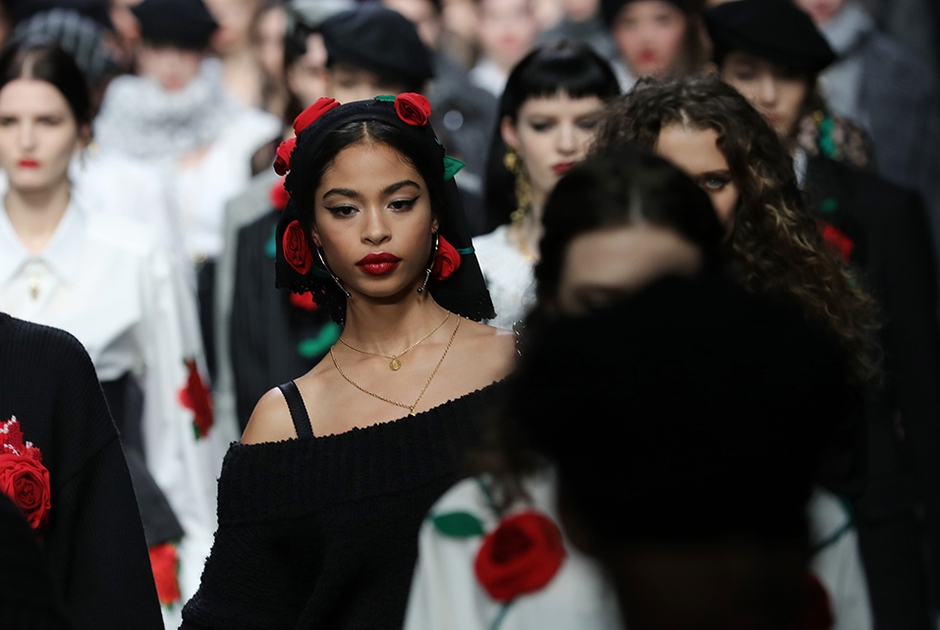 All catwalks in July will be broadcast online: after Paris, it's Milan Digital Fashion Week's turn. And the biggest beneficiary is the environment.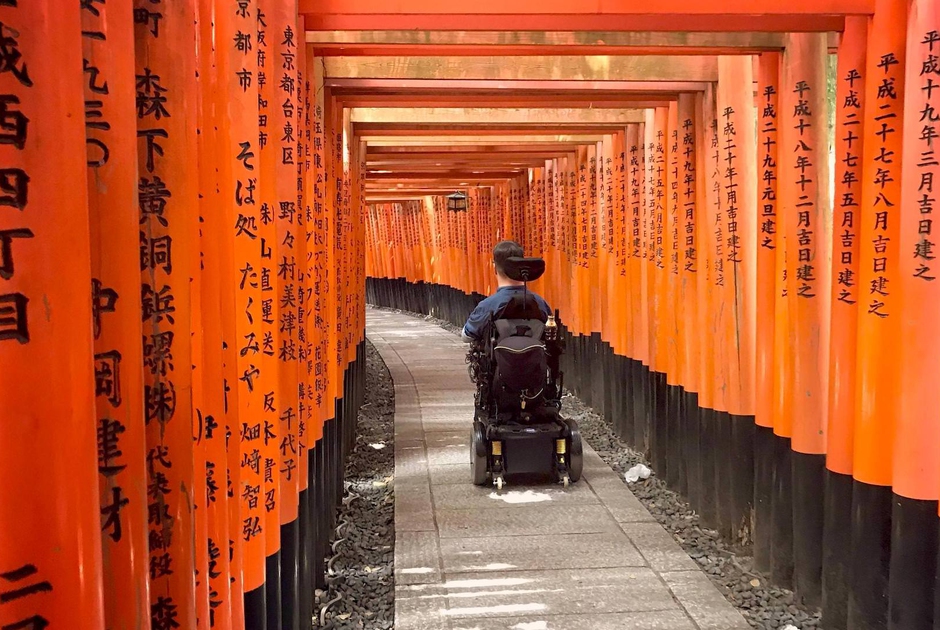 Disabled travellers need not fear Japan. Accessible Japan founder Josh Grisdale tells us about his commitment to opening the country's doors to everyone.