34 Muslim countries team up to fight terrorism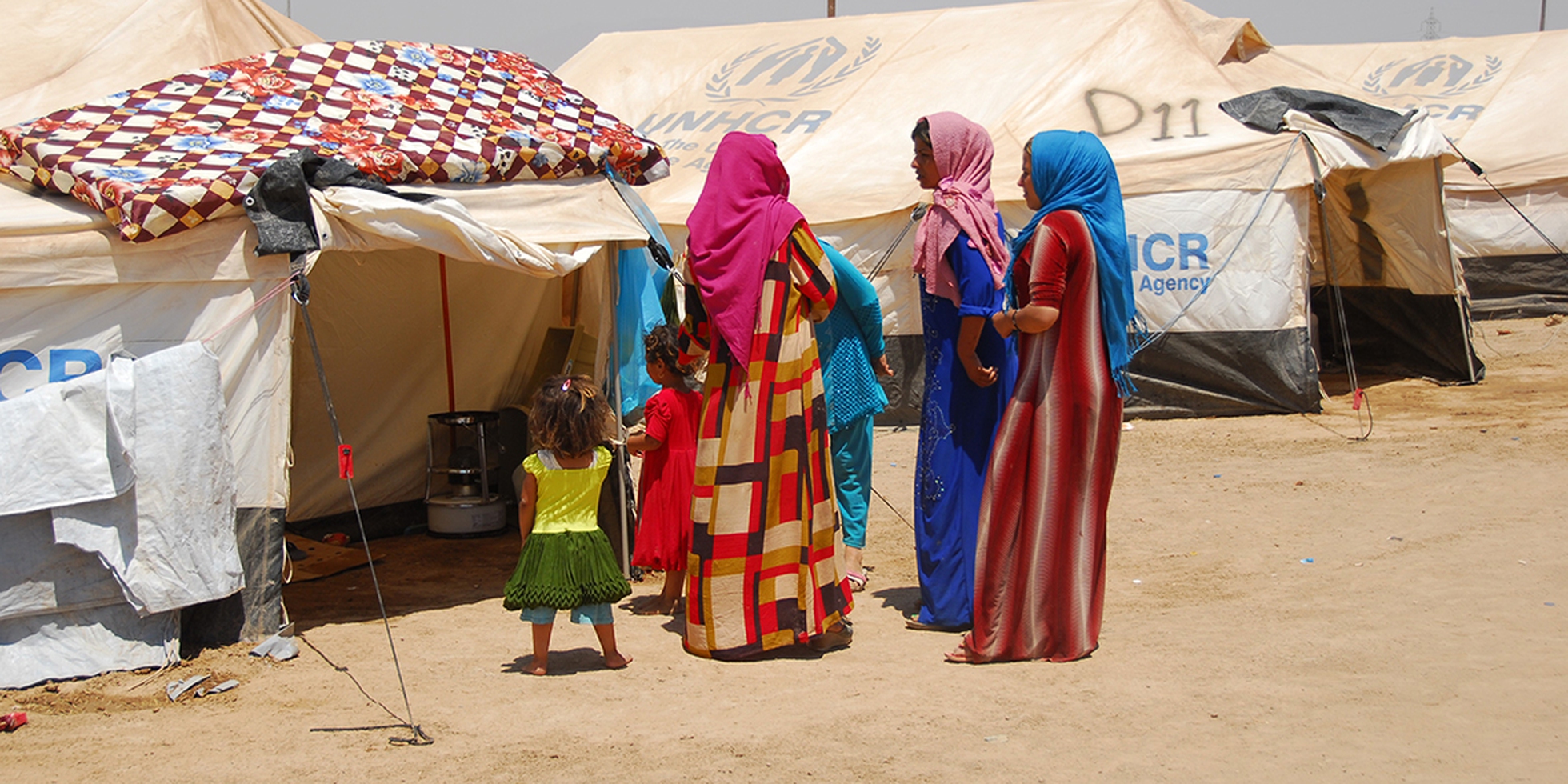 Il mondo musulmano si unisce per contrastare il terrorismo, non solo l'Isis. Una coalizione di 34 paesi vuole porre fine alla violenza, anche ideologica.
34 Muslim-majority countries teamed up in a coalition to fight terrorism, both militarily and ideologically. It has been announced by Minister of Defence of Saudi Arabia and deputy crown prince Mohammed Bin Salman who underlined that the headquarters will be located in Saudi Arabia's capital, Riyadh.
Saudi Arabia leads the coalition
"It is time that the Islamic world take a stand, and they have done that by creating a coalition to push back and confront the terrorists and those who promote their violent ideologies," said Saudi's Foreign Minister Adel al-Jubeir in Paris, France. No option has been excluded, not even deploying troops on the ground. Possible intervention areas are Syria, Iraq, the Egyptian region of Sinai, Yemen, Mali, Nigeria, Pakistan, and Afghanistan.
Iraq, Iran, and Syria – Saudi's regional foes – have been excluded from the coalition, despite the terroristic Islamic State represents a common enemy to be fought and defeated. Bin Salman has pointed out that the coalition aims to defeat any form of terrorism, not only Isis.
34 countries
The list is made up of Saudi Arabia, the Palestinian National Authority, Bahrain, Bangladesh, Benin, Chad, Ivory Coast, Egypt, the United Arab Emirates, Gabon, Djibouti, Jordan, Guinea, Kuwait, Lebanon, Libya, Maldives, Malaysia, Mali, Morocco, Mauritania, Niger, Nigeria, Pakistan, Qatar, Senegal, Sierra Leone, Somalia, Sudan, Togo, Tunisia, Turkey, and Yemen.
Another 10 countries, including Indonesia – the nation home to the world's greatest amount of Muslims -, favourably welcomed the creation of the coalition and they could soon decide if join it, after demonstrating measures and intentions to fight terrorism.
Translated by Camilla Soldati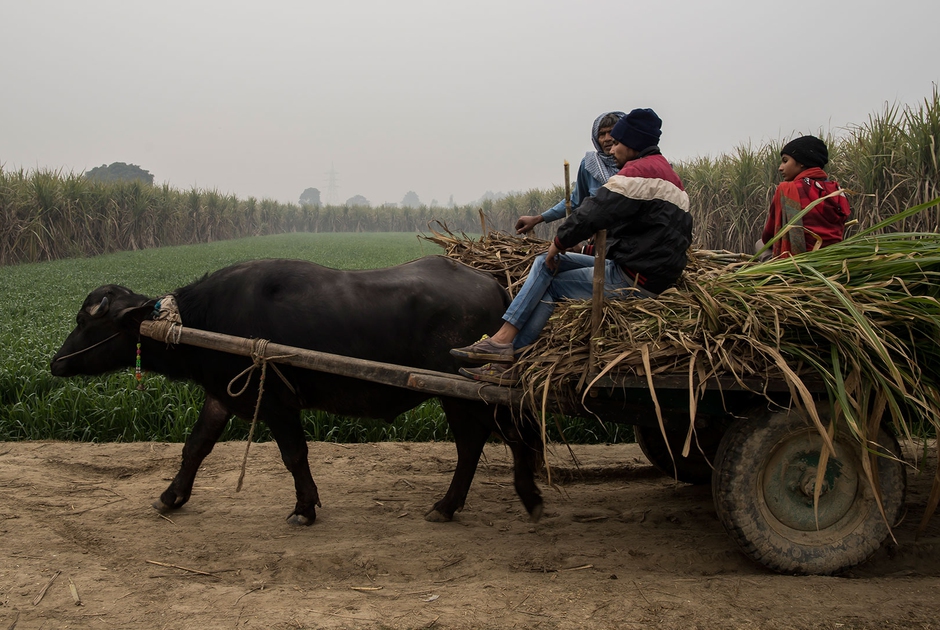 Corporate globalisation is threatening the food rights of Indian people and the survival of its farmers.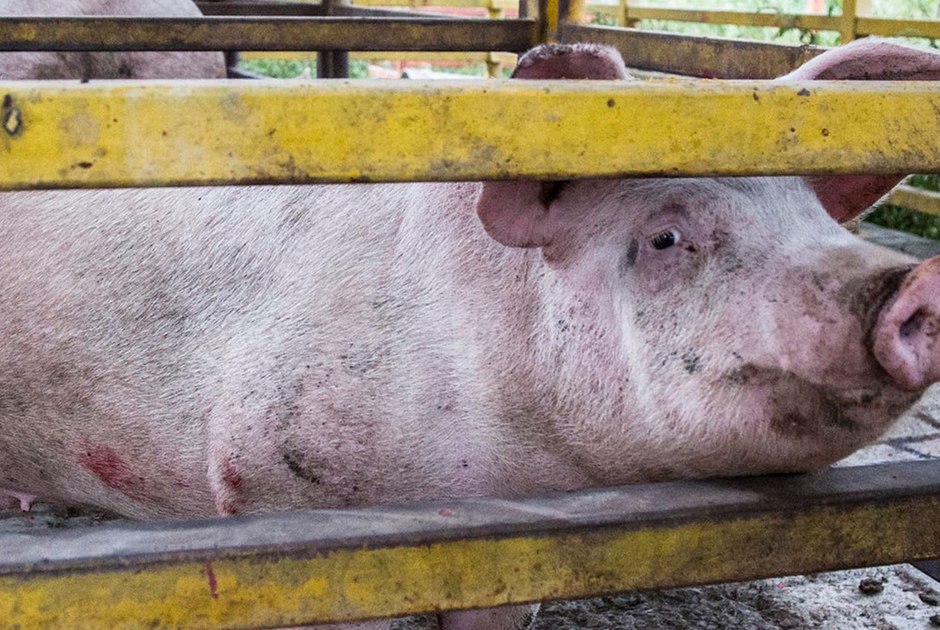 In Mexico, the lives of millions of farmed animals could potentially change for the better if a new law that aims to protect them is approved.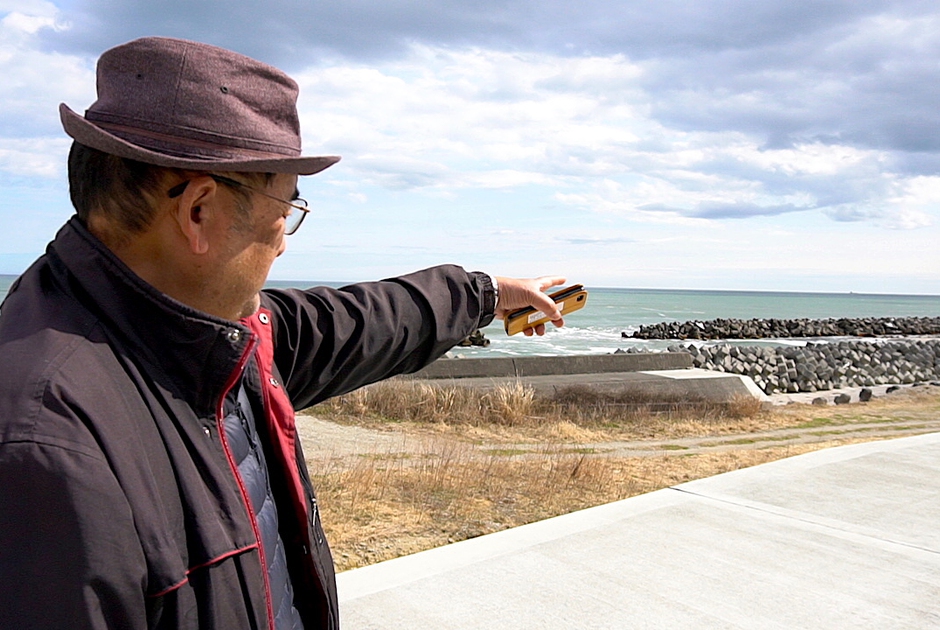 Ten years have passed since the 11 March 2011 disaster, but this chapter is far from over. Travelling through Fukushima, renewal and destruction can be seen side by side, sometimes separated only by a road.