10 environmental victories you didn't know were "Made in Europe"
From the ban on single-use plastics and dangerous pesticides, many environmental decisions are taken by the European Parliament rather than single nations. Here are ten of the most important.
Between 23-26 May, over 400 million citizens are called to vote in the European elections. At the last round, five years ago, turnout was very low, with only 42.6 per cent of eligible voters actually casting their ballot. In addition to "citizens losing faith in democratic institutions", in the words of Bruno Marasà, director of the European Parliament's office in Milan the problem is that many aren't aware that the Parliament is the only EU institution that can be voted for directly, and that many decisions affecting citizens' daily lives aren't taken by national governments but in Strasbourg and Brussels. Here we discuss ten small yet great revolutions undertaken by the EU in the field of environmental protection.
1. No more single-use plastic
Member states were exhorted by the European Parliament to follow in Italy's footsteps, after it became the first to ban q-tips and non-biodegradable plastic bags. Starting from 2021, the sale of single-use plastic products – including straws, plates and cutlery – will be banned in the Union. Additionally, all plastic will have to be recyclable by 2030, offering new opportunities for innovation, competition and the development of expertise. According to the International Labour Organisation, in fact, the fight against the climate crisis will create approximately 18 million jobs.
2. Clean and renewable energy
With the Clean energy for all Europeans package, the EU guarantees the right to produce, consume, store and sell auto-produced renewable energy without incurring in tax penalties or excessive bureaucratic costs to citizens, local authorities, small businesses and cooperatives, thus allowing everyone to take part in the energy transition. Furthermore, the agreement reached between the European Parliament, Commission and Council stipulates that by 2030 approximately one third of Europe's total energy demand will have to be met by renewables.
3. Lower CO2 emissions
"Air pollution is an invisible killer". These troubling words were pronounced by Hans Bruyninckx, Executive Director of the European Environment Agency. And he's right: in 2015, levels of PM2.5 – among the most dangerous types of particulate matter – caused approximately 422,000 premature deaths across 41 European countries, of which about 391,000 were in the 28 EU member states. Therefore, the goal is to reduce CO2 emissions by 40 per cent within the next decade, compared to 1990 levels. To achieve this, "decisions of great significance have been made in matters of transportation, and binding objectives have been set out for a 30 per cent reduction in heavy vehicle emissions by 2030 ", Marasà explains.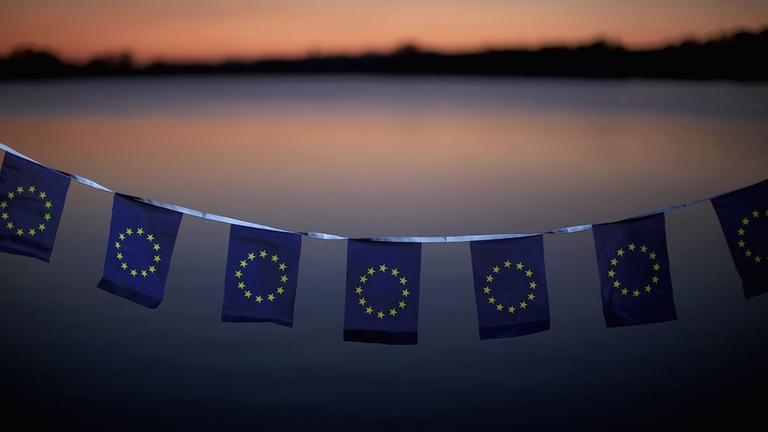 4. Wildlife protection
Few people know that the European Union has created the largest ecological network in the world, Natura 2000, which includes special conservation areas established by member states and marks the beginning of a system of rigorous protection of at-risk plant and animal species. The goal is to safeguard not only the wilderness, but also semi-natural habitats such as those employed in traditional agricultural practices, woodlands and pastures used by humans.
Another important victory for wildlife was the signing of an agreement between Europe, the US and seven other nations that prohibits commercial fishing in Arctic waters for at least sixteen years, to continue safeguarding a 2.8 million square kilometre area that so far has been inaccessible.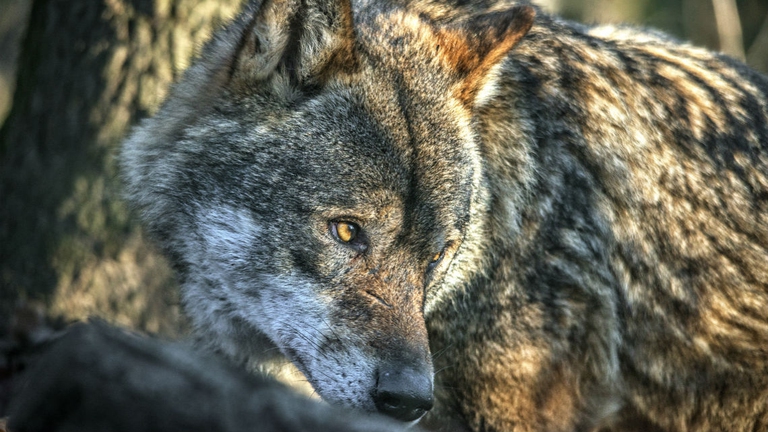 5. Ban on bee-harming pesticides
70 out of 100 food crops are pollinated by bees, who are therefore responsible for 90 per cent of the world's nutrition. It's therefore clear that the decline of this species is very worrying. To fight it, the European Union has banned open-air use of three neonicotinoid pesticides – imidacloprid, clothianidin and thiamethoxam – whose harmful effects on the pollinating insects has been confirmed by the European Food Safety Authority. It should be noted that in countries such as France the ban on neonicotinoids is complete, which highlights the importance of participating in the elections: to pressure politicians to adopt stricter laws. Because, as Marasà reminds us, pressure groups of "at least a million citizens across seven European countries can request legislative changes".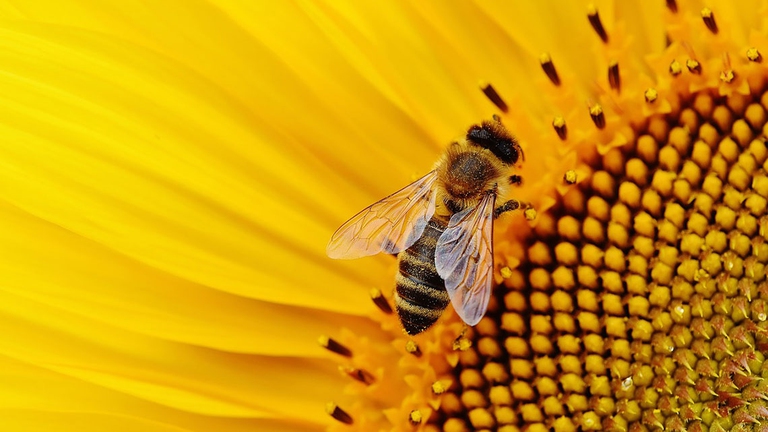 6. Safe water
To see proof of this, look no further than the Right to Water initiative, presented by 1.8 million EU citizens, which brought the European Parliament to revise the Drinking Water Directive, which protects rivers and lakes and their ecosystems. The goal of these changes was to make available water resources safer by updating quality standards to take into account potential contamination from chemicals or microplastics.
7. More efficient farm irrigation
In February this year a series of legislative proposals were approved to fight drought, facilitating reuse of treated wastewater for irrigation. Urban drain water, after passing through a decontamination plant, can be used to irrigate agricultural and private land. For example, "the Nosedo purification plant in the Italian city of Milan satisfies all EU standards; in it, wastewater from the city is made safe for irrigation use daily", Marasà recounts. "We could potentially reuse 6.6 billion cubic metres of water by 2025, compared to the current 1.1 billion a year", journalist and politician Simona Bonafé points out.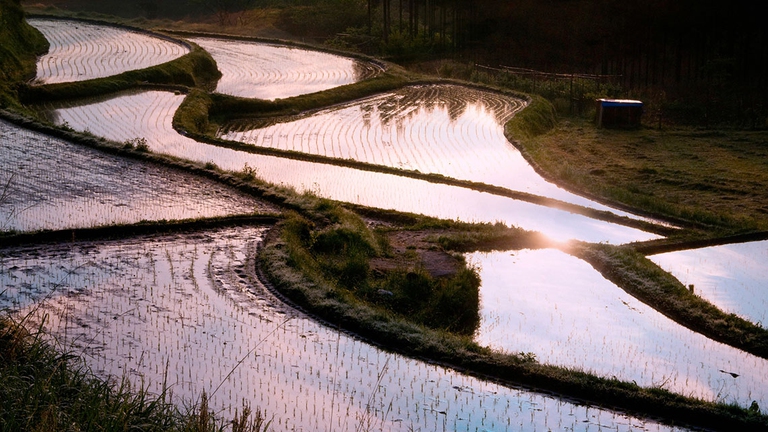 8. 100% organic
Data from the fifth Italian Observatory on Sustainable Lifestyles shows that the Mediterranean country's citizens are increasingly attracted to the organic products market. And the peninsula has many to offer. To guarantee their quality and define the market's parameters, the EU has established a regulatory framework with the following prescriptions: the use of any kind of genetically modified organism is prohibited in certified farms, crop production must respect soil fertility, any type of damage must be prevented using natural methods and livestock's health must also be guaranteed, for example by giving animals organic feeds.
9. A stop on food waste
One of the United Nations' Sustainable Development Goals aims to eradicate hunger worldwide. This will be even harder to achieve, however, if a large part of the food being produced is thrown out: in the EU, 88 million tonnes of food waste are generated every year, generating an economic loss of approximately 143 billion euros. To solve this problem, the European Parliament has appealed to member states to develop food waste prevention programmes, encouraging the donation of leftovers and raising awareness among consumers regarding the true meaning of the phrase "best before". The results will be continuously monitored to ensure that waste is cut in half by 2030.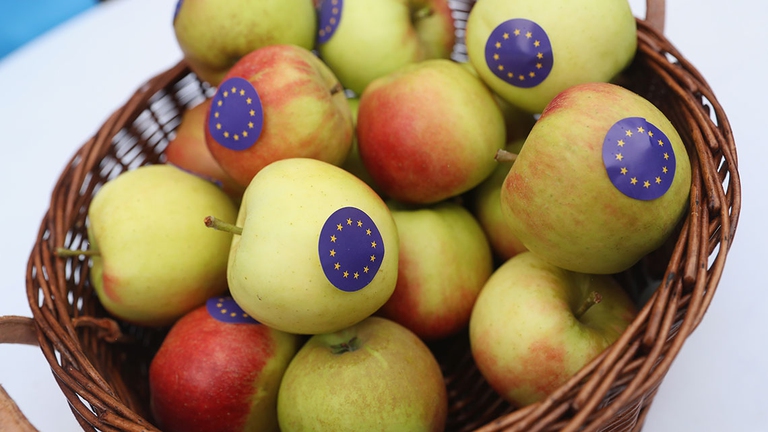 10. No more palm oil in biofuels
In Indonesia, which is home to the endangered orangutan, every year approximately 800,000 hectares of forest are destroyed, and one of the main causes is the industrial production of palm oil. Because of this, European institutions have forbidden the use of this product in biofuels starting from 2030. This is a big step forward in protecting precious ecosystems, although environmental organisations such as Greenpeace claim that the ban should have come into force much sooner, and that it isn't sufficient. The drive behind these claims is so powerful that many consumers have turned against purchasing goods with palm oil, and many food manufacturers have preempted the EU's directives and removed it from their production.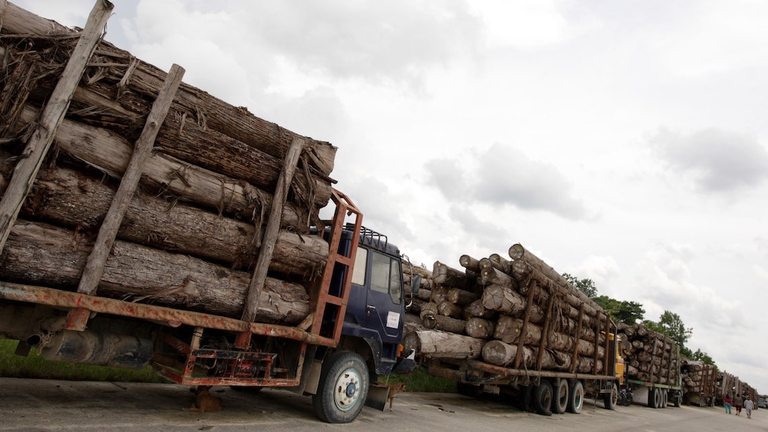 Tomorrow belongs to those who prepare for it today.African proverb
This Time I'm Voting, the campaign
The thistimeimvoting.eu campaign revolves around the fact that many issues that are closest to people's hearts, like the ones listed above, are now the subject of debate and decisions in Strasbourg even more than they are in national assemblies. "Tomorrow belongs to those who prepare for it today", as the African proverb goes: to vote means playing a part in designing the map of our future, and, as we've seen, granting the planet a future as well.
Follow updates, results and turnout statistics on LifeGate.
Translated by Patrick Bracelli

Quest'opera è distribuita con Licenza Creative Commons Attribuzione - Non commerciale - Non opere derivate 4.0 Internazionale.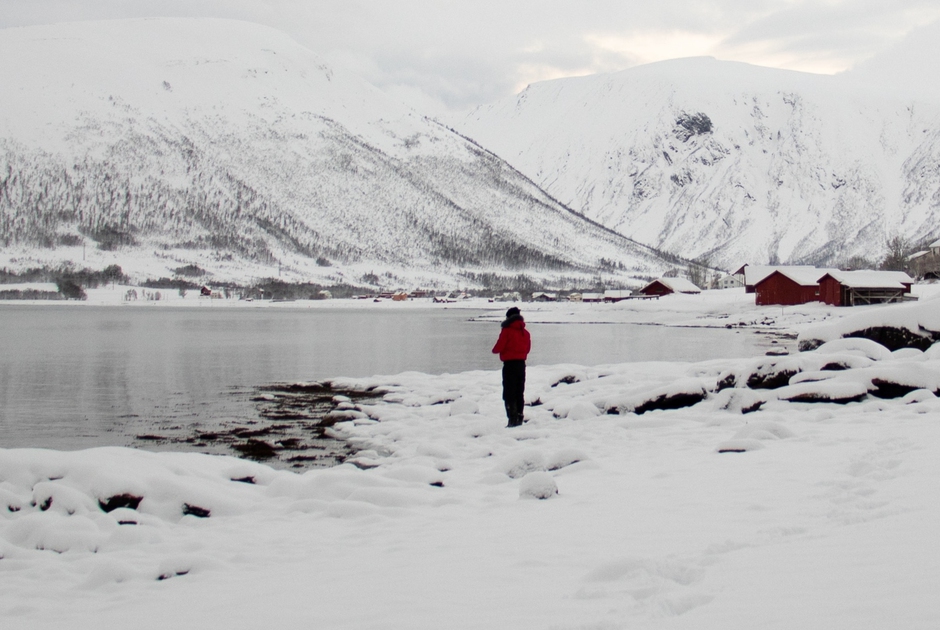 The Arctic-midlatitude teleconnection will become a less reliable predictor of midlatitude winter anomalies in a warmer future.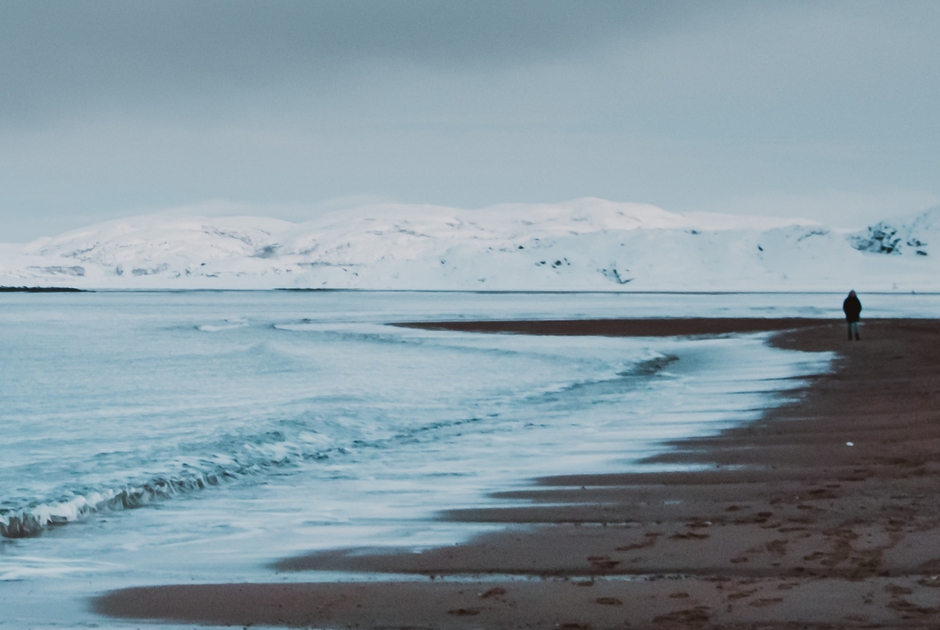 The Arctic sea ice's near future might look different than we thought. A new study focused on the near future of the ice in the Arctic region.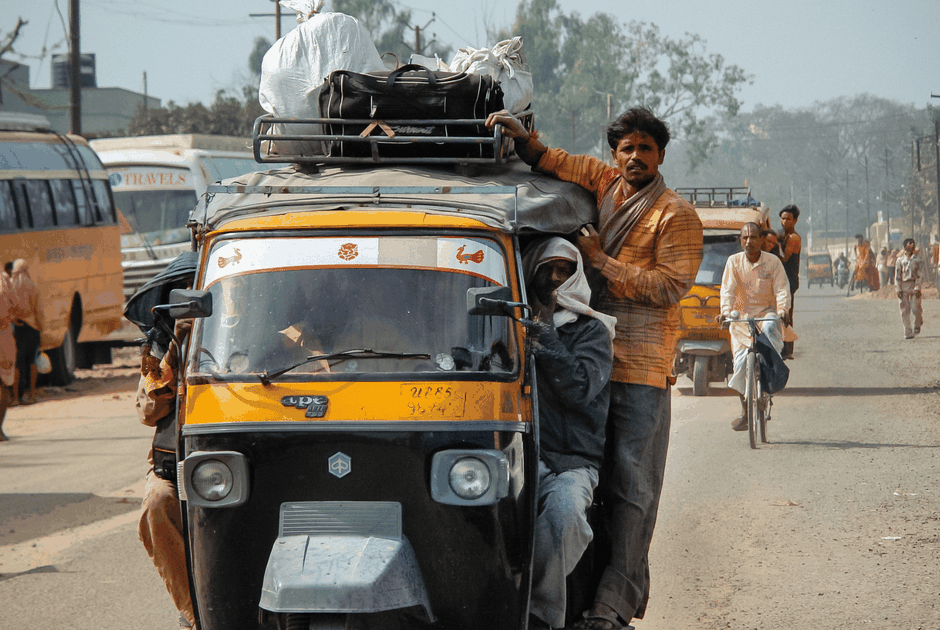 Nearly 100 people have died in the heatwave in India that has badly hit millions of people who work under the blazing sun to earn their livelihood.