Yvon Chouinard, Patagonia's founder
Yvon Chouinard is the founder of Patagonia, company that has made sustainability its core philosophy. Even advising its customers to fix their own clothes rather than buying new ones.
Patagonia is a company unique in its kind, founded by a strange character: a climber, surfer, blacksmith and entrepreneur. This is is Yvon Chouinard.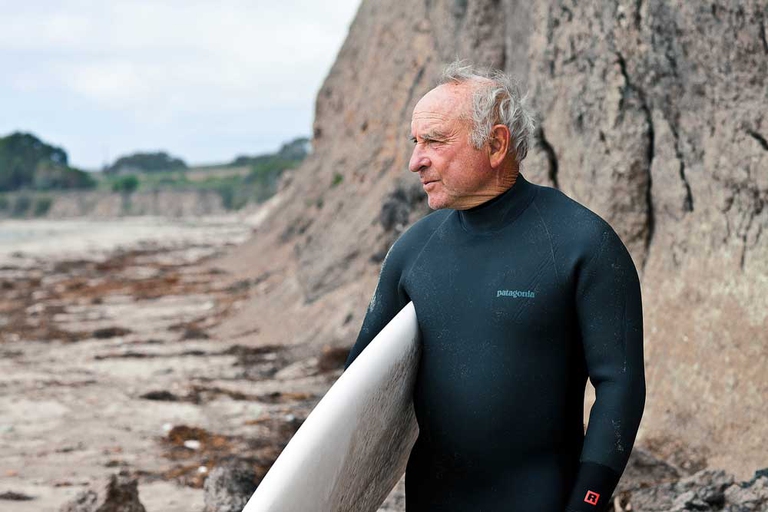 "I've been a businessman for almost 50 years. It's as difficult for me to say those words as it is for someone to admit being an alcoholic or a lawyer. I've never respected the profession. It's business that has to take the majority of the blame for being the enemy of nature, for destroying native cultures, for taking from the poor and giving to the rich, and for poisoning the earth."
https://www.youtube.com/watch?v=SnkSjgQZ7Rc
To demonstrate that another kind of business is possible, Chouinard founded outdoor apparel brand Patagonia, a sort of experiment to discredit the capitalist model as we know it, which involves unlimited and unsustainable growth.
Chouinard's entrepreneurial adventure started when, at the age of 19, he bought a second-hand coal smithy, an anvil, hammers and started producing pitons, necessary to conquer Yosemite's huge mountain walls.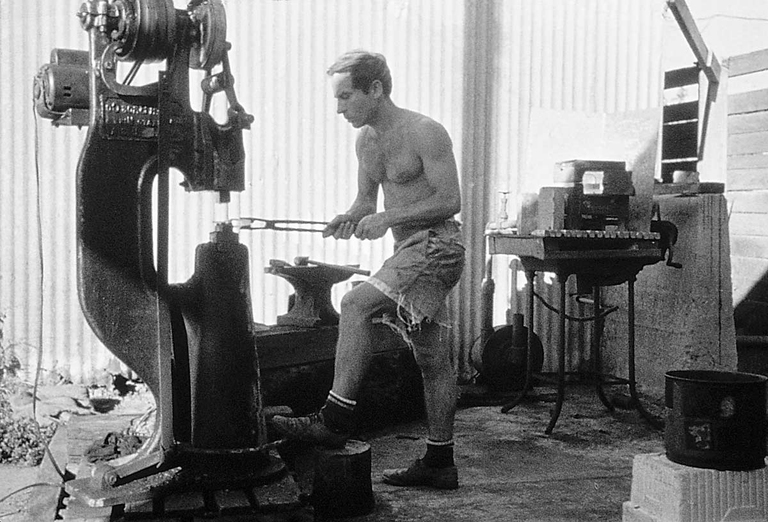 In 1970, Chouinard Equipment became the largest supplier of climbing equipment in the United States. But it also became an environmental villain and the first ecological dilemma of Chouinard's career arose: the gear he was producing was damaging the rock, leaving marks visible on the walls.
Realising this, the man didn't hesitate to gradually stop the trade in pitons, the company's top selling product, in order to safeguard the mountains. Chouinard and his partner, Frost, found an alternative: aluminium chocks that could be wedged by hand rather than hammered in and out of cracks. They also explained to consumers the environmental risks deriving from pitons.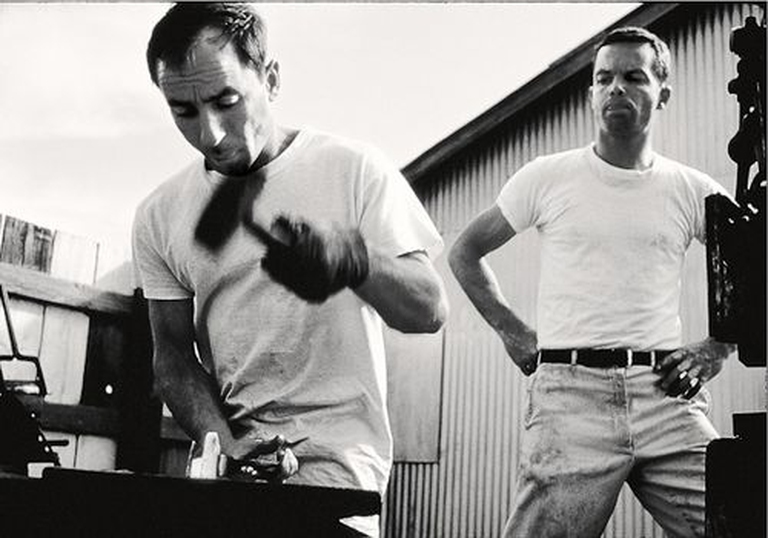 "I knew that I would never be happy playing by the normal rules of business. I wanted to distance myself as far as possible from those pasty-faced corpses in suits I saw in airline-magazine ads. If I had to be a businessman, I was going to do it on my own terms."
In the 1970s, Chouinard started selling climbing and hiking apparel, and in 1972 he founded Patagonia. The name Patagonia embodies "romantic visions of glaciers tumbling into fjords, jagged windswept peaks, gauchos and condors."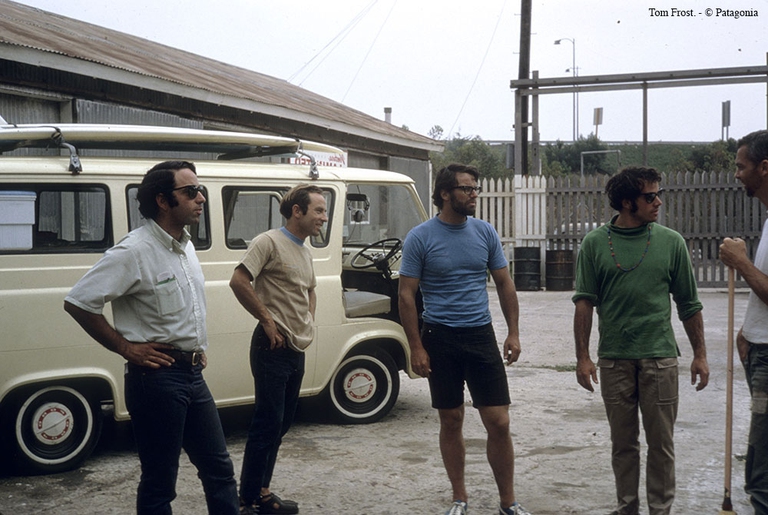 Patagonia's success has rapidly increased, alongside the development of even more resistant materials with an ever lower environmental impact. Despite its exponential growth, with a turnover of about 600 million dollars in 2014, the philosophy that led Chouinard to found the brand hasn't change.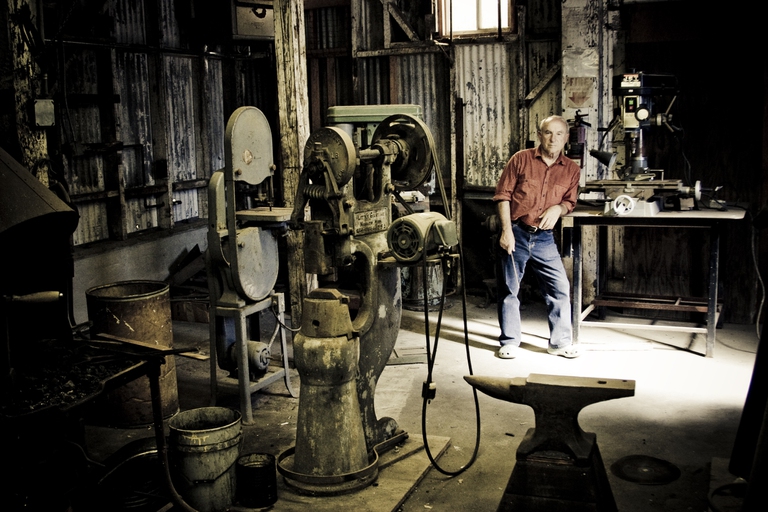 "All employees need to have flex time to surf the waves when they are good, or ski the powder after a big snowstorm, or stay home and take care of a sick child," wrote Chouinard in his biography, Let My People Go Surfing.
Since 1985, Patagonia has pledged 1% of sales to the preservation and restoration of nature. It has managed to spread this initiative, One Percent for the Planet, to other companies.
"All the company's decisions are made in the context of the environmental crisis. We must strive to do no harm. Whenever possible, our acts should serve to decrease the problem."
Translated by bambino-con-cani

Quest'opera è distribuita con Licenza Creative Commons Attribuzione - Non commerciale - Non opere derivate 4.0 Internazionale.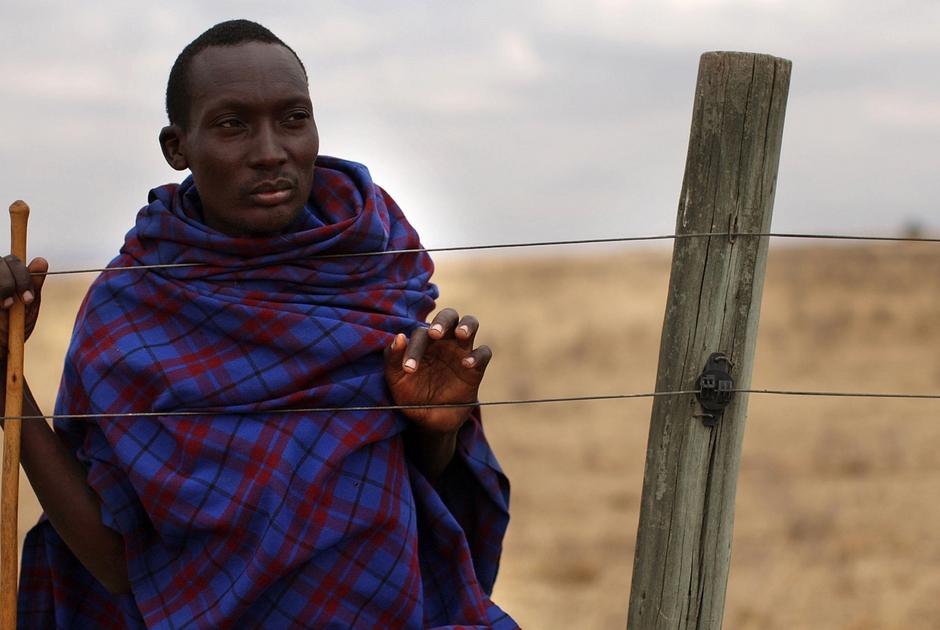 The government of Tanzania is currently planning to evict more than 80.000 indigenous Maasai people from their ancenstral land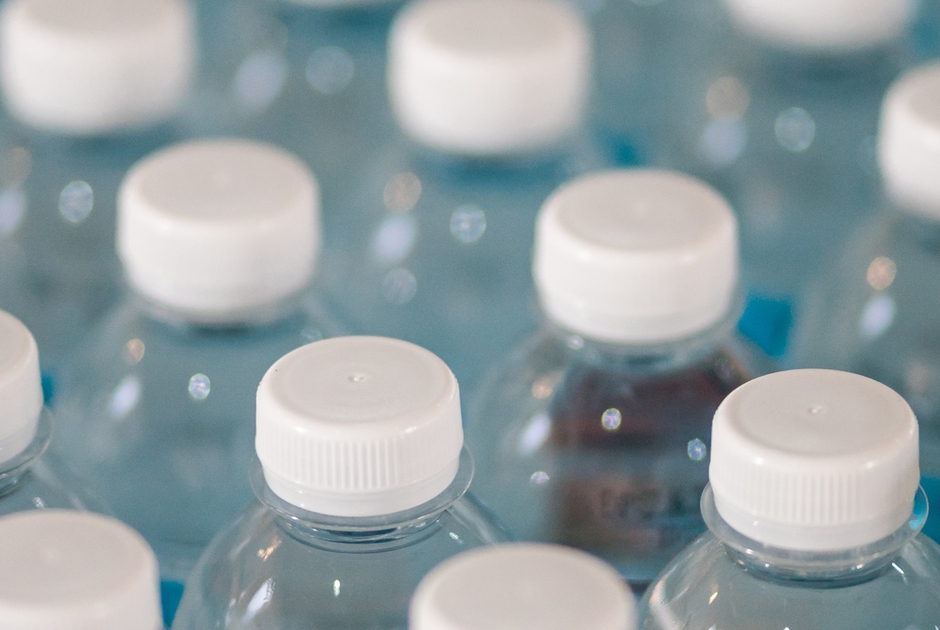 A new UNU-INWEH report on the global bottled water industry reveals the massive scale of this market and the lack of strict quality controls.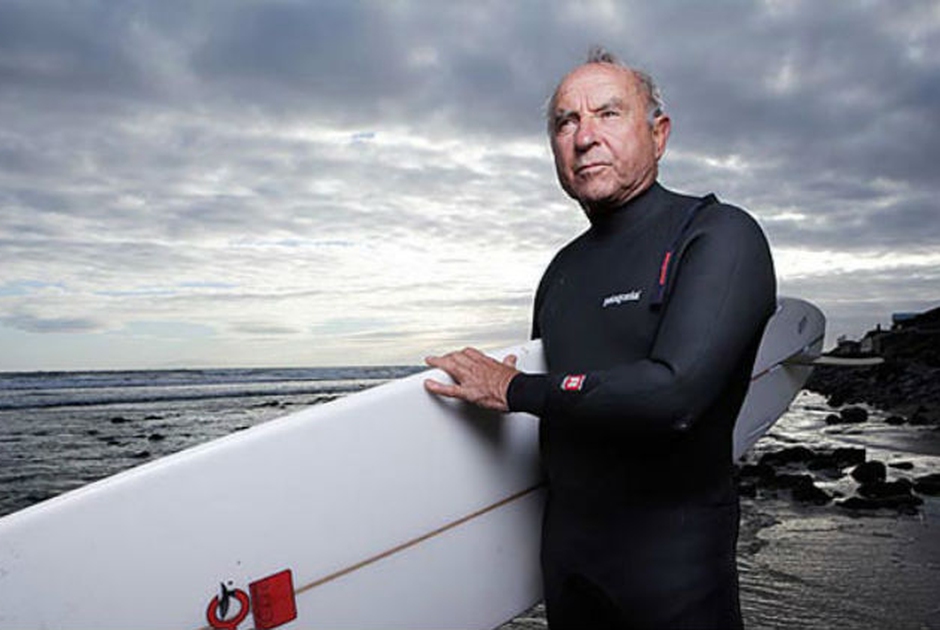 He was defined as one of the US' best entrepreneurs. He embodies the idea of the American self-made man, but with a distinctive trait: his clothing brand was the first to make environmental sustainability its core ideal.