United States, ever more companies are giving their employees time off if their pet dies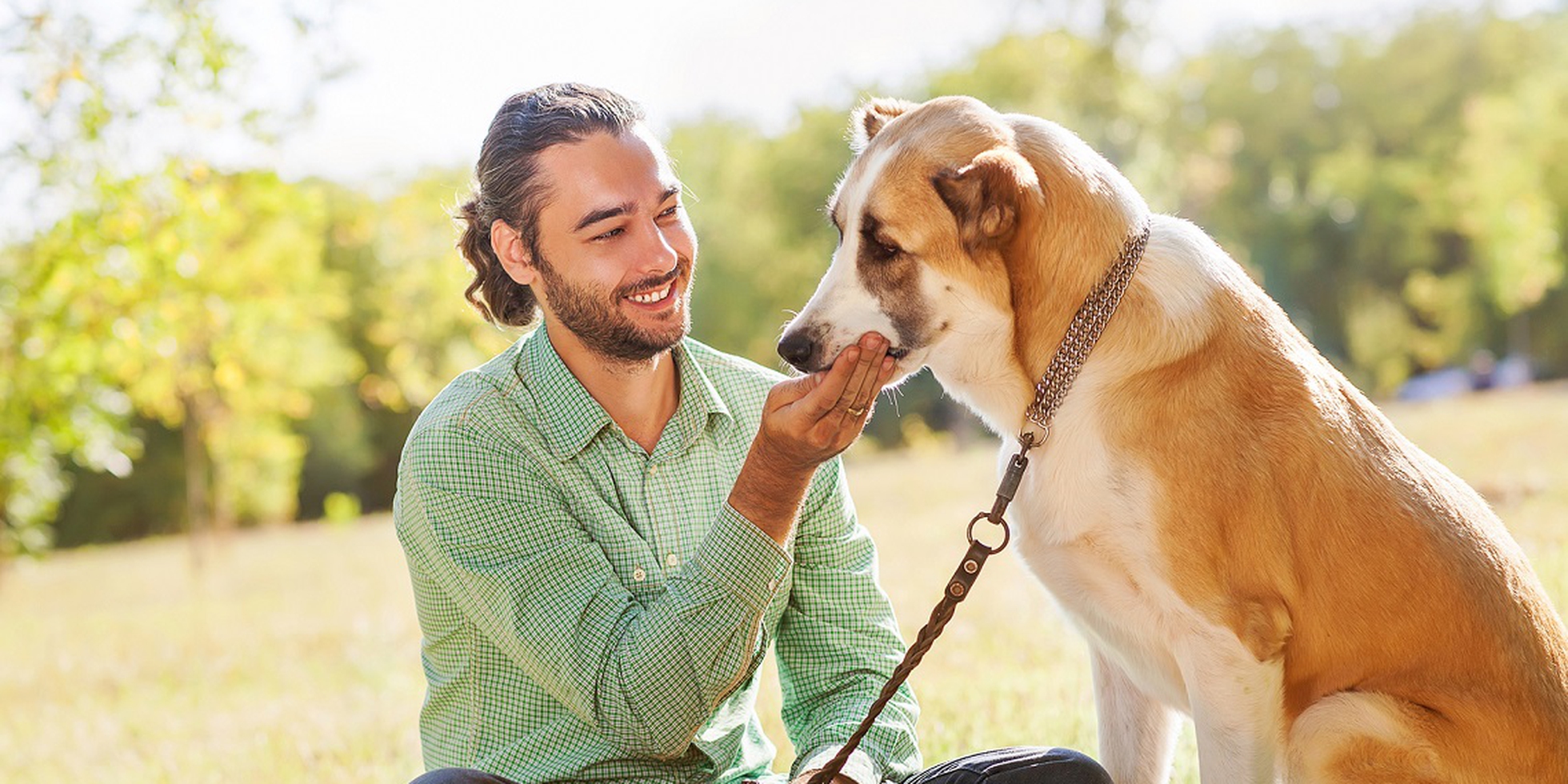 Pet bereavement days are not required by law, but an increasing number of companies are offering days off to their employees to grieve the loss of a pet.
No matter if you're a kid or an adult, the loss of a pet is always a devastating moment. Despite it's a natural transition, as life and death are complementary aspects of life, mourning requires time.
Today's society, based on the concept of productivity, lacks to offer adequate space and time to manage one's sensitivity and imposes to get back to work as soon as possible. However, in the United States, an increasing number of companies are offering days off to employees who have suffered the loss of a pet.
Pet bereavement days aren't required by any federal or state law yet, but many companies are offering this benefit in order to give their employees the possibility of taking time from work and mourn the loss of their four-legged friends.
For instance, software company VM Ware gives employees flexible days off, while Kimpton Hotels and Restaurants allows managers to grant up to three days away from work. Pets are often considered members of the family and their loss causes pain, especially for those who live alone with their pet. According to a recent study, among the main causes of depression there's the loss of a pet.
For these reasons, offering workers a few days off to relieve their pain is an act of humanity, as well as a convenient action for the company given that employees who didn't recover from the loss are not their best.
Translated by Camilla Soldati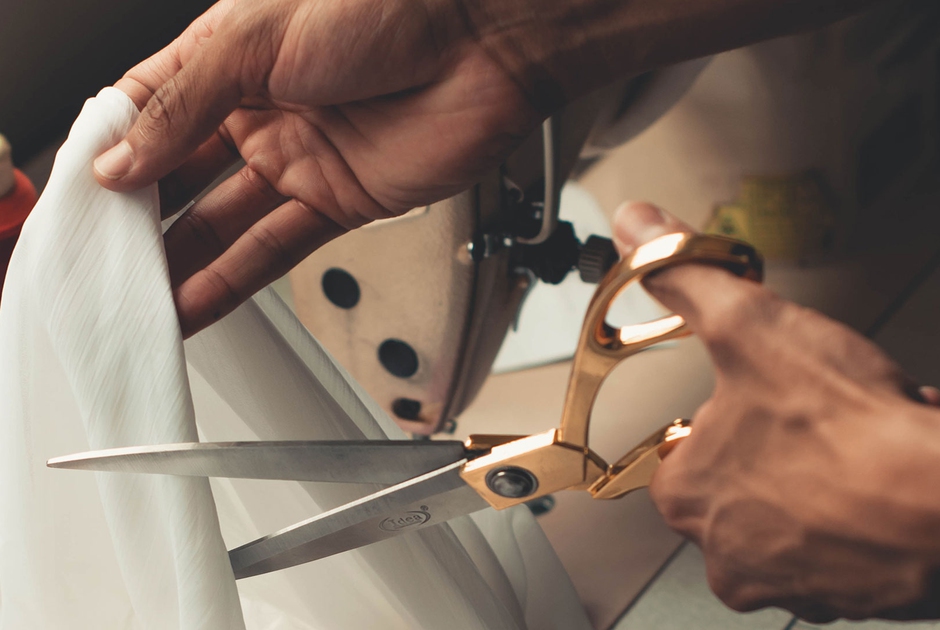 By recovering clothes discarded in the West, Togolese designer Amah Ayiv gives them new life through his high fashion creations.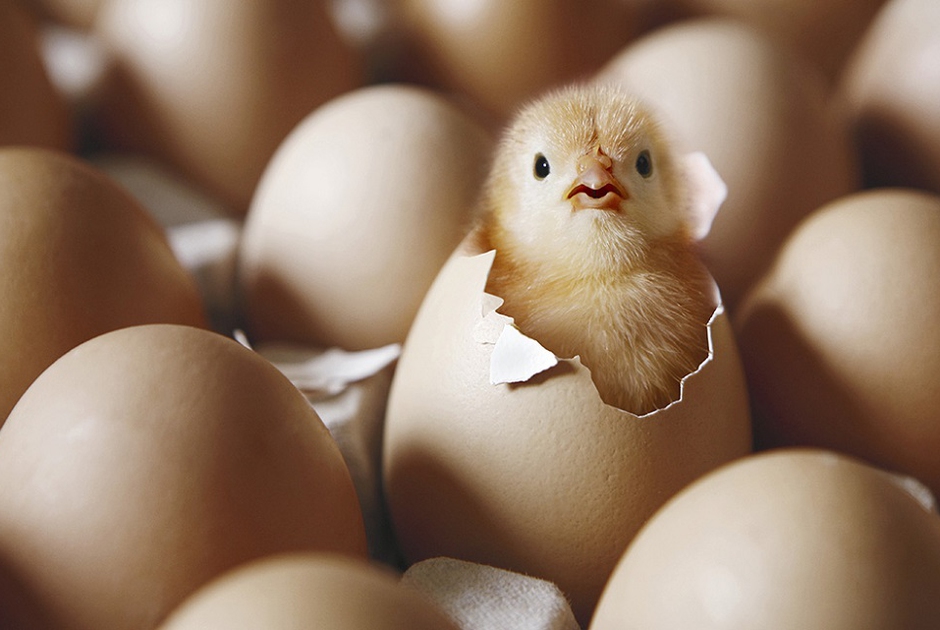 The lives of millions of little chickens will be spared every year thanks to new technology determining their gender before they hatch.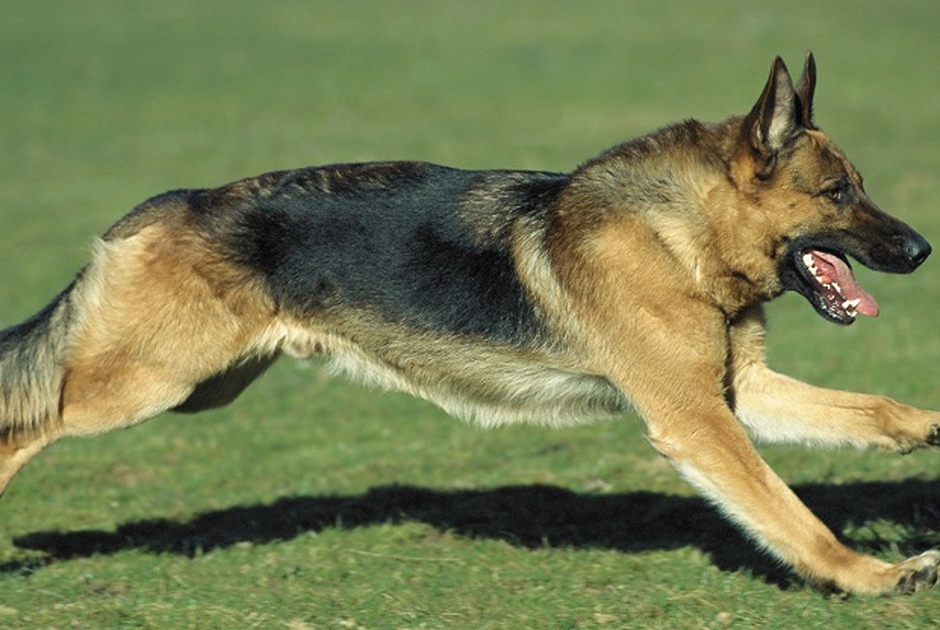 Freeing dogs on chains is the mission of an important organization set up in the United States.