Taiwan bans the sale and consumption of dog and cat meat
Chi contravverrà alla normativa introdotta a Taiwan rischia di pagare multe salatissime. Inasprite anche le pene per i maltrattamenti.
On 11 April Taiwan's parliament approved an amendment to the Animal Protection Act, banning the sale and consumption of dog and cat meat. From now on, offenders will face heavy fines: up to 250,000 Taiwan dollars (7,700 euros).
Taiwan bans dog and cat meat from table as attitudes change https://t.co/1kTiPfkulo

— The Guardian (@guardian) 12 aprile 2017
Taiwan condemns animal abuse with 2 years in jail
The news has been reported by news agency Central News Agency, quoted by the South China Morning Post, which added that names and pictures of offender could be published by the government . The new ban will also crack down on violence against dogs and cats, with up to two years in jail and fines up to 2 million Taiwan dollars (61,500 euros). Local sources, however, pointed out that the bill still needs to be signed and enacted by the presidency in order to enter into force.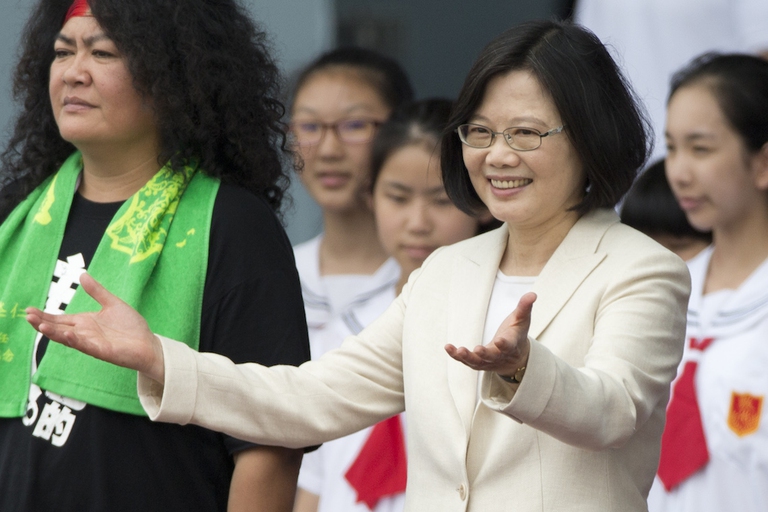 Approving the new law "we demonstrated that Taiwan is a country that considers animal welfare a priority," said MP Wang Yu-min, who filed the draft. The island has begun its cultural change many years ago. Indeed, dog and cat meat consumption was widespread several decades ago, but now it has become rarer and rarer.
Taiwan becomes first country in Asia to ban dog meat https://t.co/384et1whPx pic.twitter.com/zZJtTr1Ive

— The Independent (@Independent) 12 aprile 2017

The issue got back in the spotlight after officials discovered a series of cases of animal abuse, which caused a wave of indignation. In 2016, Taiwan's army had to issue formal apology for having posted a video featuring soldiers torturing a stray dog.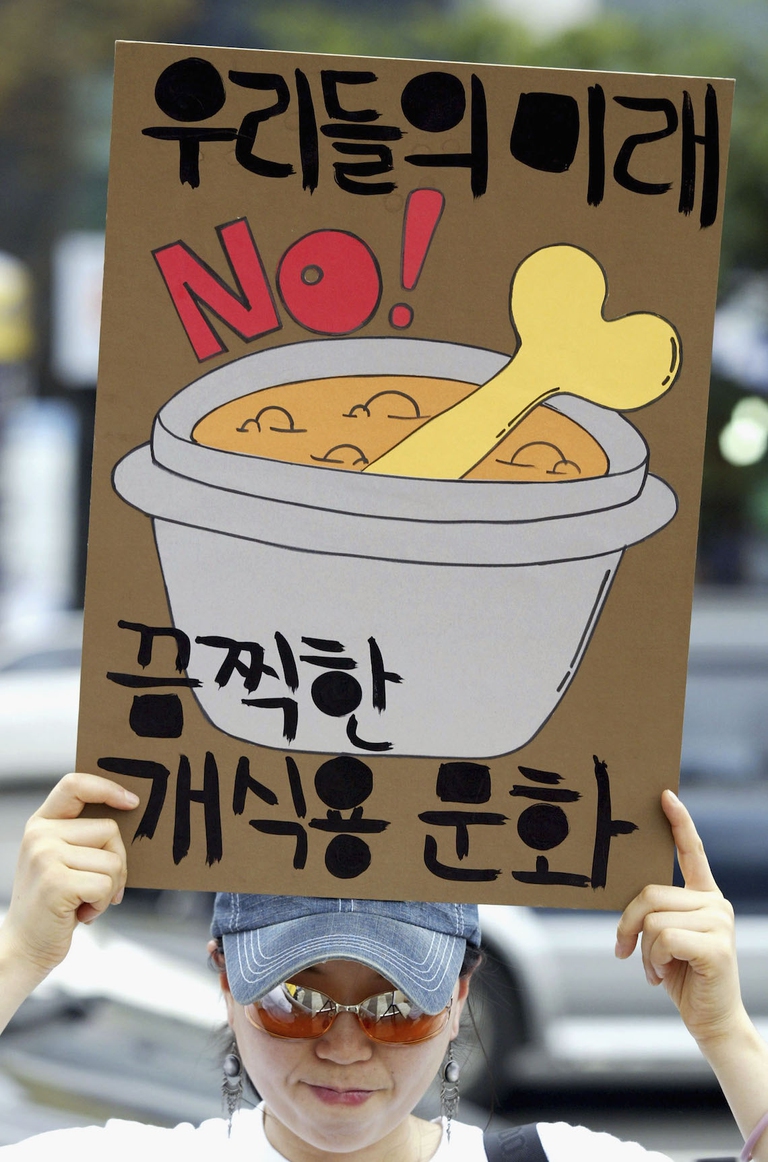 South Korea closed its biggest dog meat market
The good news of Taiwan comes right after the closure of Moran market in the city of Seongnam, South Korea. Local authorities urged its closure ahead of the 2018 Winter Olympics as it would represent a threat to the country's international image. Shutters have begun at the end of February.

Quest'opera è distribuita con Licenza Creative Commons Attribuzione - Non commerciale - Non opere derivate 4.0 Internazionale.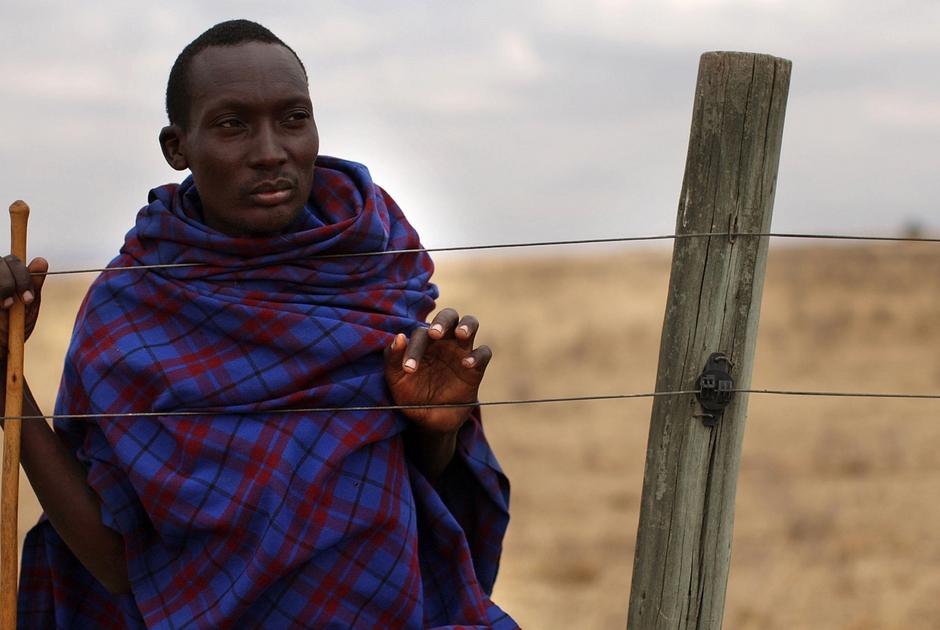 The government of Tanzania is currently planning to evict more than 80.000 indigenous Maasai people from their ancenstral land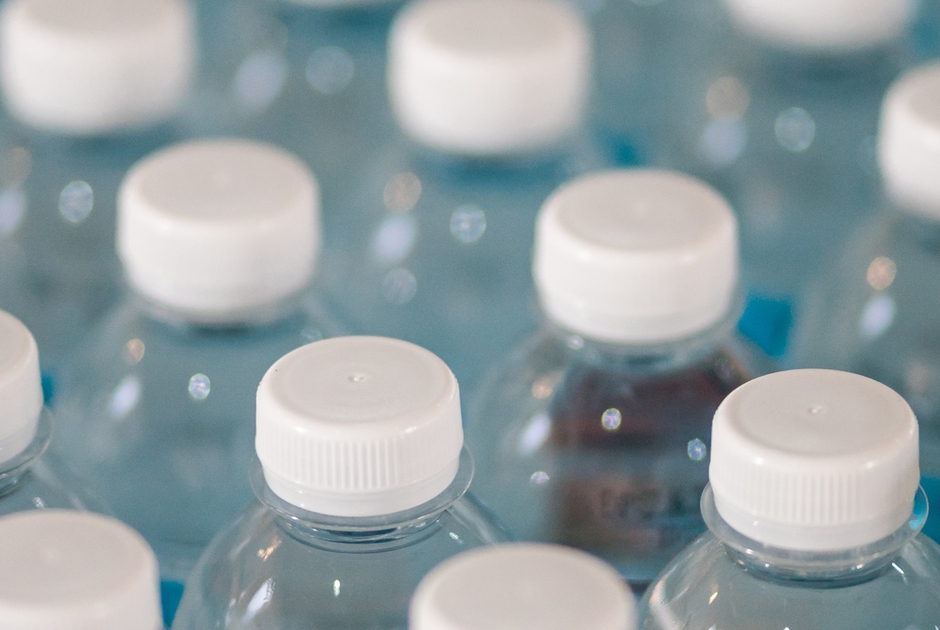 A new UNU-INWEH report on the global bottled water industry reveals the massive scale of this market and the lack of strict quality controls.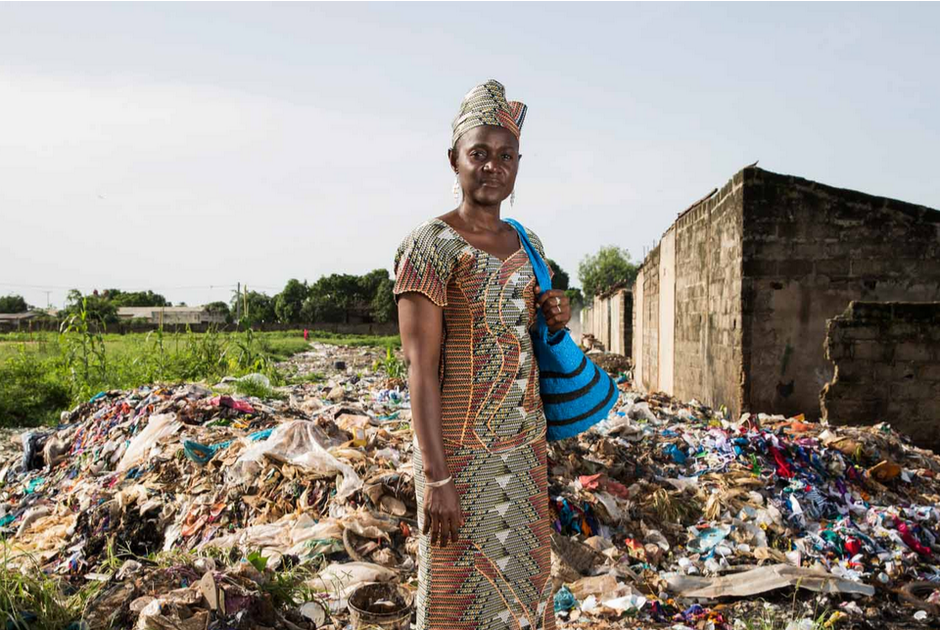 Isatou Ceesay founded a social enterprise that is helping to fight plastic pollution and empowering women and young people to gain economic independence.